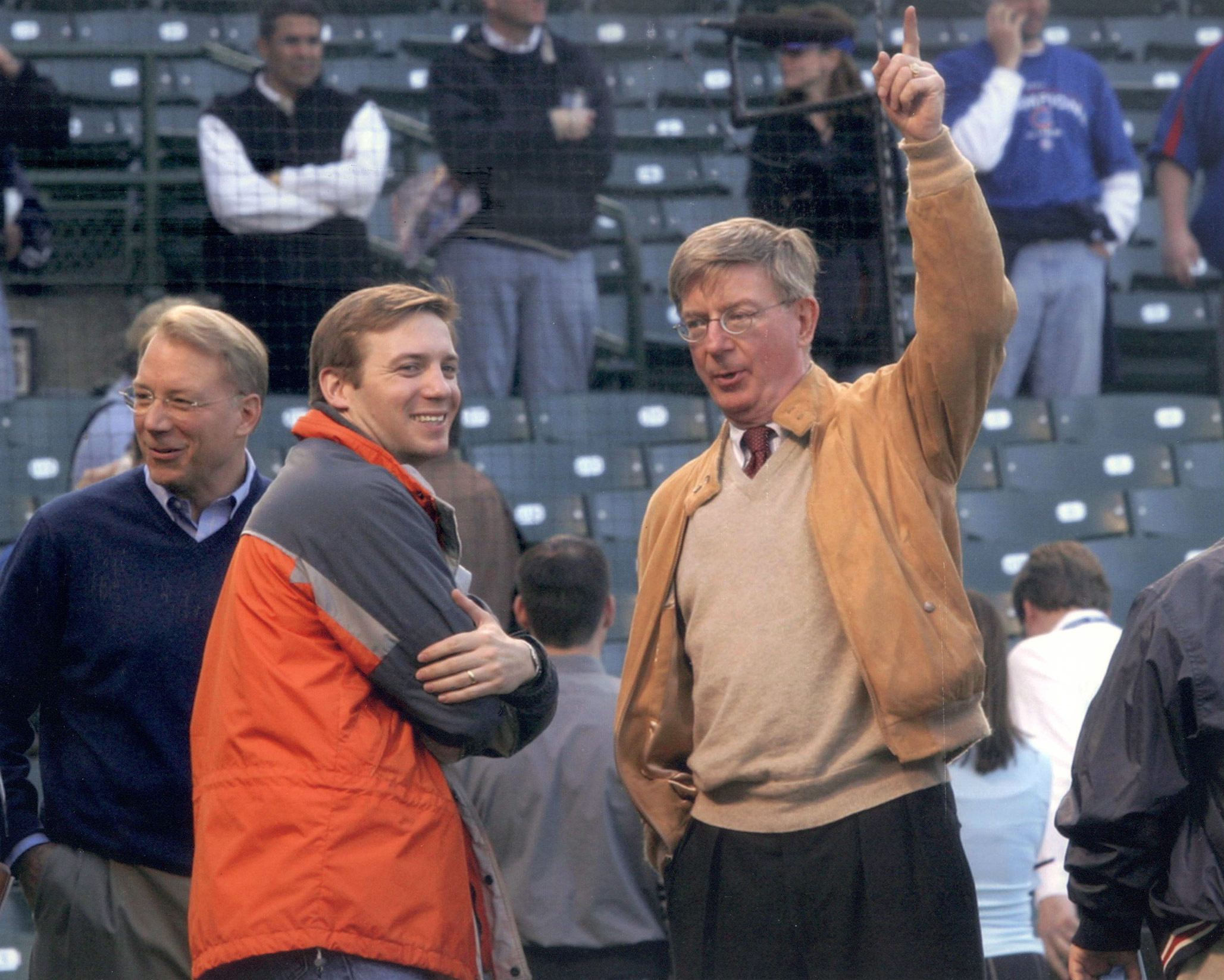 I would like to throw a couple of links at you. Today, I have a piece on — an appreciation of — George F. Will: here. Earlier this year, he marked his 80th birthday, and he has a new collection out now. I also have a podcast — a Q&A — with Robert Costa, here.
Bob is an old friend and colleague. He once worked with us at National Review. In recent years, he has been with the Washington Post. Bob is one of the best political reporters in America. With another Bob — Bob Woodward — he has published Peril, which is about the last days of Donald Trump and the first days of Joe Biden. Roughly speaking. The book is currently No. 1 on the bestseller list.
In our Q&A, Bob and I talk about key issues and key personalities. Those personalities include Trump, Rudy, Lindsey, Pence, Barr, Powell (Sidney, not Colin or Jody), McCarthy (Kevin), and Quayle (a blast from the past, and an upstanding man). Bob has reported extensively, for many years, and has important things to relate.
George F. Will's new collection is called "American Happiness and Discontents: The Unruly Torrent, 2008–2020." It is stuffed with columns, on all sorts of subjects. Do you know this old expression in journalism? "It's fish wrap by Friday." By its nature, journalism is ephemeral. Richard Brookhiser once pointed out to me that the very word "day" — jour — is in "journalism." Same with dia, in "diary." In a sense, "daily journalism" is a redundancy, and so is "daily diary." But some journalism deserves to live forever — or at least to be collected between hard covers.
Let me excerpt a portion of my piece today:
Since I have been reading Will for as long as I have been reading about politics, or reading about the news, it's hard for me to imagine not reading him. I'm glad that, in addition to his books — his book books — he has hundreds of columns between hard covers. Collections are a gift, and a preserver. They give the gift of preservation. Let me name but three collections of journalism that are favorites of mine.

John Dos Passos: The Theme Is Freedom (1956). Bernard Levin: Enthusiasms (1983). William F. Buckley Jr.: Right Reason (1985).

Why have I singled out Right Reason, of all the WFB collections? Probably — no, certainly — because it came out when I was in college, hitting me at just the right time.

Let me give you one more collection, coming out only last year: Big White Ghetto, by Kevin D. Williamson.
And here is George Will's blurb on that book:
No commentator on America's current discontents matches Kevin Williamson's written pyrotechnics, which feature indignation laced with wit and information delivered with moral urgency. He writes often about the problem of addiction but is himself a cause of a wholesome addiction. I am among the many readers who are Williamson addicts.
I wrote about Big White Ghetto my own bad self: in this here column.
Again, for my piece on George Will today, go here. And for my Q&A with Bob Costa, here.