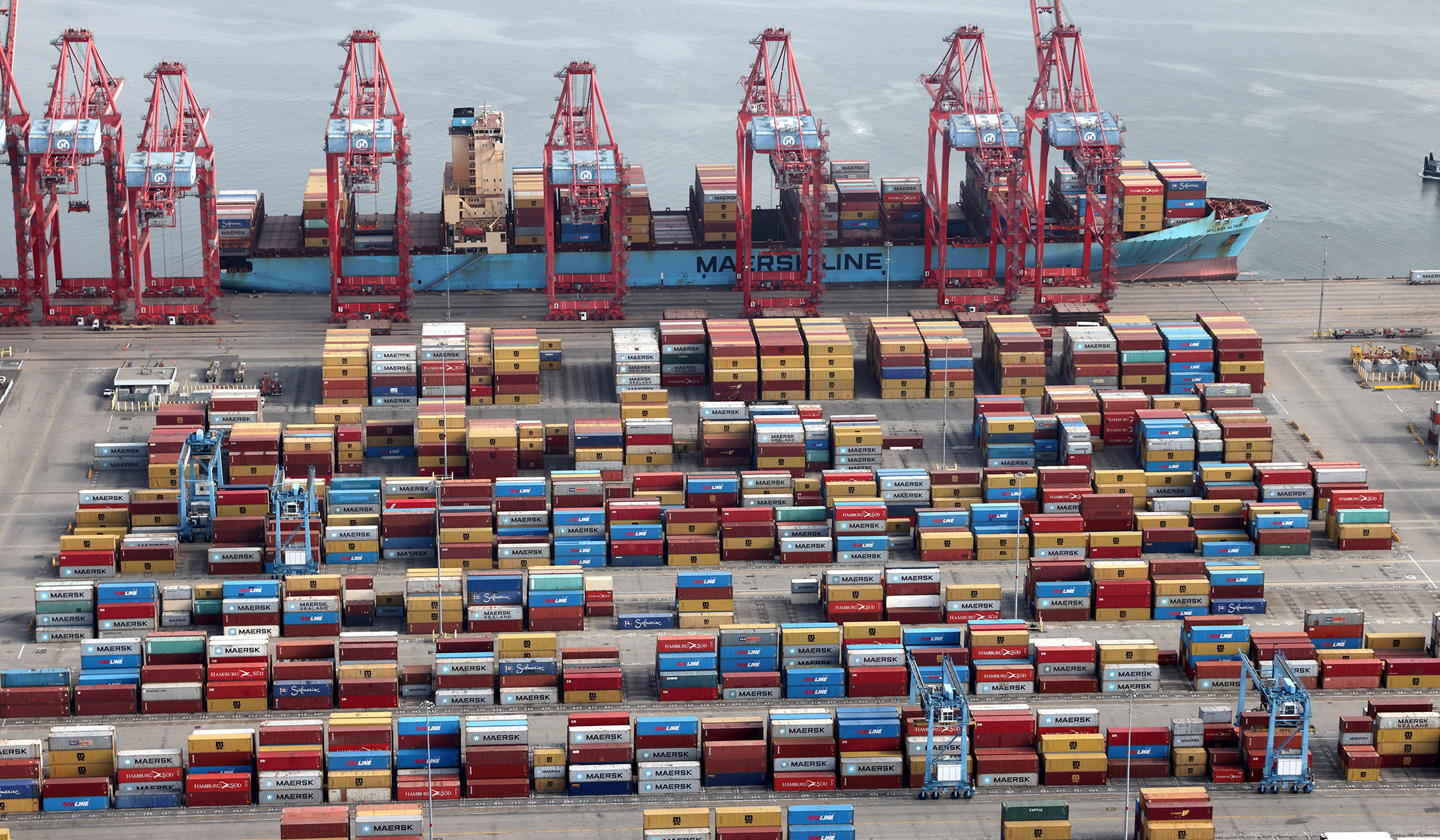 Score one for Kevin Hassett. Last Friday at a National Review Institute event, Kevin warned that the third-quarter GDP number was likely to be disappointing and probably worse than the consensus expectation of 3 percent. I wrote about Kevin's remarks on Monday . . .
. . . and this morning, the U.S. Bureau of Economic Analysis unveiled the new numbers — 2 percent growth!
Real gross domestic product (GDP) increased at an annual rate of 2.0 percent in the third quarter of 2021, following an increase of 6.7 percent in the second quarter. The deceleration in real GDP in the third quarter was led by a slowdown in consumer spending. A resurgence of COVID-19 cases resulted in new restrictions and delays in the reopening of establishments in some parts of the country. In the third quarter, government assistance payments in the form of forgivable loans to businesses, grants to state and local governments, and social benefits to households all decreased.
But what should really be worrisome is that while no one has a perfect crystal ball, the numbers for this quarter are likely to be worse. The supply-chain crisis is definitely not alleviating and appears to be getting worse. Food prices continue to rise; this will be the most expensive Thanksgiving ever. The worker shortage doesn't appear to go away anytime soon, with nearly half of all U.S. companies reporting a shortage of skilled workers.
Some folks are quick to emphasize that, "There's hope for a pickup" in this quarter, and while anything's possible, do you think the supply-chain issues, inflation, worker shortage, etc., will all be resolved in the next month or two? Do any of those factors seem like they're going to be good for the GDP number? Does it seem all that unthinkable that from the beginning of October to the end of December, U.S. GDP will shrink, at least a little? And if the problems don't get sorted out quickly, is it crazy to think that the numbers from January 2022 to March 2022 point to a reduction as well? Experts are warning that the supply-chain issues and cargo-shipping backlogs may not get sorted out until at least the middle of 2022. It's pretty tough for a nation's economy to grow when it's so difficult for goods to get to consumers who want to buy them.
Once American GDP experiences two consecutive quarters of decline . . . isn't the country in a recession?