Recommended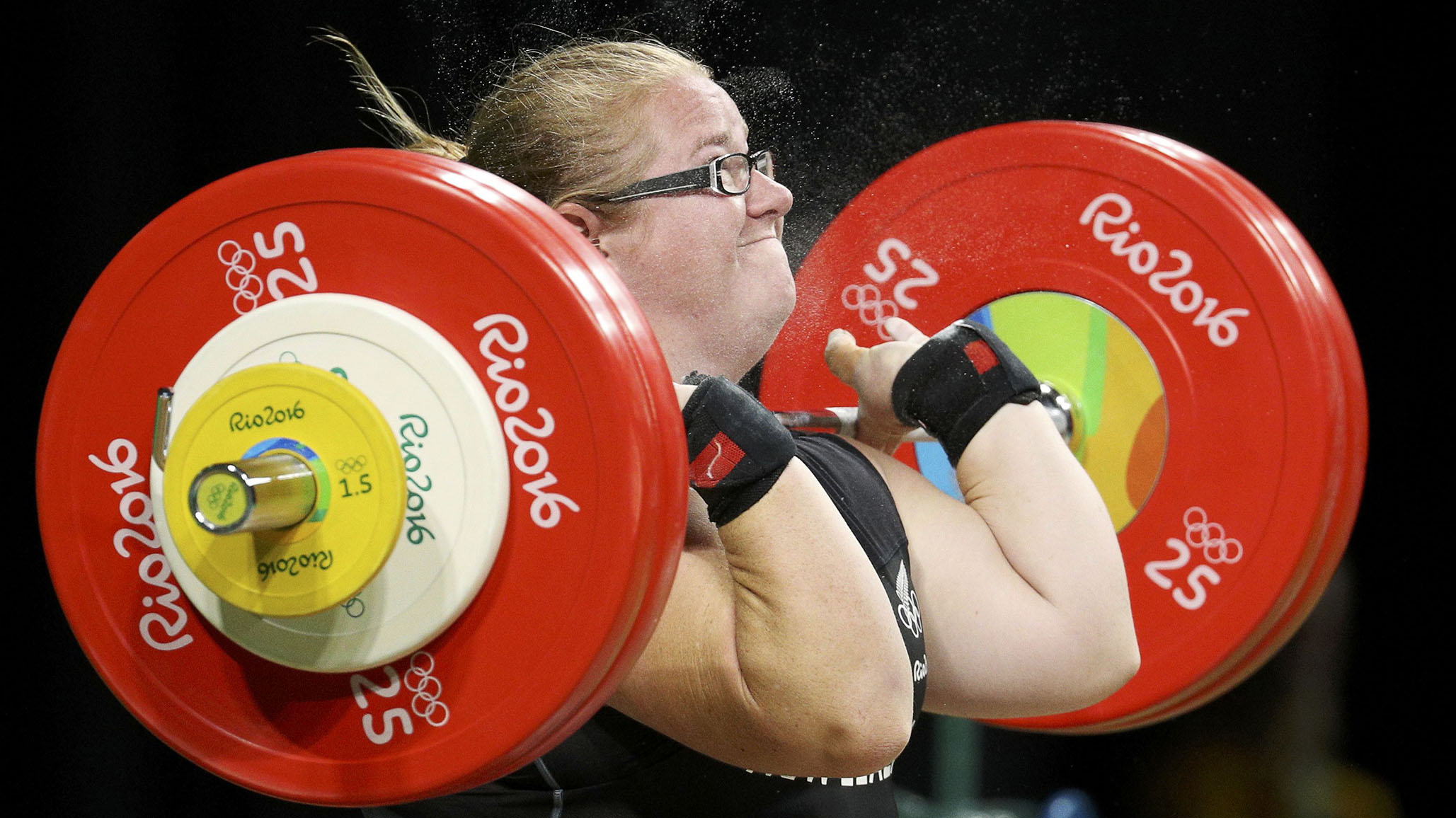 There are two sides to every story, and Tracey Lambrechs is here to tell the other.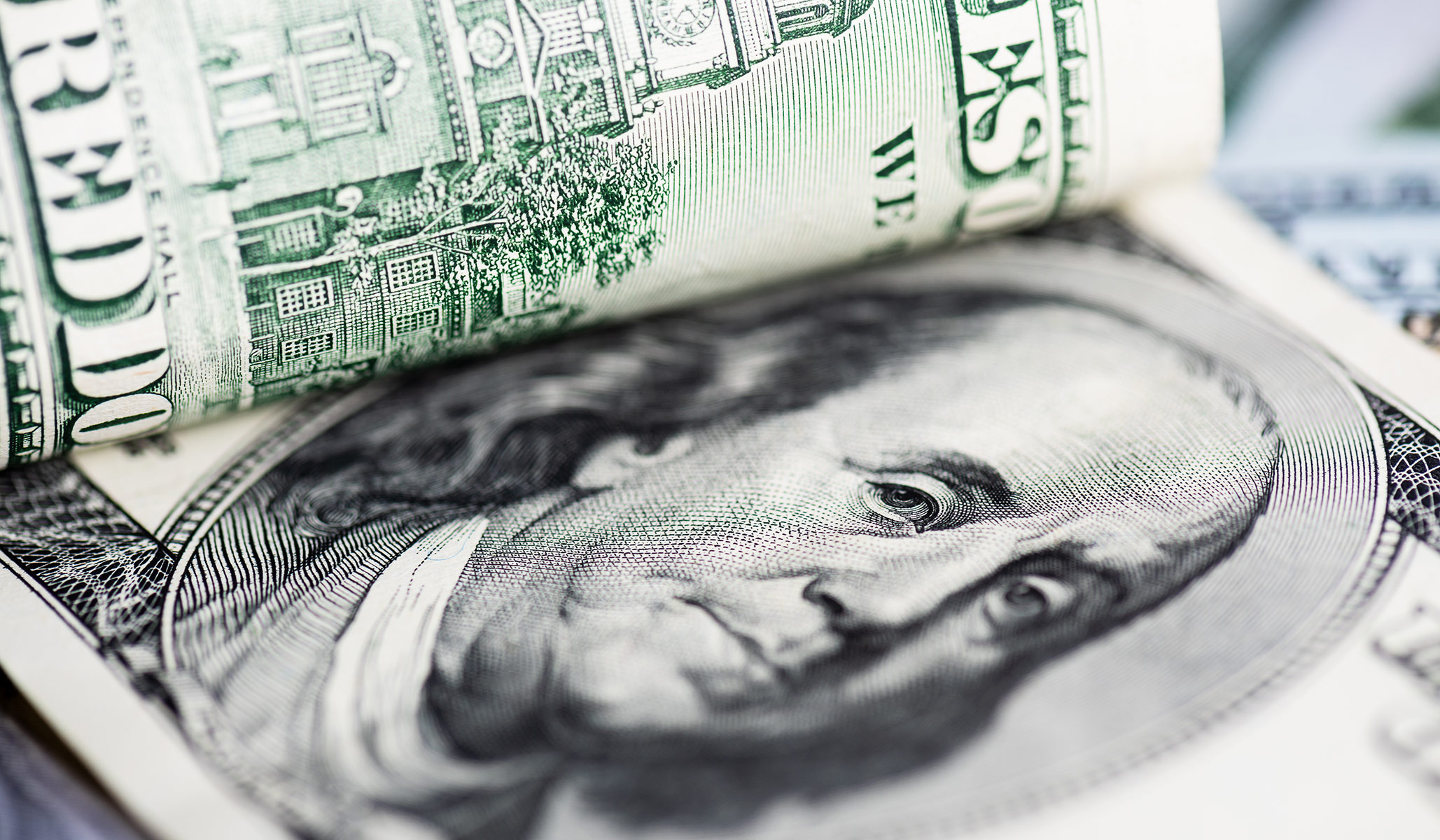 The White House is proposing what would amount to a second estate tax. The one we already have is bad enough.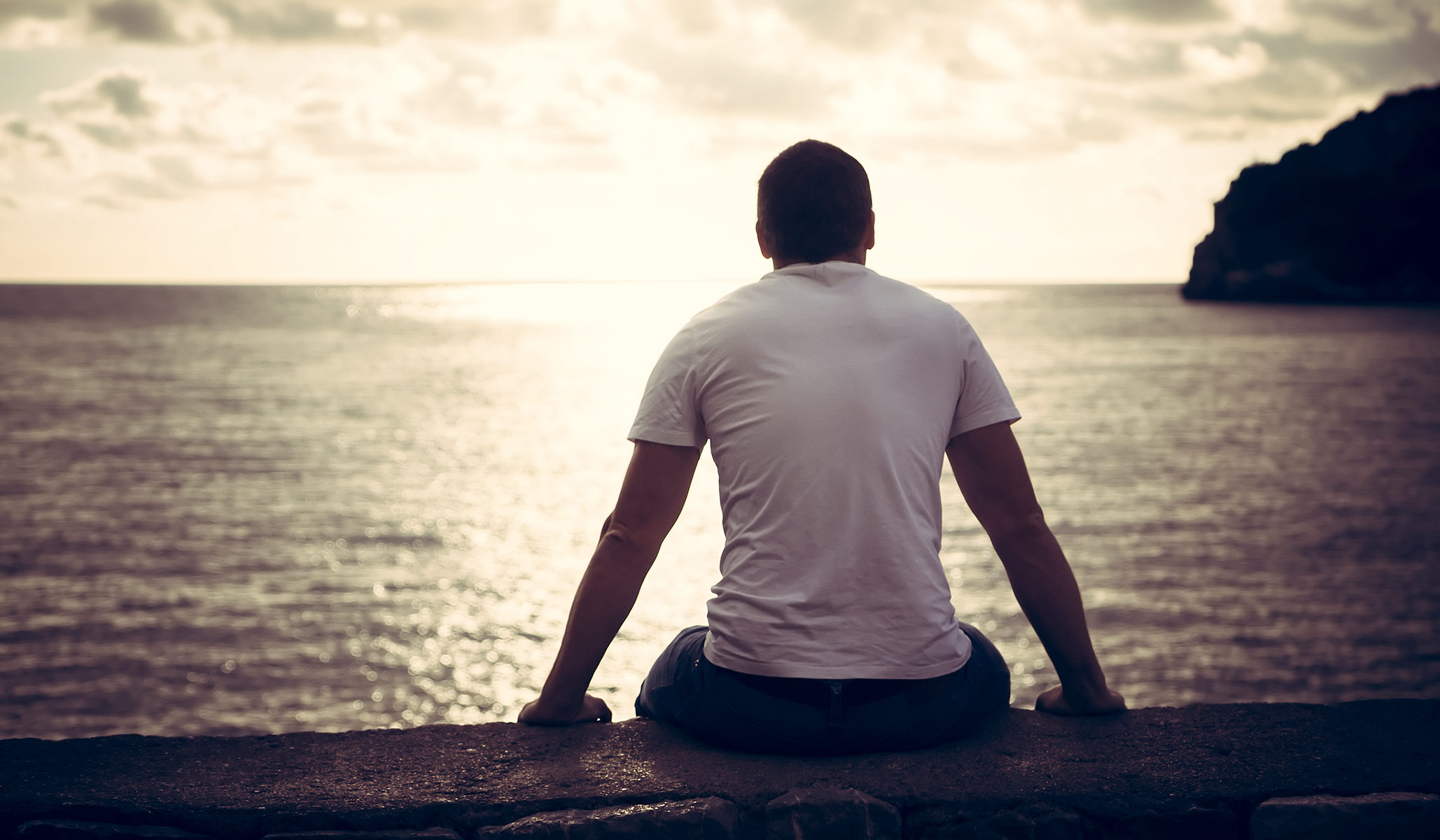 American men have fewer friends than in decades past. We should dedicate time to fostering friendships. They provide an immediate and enduring reward.
The Latest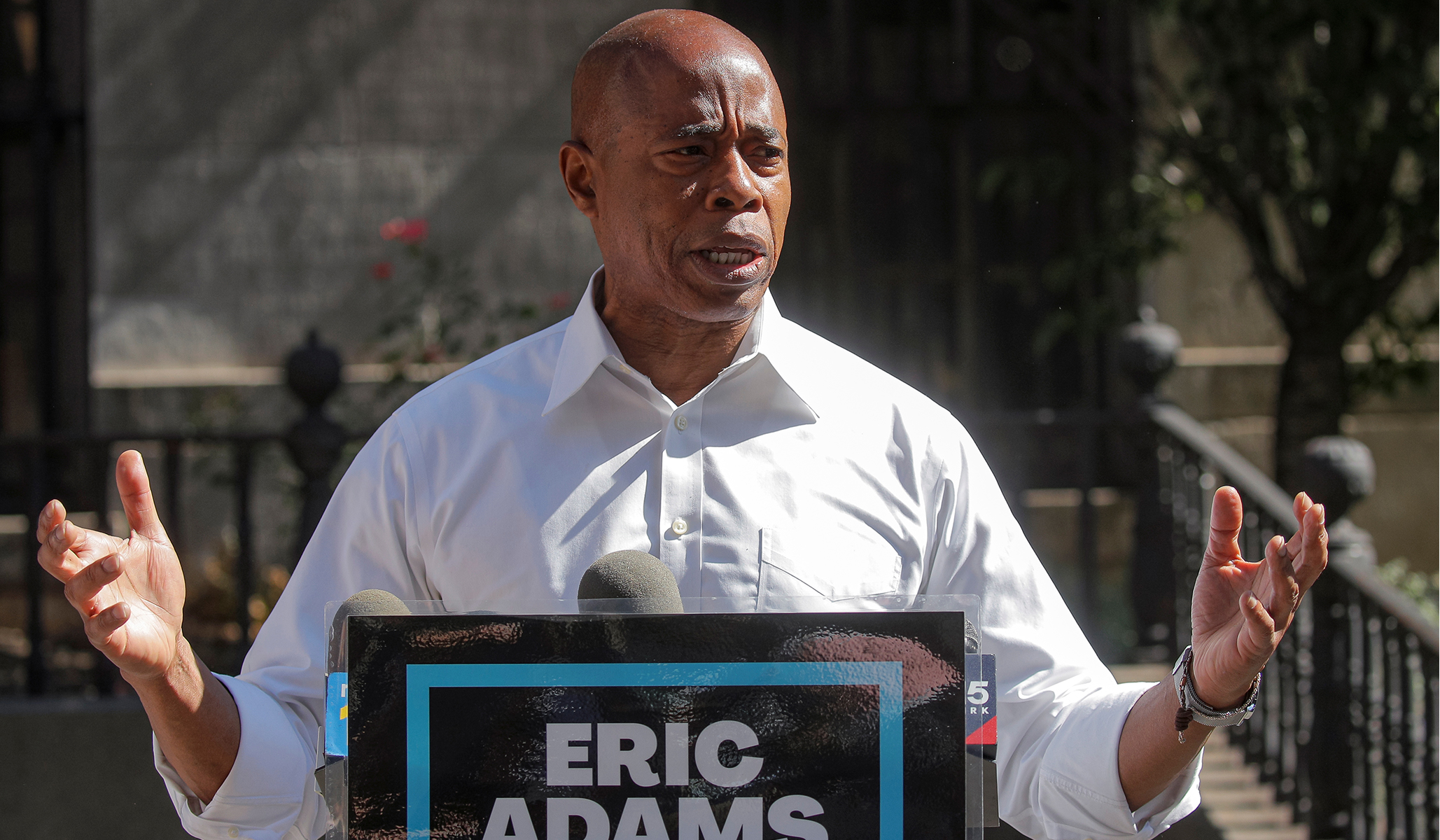 The comments come after ten people were injured in a gang-related shooting in Queens.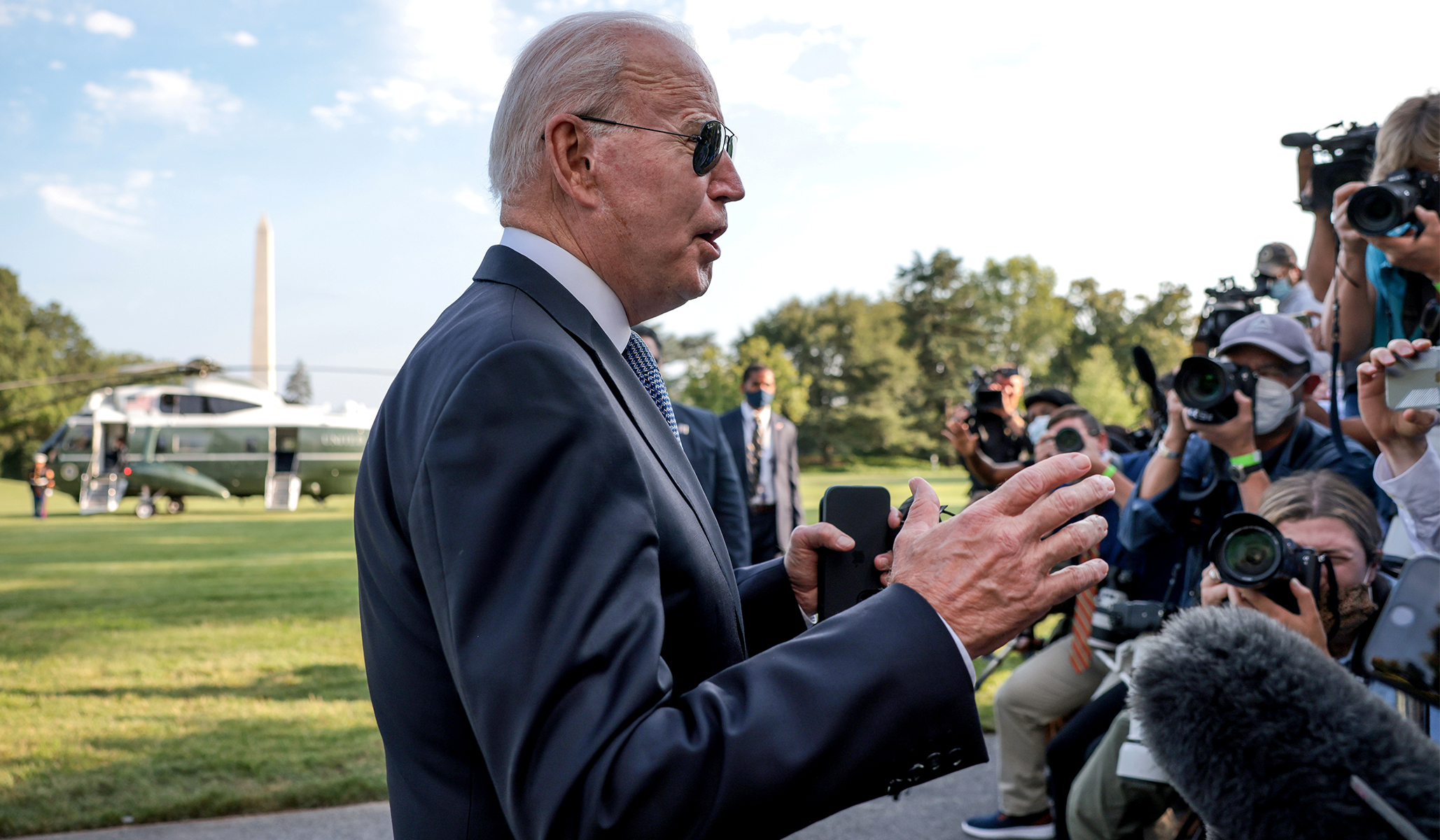 The White House complaints came in response to coverage of a recent outbreak in Provincetown, Mass.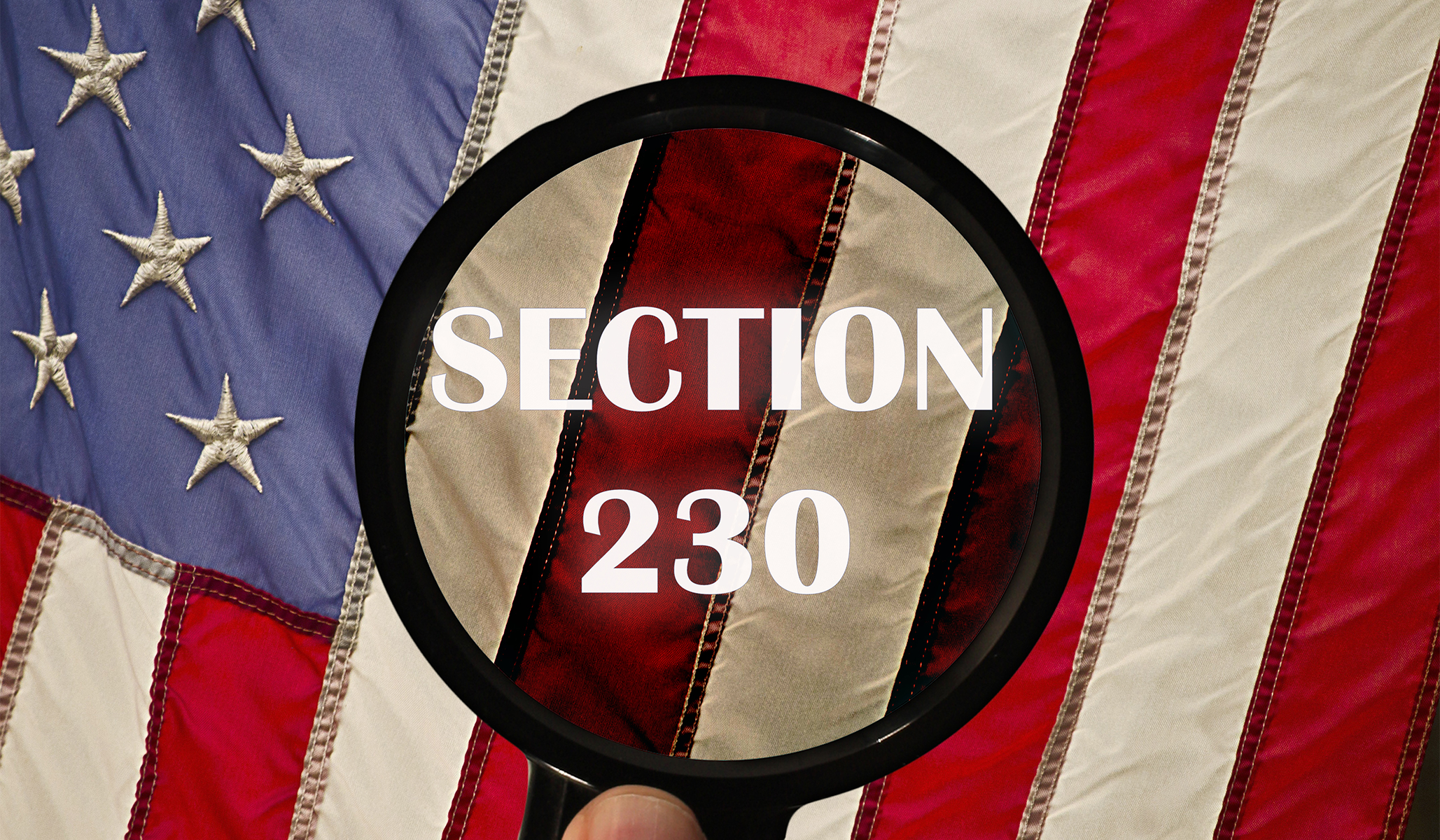 WSJ writers Philip Hamburger and Clare Morell's argument about 'Big Tech' may seem like a plausible and attractive option. In truth, it is no such thing.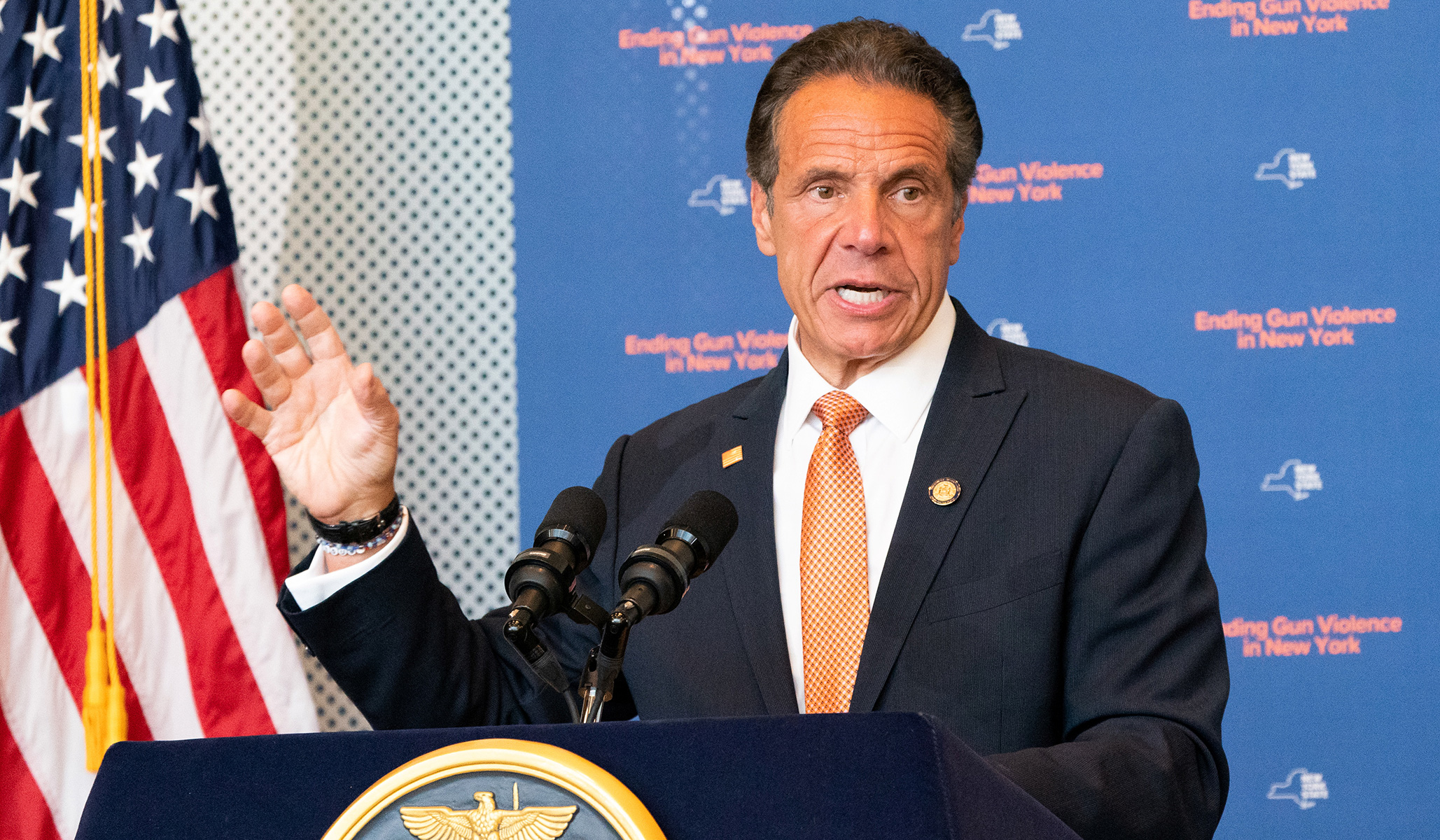 'Private businesses, bars, restaurants. Go to a vaccine-only admission. I believe it's in your best business interest,' Cuomo said.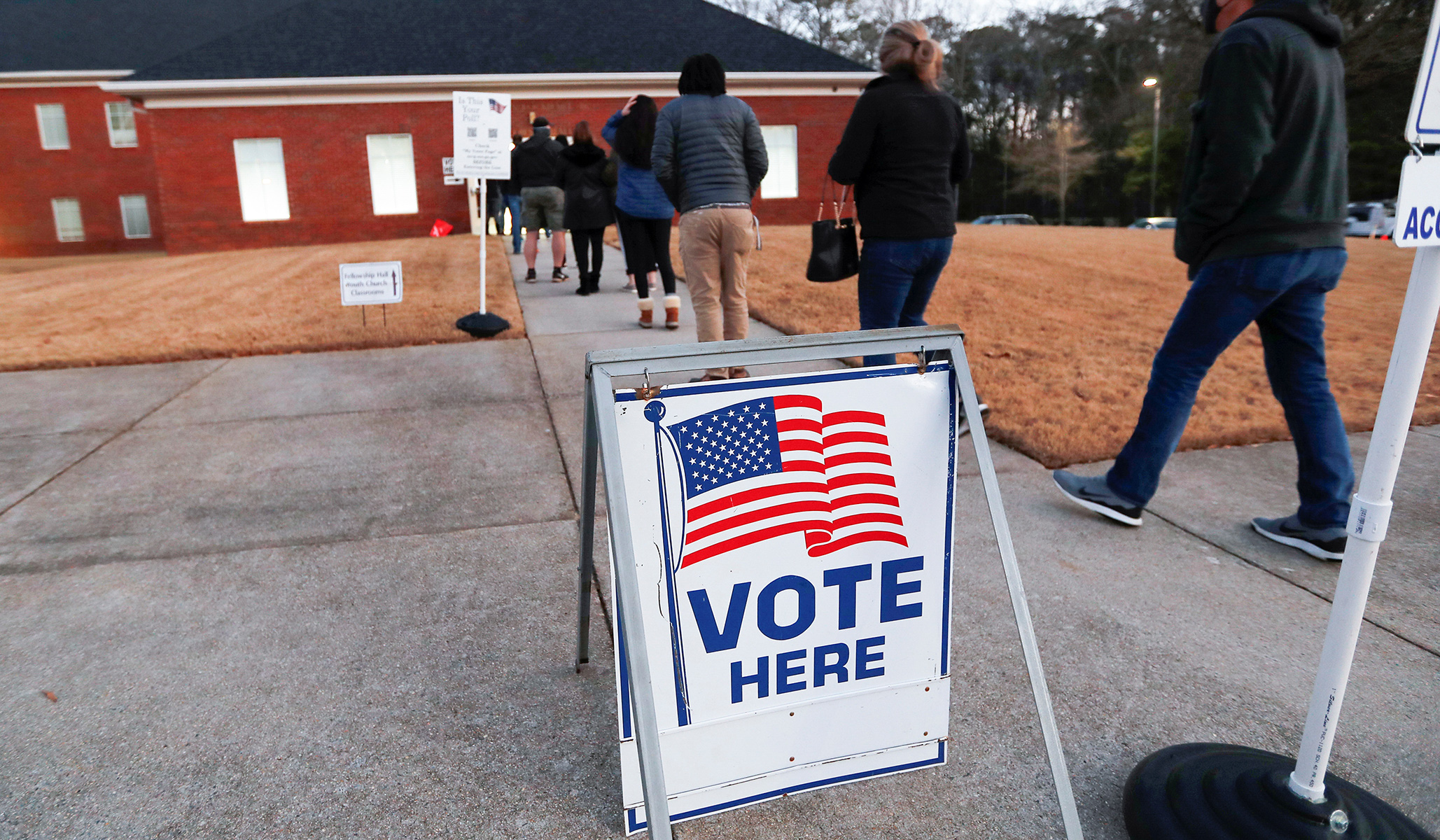 Election fraud is a matter of urgent concern to many voters, and the GOP should take note — and take action.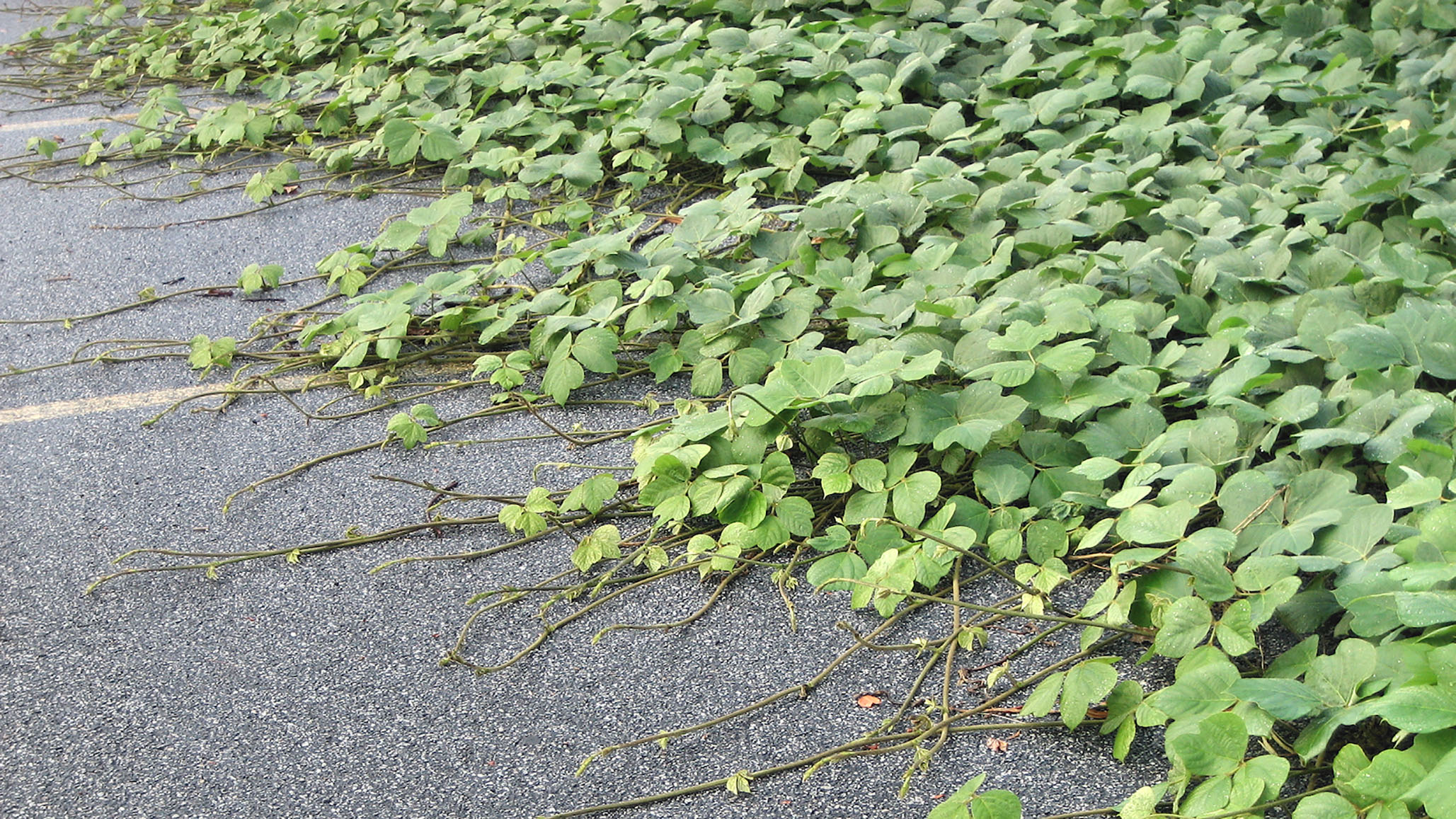 Grants will be provided to states to clear invasive plant species that obstruct or line roads, highways, and railroads.