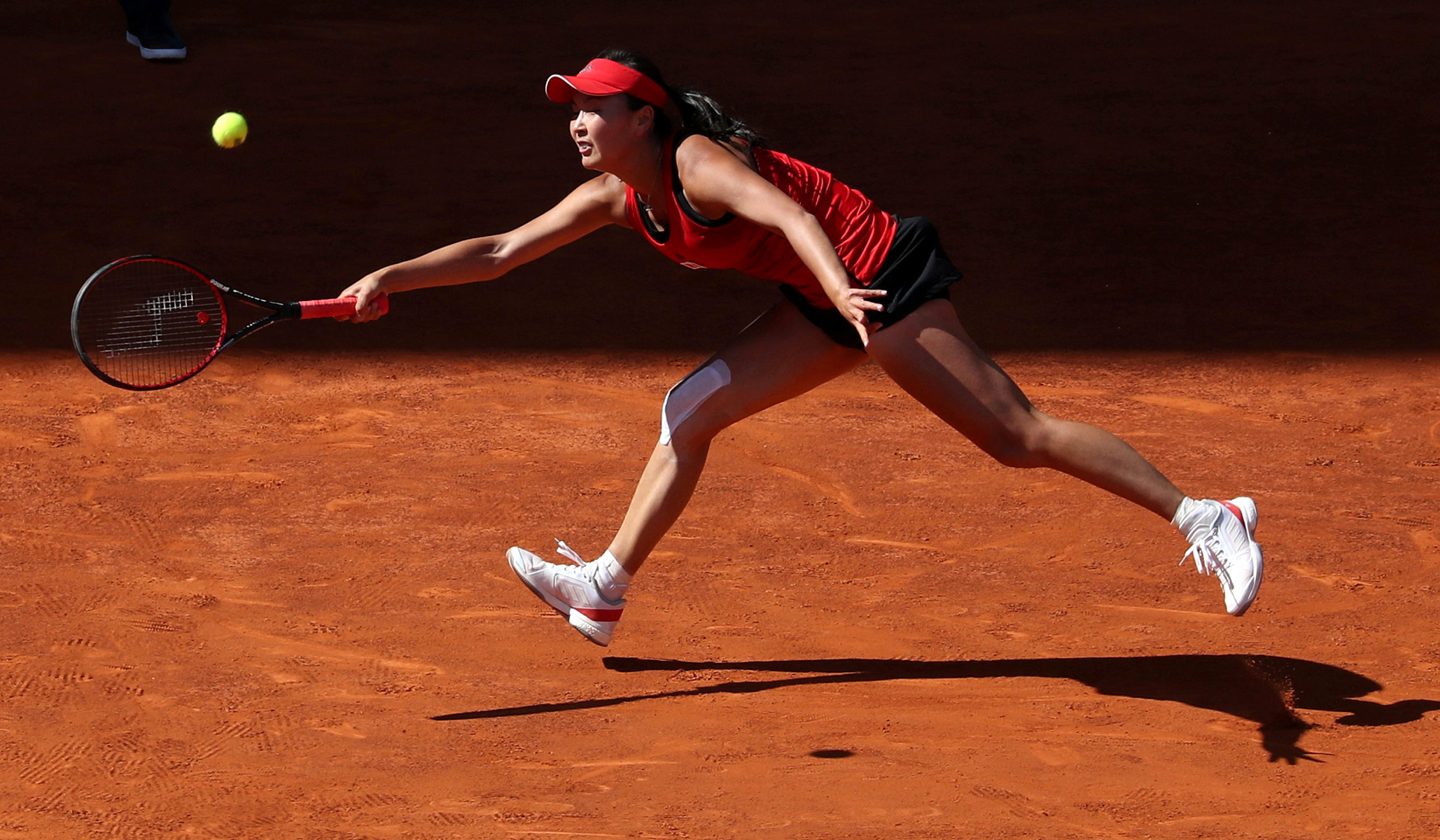 While the NBA was busy virtue-signaling about the Kyle Rittenhouse verdict, the Women's Tennis Association has been taking a bold stand against China over the strange disappearance of star player Peng Shuai.
Peng has not been seen publicly since she accused China's former vice premier of sexual assault in a quickly deleted November 2 social-media post.
CNN reports:
The head of the Women's Tennis Association (WTA) Steve Simon has said he is willing to lose hundreds of millions of dollars worth of business in China if Peng is not fully accounted for and her allegations are not properly investigated.

"We're definitely willing to pull our business and deal with all the complications that come with it," Simon said in an interview Thursday with CNN. "Because this is certainly, this is bigger than the business," added Simon.

"Women need to be respected and not censored," said Simon.
Now that is how you stand up to tyrants.