Won't Last As Long as Prison Break
Recommended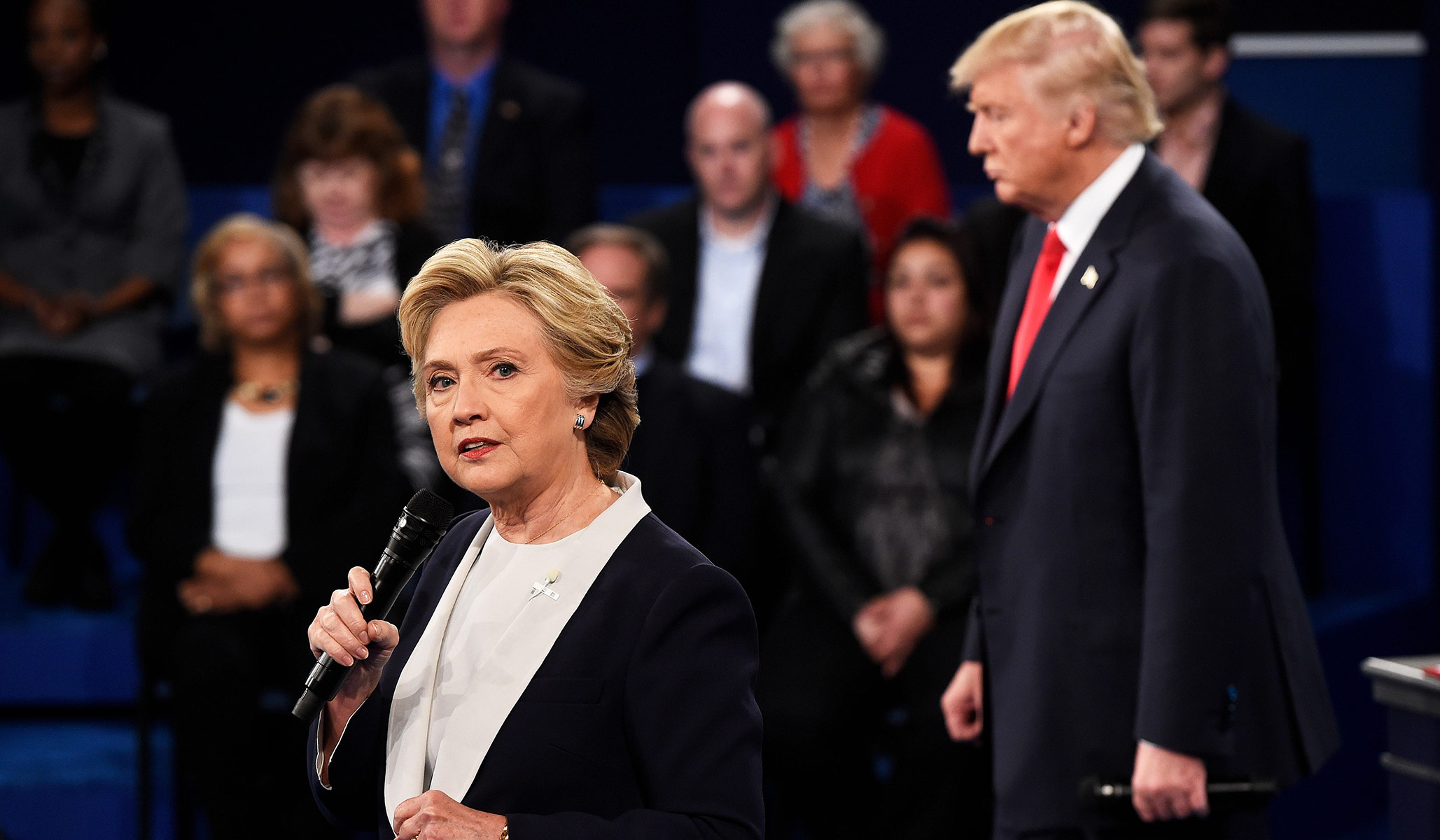 Reading the tea leaves, it appears the special counsel's end game is something other than a sweeping indictment.
The public-health community and media elites are starting to pivot to forever masking. 
The district's superintendent defended the racially exclusive event in an email to NR.
The Latest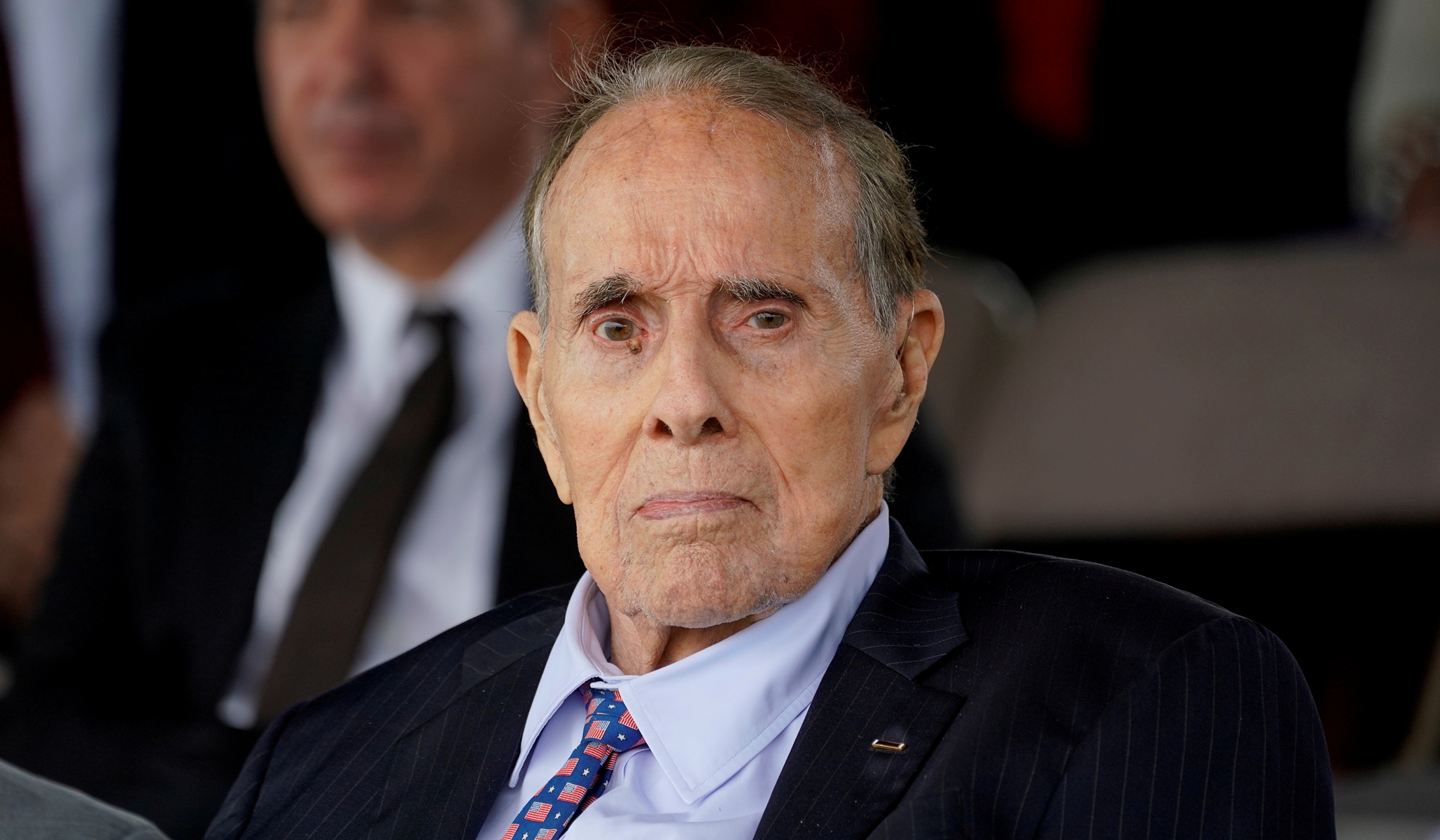 The former Republican presidential candidate was 98 and had been battling advanced-stage lung cancer.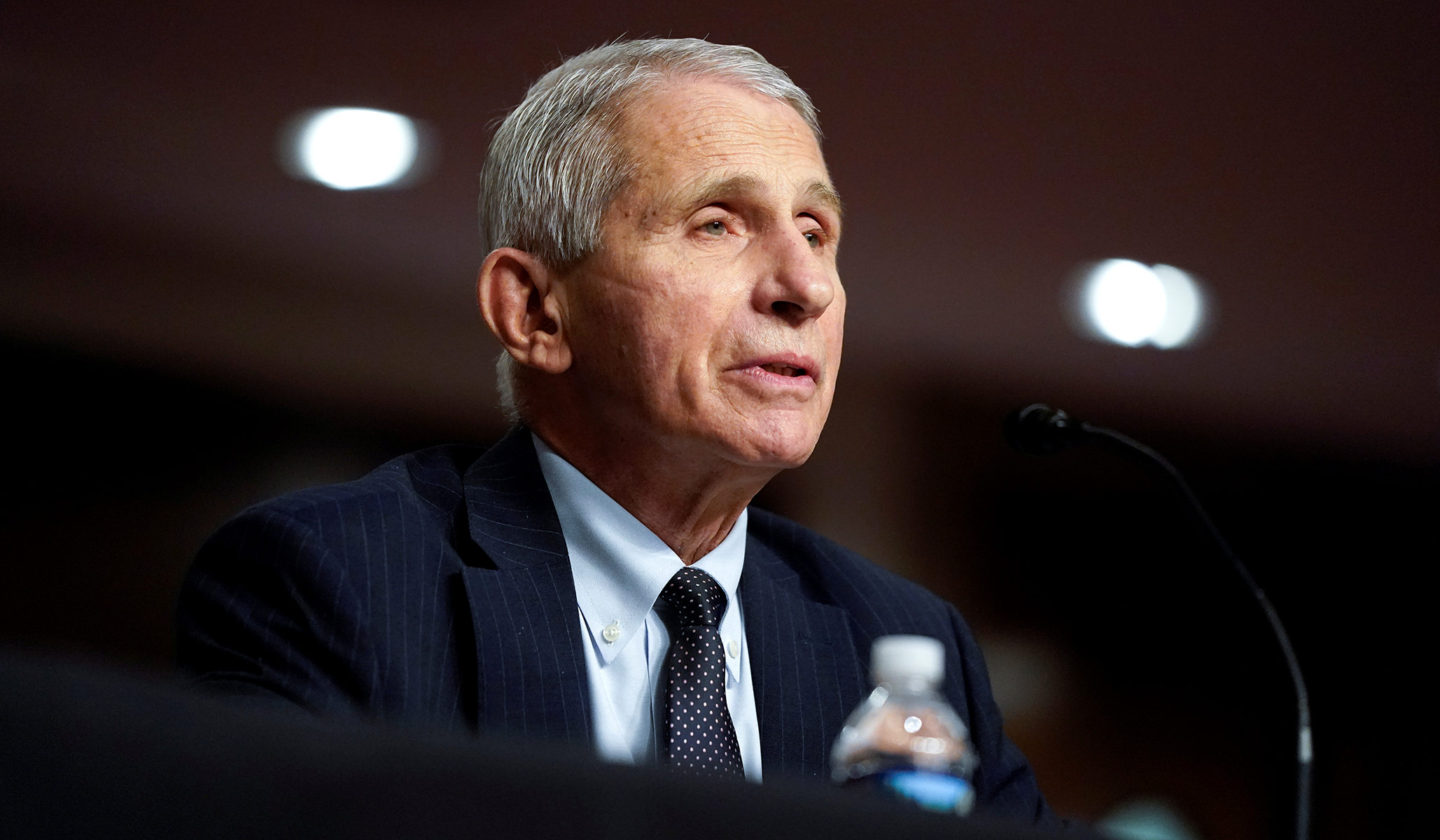 The ban followed an announcement by the World Health Organization that the variant has a large number of mutations.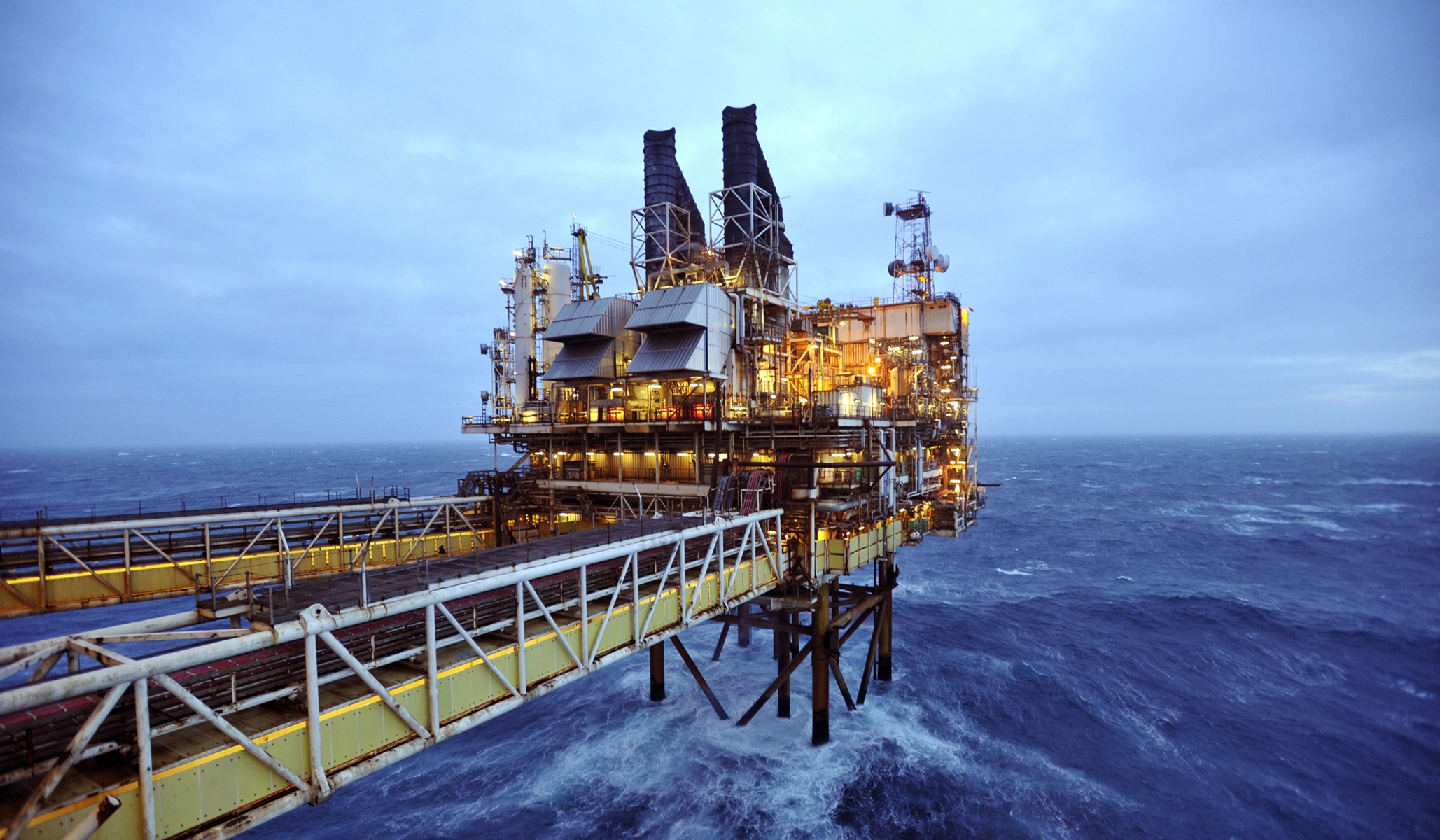 The week of November 29: oil, climate, infrastructure, and much, much more.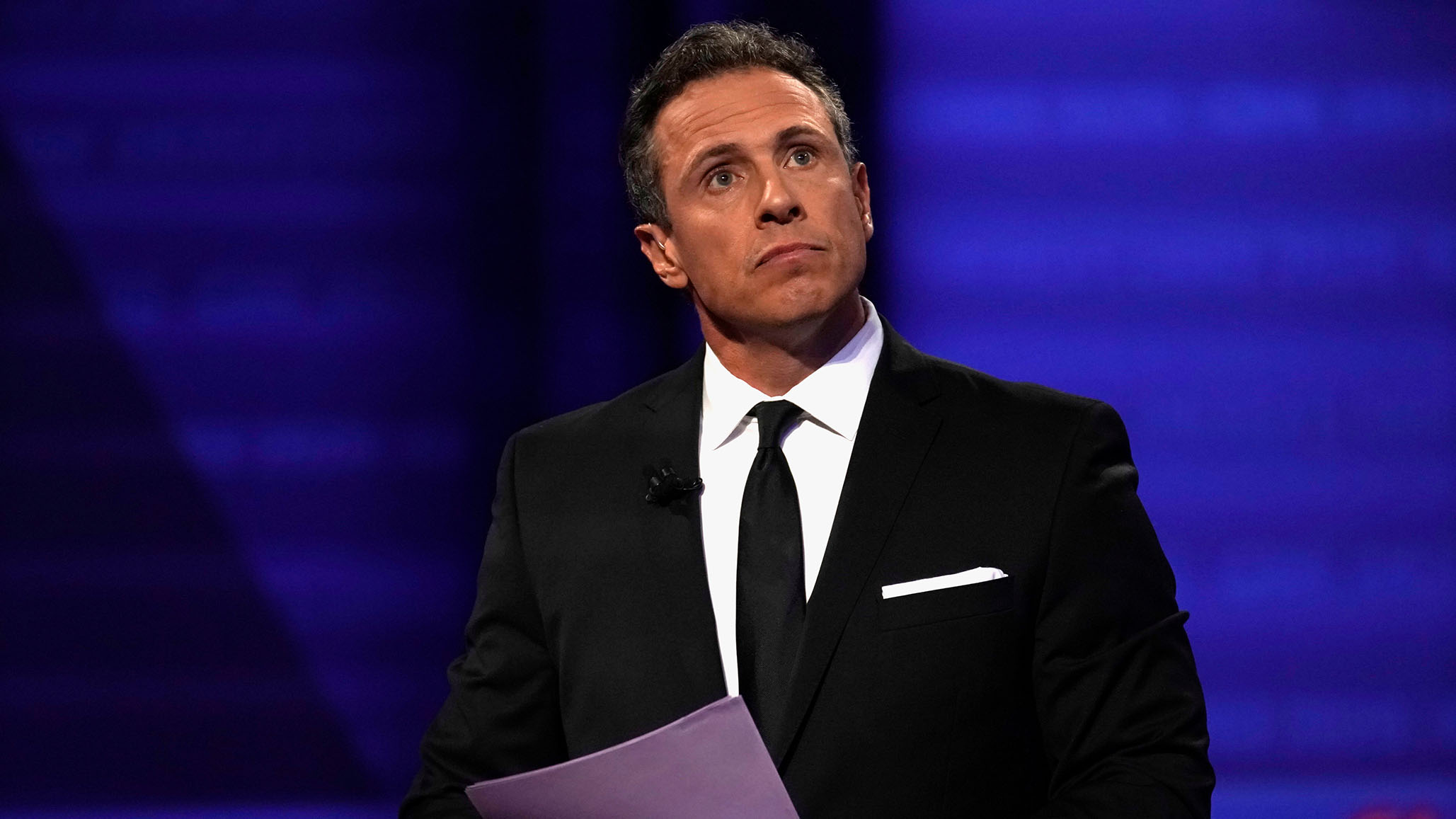 The network fired Cuomo for leaning on contacts in the media business to help his brother Andrew navigate his own sexual-harassment scandal. 
Amending such an essential democratic safeguard is in the country's best interest.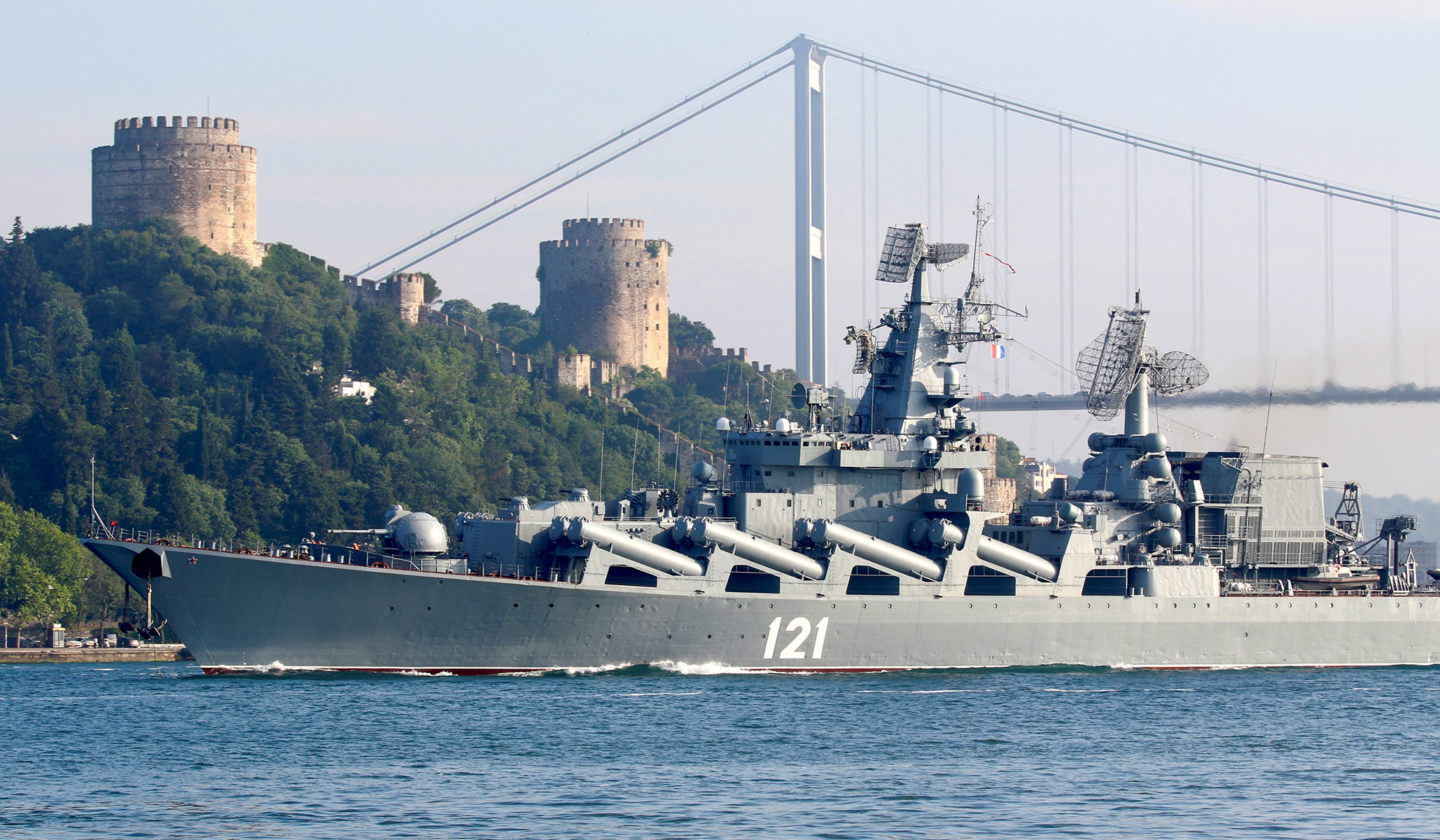 The Middle Eastern power vacuum often discussed by the foreign-policy establishment does not exist. America's adversaries have already filled it.