Recommended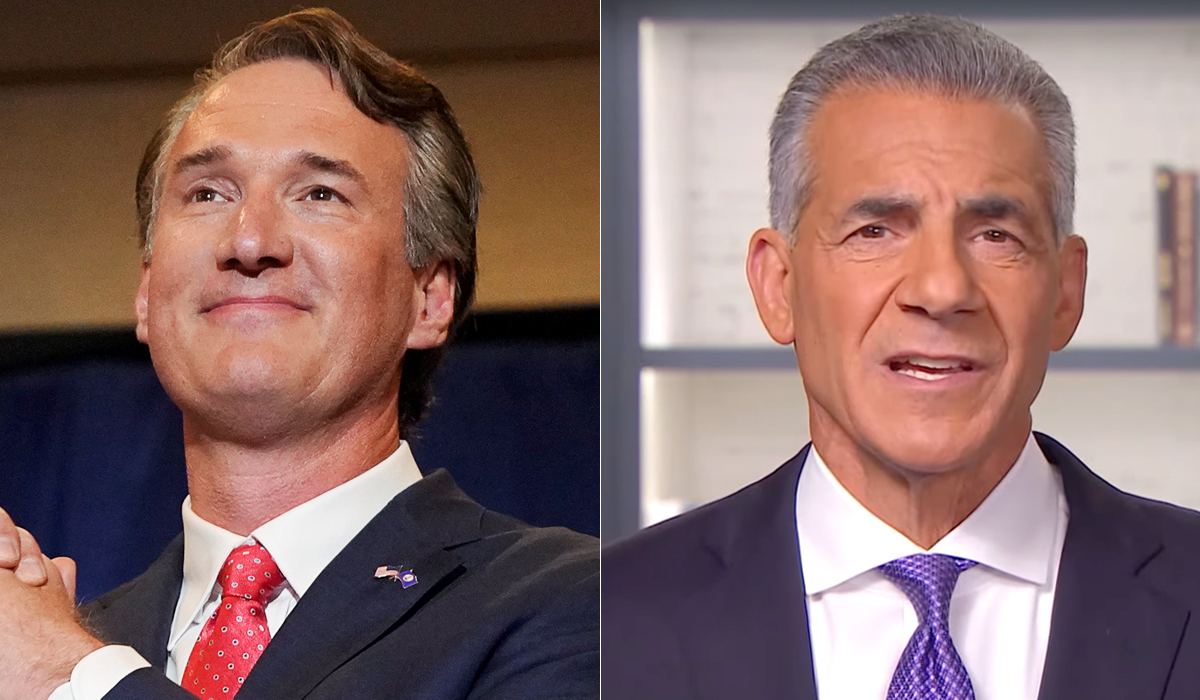 Election Day Liveblog: Follow along for NR coverage and commentary from Tuesday's elections.
The public-health community and media elites are starting to pivot to forever masking. 
The district's superintendent defended the racially exclusive event in an email to NR.
The Latest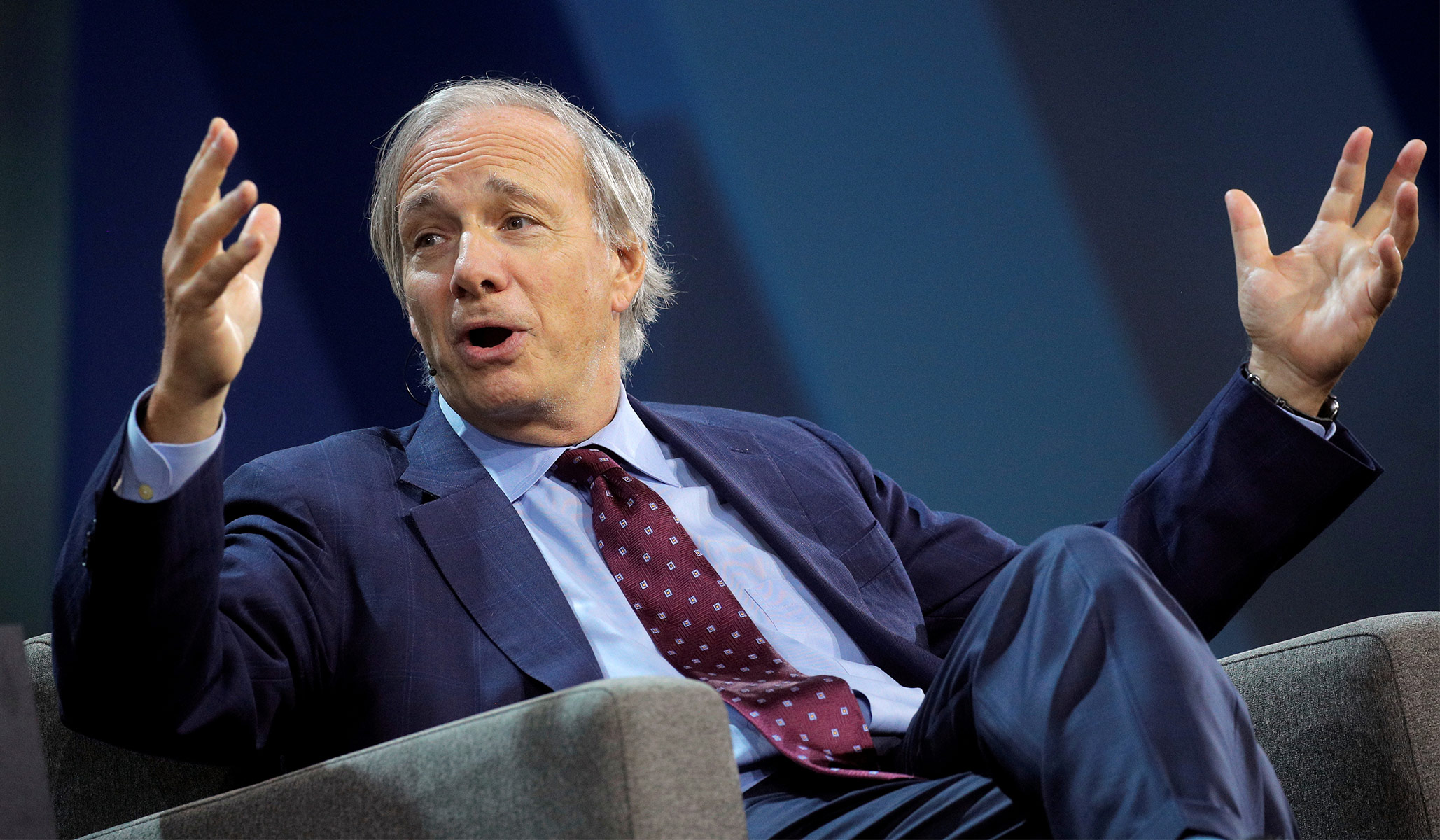 Dalio was asked to respond to reports that Bridgewater has raised the equivalent of $1.25 billion for its third investment fund in China.
The U.S. Supreme Court is hearing oral arguments in Dobbs v. Jackson Women's Health Organization, which challenges a law that bans nearly all abortions after 15 weeks.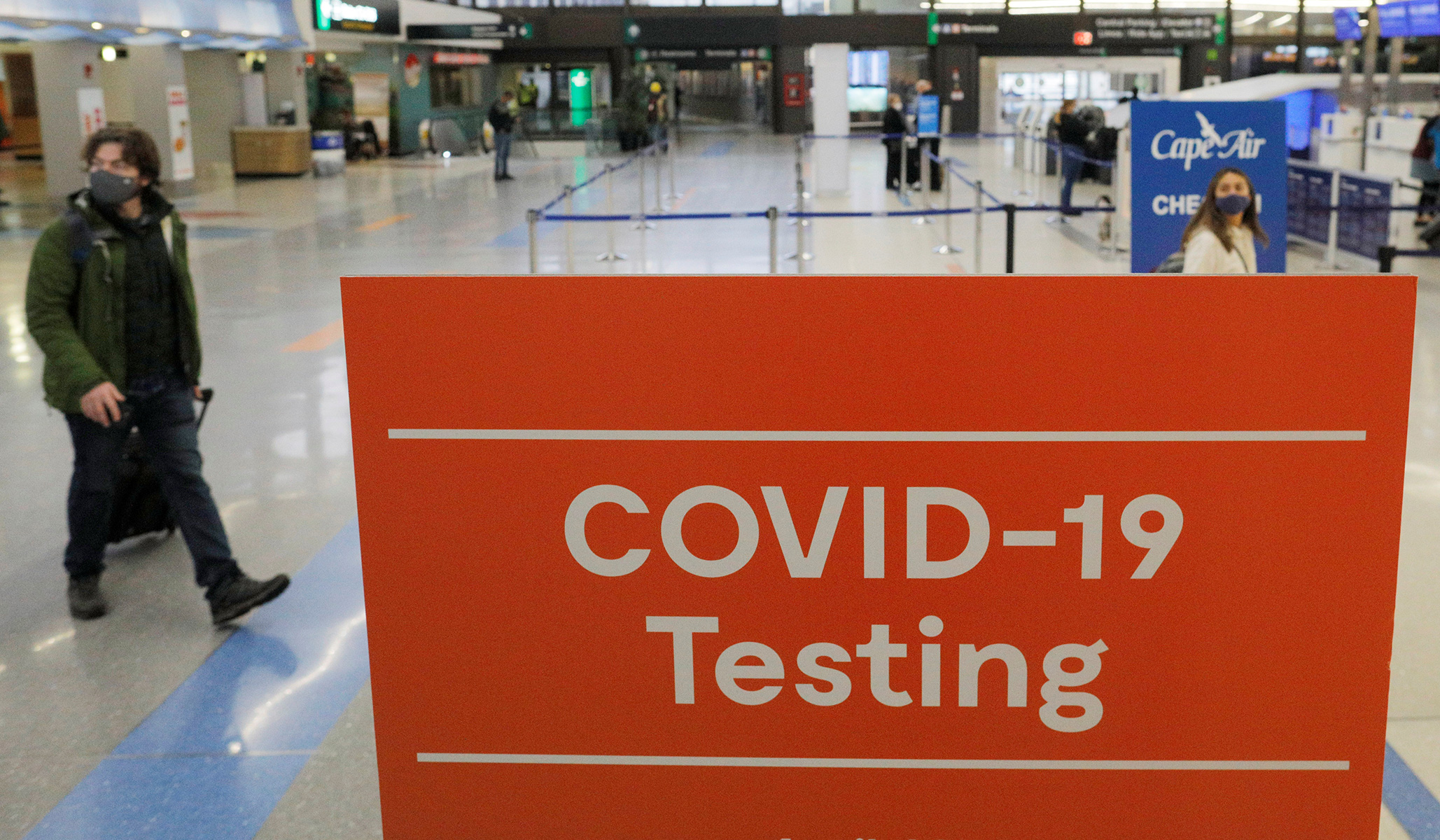 Officials are considering a proposal to require all travelers to quarantine for seven days, even if they test negative.
Seventy-six percent said China should pay reparations to other nations if it is determined that it did cover up a lab leak.
The government's pandemic power grab should make us more skeptical of climate policy.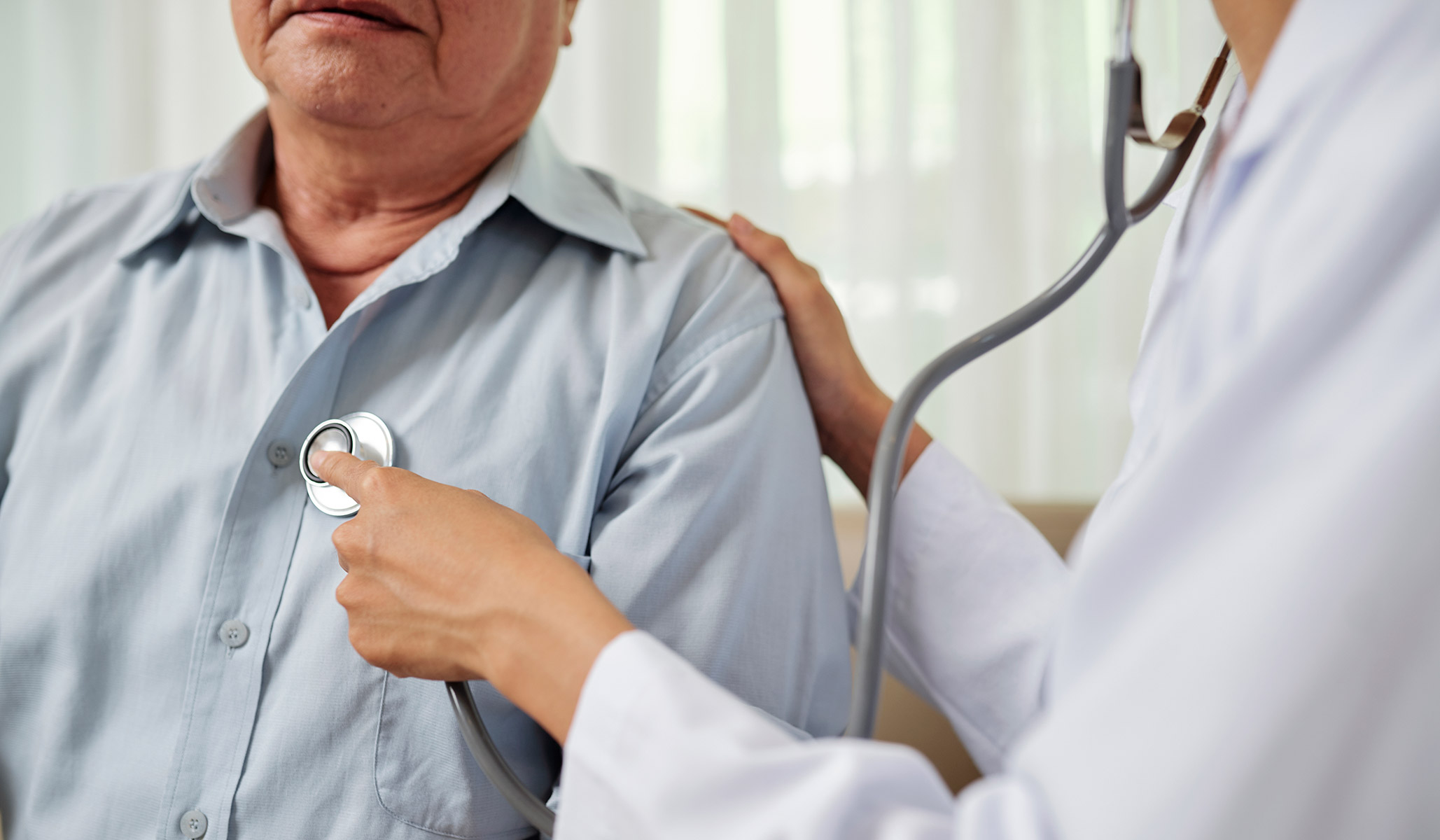 Our system needs many fixes, but when it matters most, there's no better place to get sick.