The World Will Pardon My Mush 'Cause I Have Got a Crush On You
Recommended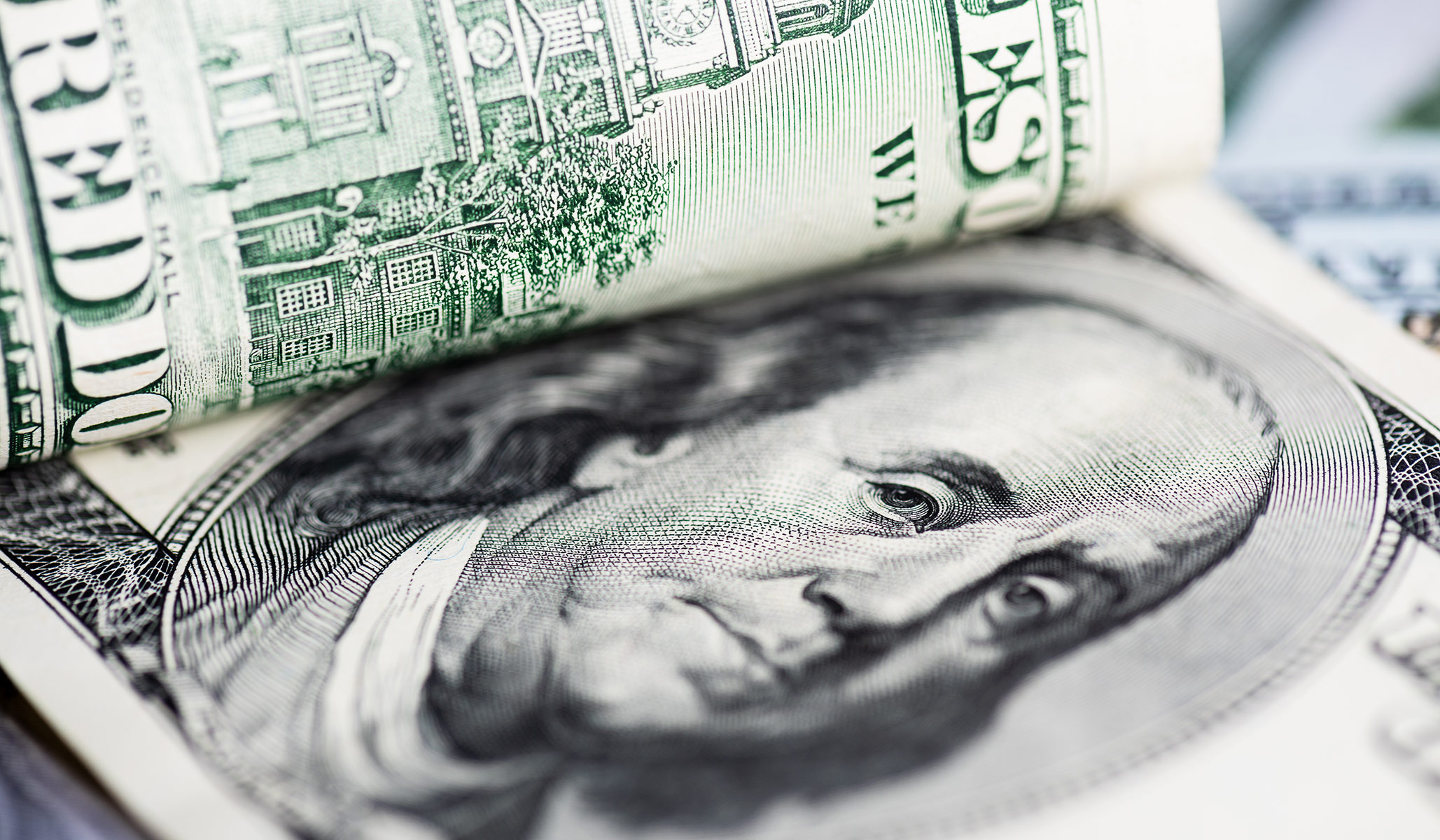 The White House is proposing what would amount to a second estate tax. The one we already have is bad enough.
American men have fewer friends than in decades past. We should dedicate time to fostering friendships. They provide an immediate and enduring reward.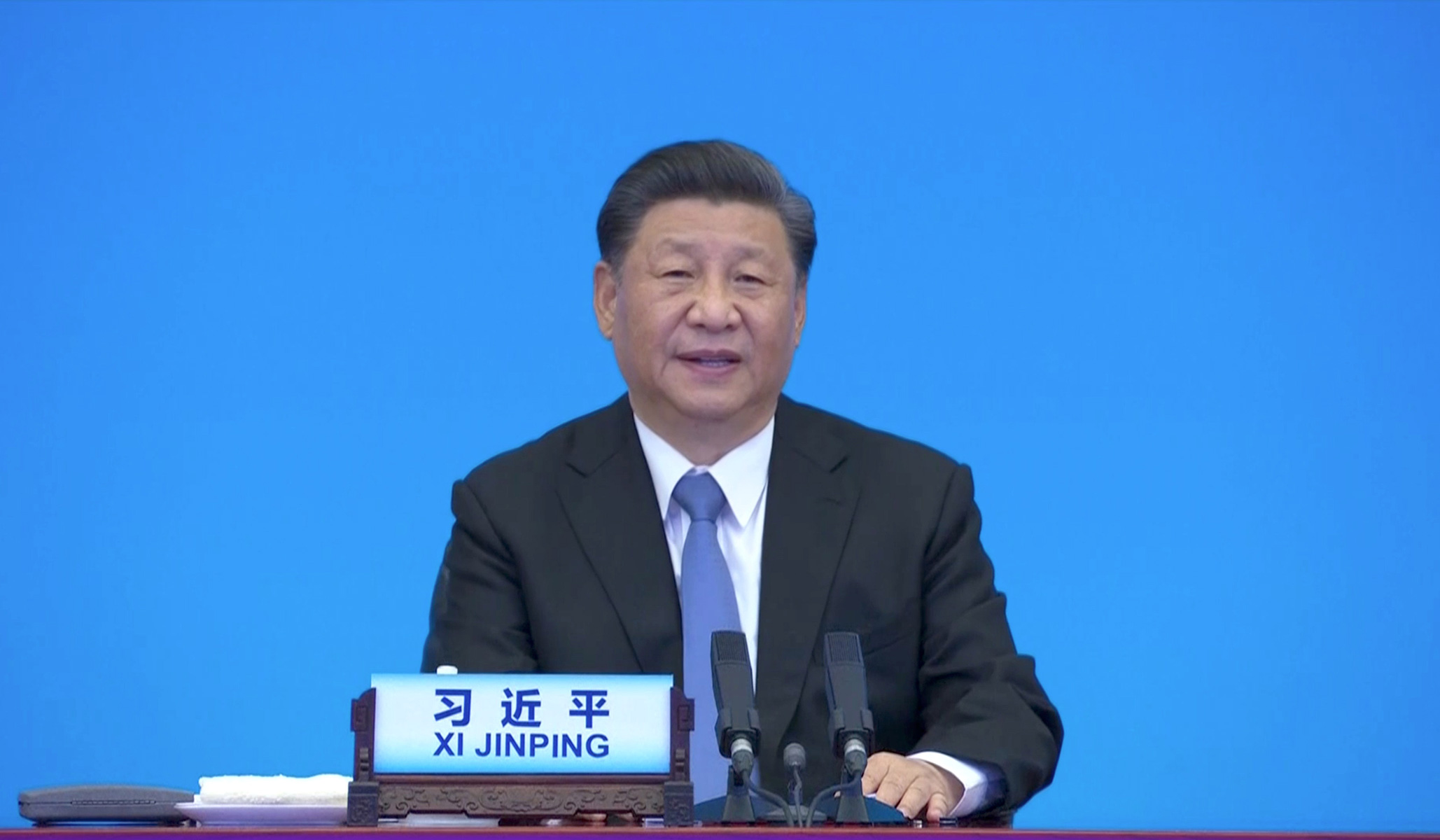 As we experience the pandemic's toll on the world, we can speculate about its implications for the Chinese regime.
The Latest
The directive authorizes the Texas Department of Public Safety (DPS) to stop any vehicle suspected of carrying migrants that may be infected with the virus.
He has been taken up on his offer at least twice.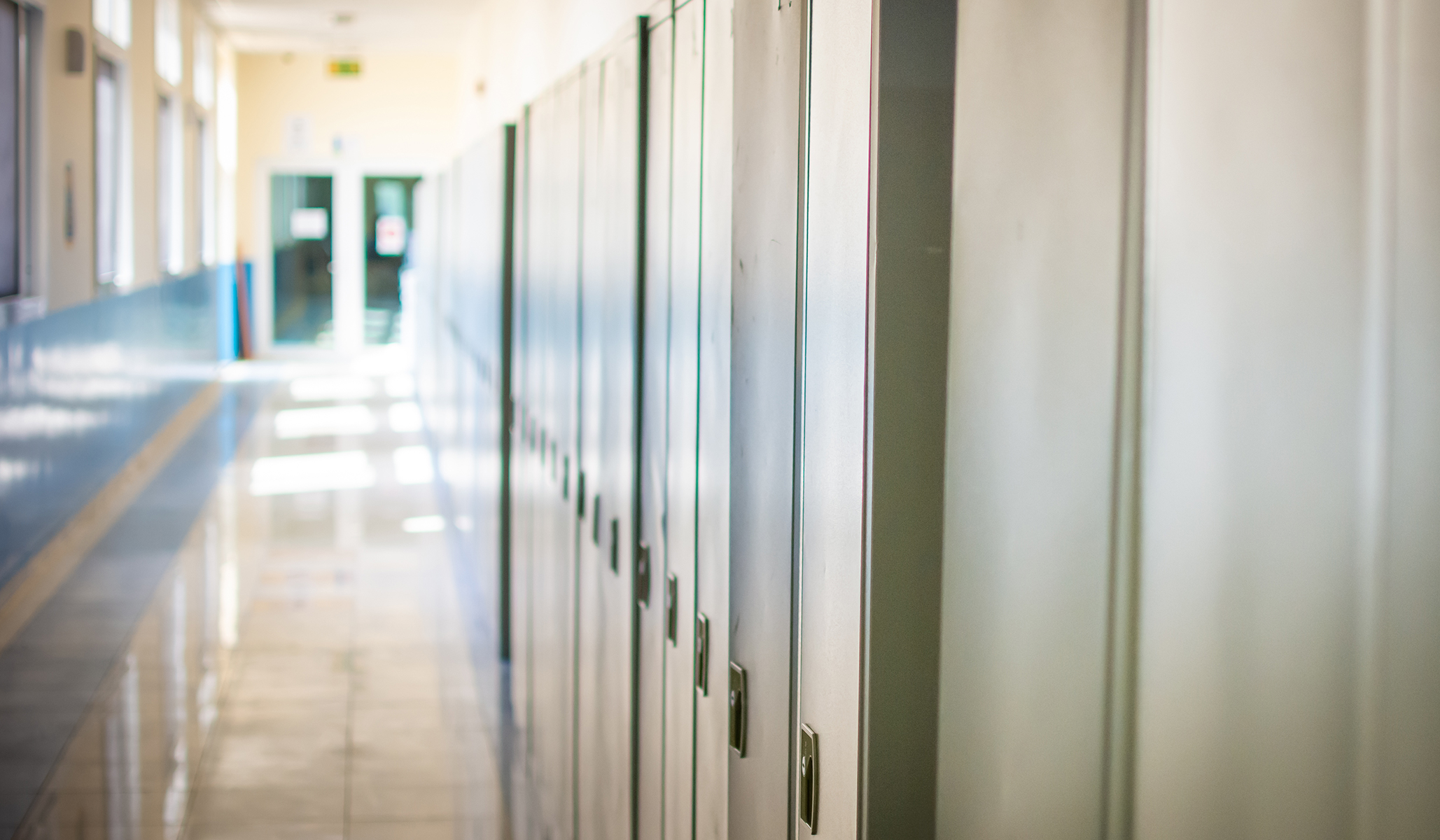 Parents in a Connecticut school district are revolting against racialized school curricula.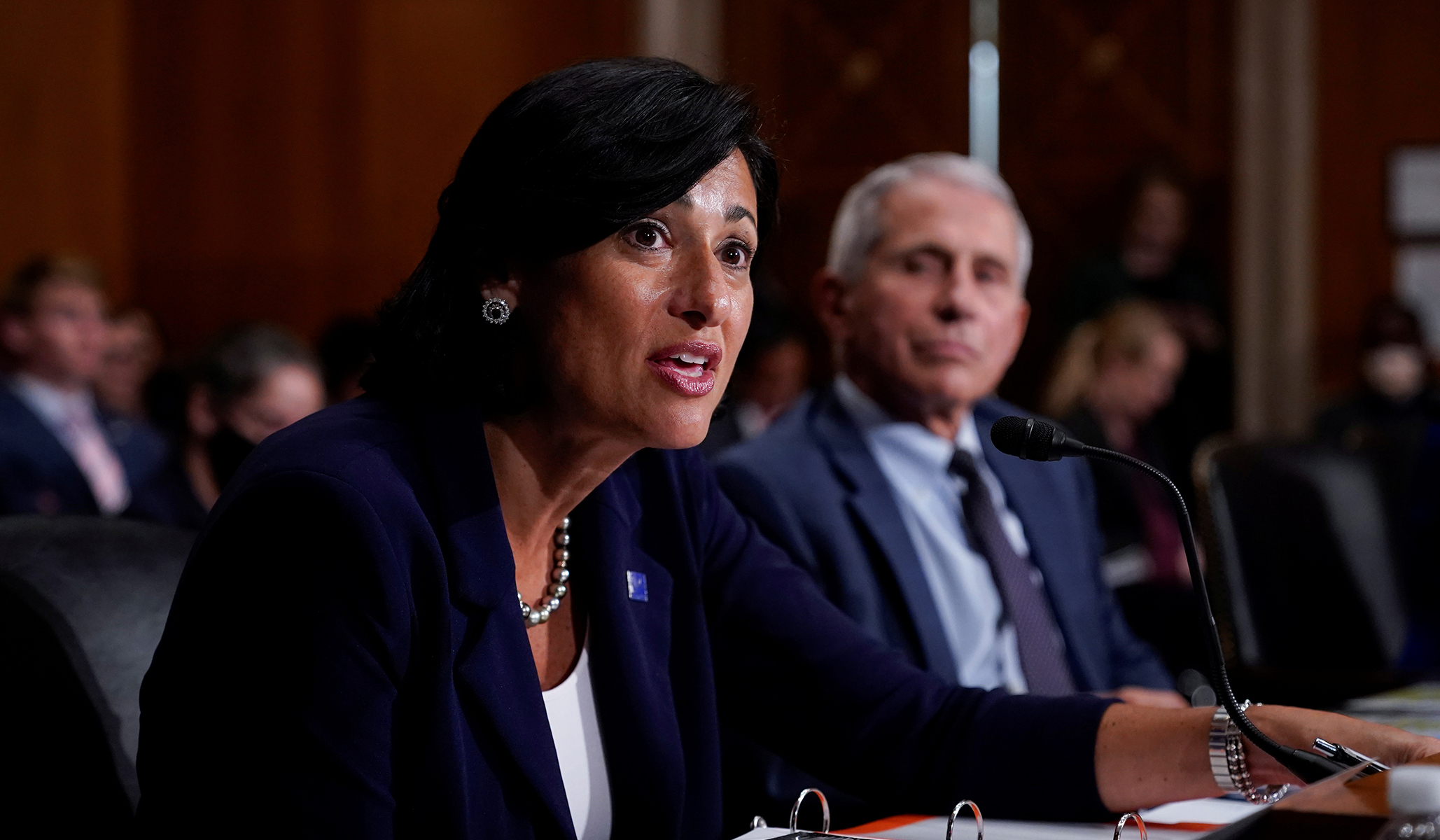 There is little evidence that reinstating mask mandates will spur reluctant Americans to go get vaccinated.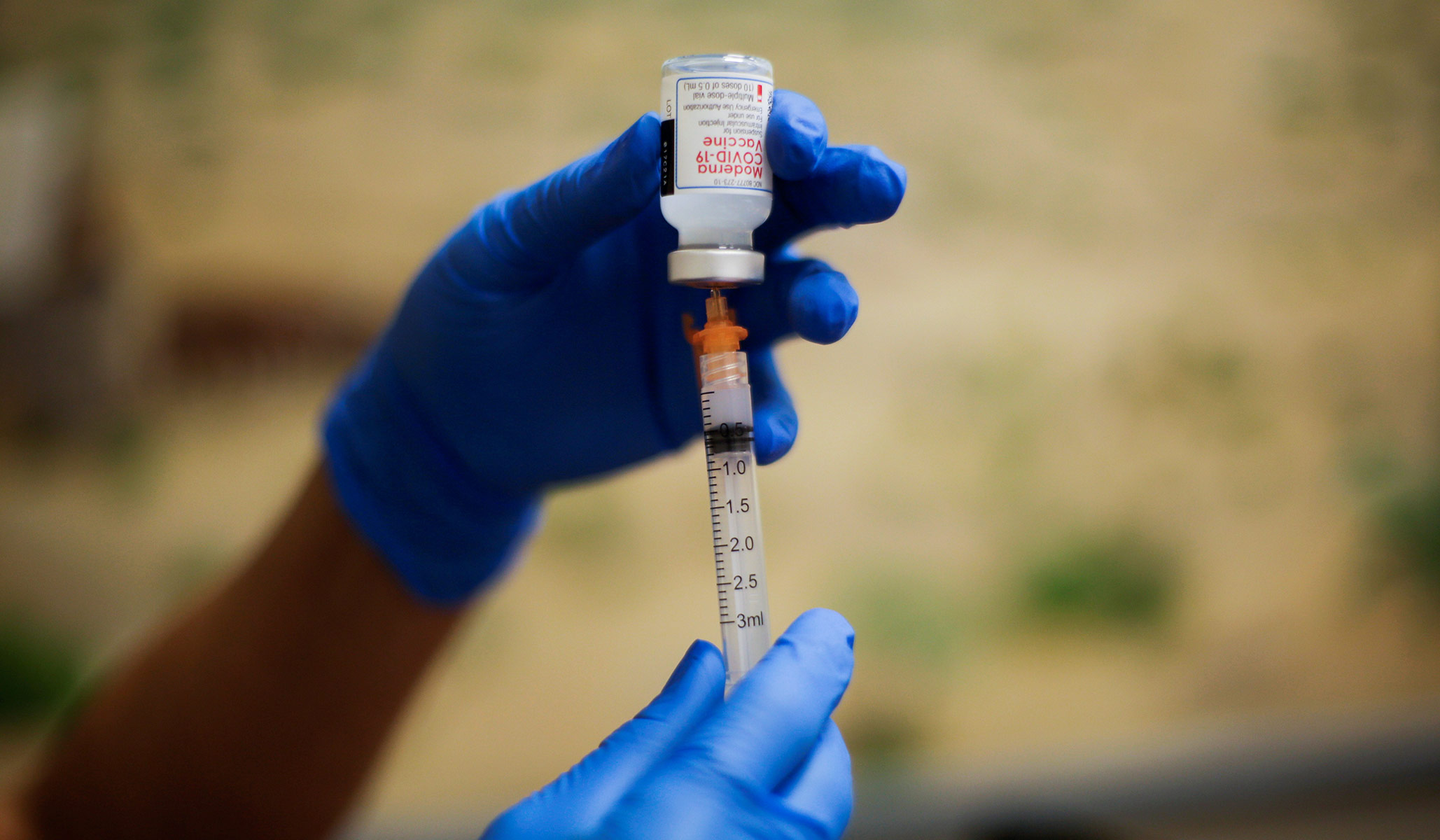 The whole point of the vaccines is that they work. Lots of people on both sides are pushing back.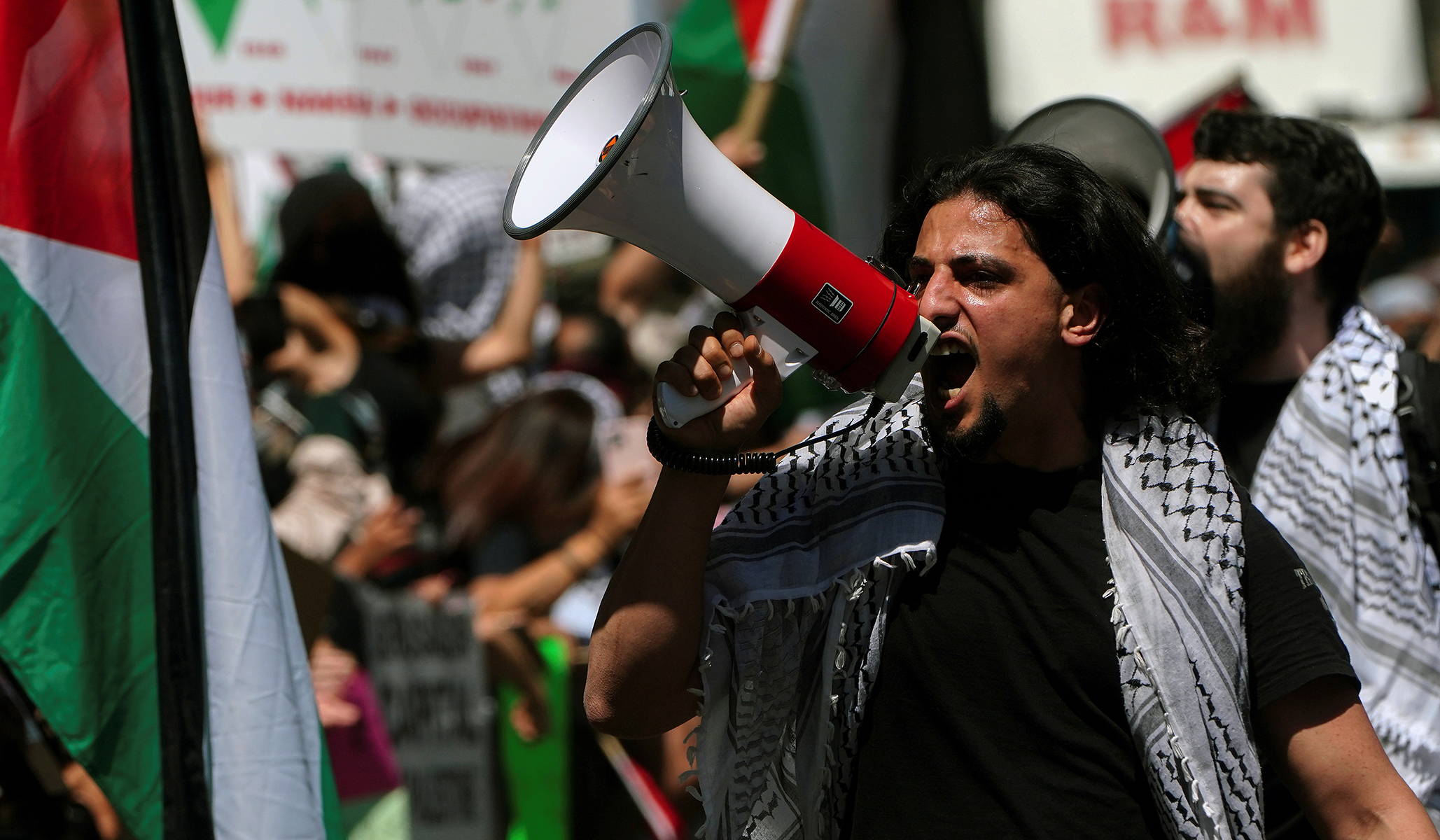 The union's statement came after renewed tensions between Israel and the terrorist group Hamas earlier this year.