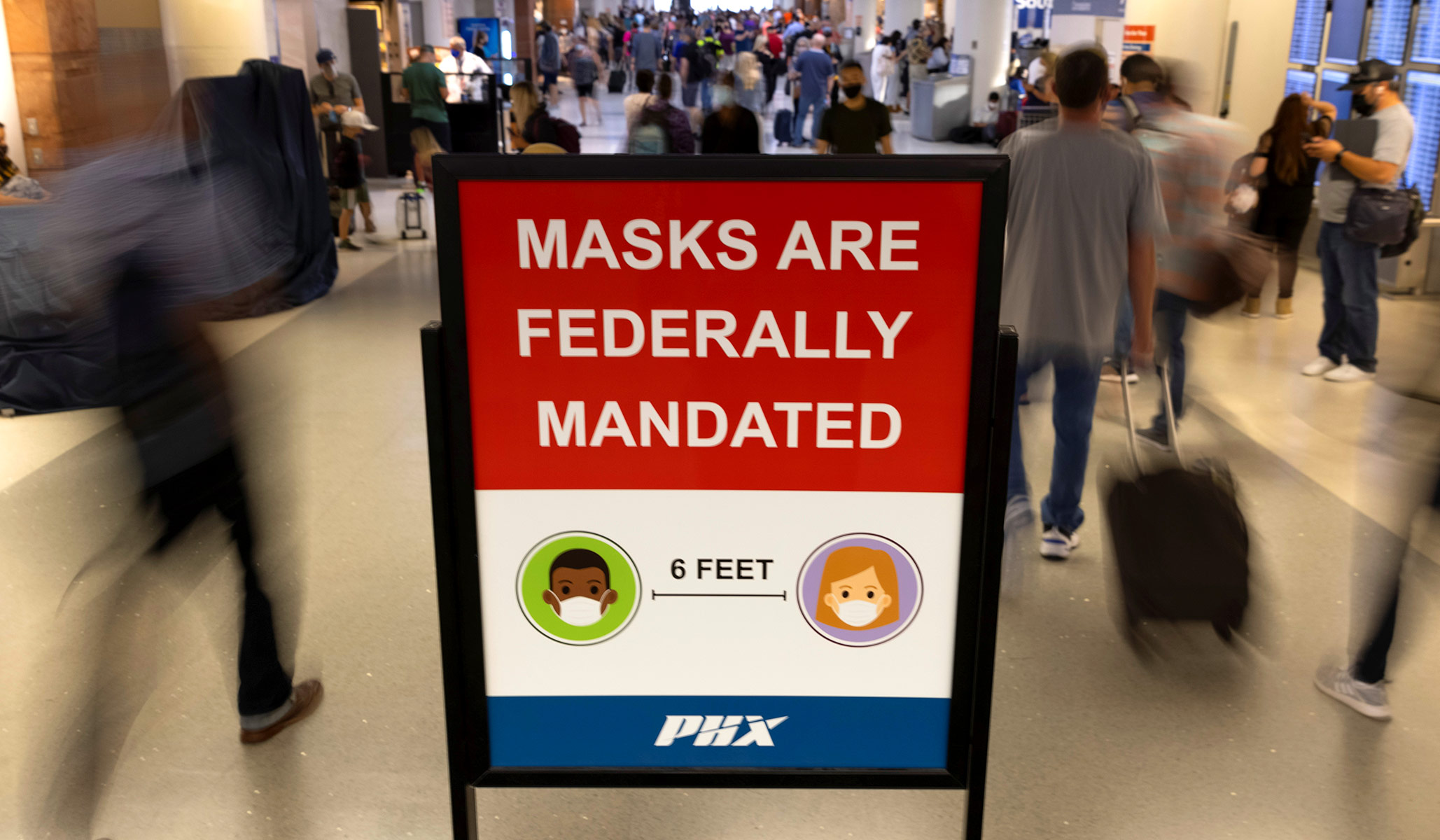 I've been saying for some time now that there is no possibility of obeying our way to normalcy when it comes to COVID-19. Some governments set a goal — such as Denmark or the United Kingdom — and when they reach it, they declare the state of exception over and hand back risk-management to the people and their institutions. They explain that this is what they are doing. These governments, particularly the United Kingdom, do come under pressure from the media to reinstate restrictions.
But nearly everywhere else that has proceeded on the principle of deferring to the experts and waiting to see the results gets caught in a never-ending mitigation response.
Consider Ireland, which went through one of the longest periods and harshest lockdowns in the Western world, and emerged from this state only slowly and with the imposition of vaccine passports. Ireland has one of the highest vaccination rates in Europe. And yet, as case numbers ticked upward, a tremendous amount of pressure from the media came on the government and its National Public Health Emergency Team (NPHET) to do something. Ireland's version of Tony Fauci is now responding:
Tony Holohan, just said to Kieran Cuddihy on Newstalk 'Yes it's likely that masks and distancing will be us indefinitely, unfortunately ' 🤦‍♂️🤦‍♂️🤦‍♂️

— Ruairi (@RuairiTraderIRL) November 17, 2021
If Ireland hasn't obeyed enough, nobody can. The same is seen all over Europe, as acquiescence builds upon acquiescence. Now there are attempts to control the pandemic by just locking in the unvaccinated. It won't work.
The only way out of this in America is to stop following CDC's guidelines, just the way we already do in so many other domains of life.