You Couldn't Make It Up . . .
A rather unfortunate photograph all round:
Well done, @chrisdeerin for spotting it.
Recommended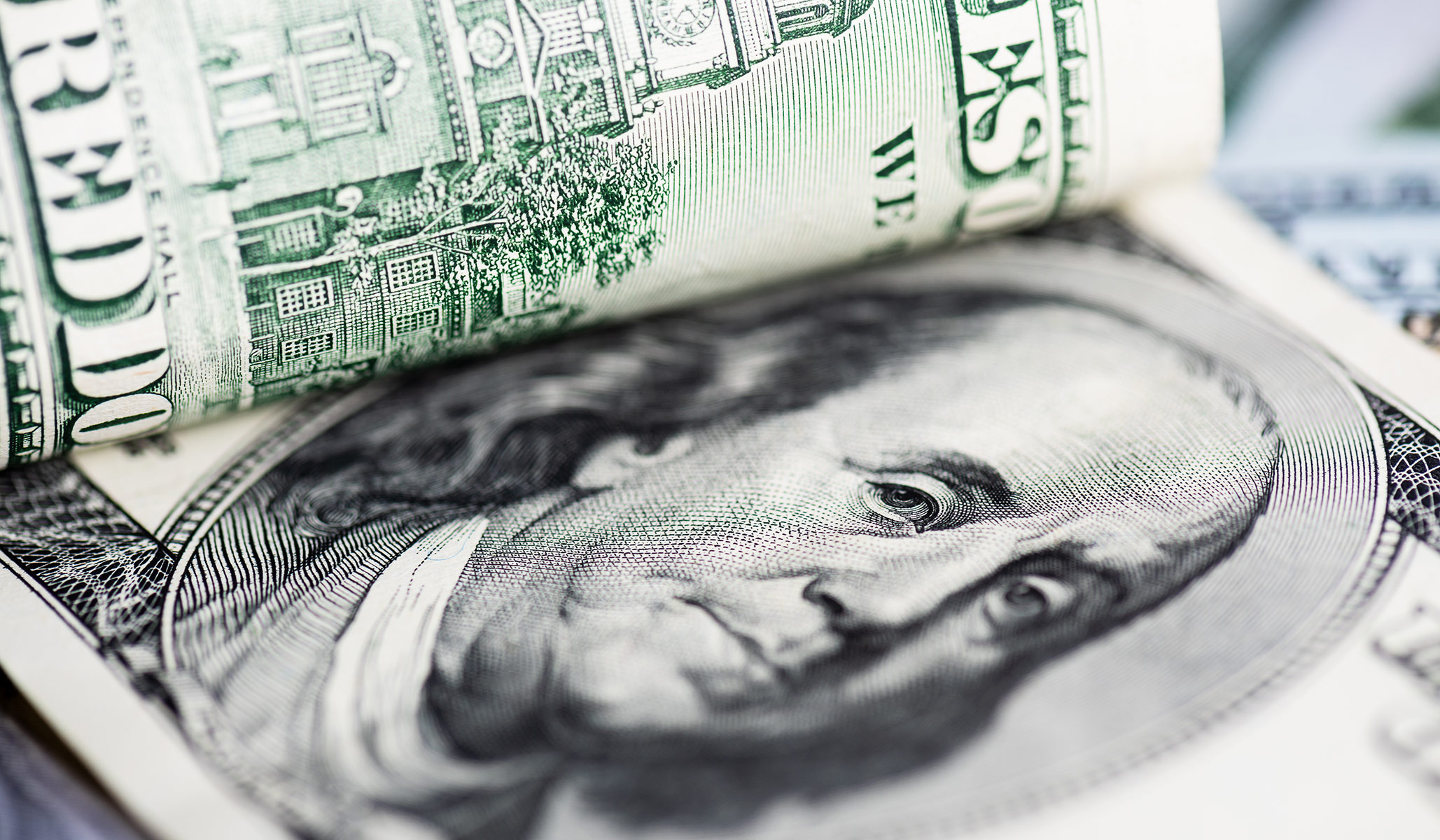 The White House is proposing what would amount to a second estate tax. The one we already have is bad enough.
American men have fewer friends than in decades past. We should dedicate time to fostering friendships. They provide an immediate and enduring reward.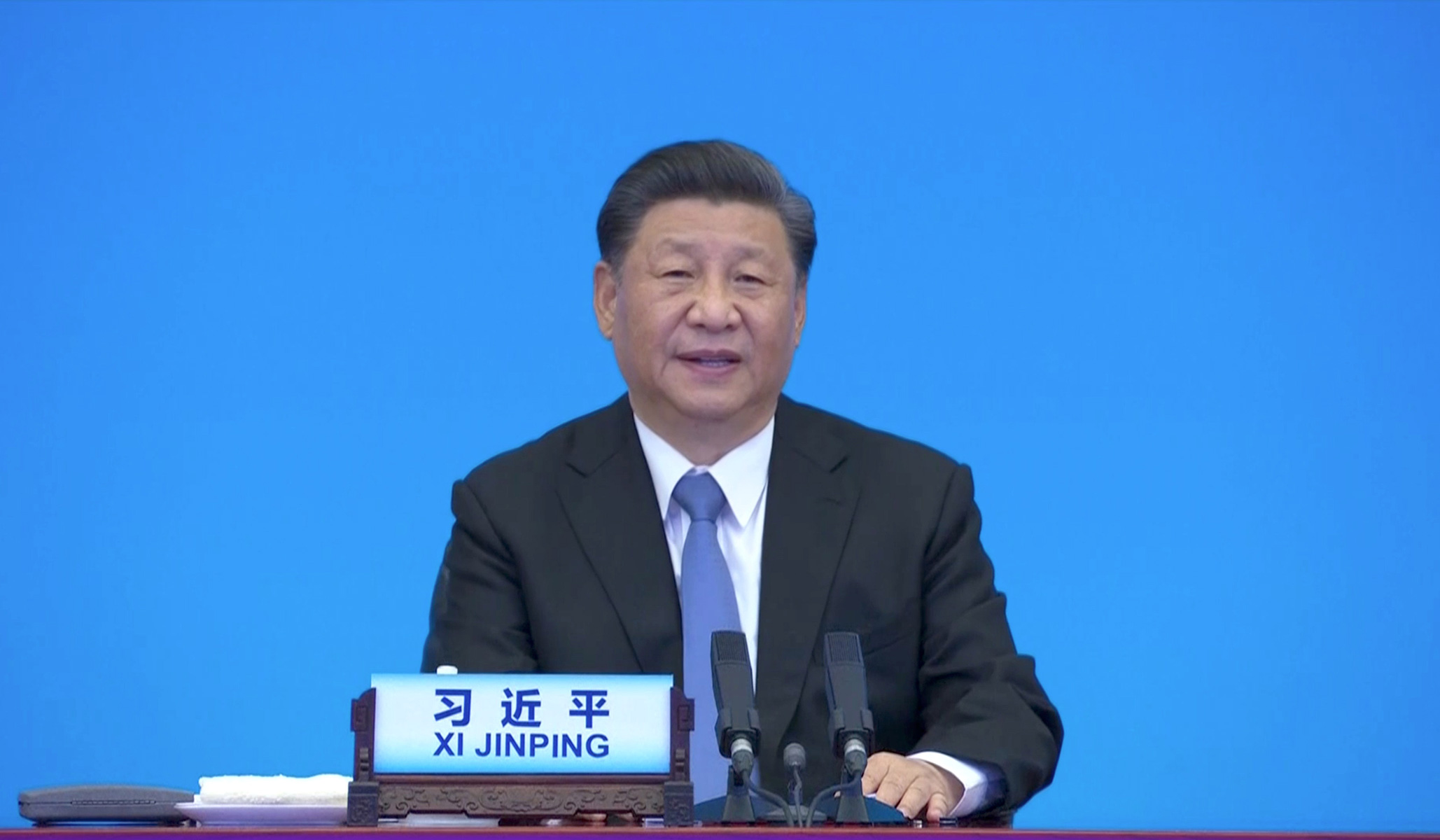 As we experience the pandemic's toll on the world, we can speculate about its implications for the Chinese regime.
The Latest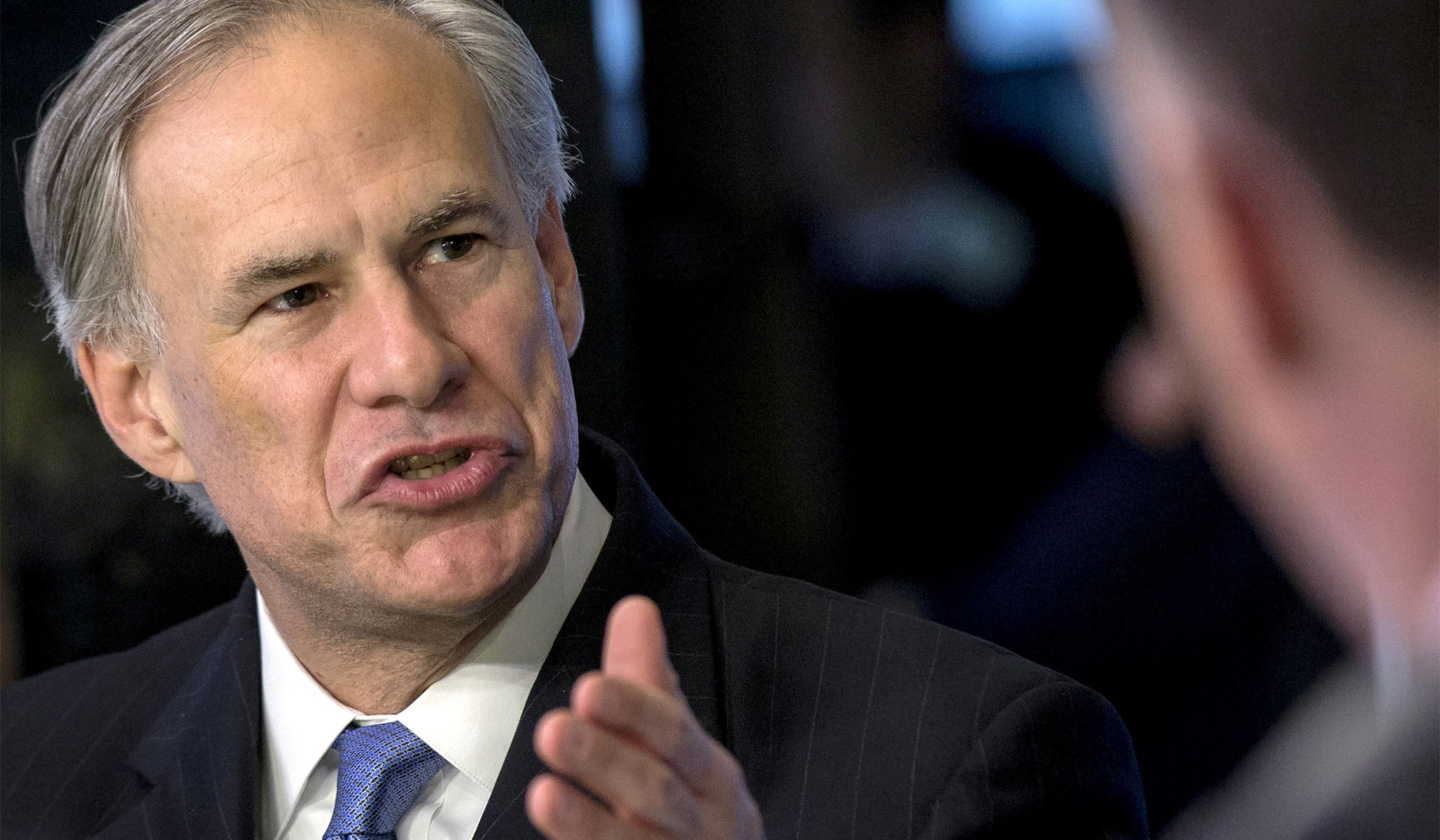 Also, governmental agencies and private entities that receive public funding cannot require proof of vaccination as a condition of receiving services.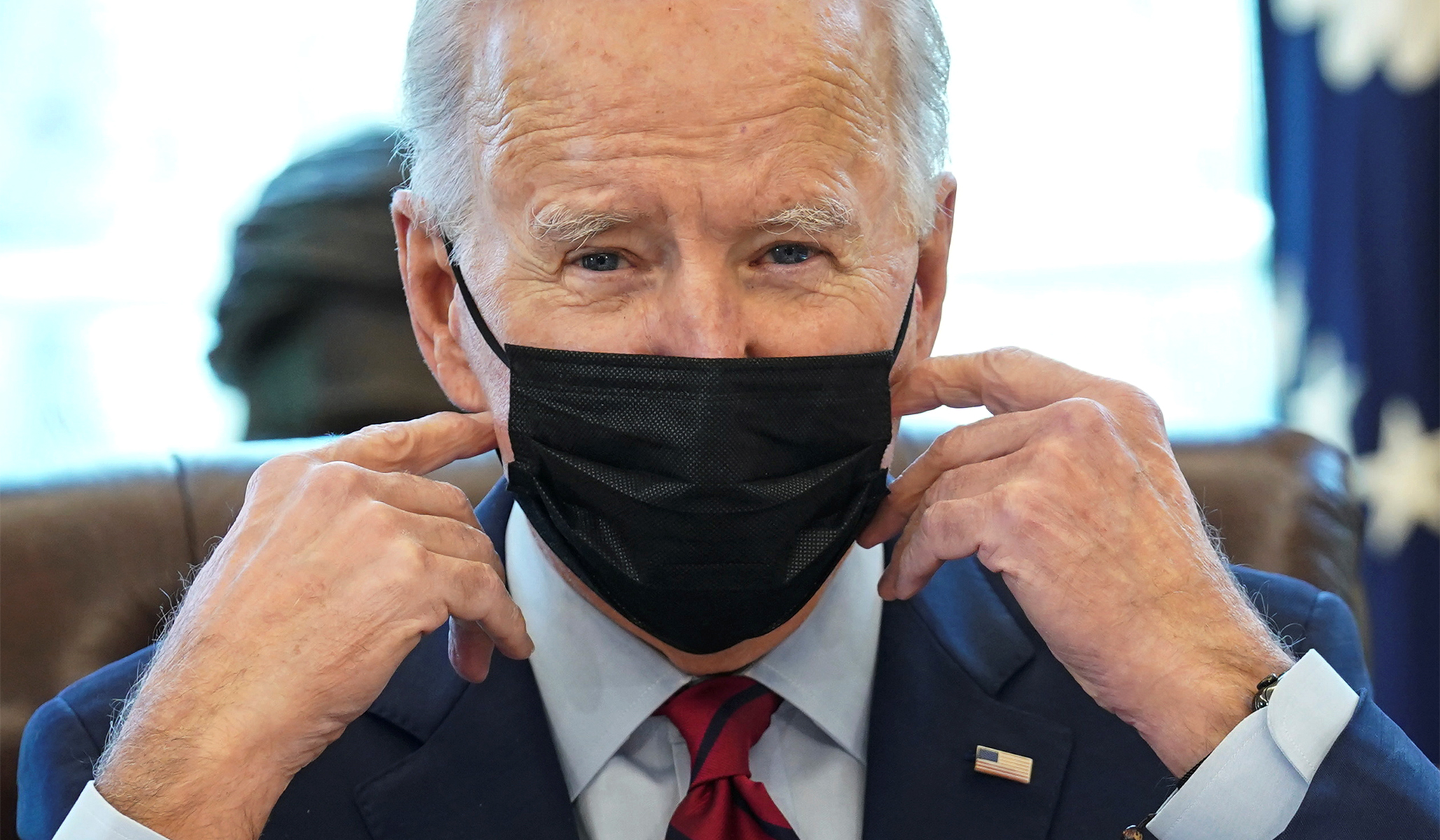 'We listen to the experts. This is a public-health situation; this is not about politics at all,' a White House spokeswoman said.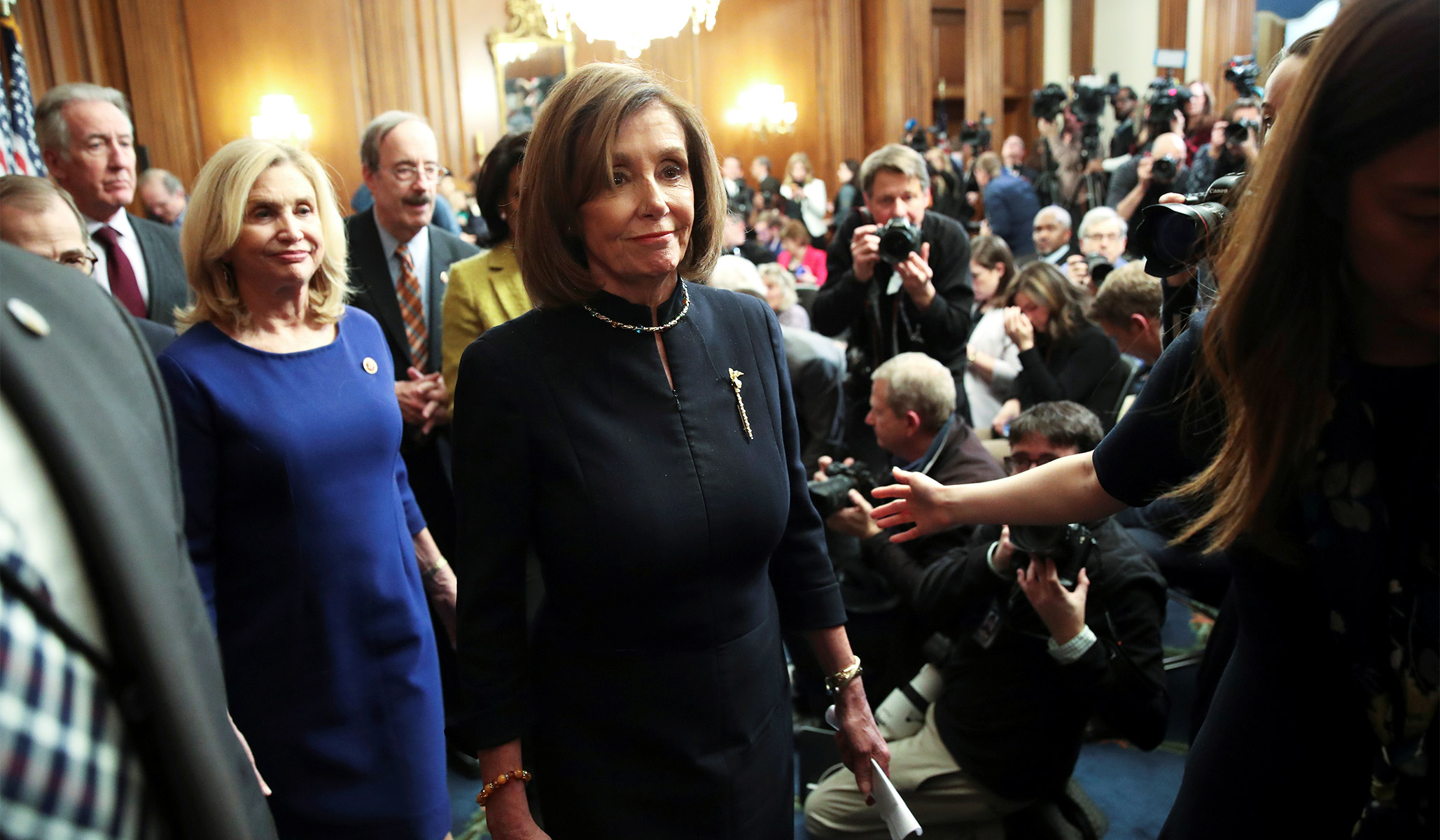 Until Thursday, every appropriations bill to fund Medicaid included the Hyde amendment, which prohibits funding of abortion except in limited circumstances.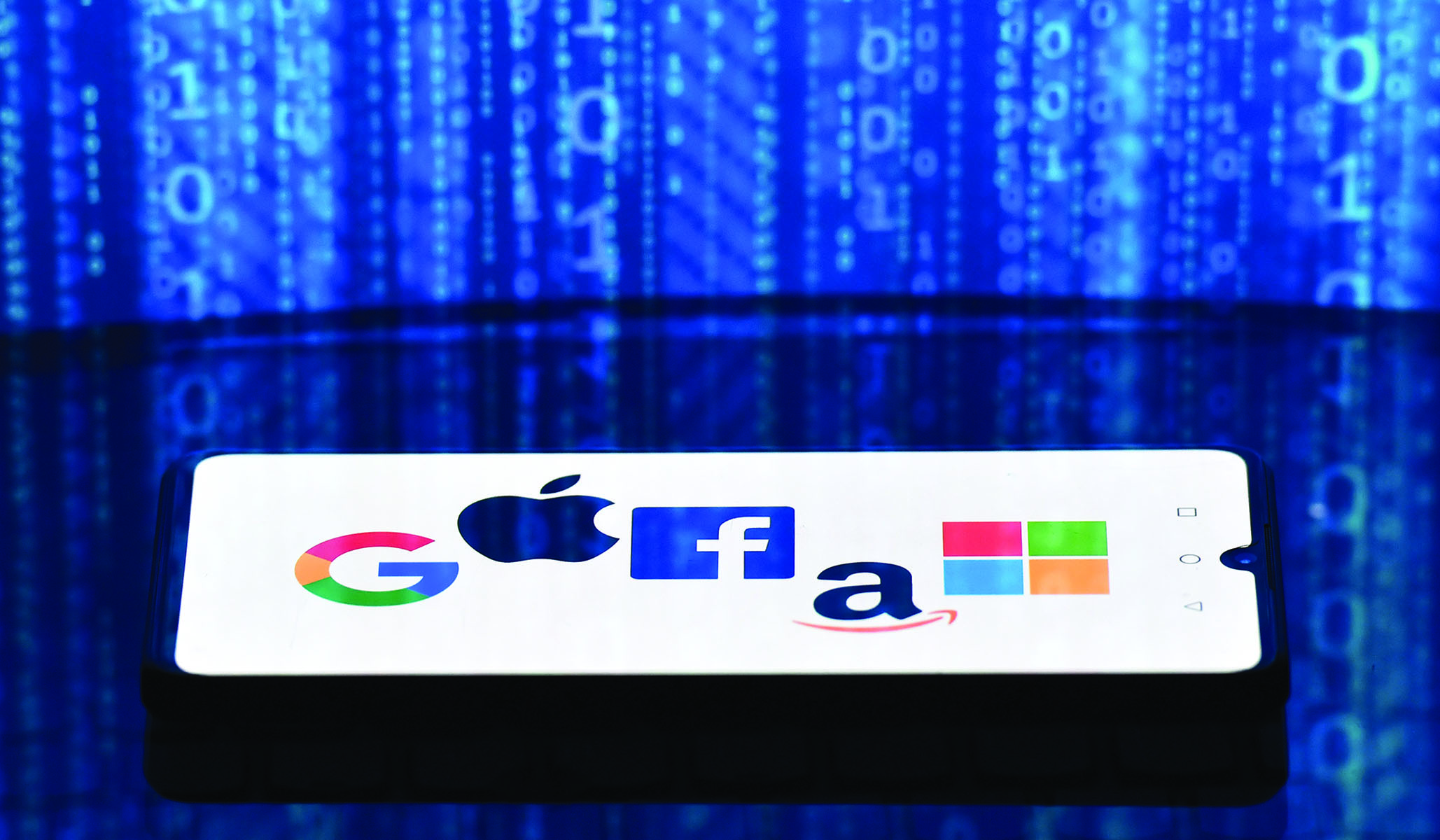 Don't let the government dragoon Big Tech into censorship.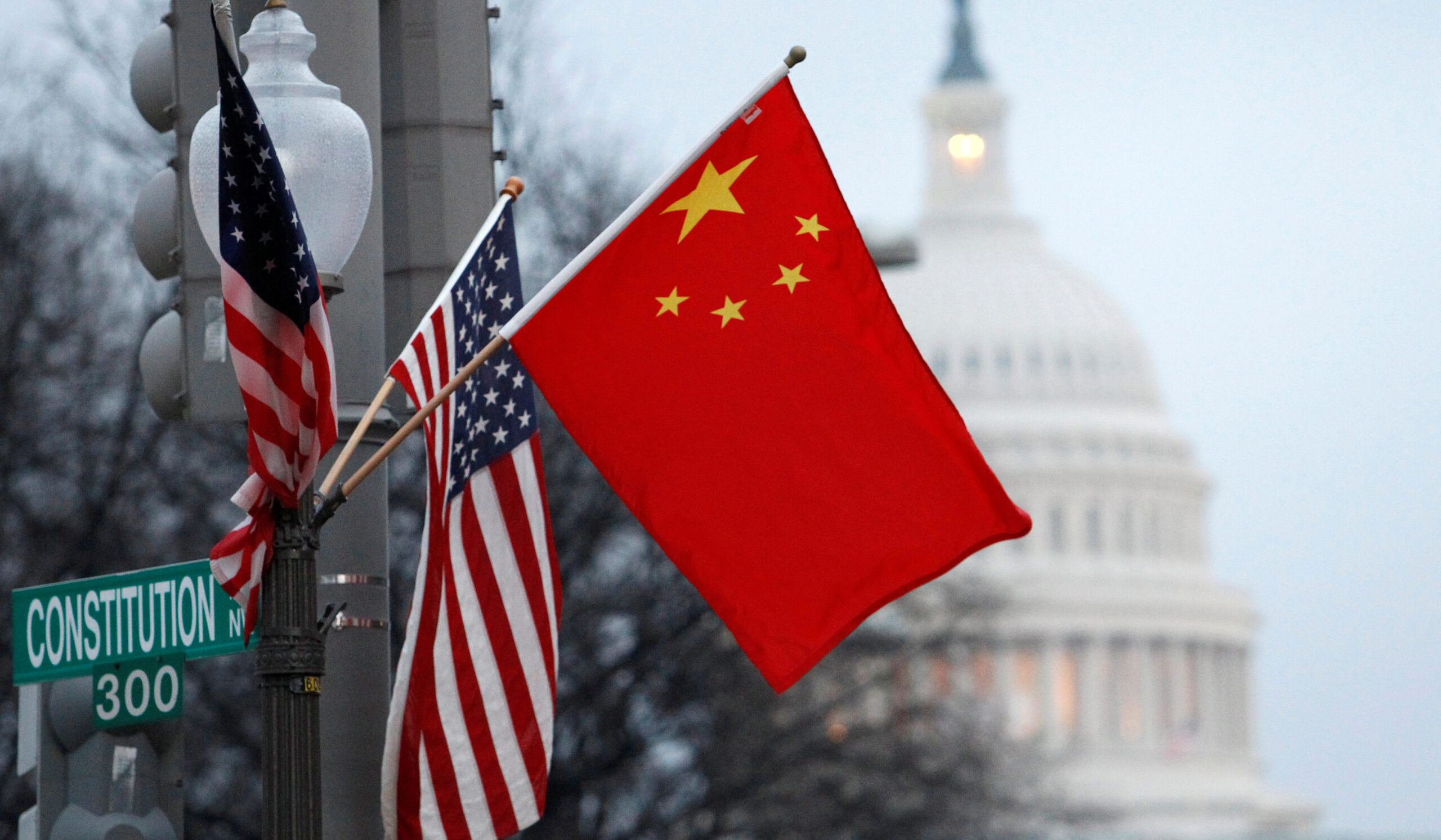 Disappointed with Democratic efforts to confront Beijing, congressional Republicans propose a comprehensive alternative.
Biden also announced that federal employees will be required to be vaccinated or face testing as well as mask and distancing rules.