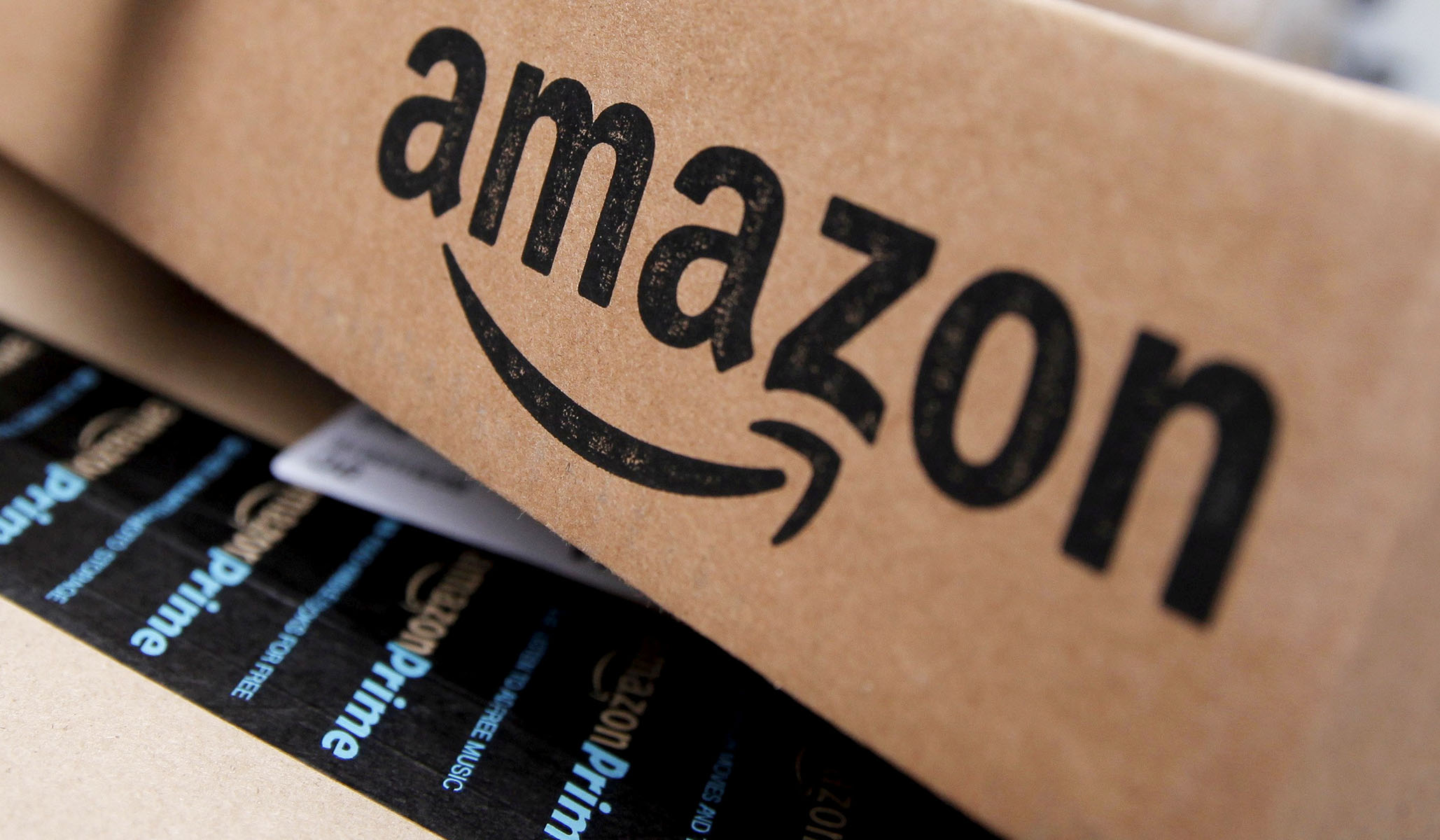 The Biden-appointed National Labor Relations Board has decided to throw out the results of a highly publicized defeat for union organizers at an Amazon warehouse in Alabama. Workers rejected unionization by more than 2-1 in April, but the NLRB ordered a re-vote after allegedly finding that company officials improperly interfered the first time.
Unions have been working for years to crack Amazon, the second-largest private employer in the country. Some 85 percent of Amazon's workers in Alabama are African American, and a majority of that percentage are women. Union allies in the media portrayed the warehouse as a Dickensian sweat shop.
But that's not what Amazon workers in Alabama said when reporters finally asked them their opinion — after the vote. Workers said they felt that their pay was adequate, that they were treated fairly, and that they didn't see a reason to have hefty union dues deducted from their paychecks.
Ironically, the NLRB threw out the results of the election in large part because Amazon installed a U.S. Postal Service collection box in front of the warehouse after voting started.
The regional NLRB official who threw out the election claimed that the collection box installation "interfered with the laboratory conditions necessary to conduct a fair election." She stated that employees might have thought the box meant that Amazon played a role in collecting and counting ballots. But Amazon didn't access any ballots dropped into the mailbox, which resembled nothing so much as one of the "drop boxes" that liberal voter groups demanded be set up without security all over the country during the 2020 election.
Indeed, Democrats in Congress love drop boxes so much that in H.R.1, their attempt to nationalize election laws, they required states to provide voters with around-the-clock access to drop boxes for several weeks.
Given that 71 percent of Amazon's workers in Alabama voted against forming a union earlier this year, the chances of their vote being reversed look small. But the NLRB's twisting of federal law to overturn a democratic vote shows just how much the Biden administration is beholden to the unions.