The Latest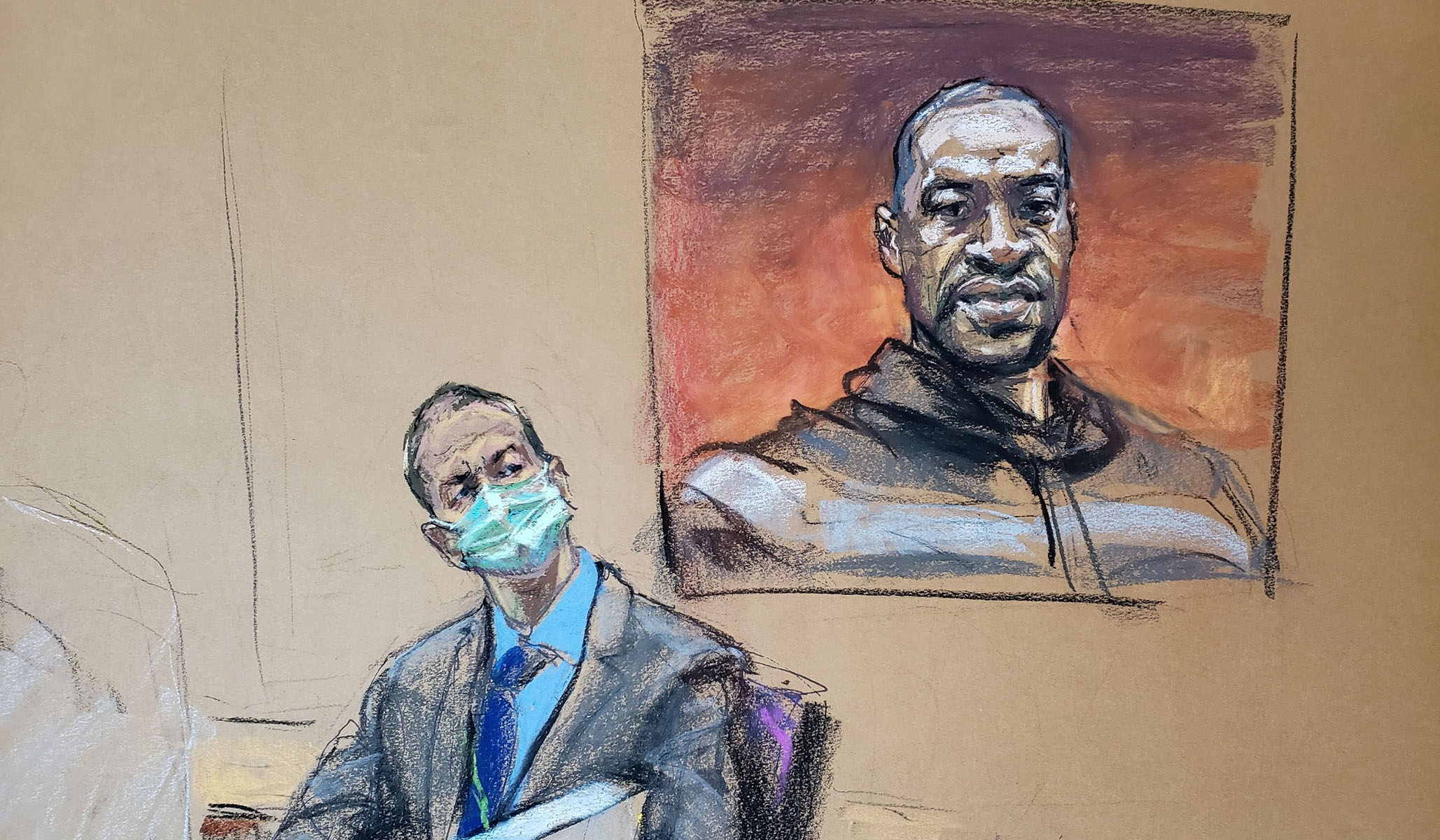 He presents more risk than reward for both the prosecution and the defense.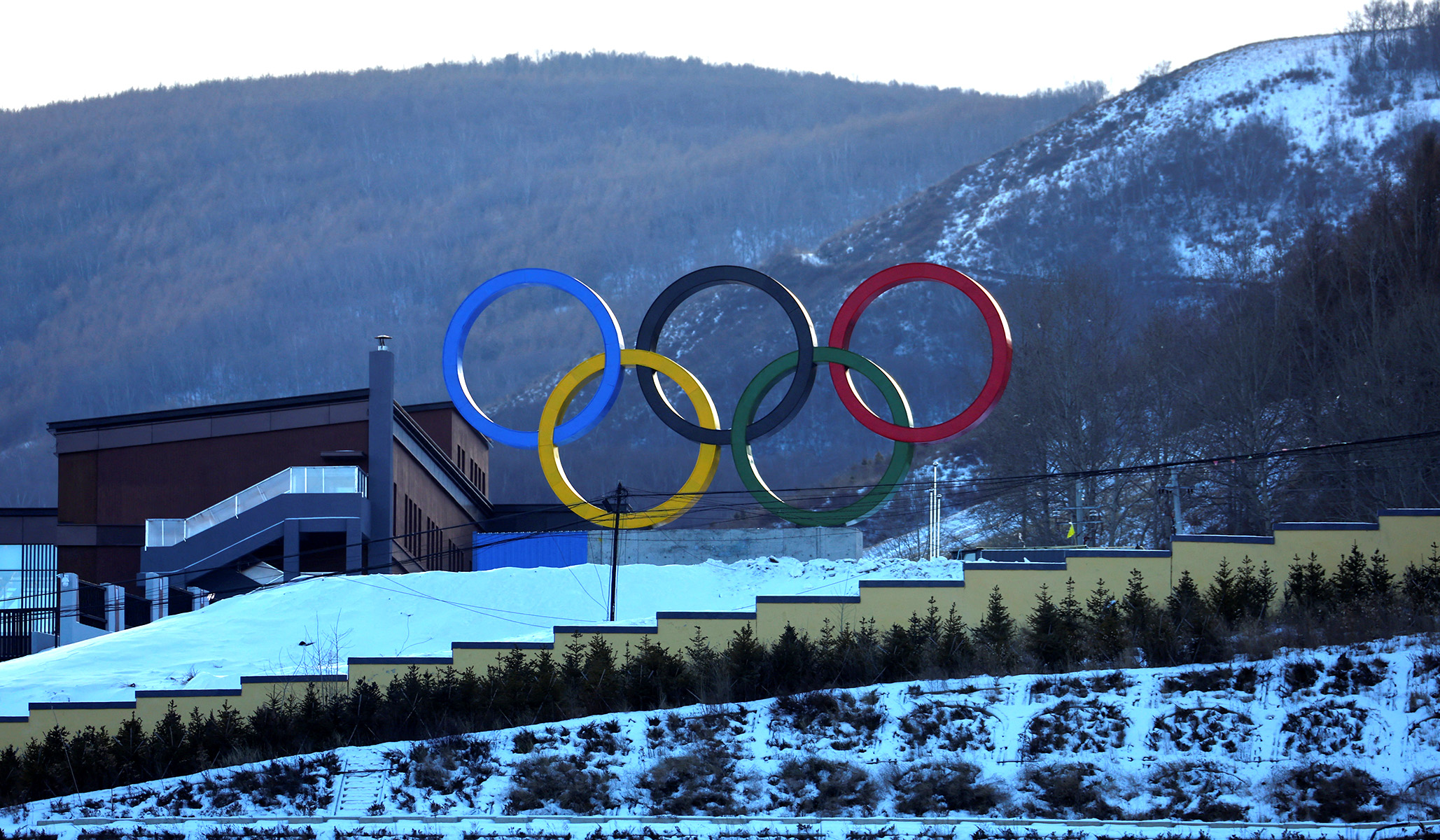 The move raises concerns about the independence of NBC's coverage.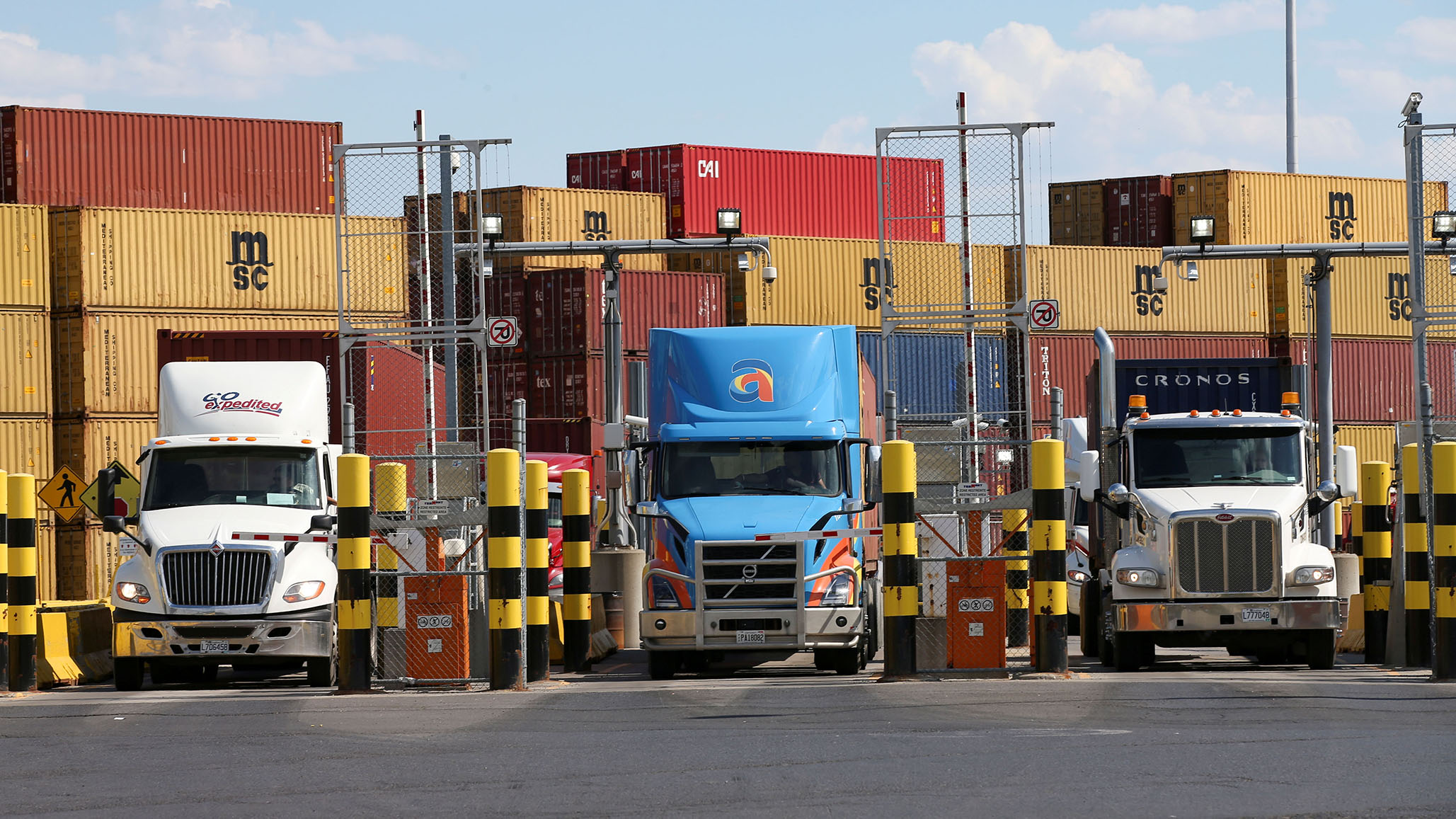 They won't impact Covid's spread; they're only adding more stress to supply chains.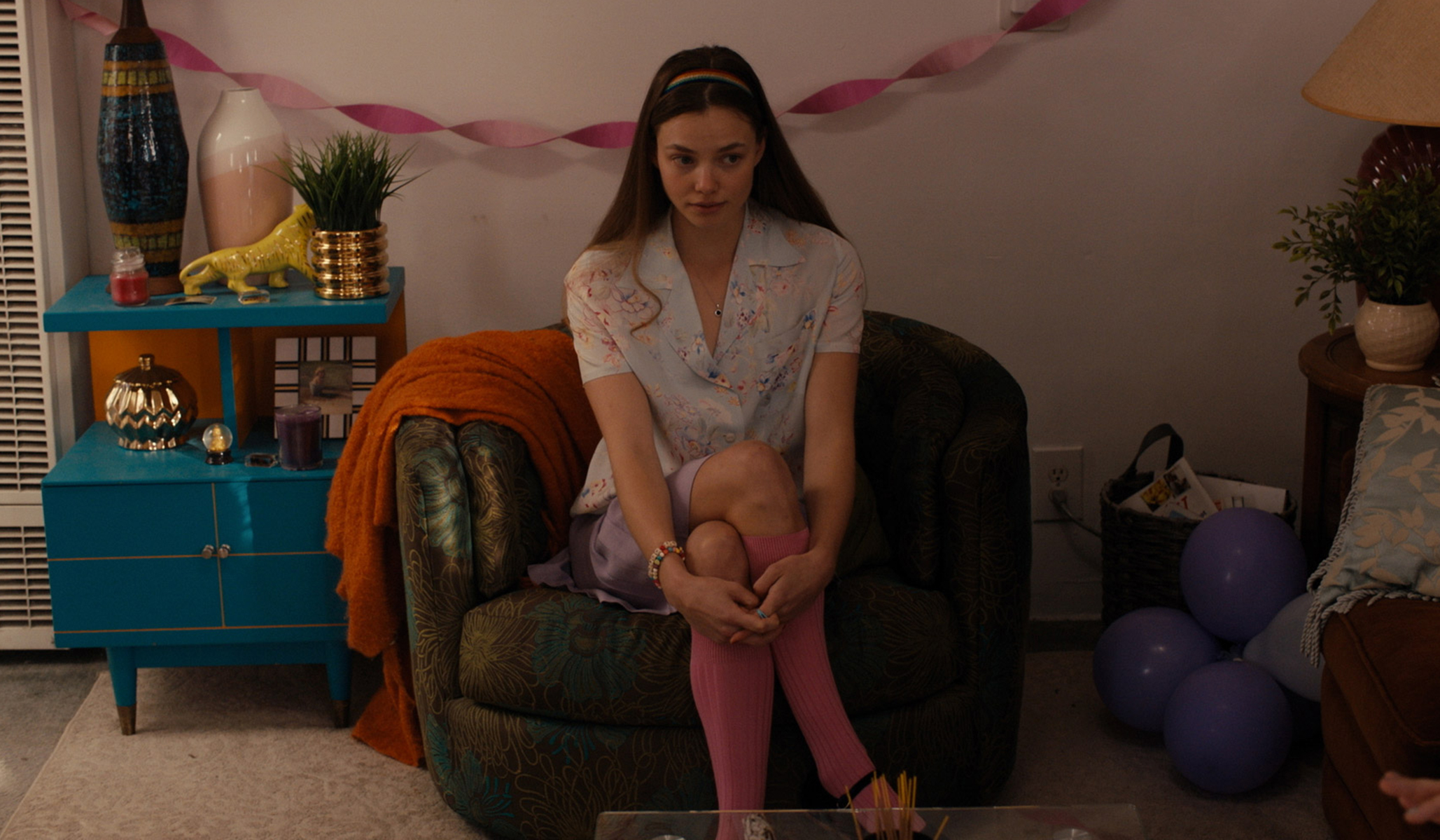 With her Sundance movie Sharp Stick, the Girls creator again mocks the self-delusions of her own tribe.
Technically, the case isn't about race. But in truth, there would be no federal civil-rights prosecution against the officers were it not for Floyd's race.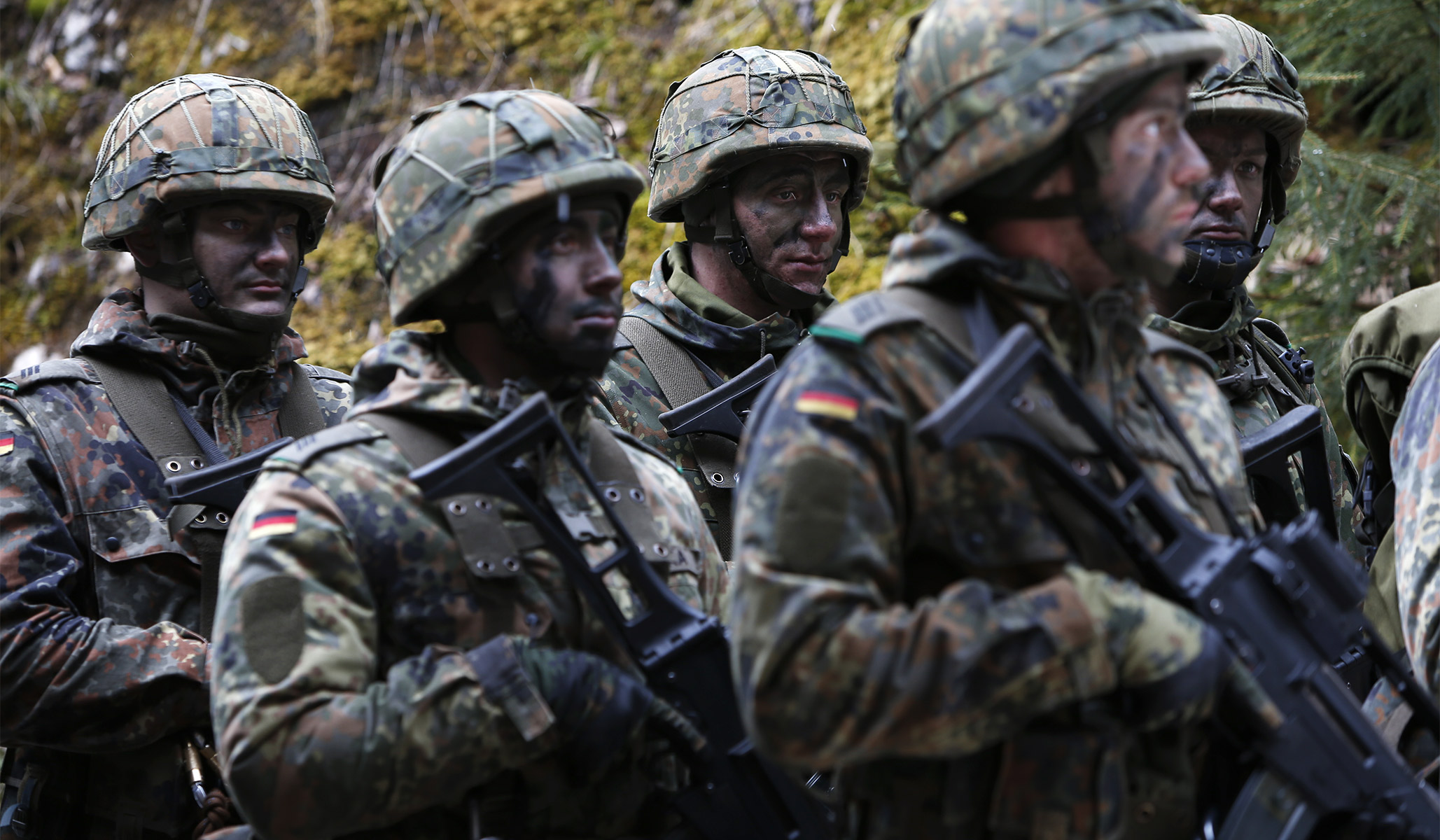 Germany, the laggard of NATO with a deep conflict of interest regarding Russia, is the weak link.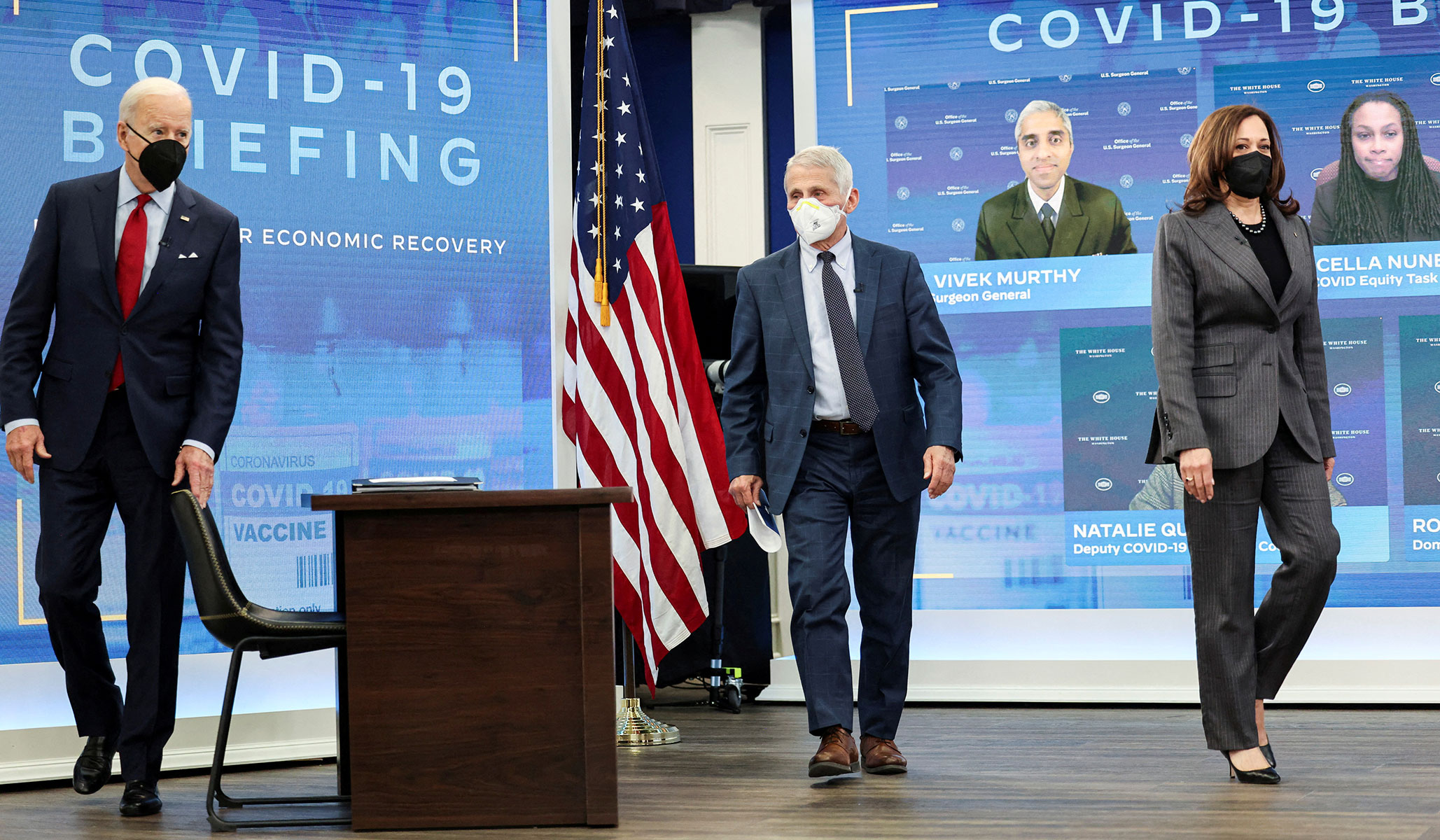 The Biden administration's willingness to skirt normal legislative processes has resulted in every Covid-vaccine policy being subjected to judicial review.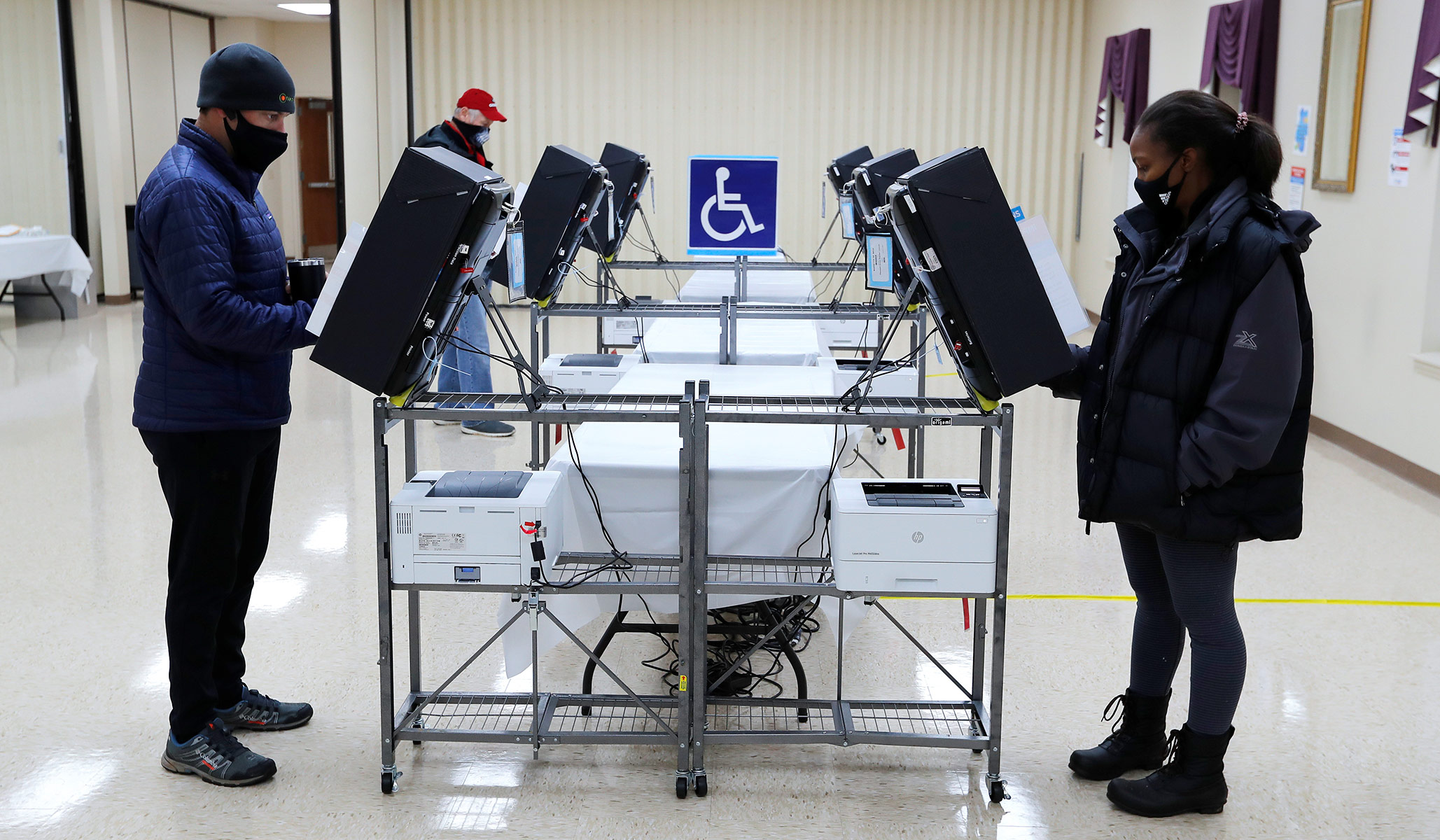 A citizens-only amendment on the federal level, and in the states as well, is the best path forward to keep our elections secure.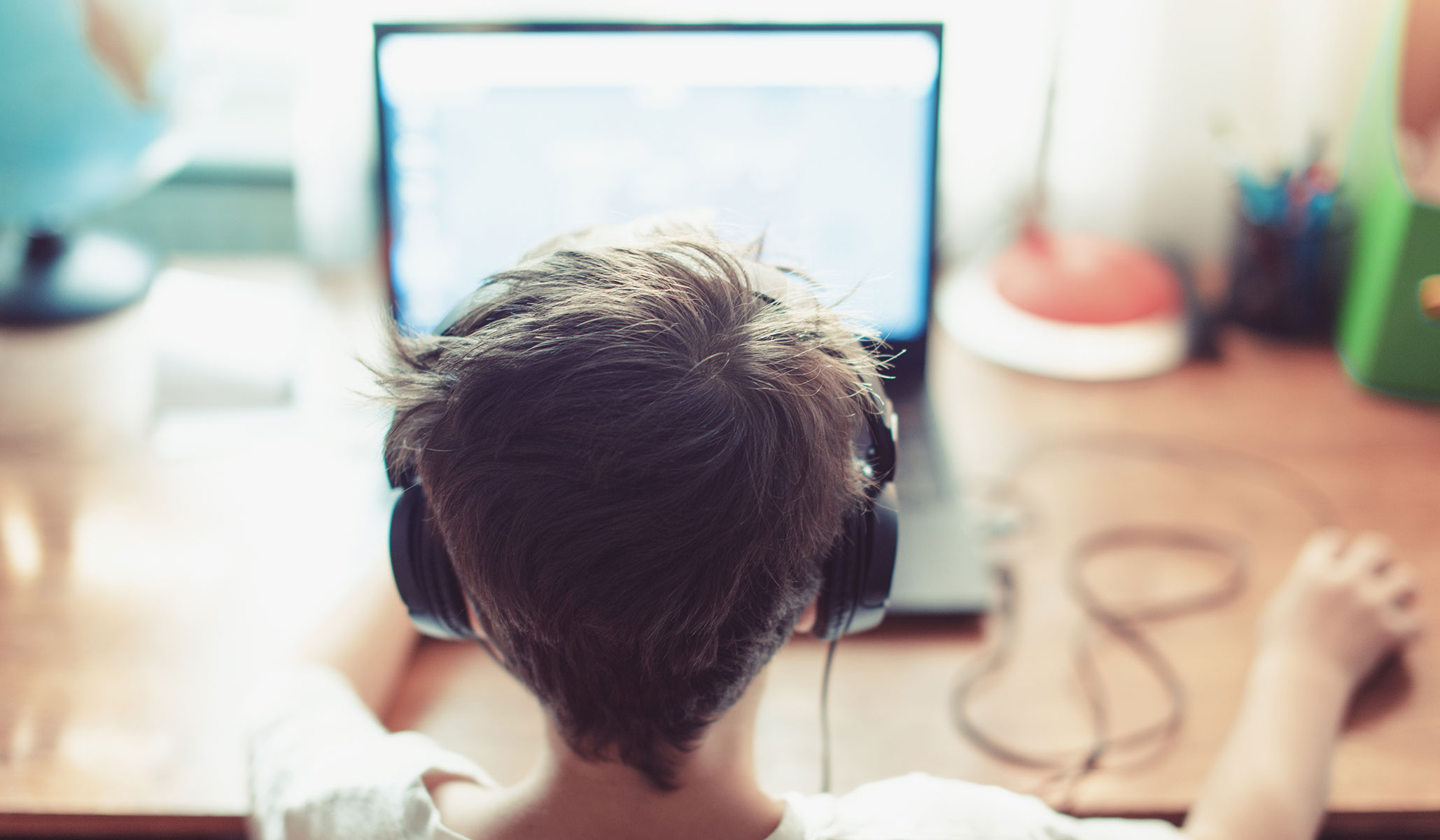 Amid uncertainty over other Big Tech legislation, legislators should agree on reforms that make the Internet safer for minors.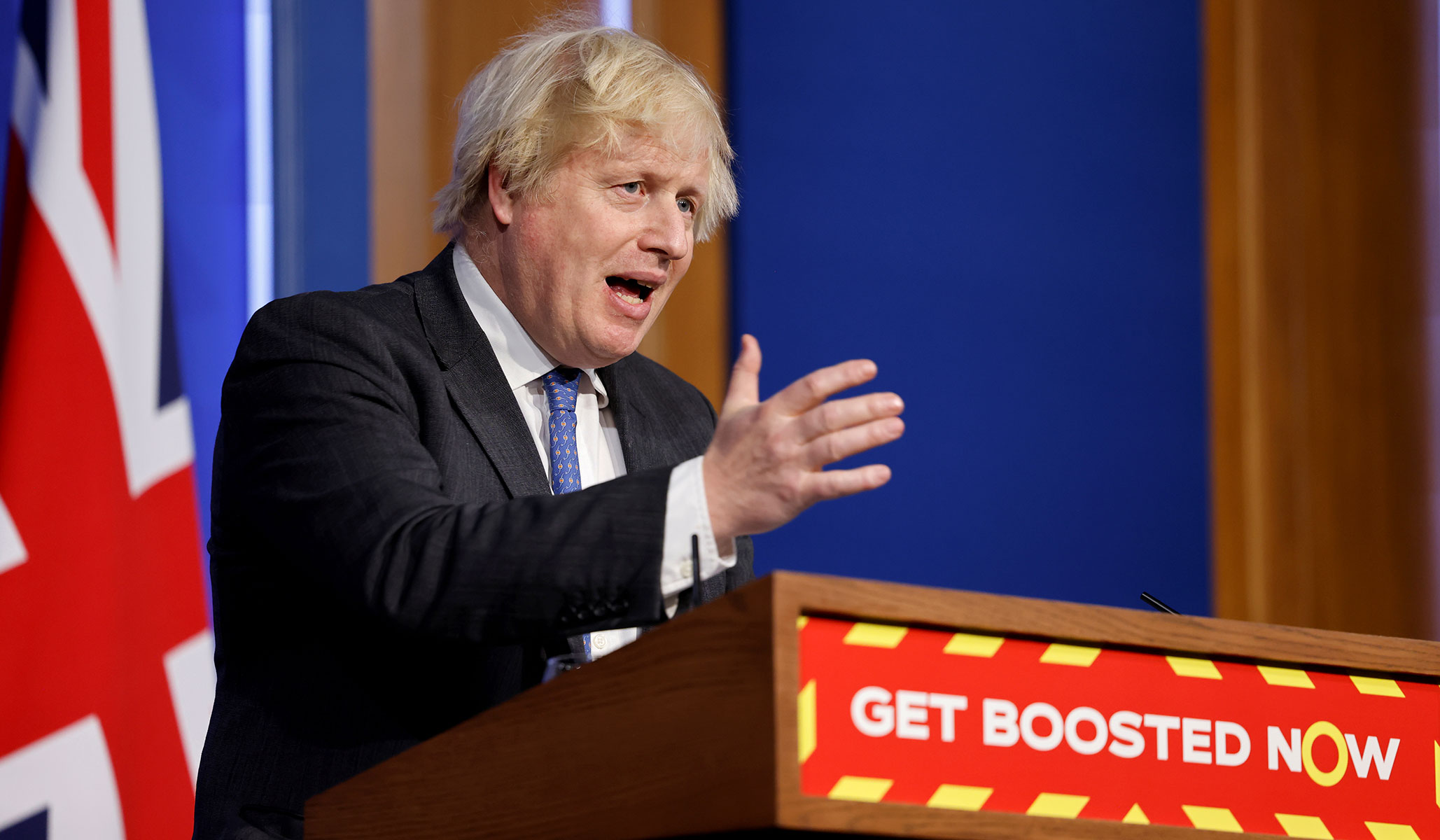 He gave Brits what they wanted.