Recommended
Know who else feels the spirit and objects to the fun police? Everybody, that's who.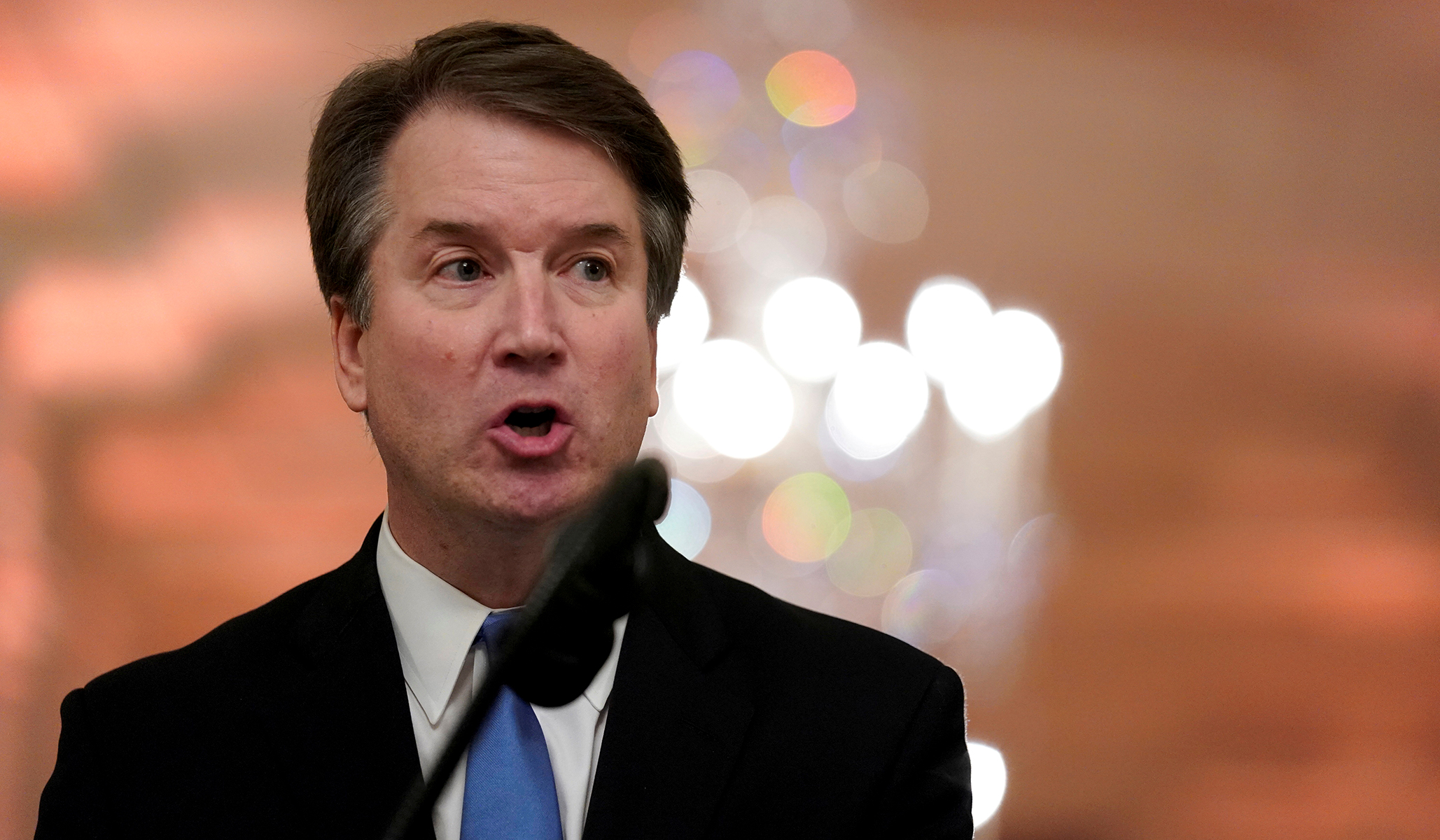 He had to have known that voting as he did in the Texas case would bring him bad press.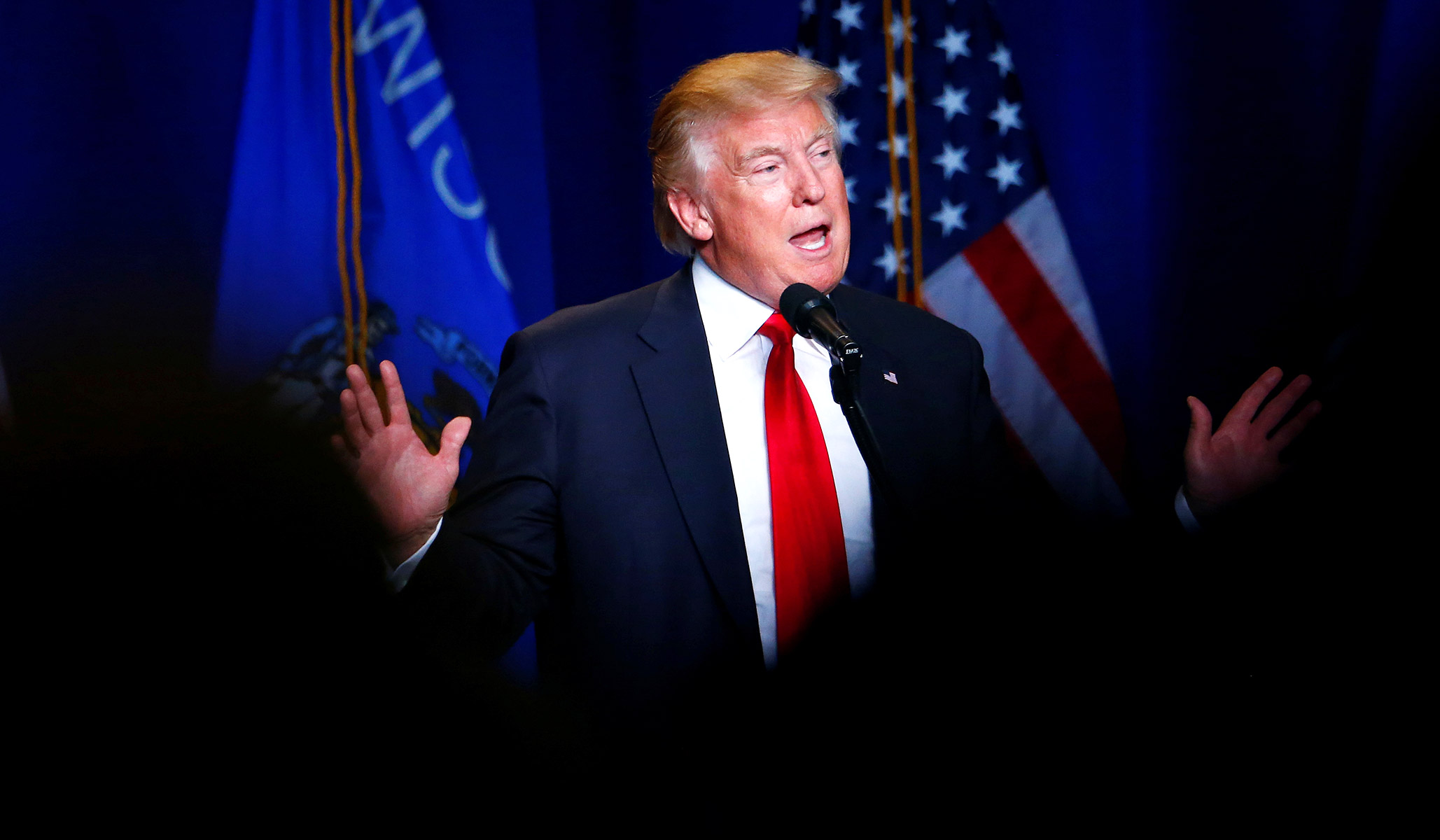 The special counsel's final report on the Clinton campaign's manufacturing of the Trump–Russia collusion narrative will be very interesting reading.
The Latest
Mark Meadows, Dan Scavino Jr., Stephen K. Bannon, and Kash Patel received subpoenas Thursday.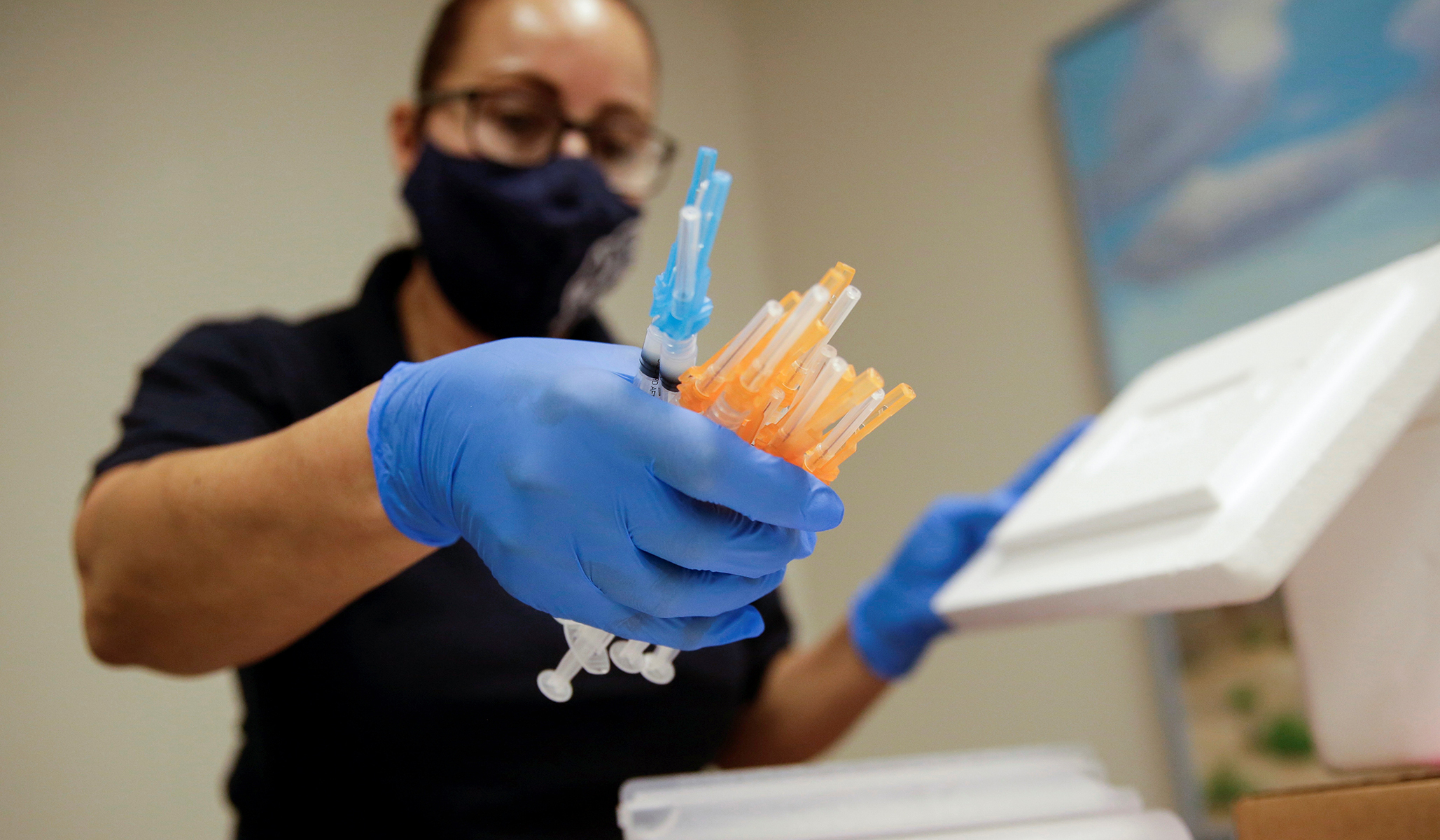 CDC director Dr. Rochelle Walensky will now decide whether to issue final approval for the third dose for the newly eligible categories.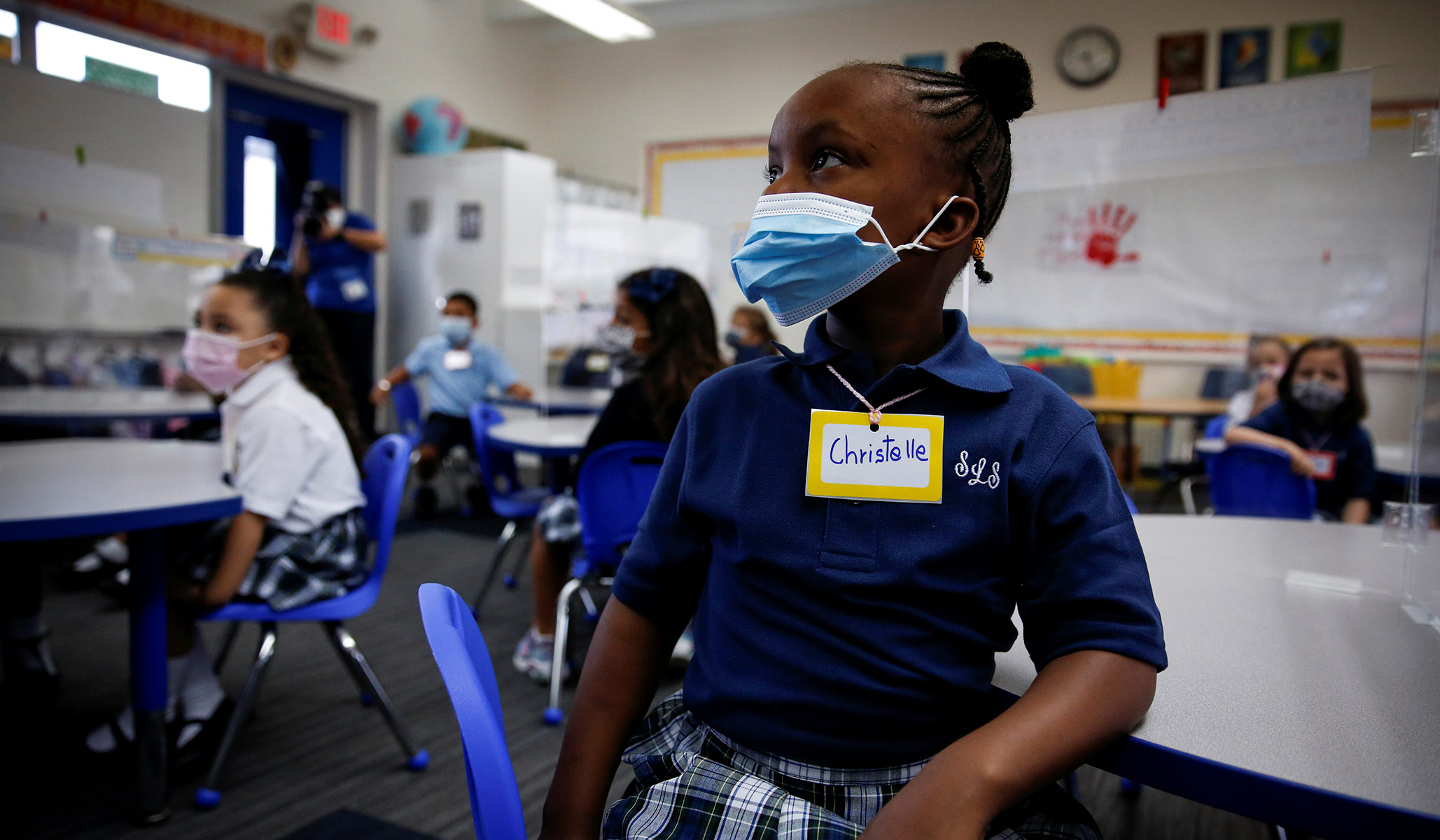 'We should be thanking districts for using proven strategies that will keep schools open and safe, not punishing them,' the education secretary said.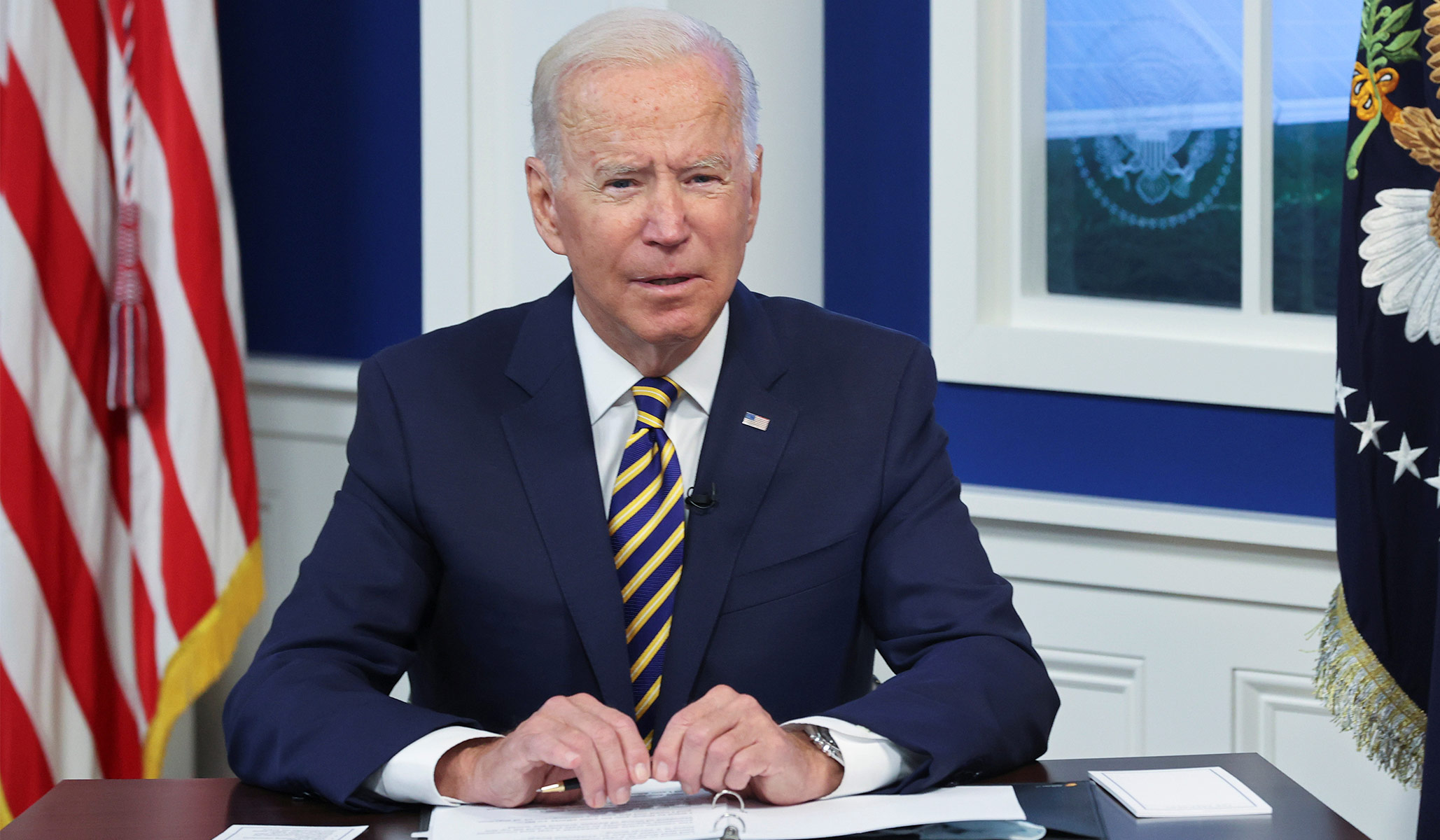 An estimated 600,000 migrants have been released into the United States this year with notices to appear or report.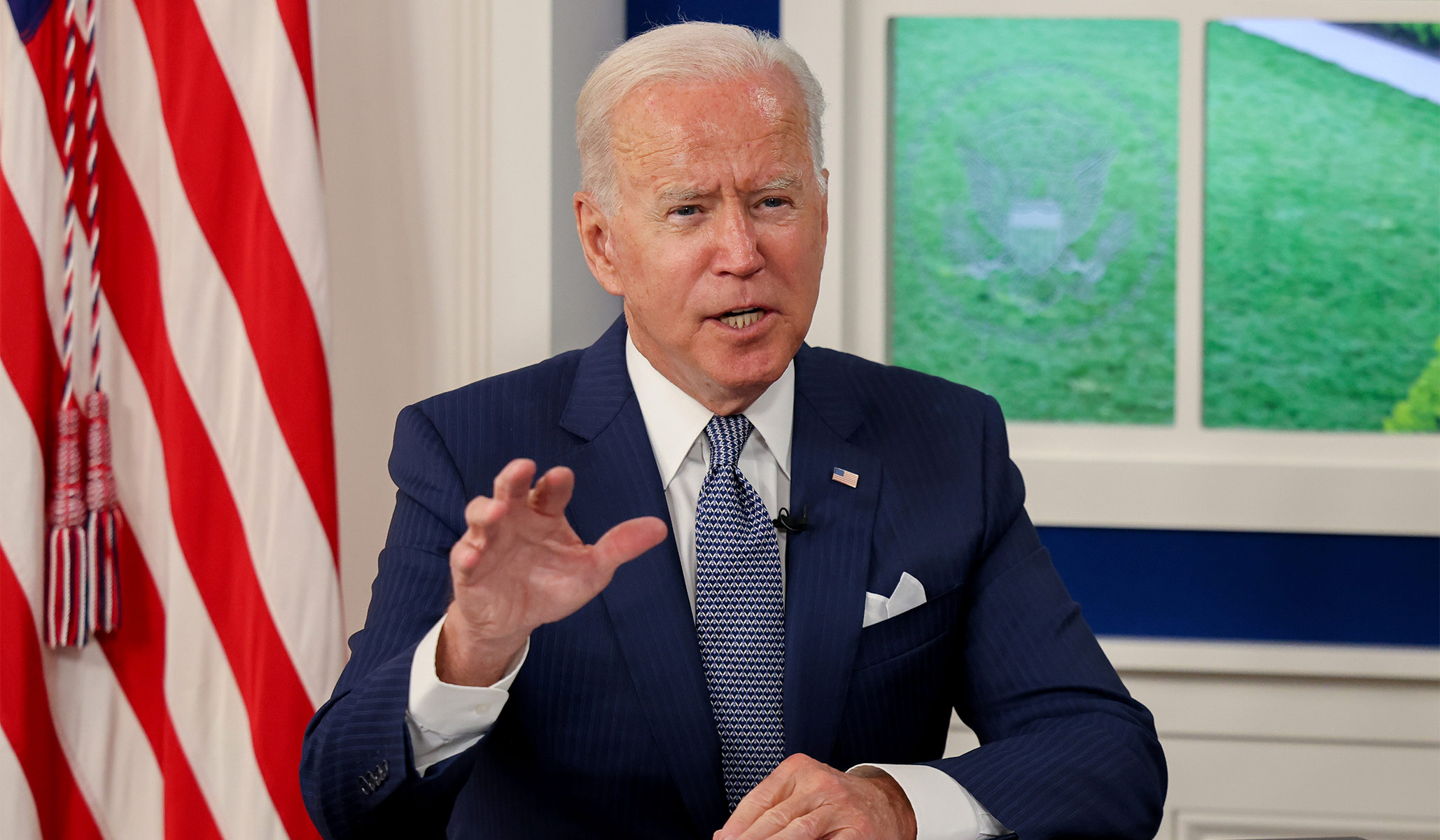 There are missing pieces in the narrative concerning the lead-up to the tragic drone strike in Kabul.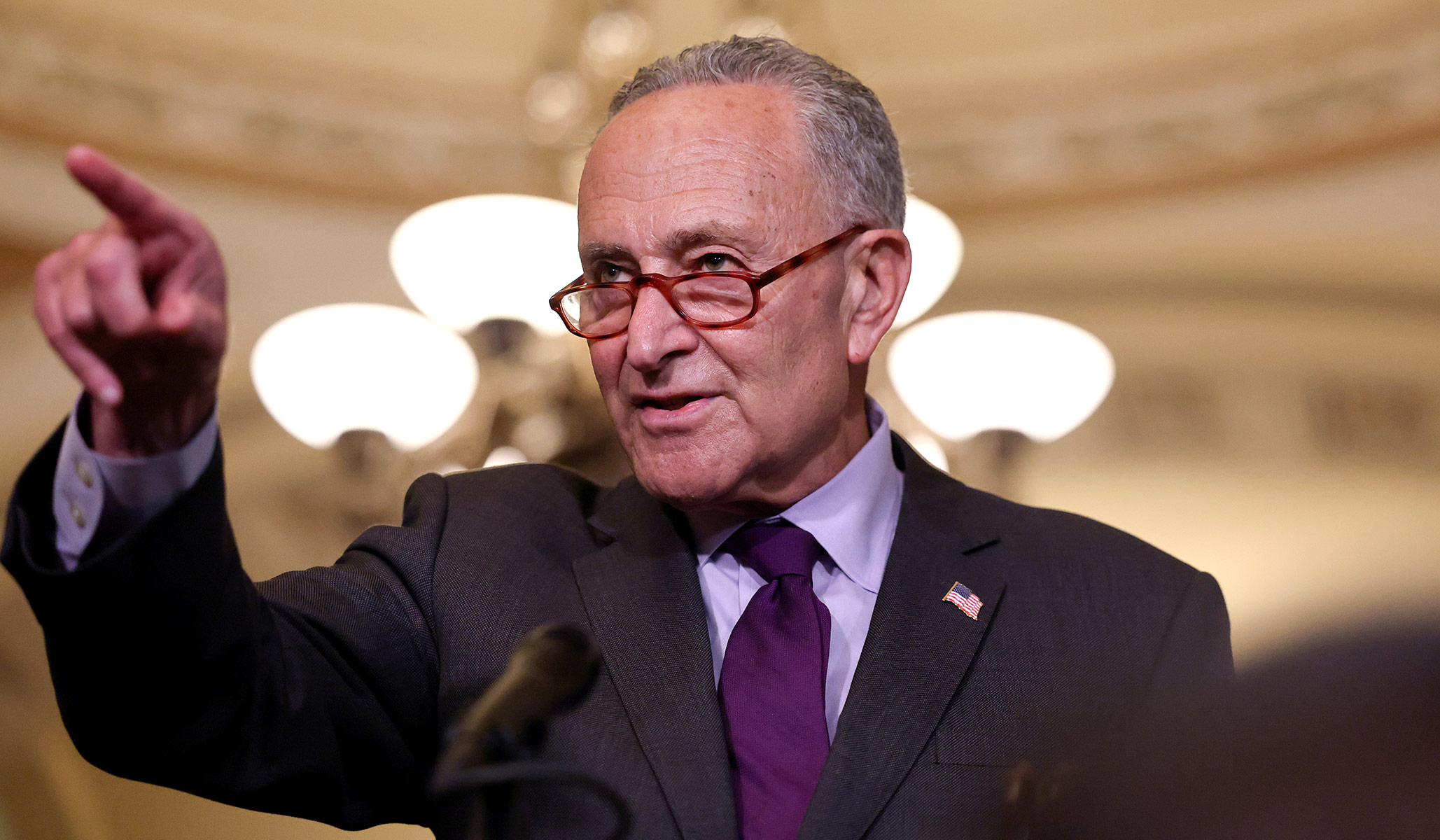 No one seems to care that Democrats are walking us into a fiscal catastrophe.