In This Issue
Articles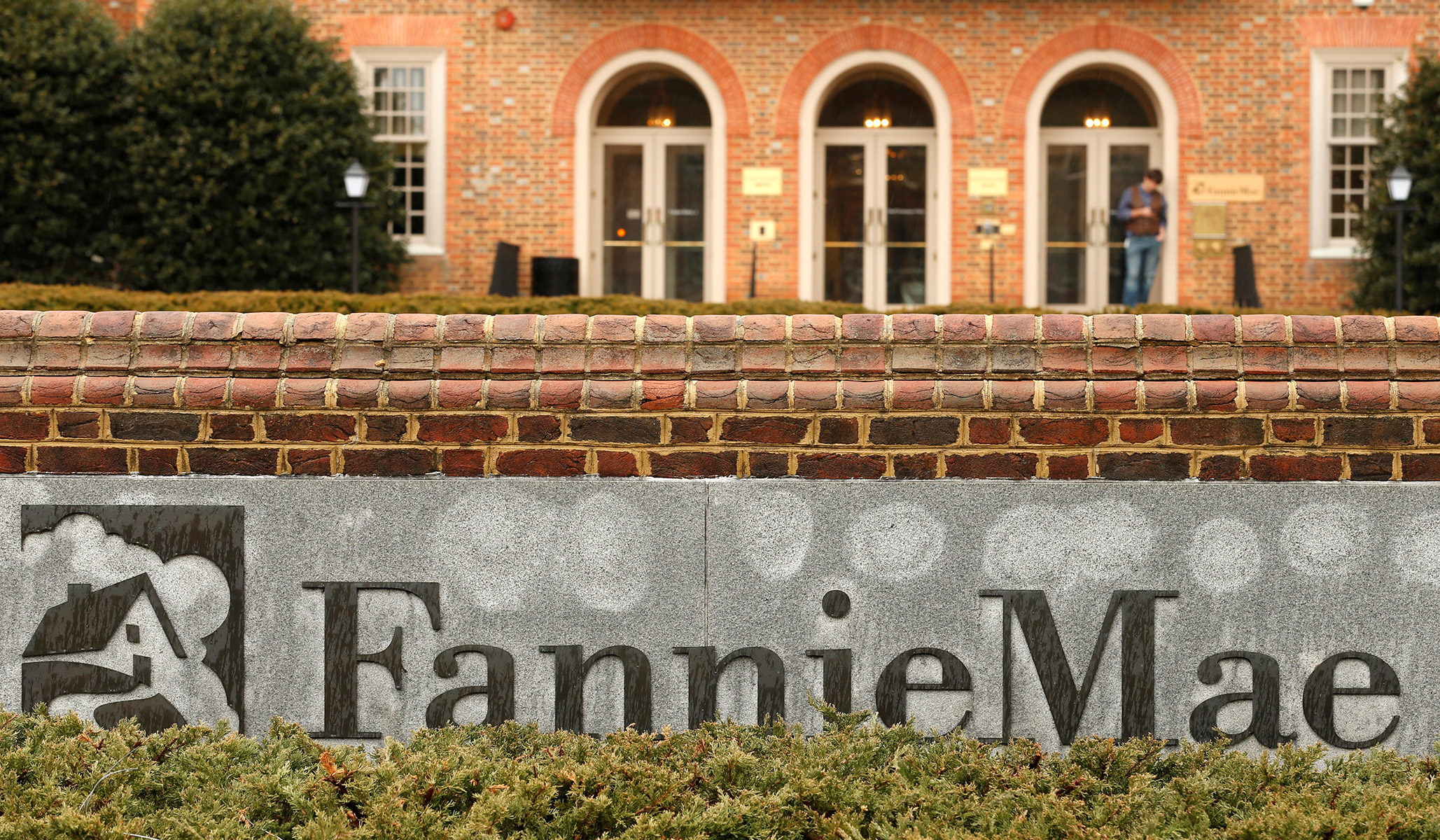 We're only at the beginning.
Books, Arts & Manners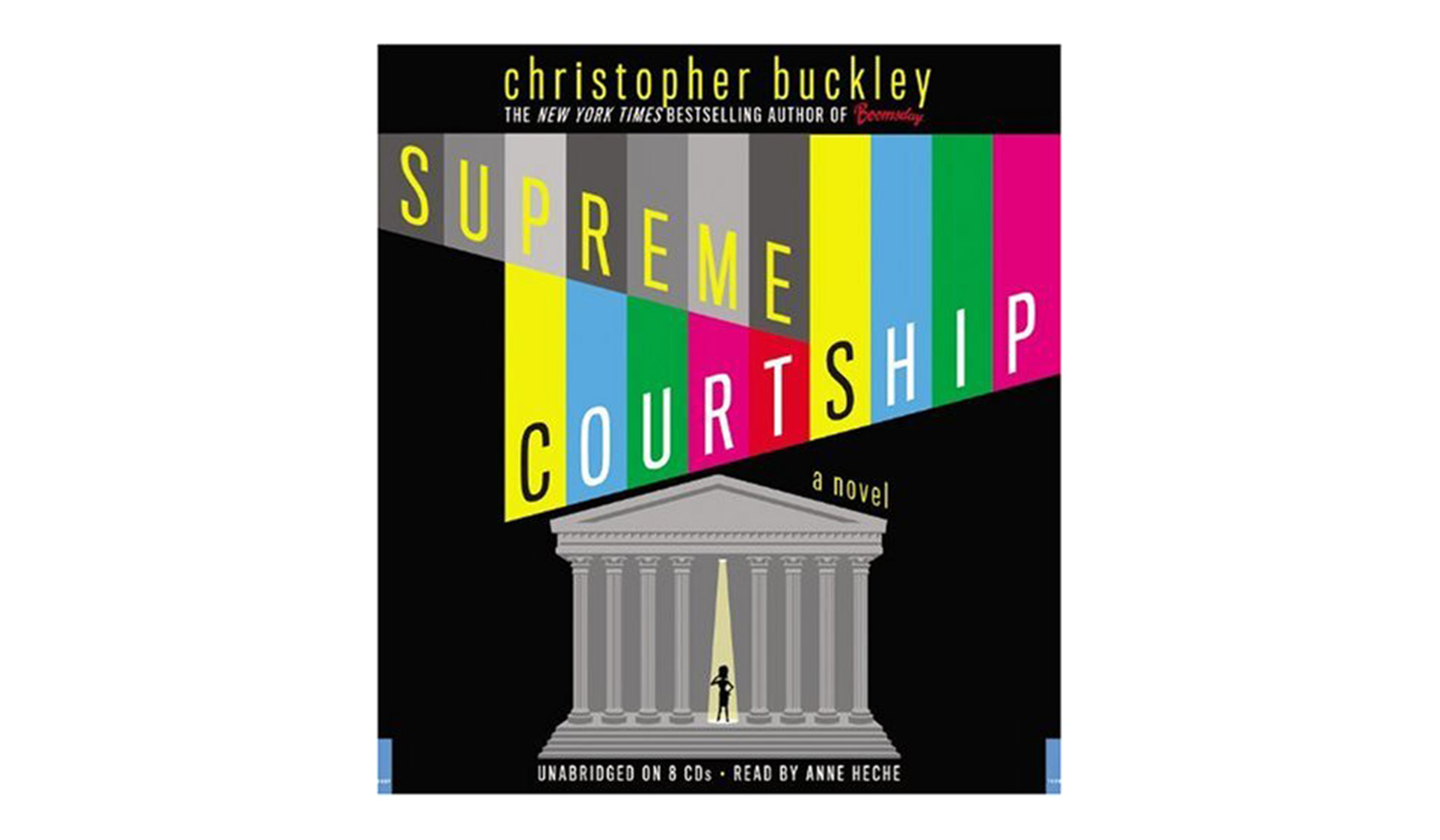 Christopher Buckley doesn't merely observe the zeitgeist better than anyone else on the planet.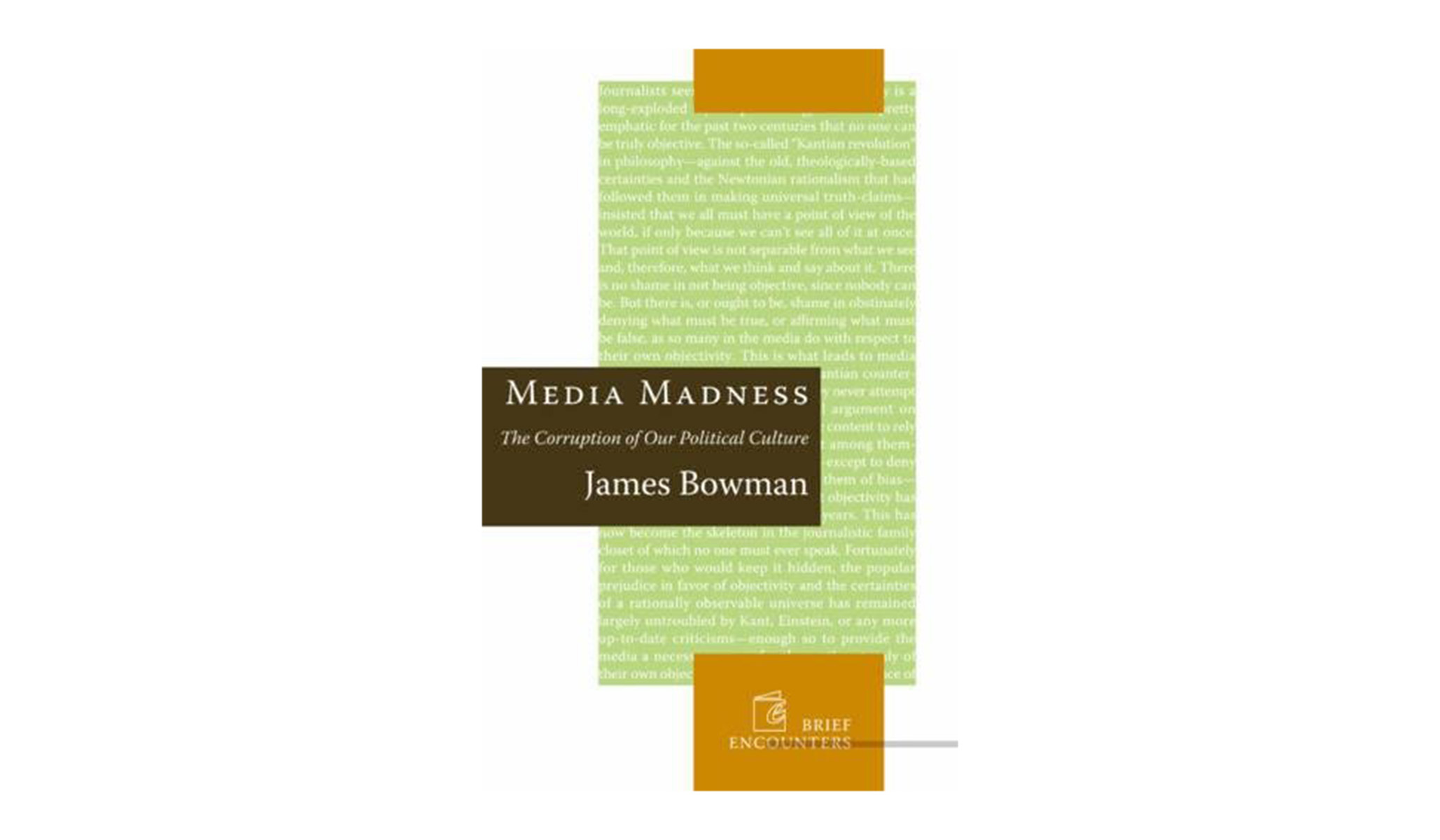 Bowman's original thinking and lucid prose are an implicit rebuke to the cliché-ridden deep-as-a-bumpersticker discourse that issues from American media.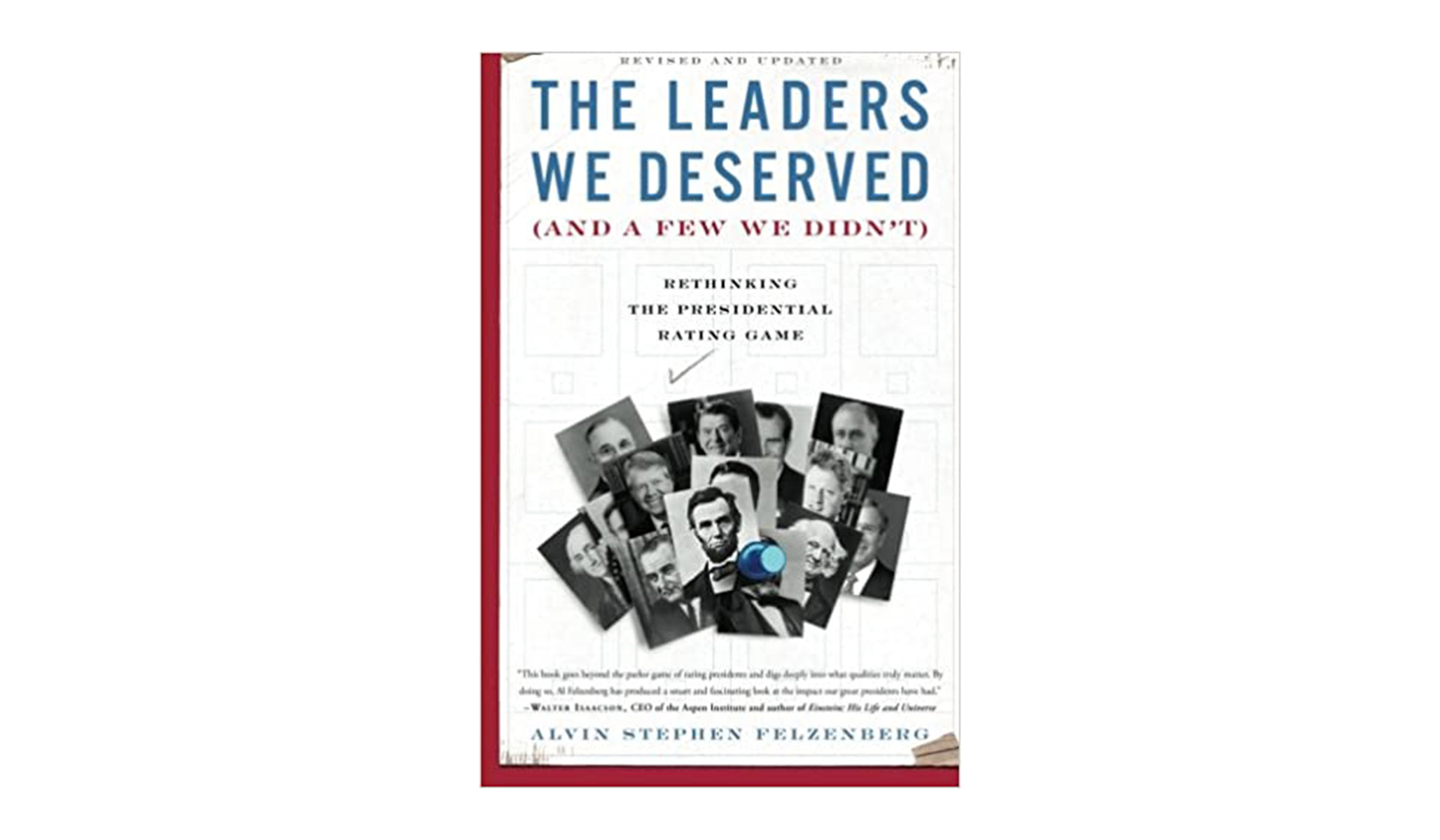 Alvin Felzenberg offers a novel rating system for the U.S. presidents.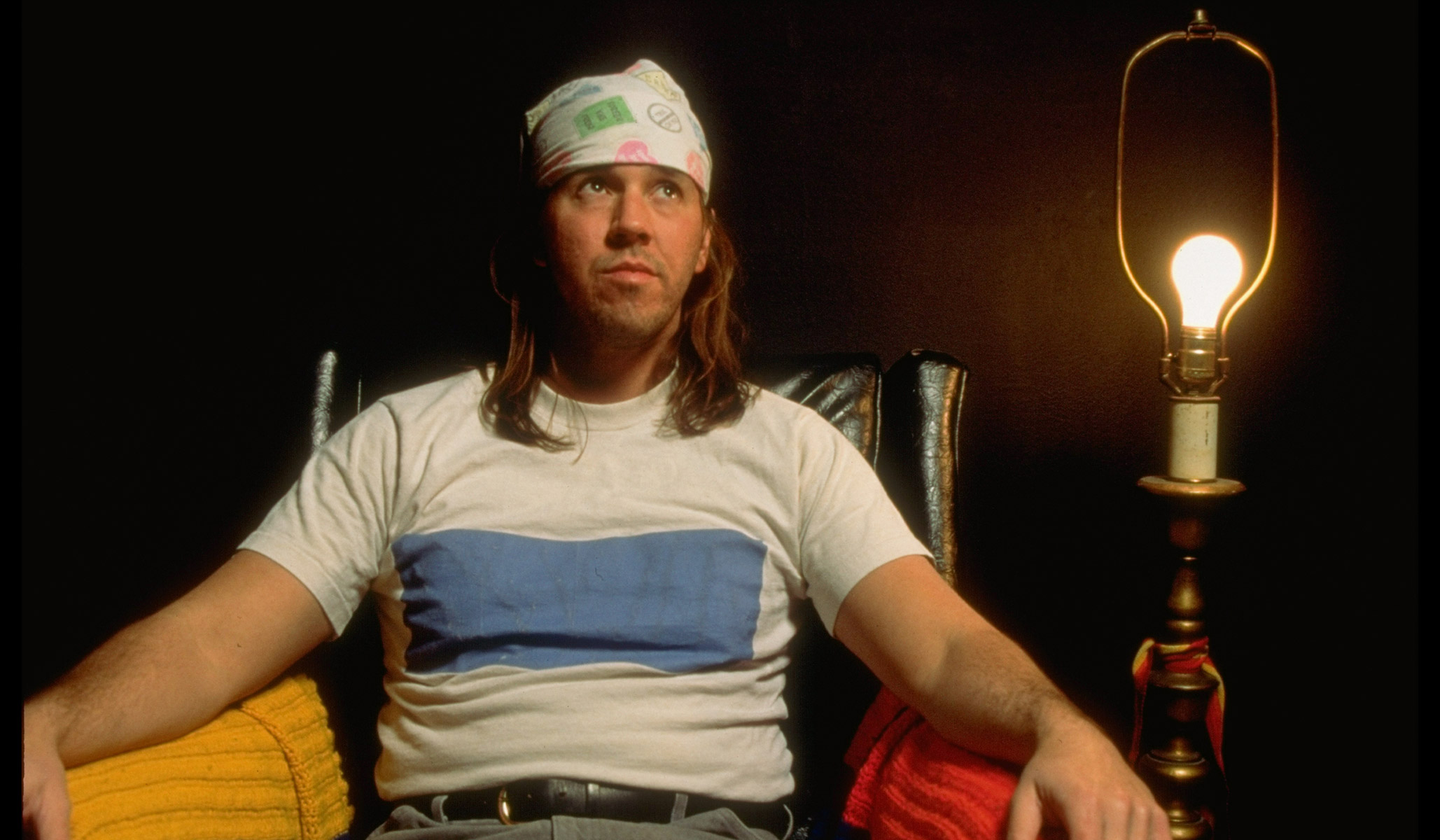 The recently deceased novelist, essayist, and journalist David Foster Wallace was a genius.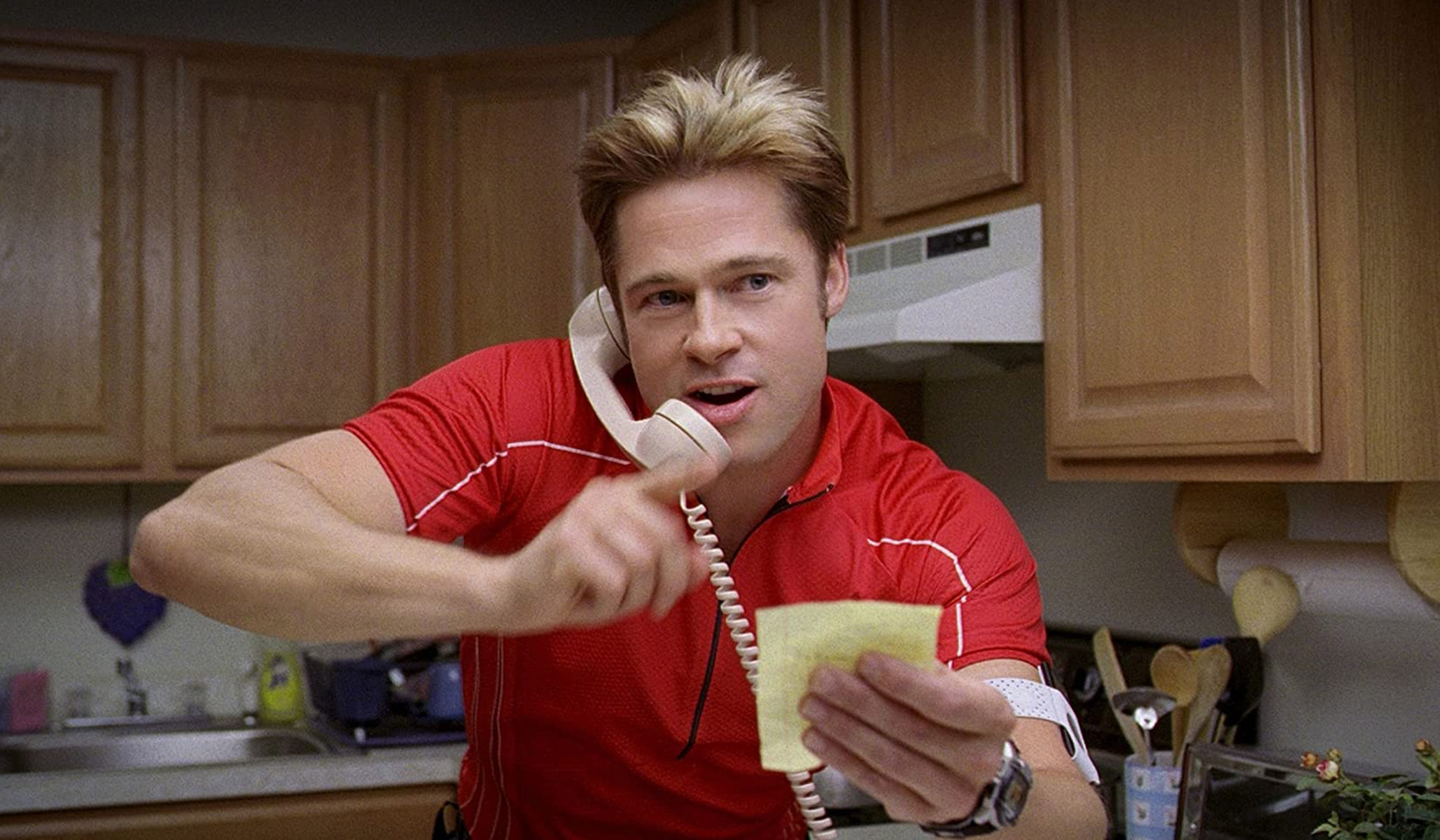 If you're the sort of filmgoer who thinks of the Coen brothers as American cinema's most nihilistic, misanthropic double threat, you'll find vindication aplenty in Burn after ...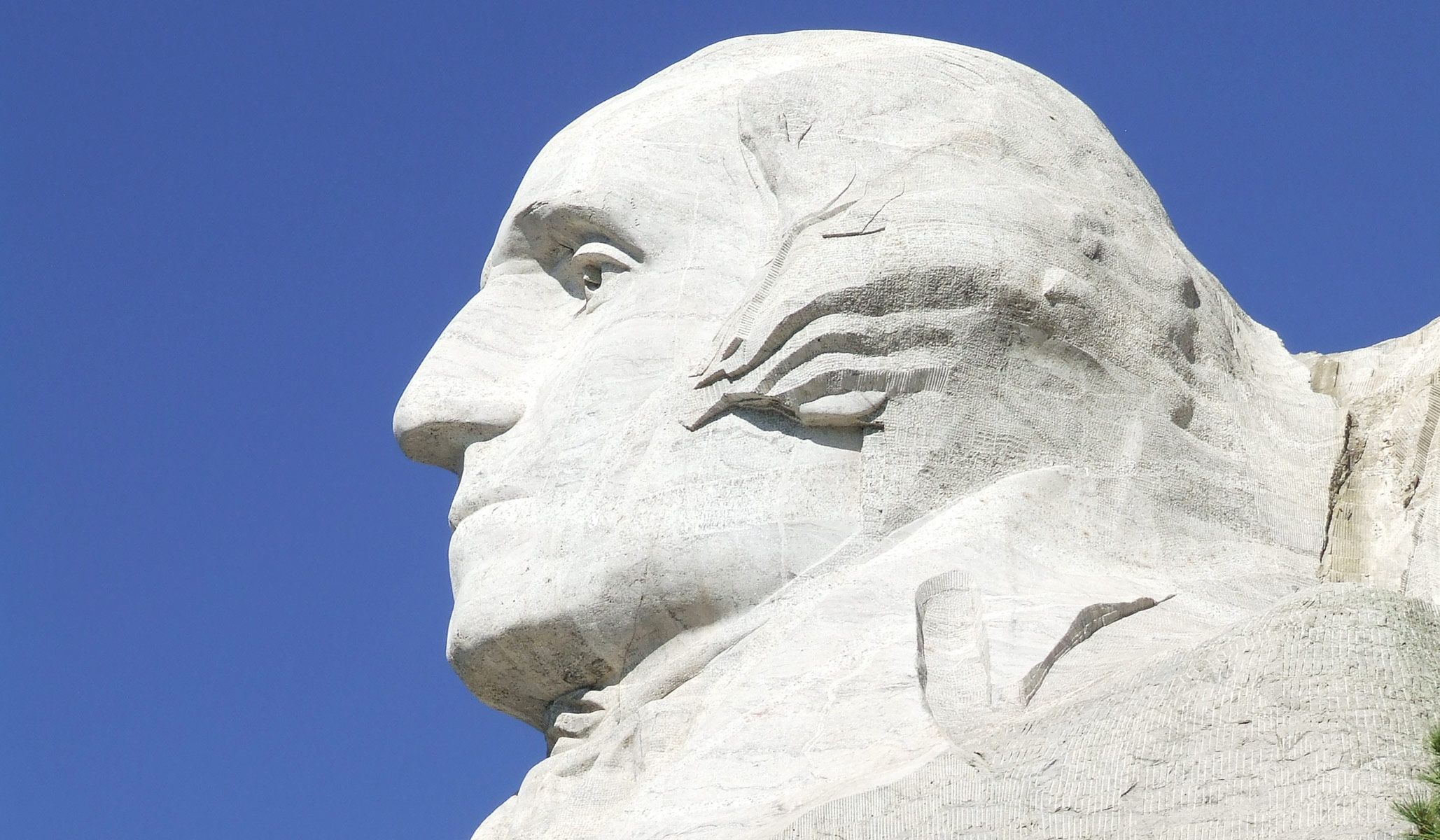 We have a number of former presidents right here, in the New York phone book.
Sections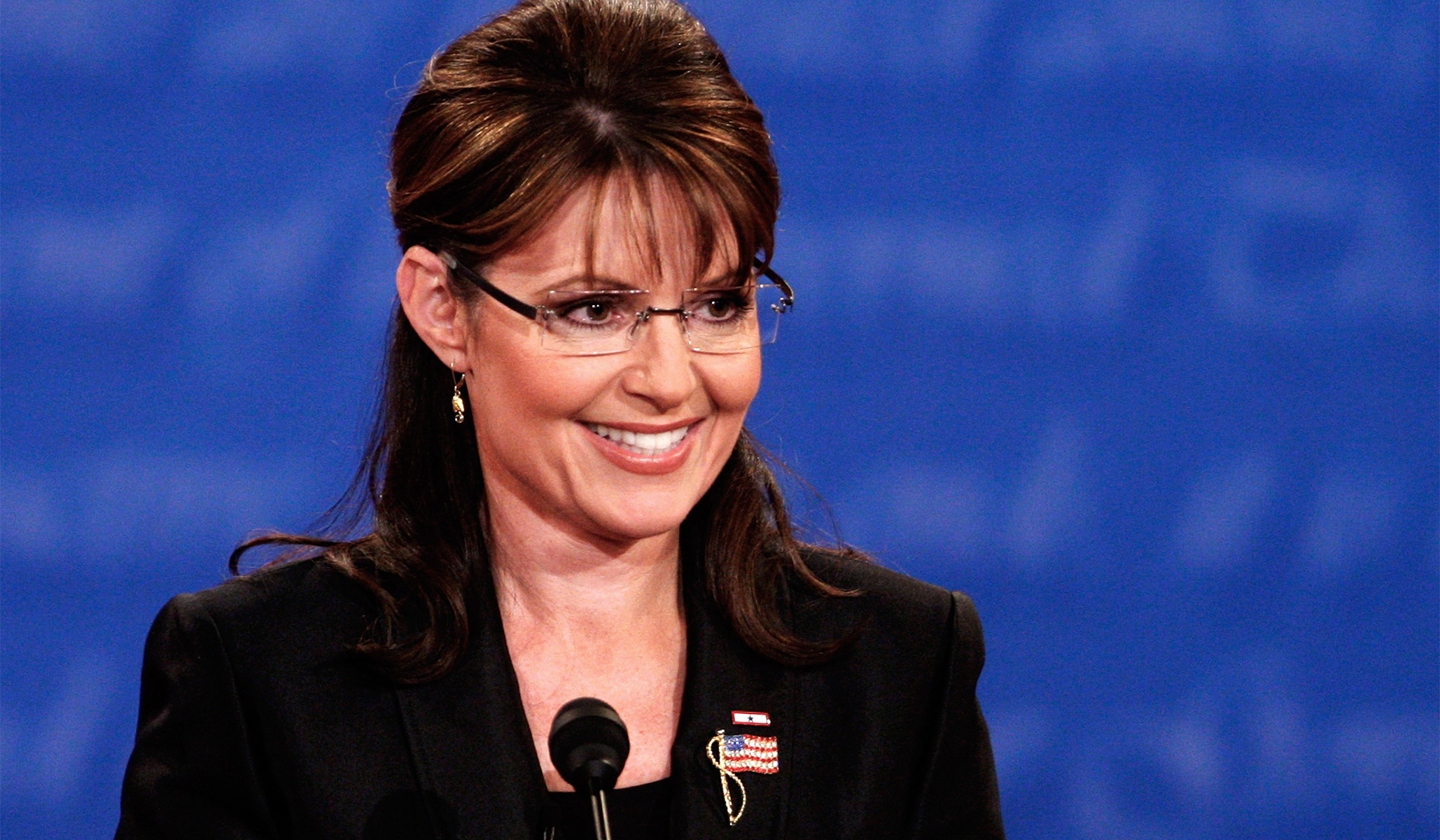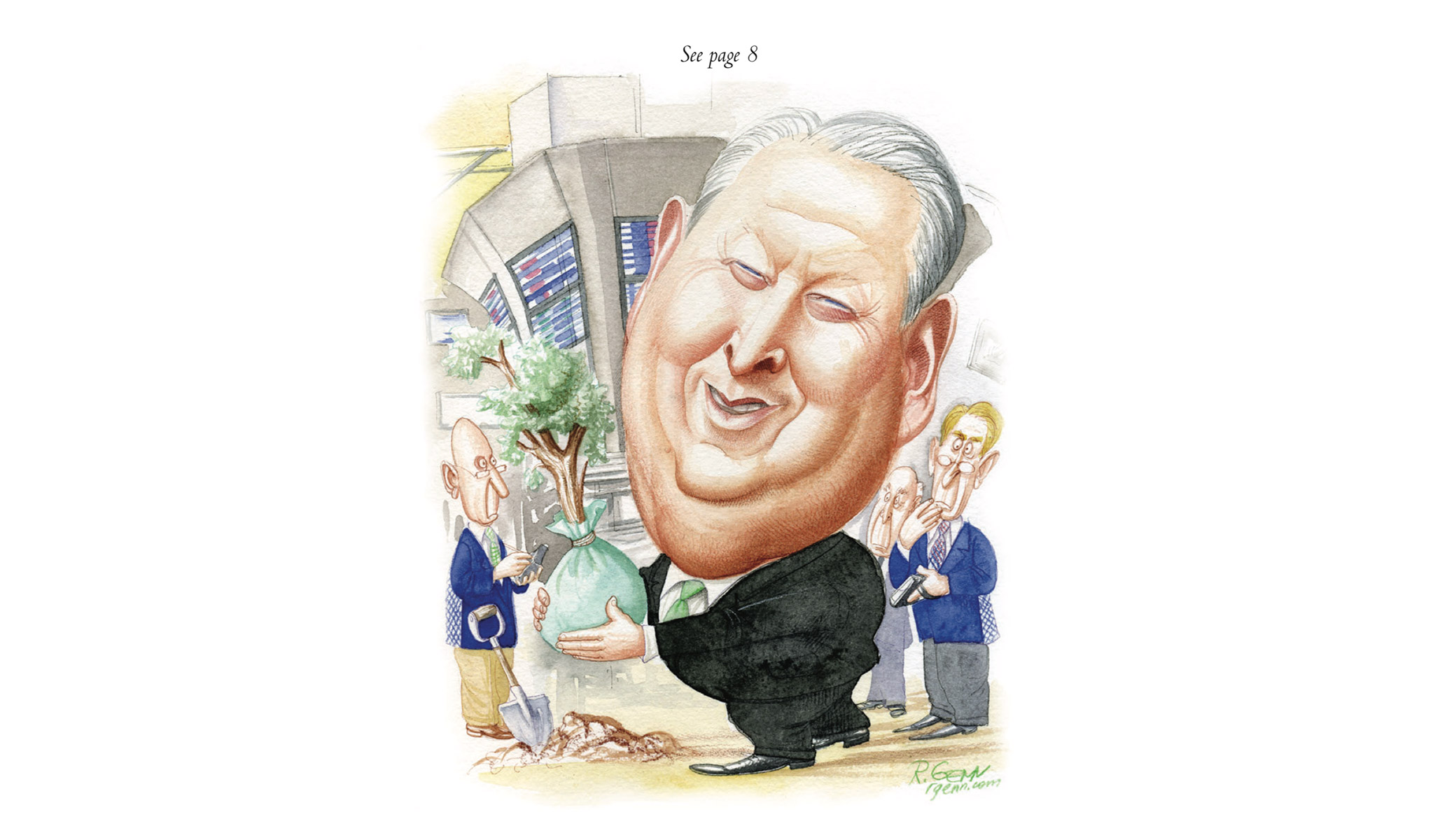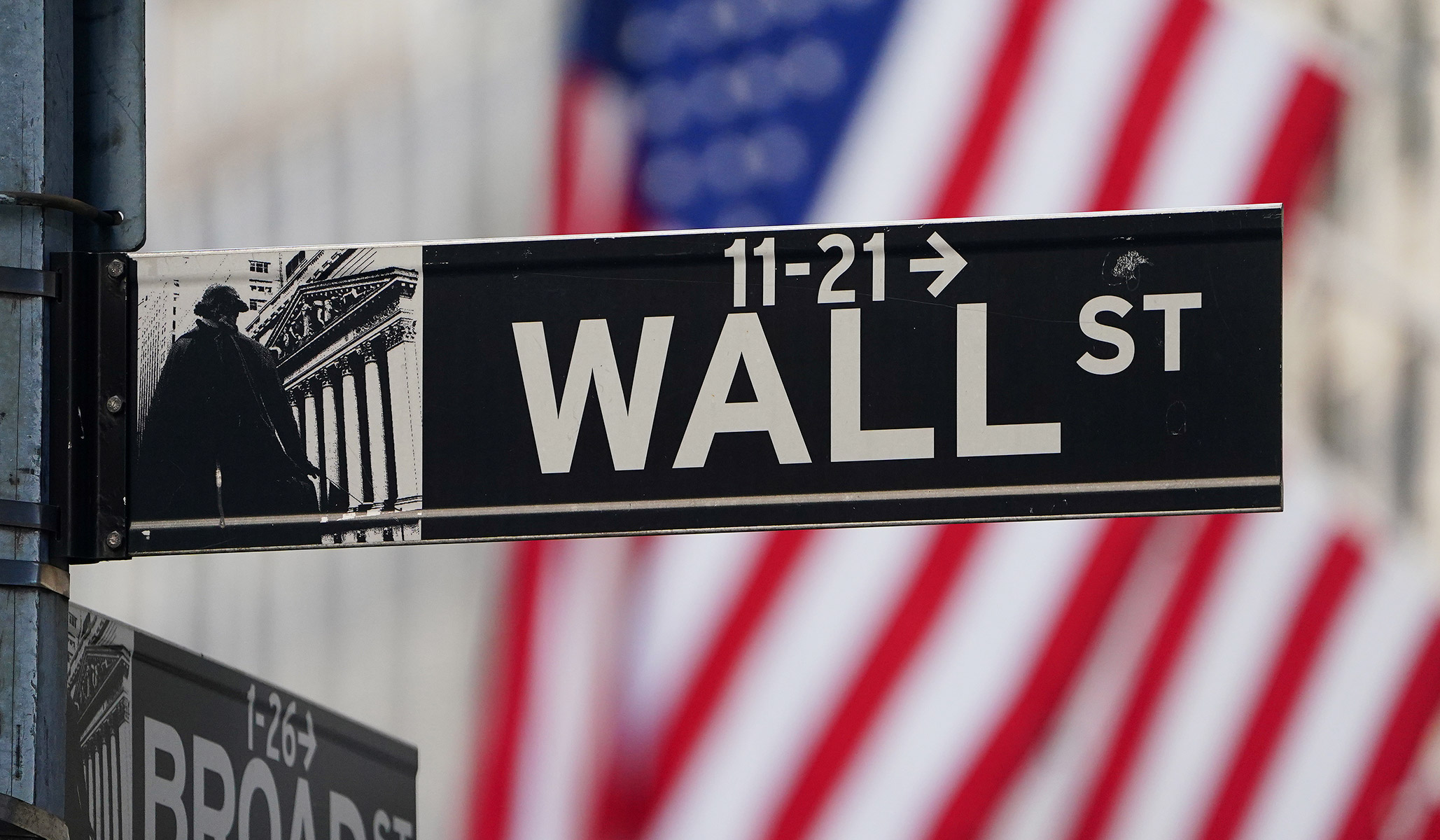 "Depression" is back in all its upper-case glory, wearing its de rigueur initial cap to differentiate it from mere sadness.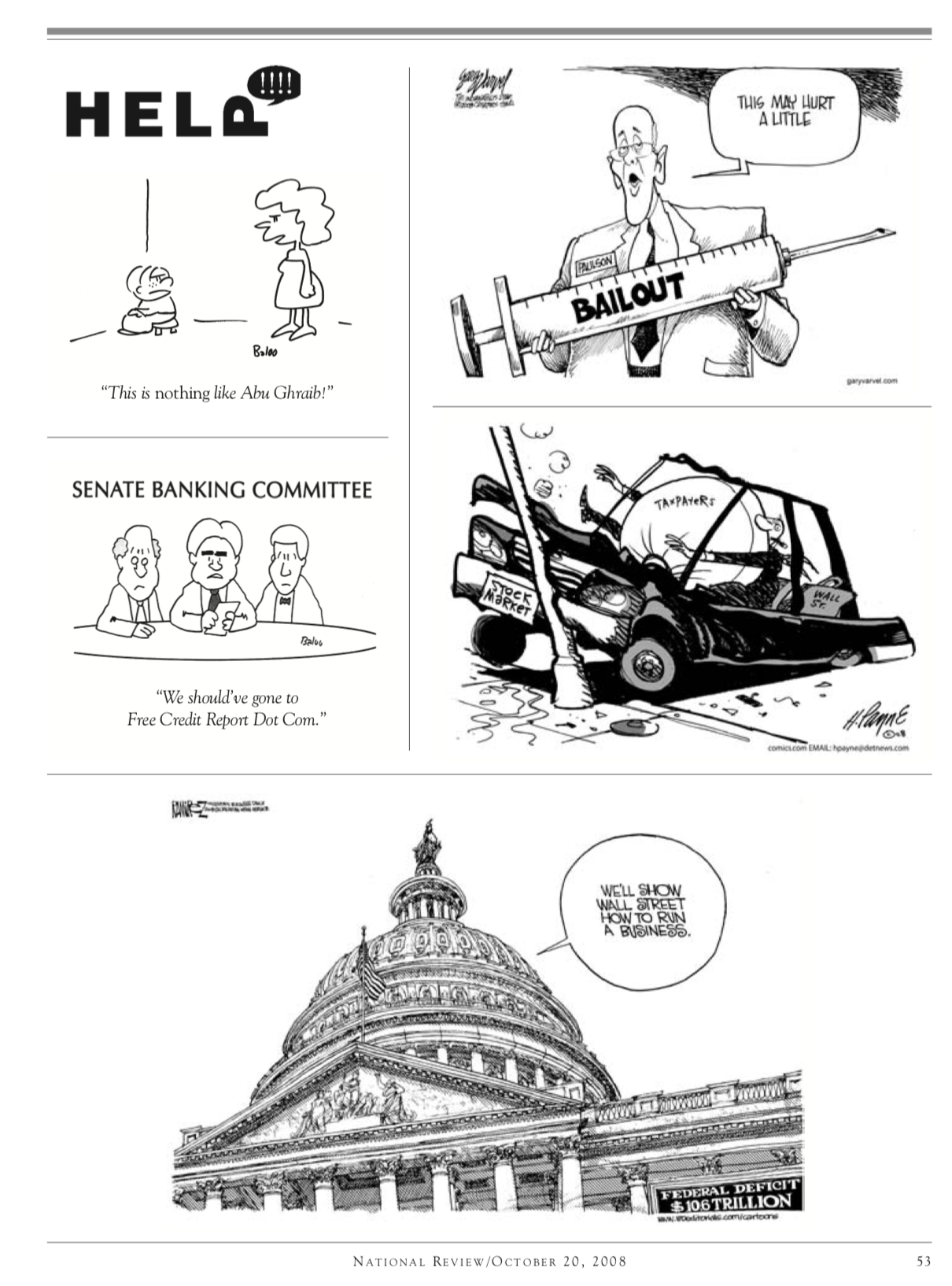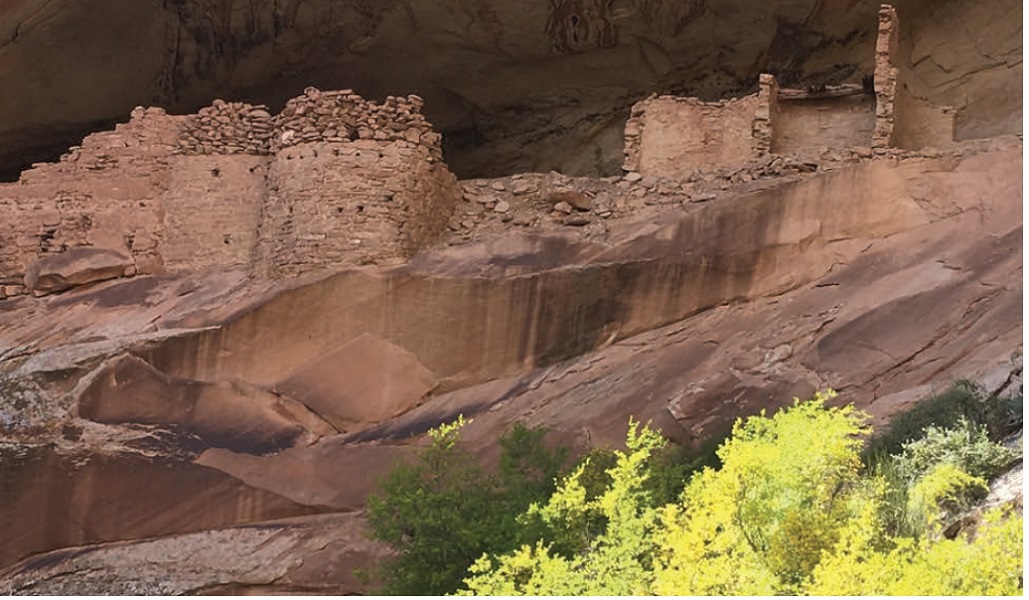 For hours, he sat in the ancient cave alone…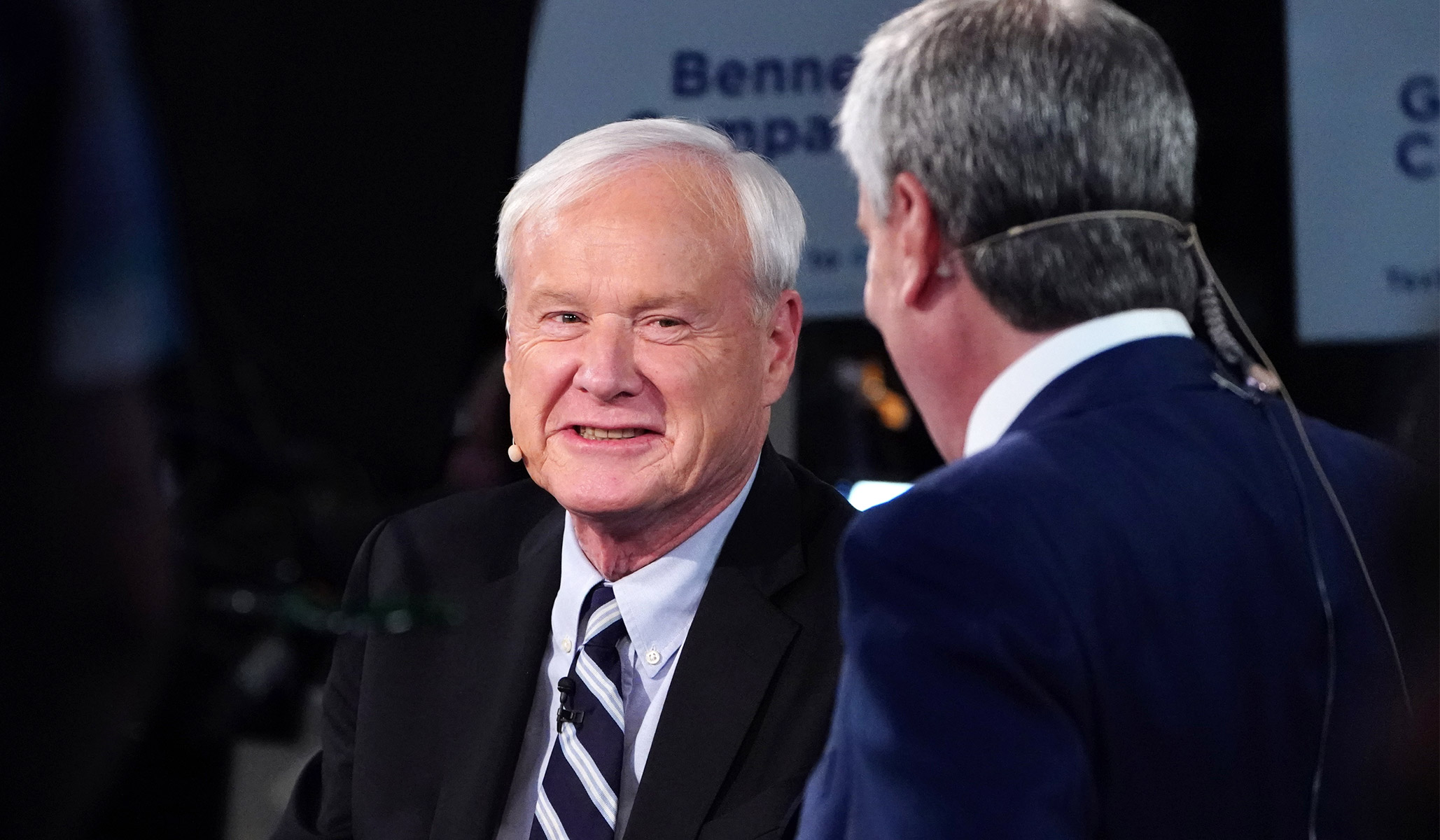 Smash the reactionary forces of opposition!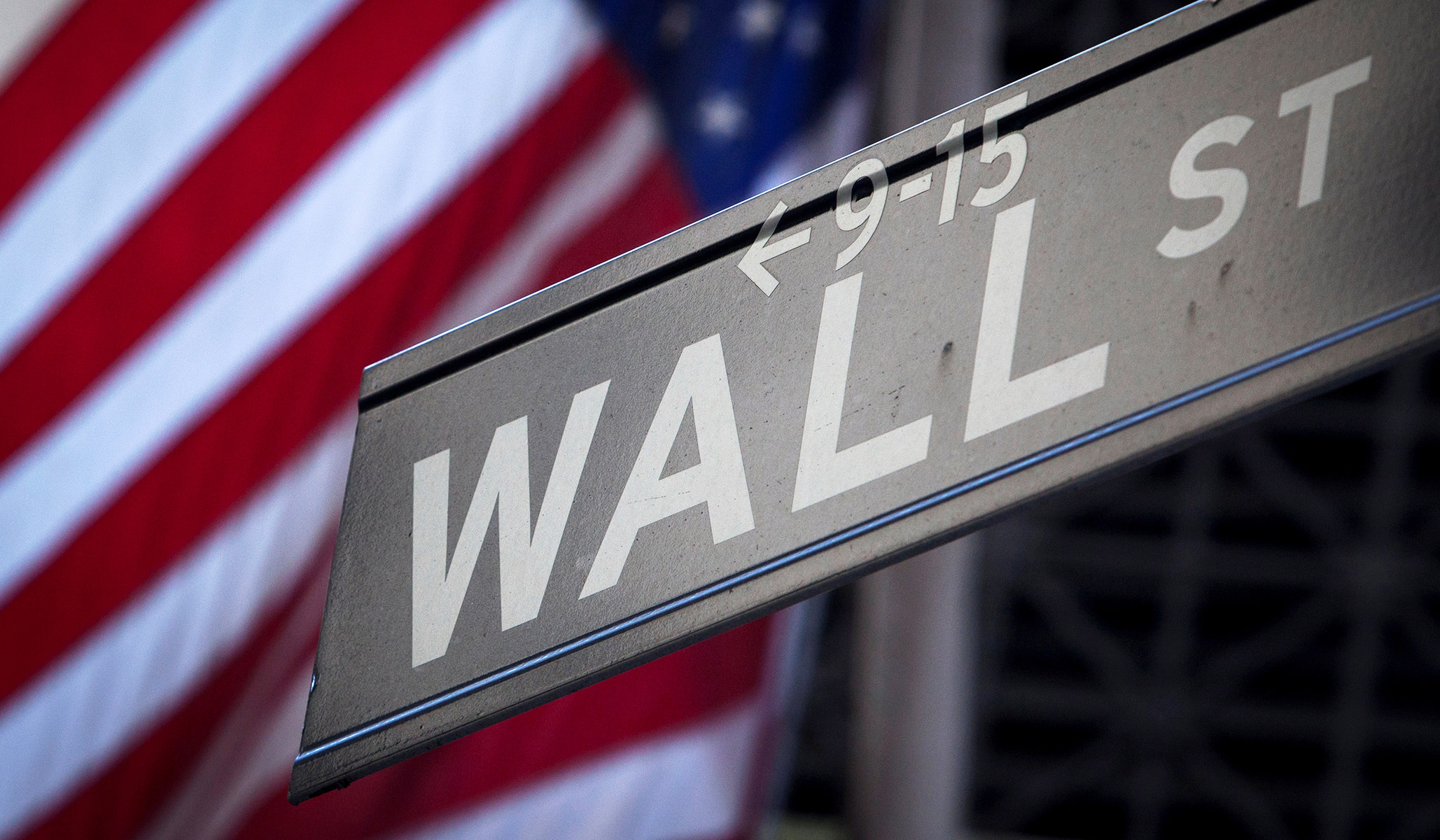 My favorite part of these bailouts is when they explain with beet­ling brows that it would be far worse if they didn't bail out the failing entity du ...
Recommended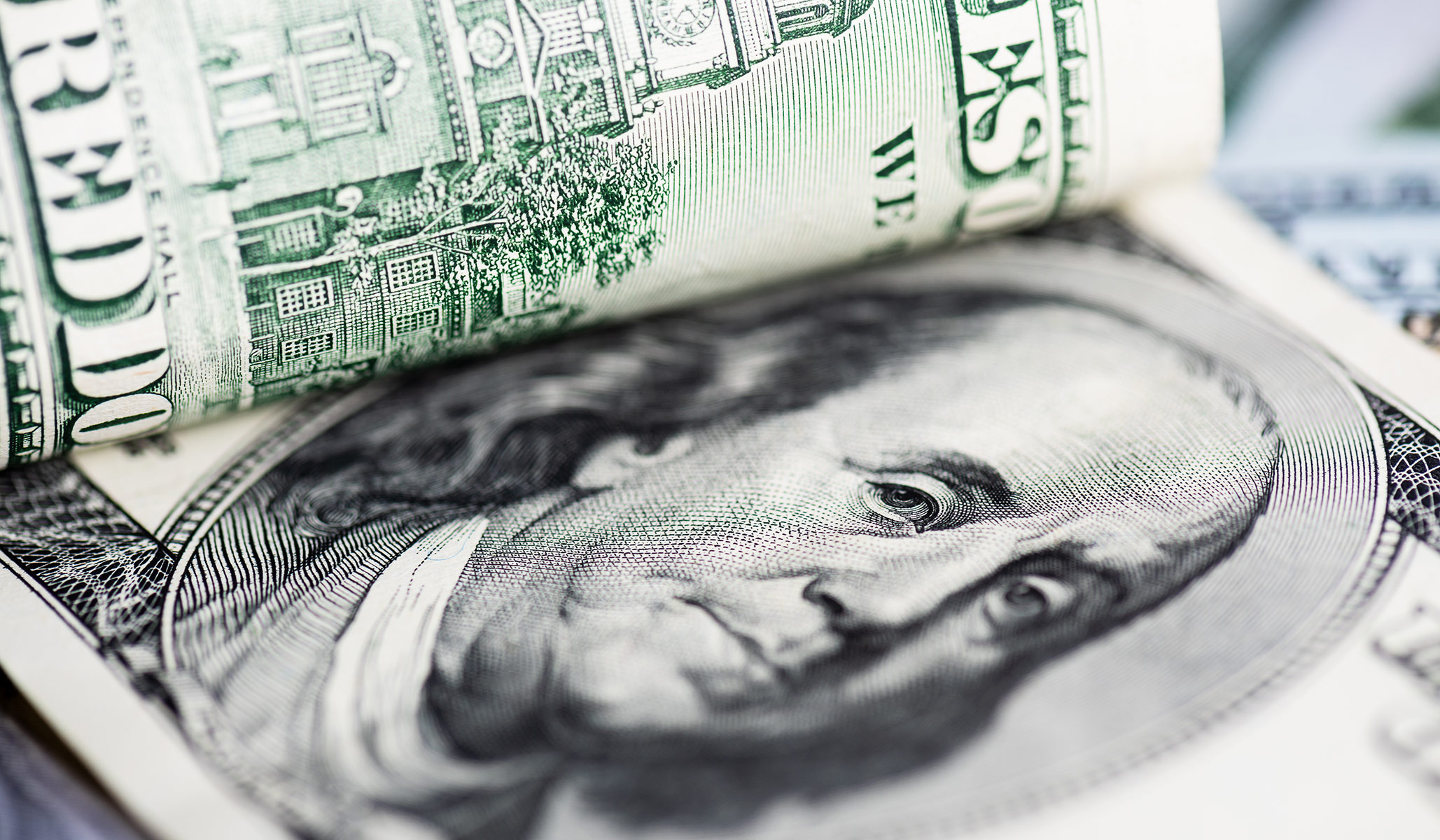 The White House is proposing what would amount to a second estate tax. The one we already have is bad enough.
American men have fewer friends than in decades past. We should dedicate time to fostering friendships. They provide an immediate and enduring reward.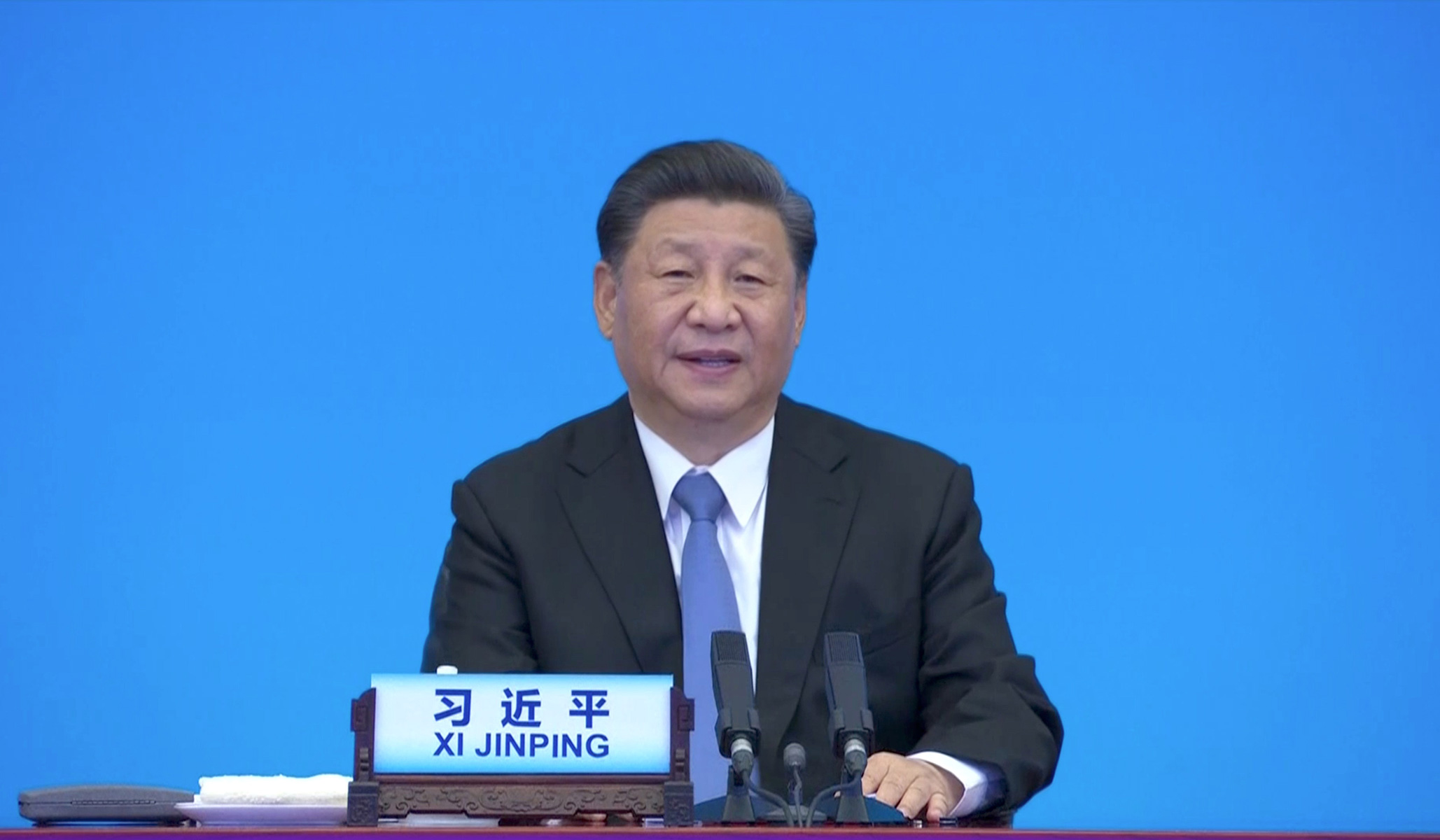 As we experience the pandemic's toll on the world, we can speculate about its implications for the Chinese regime.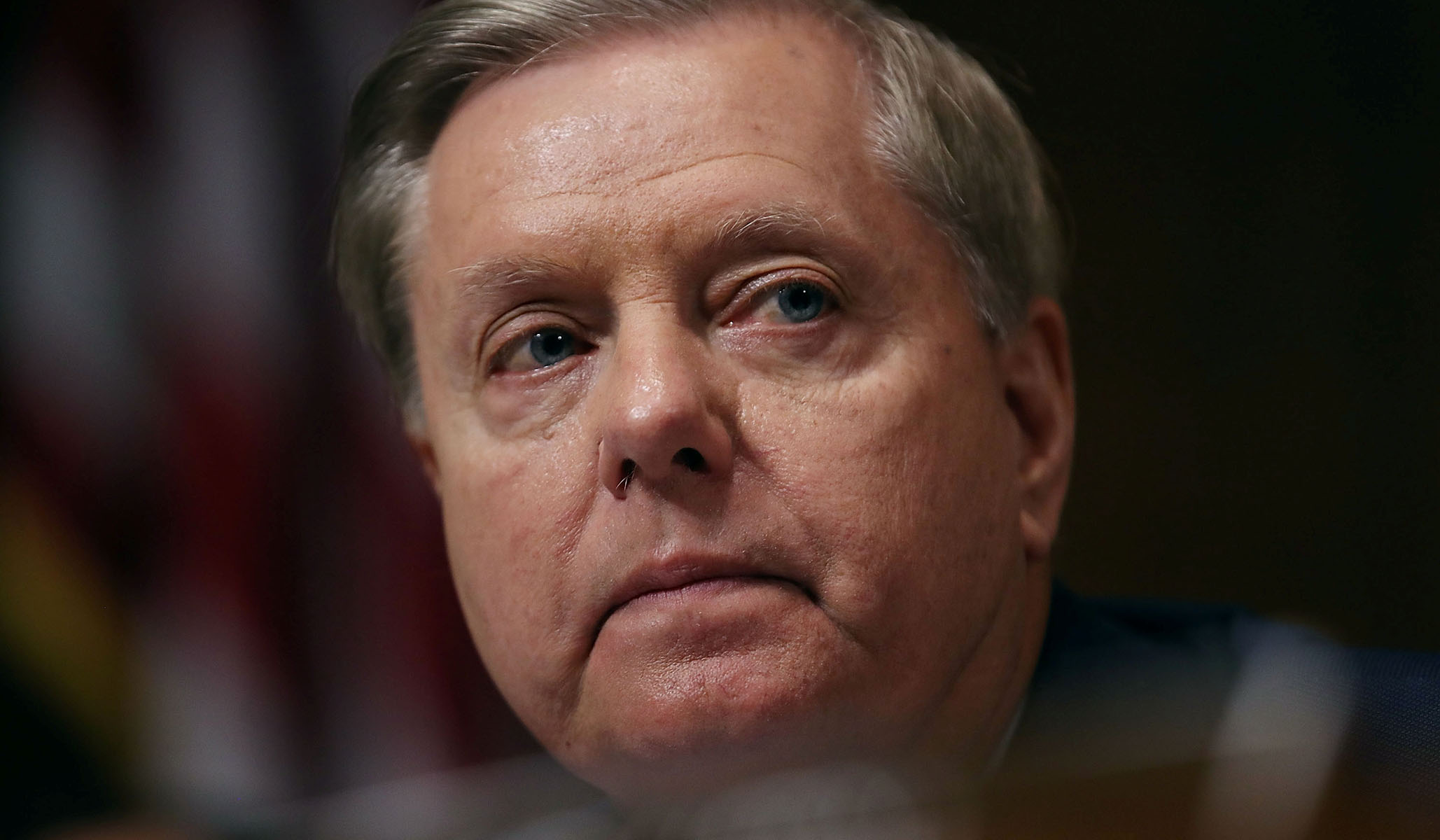 Democrats are treating the infrastructure and reconciliation bills as linked, and so should Republicans and everybody else.
Senator Tom Cotton's report on the service branch gets a lot right about the upper ranks, but the enlisted side remains in dire need of attention.
College Republican chapters all over the country claim they are being disenfranchised by a president seeking to consolidate power.
The Latest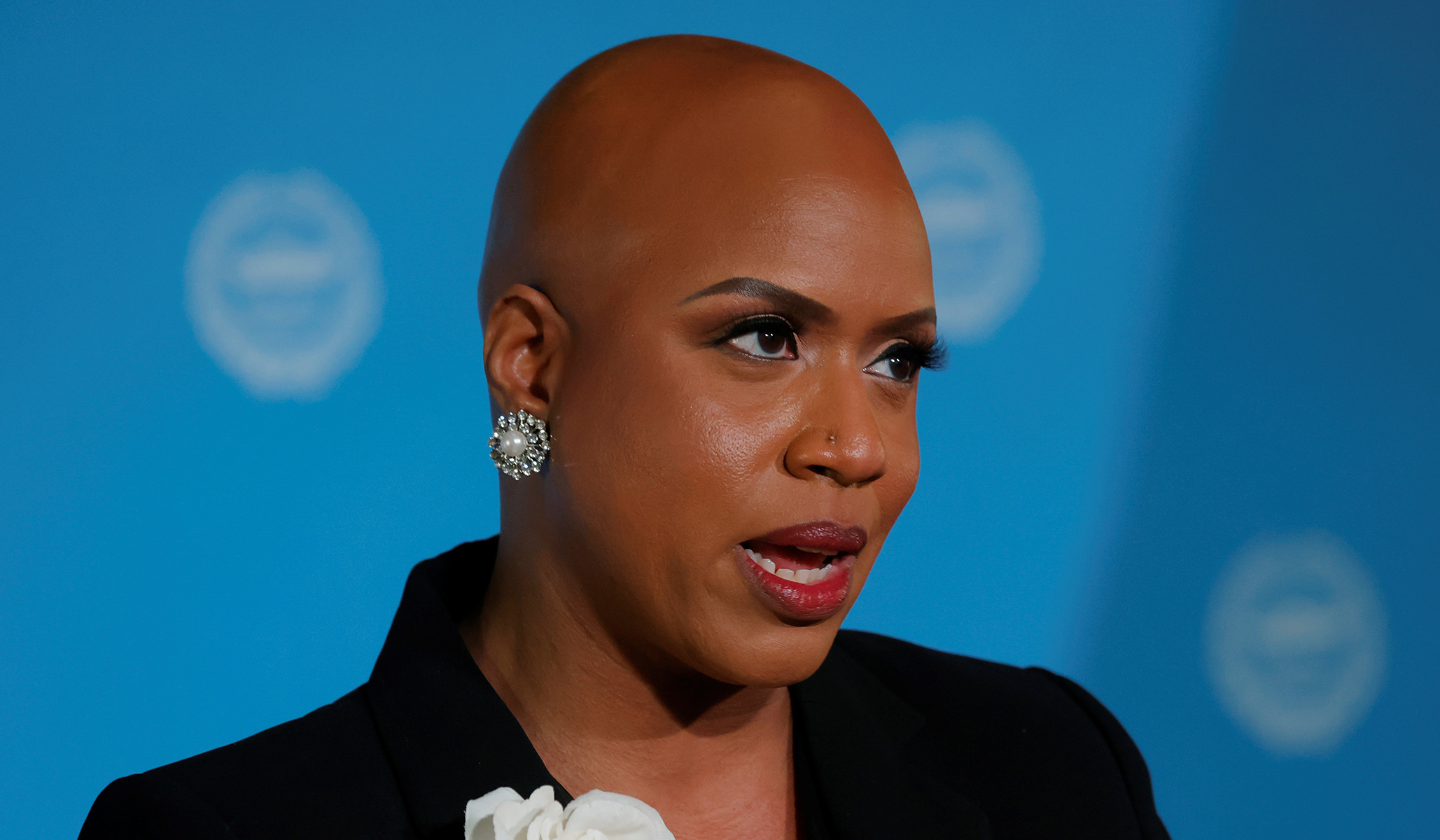 Representatives Cori Bush, Ayanna Pressley, and Ilhan Omar called for passing legislation to extend the eviction moratorium set to expire on Sunday.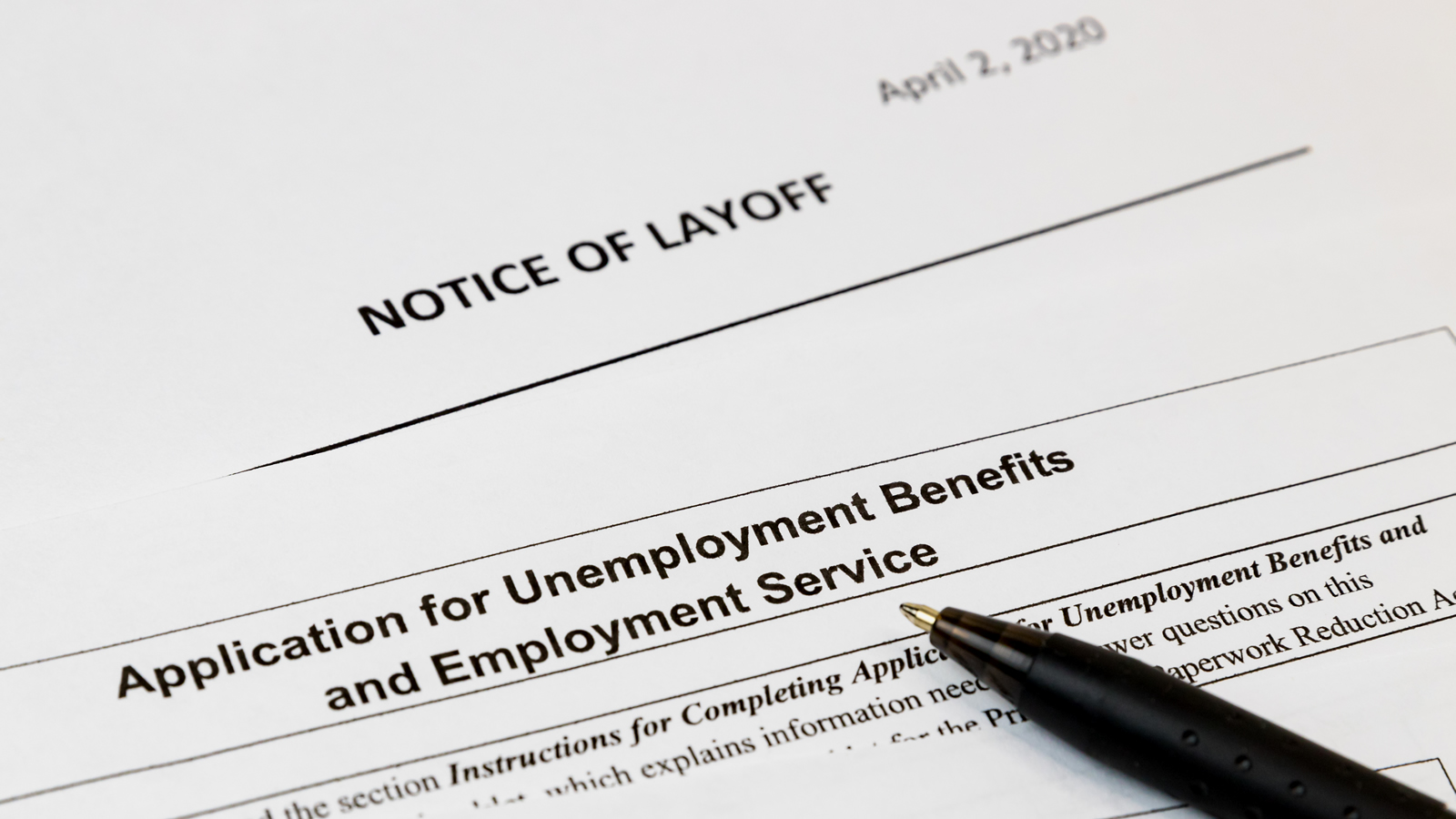 Tennessee was one of several states to cut off the $300-per-week bonus early over concerns that it was incentivizing residents to remain unemployed.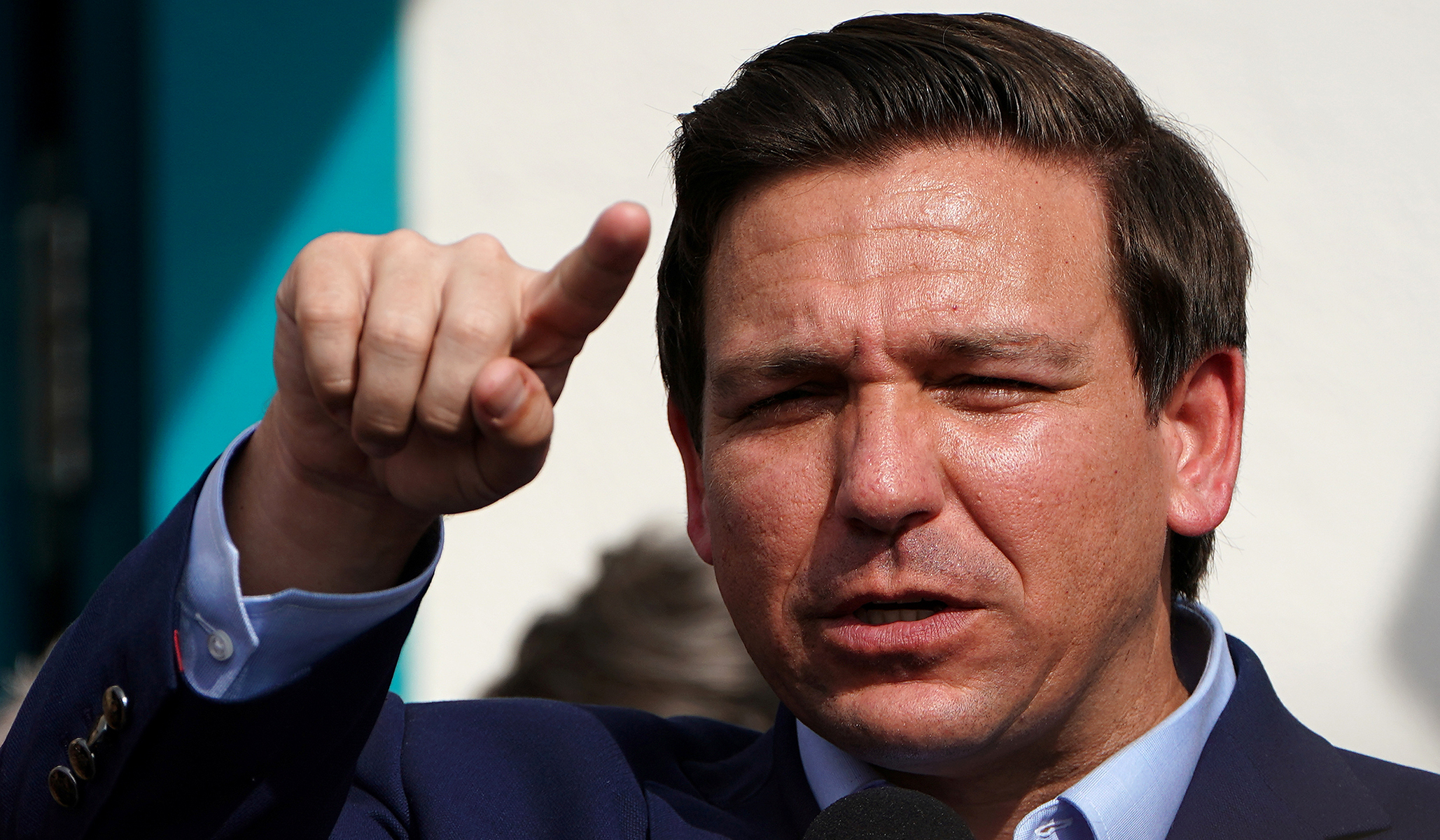 'There will be no restrictions and no mandates in the state of Florida,' the governor said in a speech announcing the order.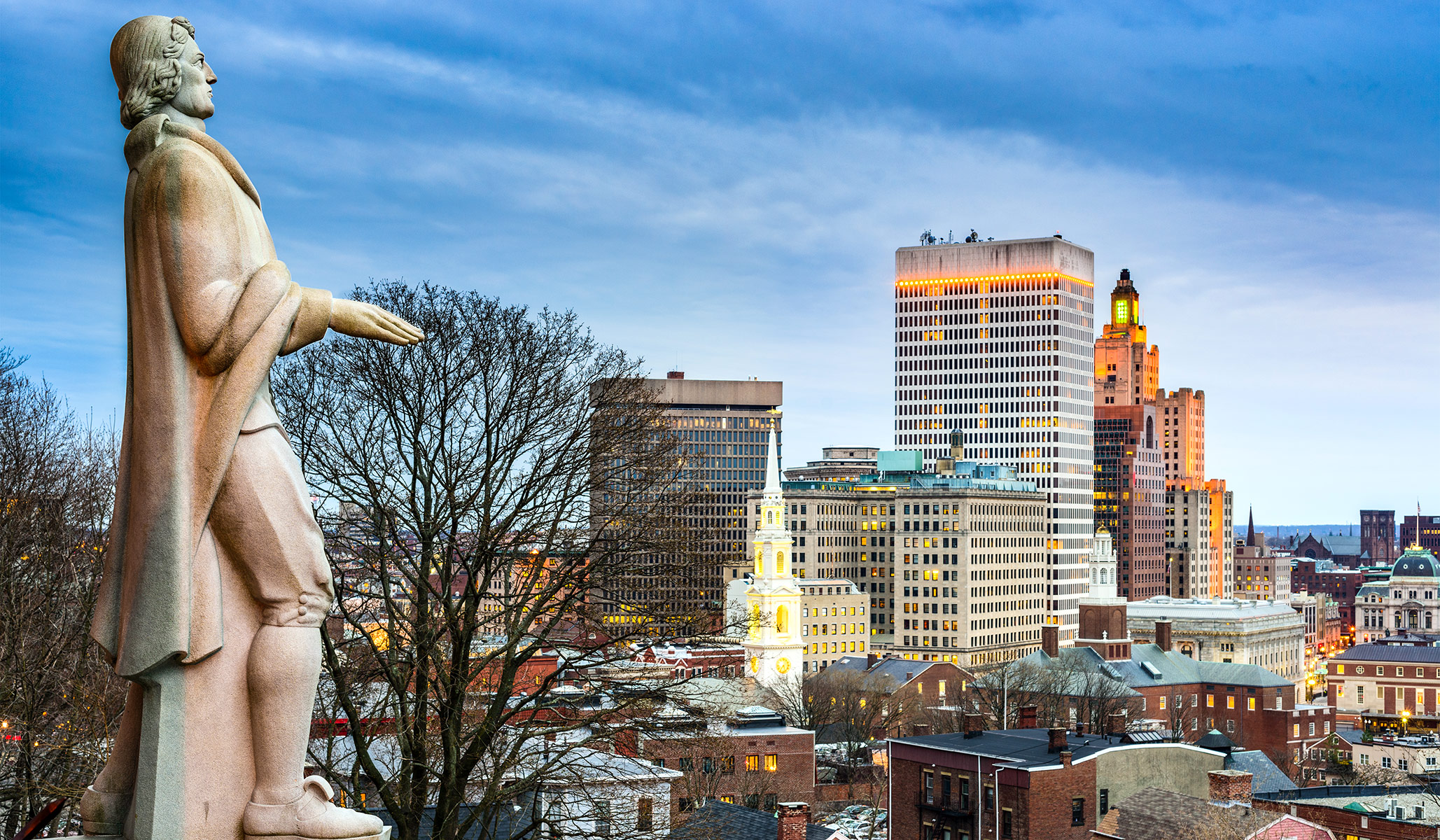 Providence's municipal-reparations scheme helps left-wing activist groups, not students trapped in Rhode Island's union-dominated schools.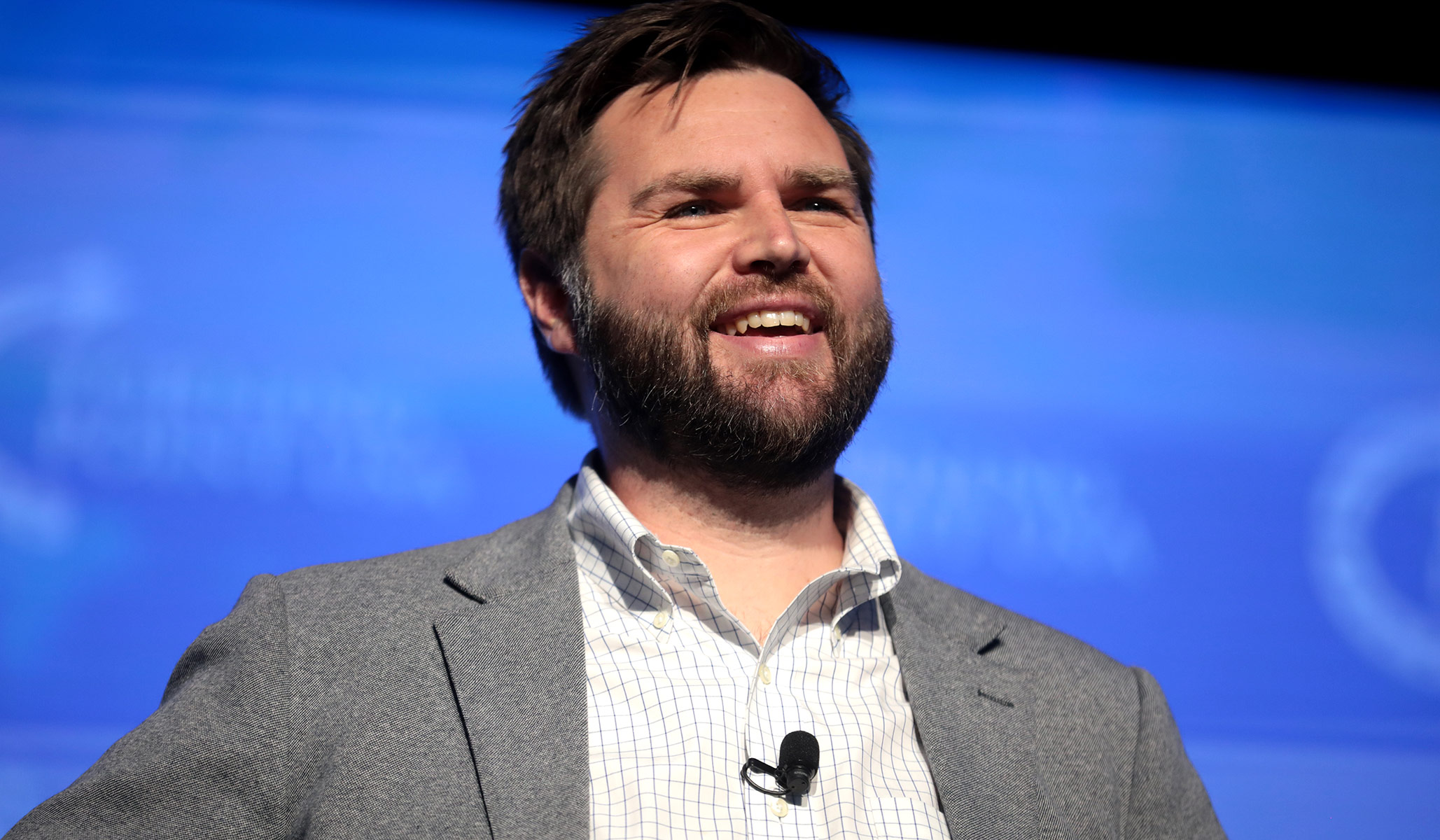 Some questions for the national populists.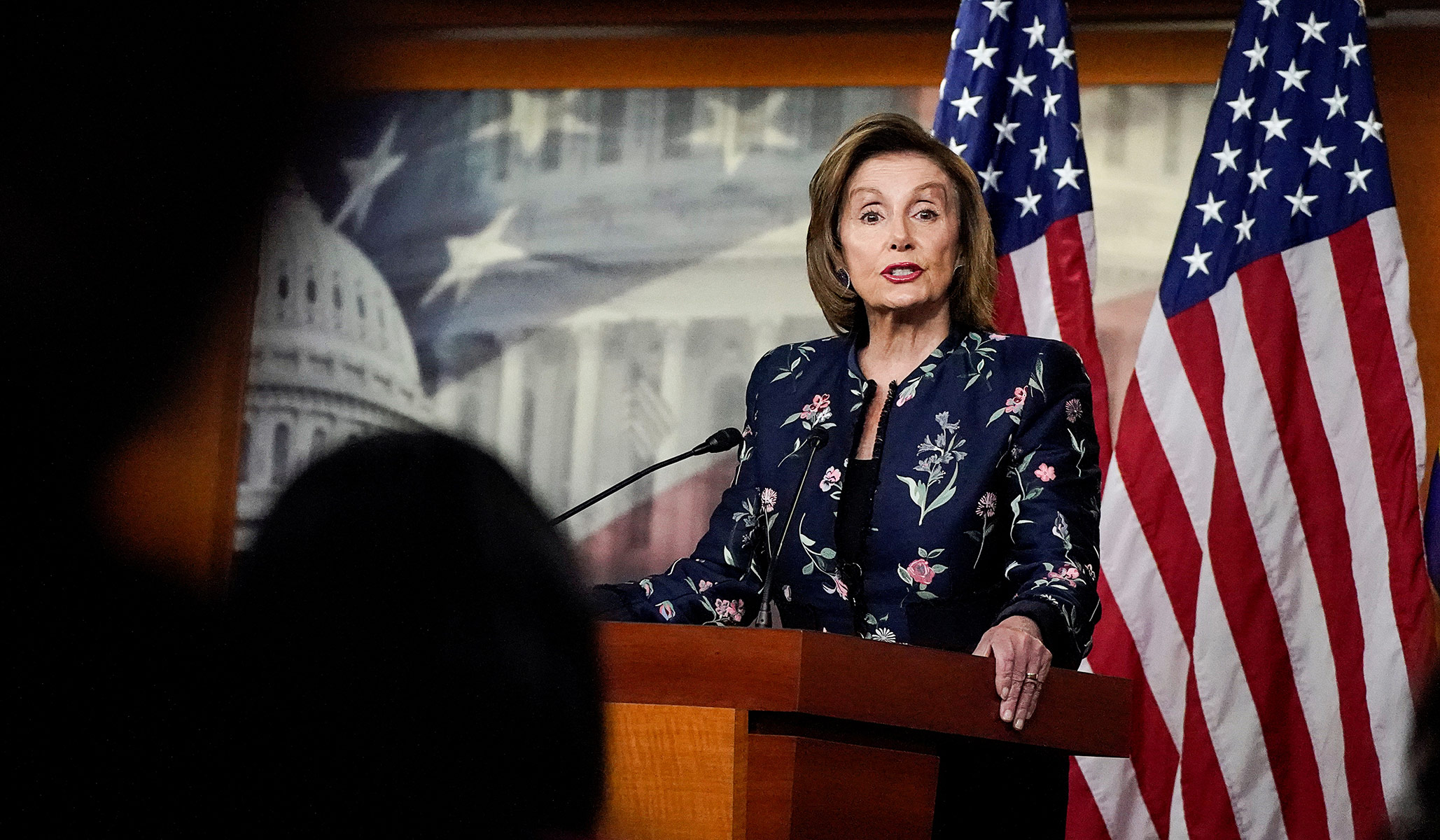 They are deadly serious about enacting a policy of unlimited taxpayer funding of abortion — and are close to having the power to do it.