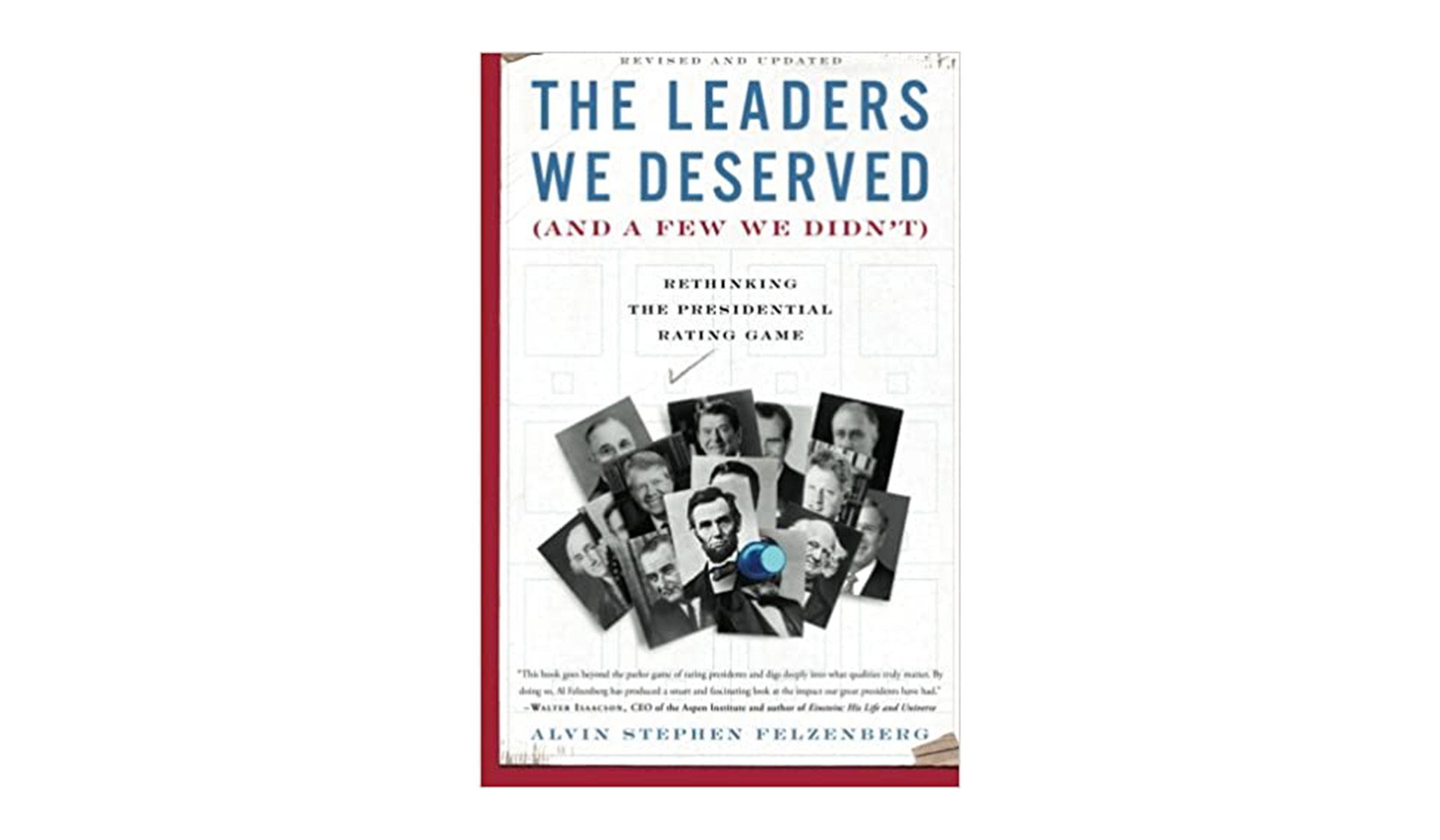 The Leaders We Deserved (and a Few We Didn't): Rethinking the Presidential Rating Game, by Alvin S. Felzenberg (Basic, 480 pp., $29.95)
A veteran of two Republican presidential administrations, Alvin Felzenberg offers a novel rating system for the U.S. presidents. It differs from those produced by such scholars as Arthur Schlesinger Jr. in both its methodology and its results.
Methodologically, the ratings are based not on a survey of academics, but rather on the application of six criteria. Each president receives a grade (one to five) for three personal qualities (character, vision, and competence) and three areas of policy output (economic policy, "preserving and ex­tending liberty," and foreign policy). These grades are averaged to produce a president's score.
Felzenberg's results are frequently surprising: Eisenhower,
…