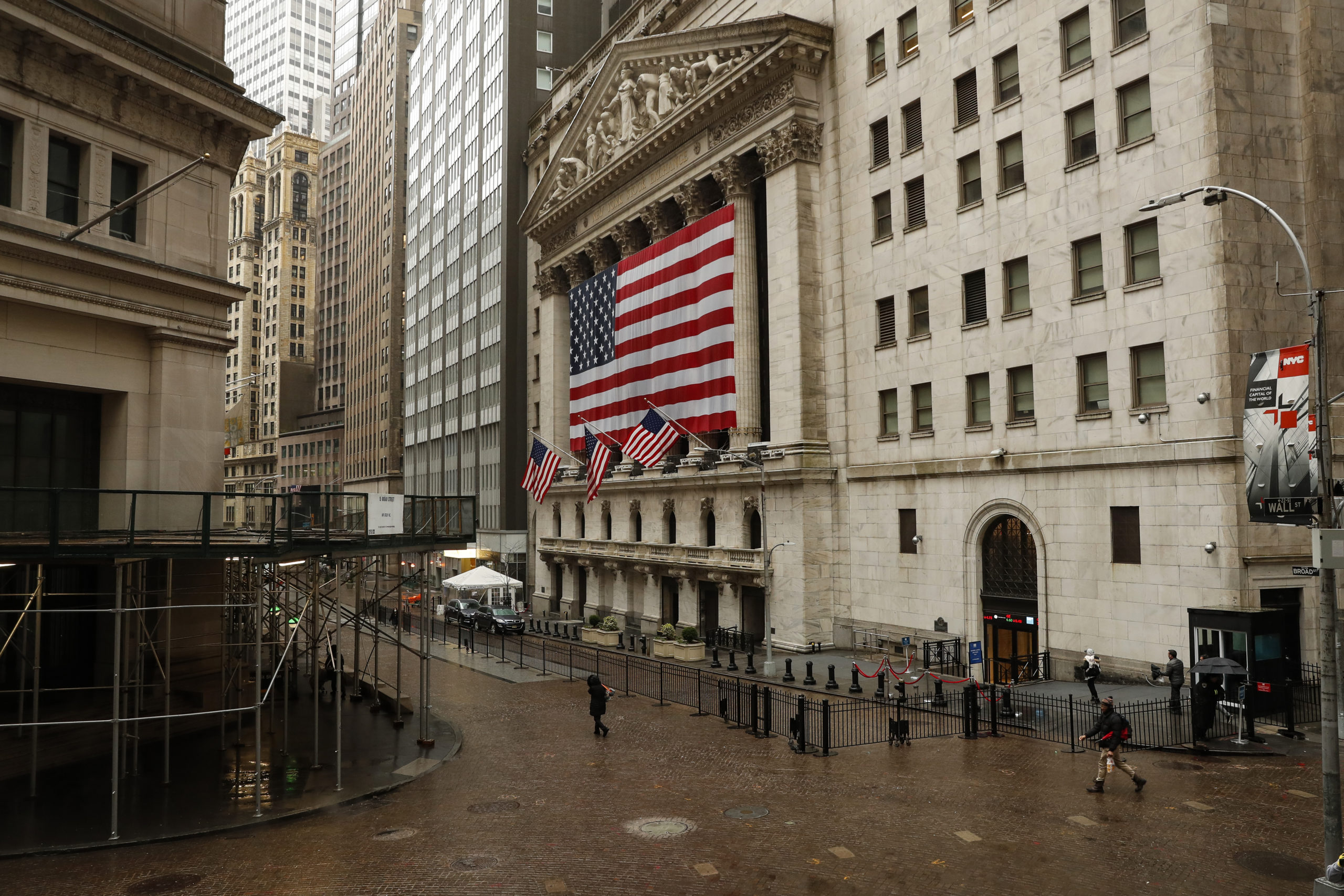 How not to conduct a government intervention
There are winners and losers every time the government sticks its clumsy fist into financial markets. But we can't discover who has been helped and who has been hurt by using the word "bailout" indiscriminately.
For shareholders of Bear Stearns, Fannie Mae/Freddie Mac, and AIG, surprise raids by Treasury secretary Hank Paulson and Fed chairman Ben Bernanke were a wipeout, not a bailout. Driving those share prices down to a few dollars (AIG) or a few cents (most others) did not restore confidence among investors who still held other  financial stocks. On the contrary, it made them stampede for the exits.
Financial-stock …