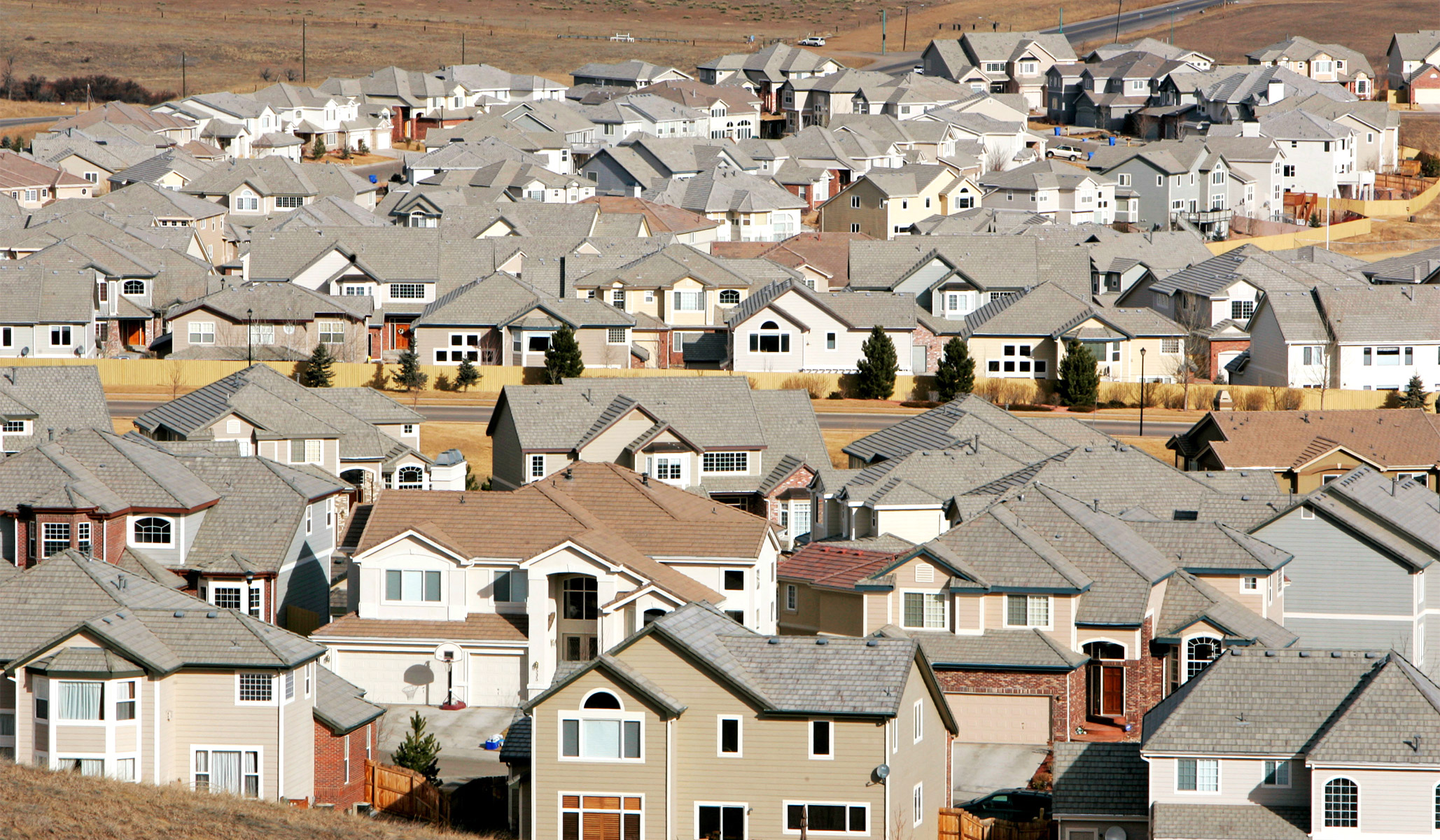 The question is not whether, but how
First fire, then brimstone, then collateralized debt obligations: Both Nicaragua's Daniel Ortega and Iran's Ayatollah Ahmad Jannati (a hardliner's hardliner) are arguing that the 2008 crash is down to the Big Fellow upstairs. Ortega reported maintains that the Almighty is using the chaos on Wall Street as a scourge to punish America for imposing flawed economic policies on developing countries. The ayatollah, meanwhile, insists that it is Uncle Sam's unspecified "ugly doings" that have brought down the wrath of Allah, and with it the housing market. 
I'm not entirely convinced either way. 
I am, however, sure that the crash is a godsend …