In This Issue
Articles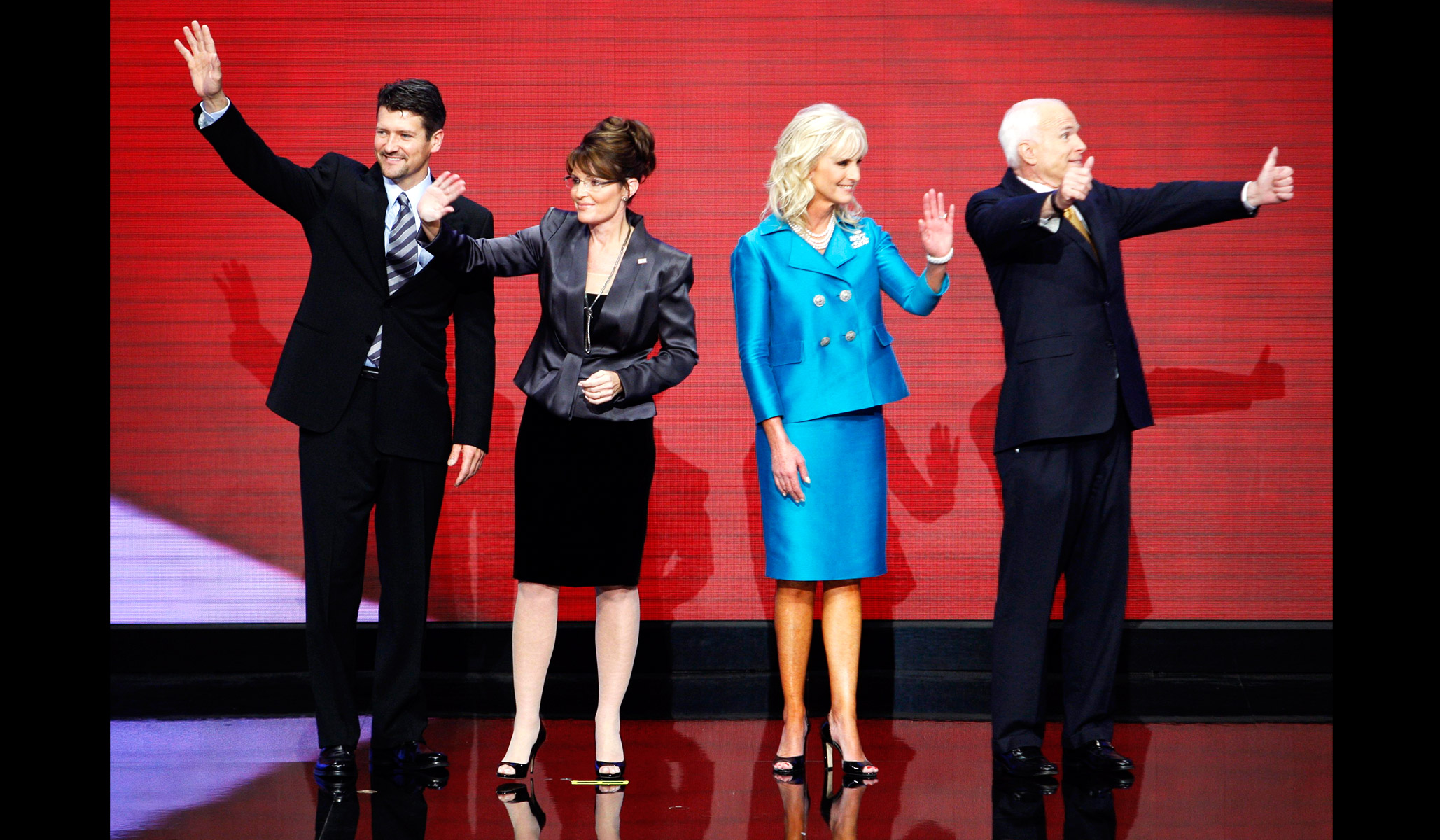 In the first grim days after the Democratic blowout, three overlapping schools of thought emerged.
Books, Arts & Manners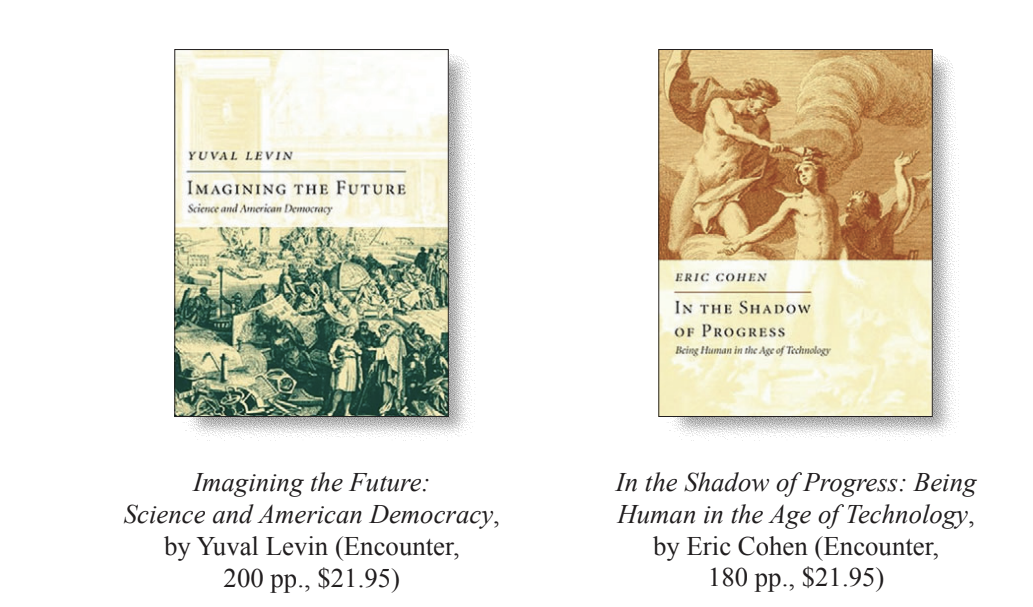 Everything is political today, and science is no exception.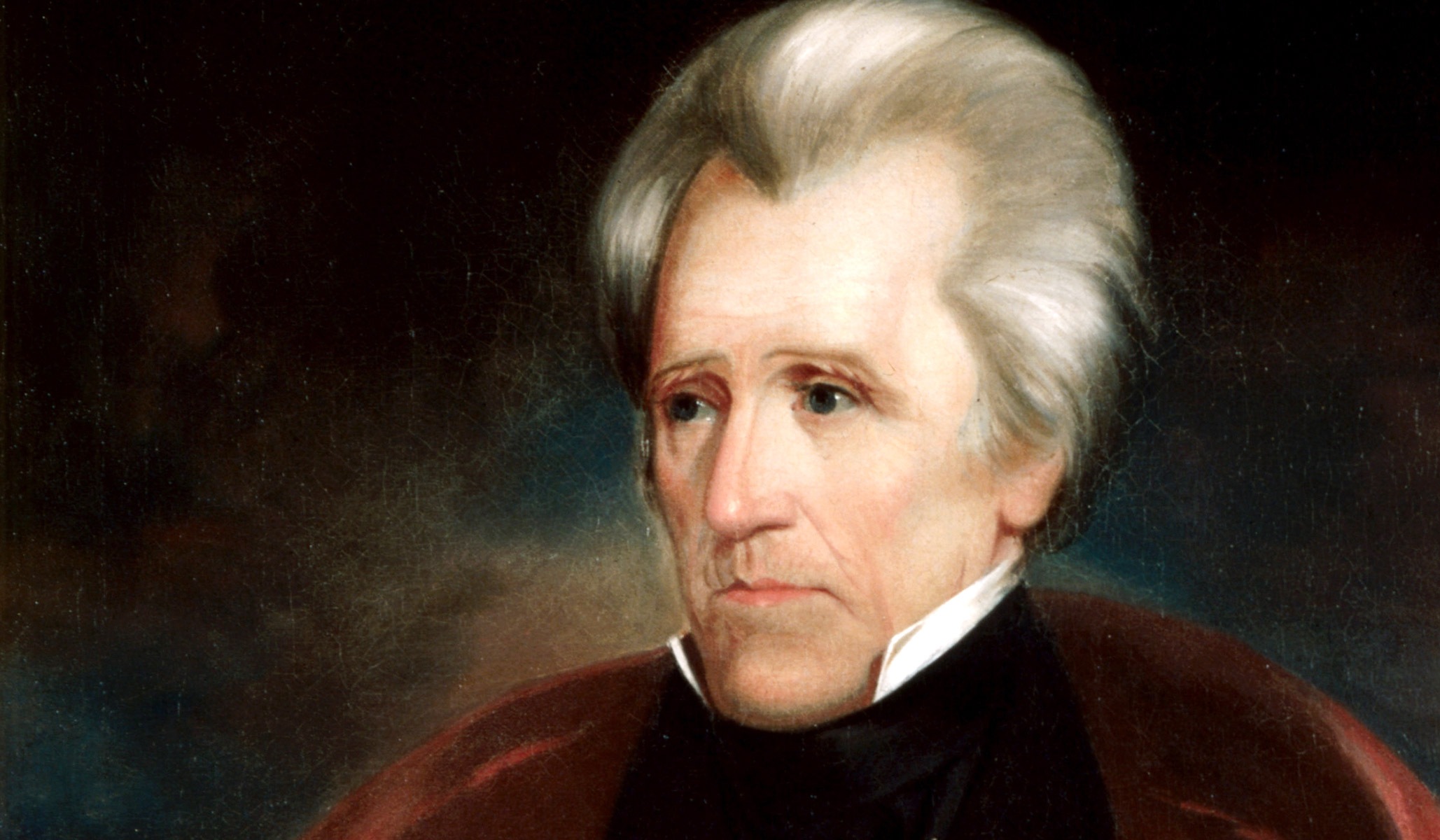 The first president to come from beyond the mountains.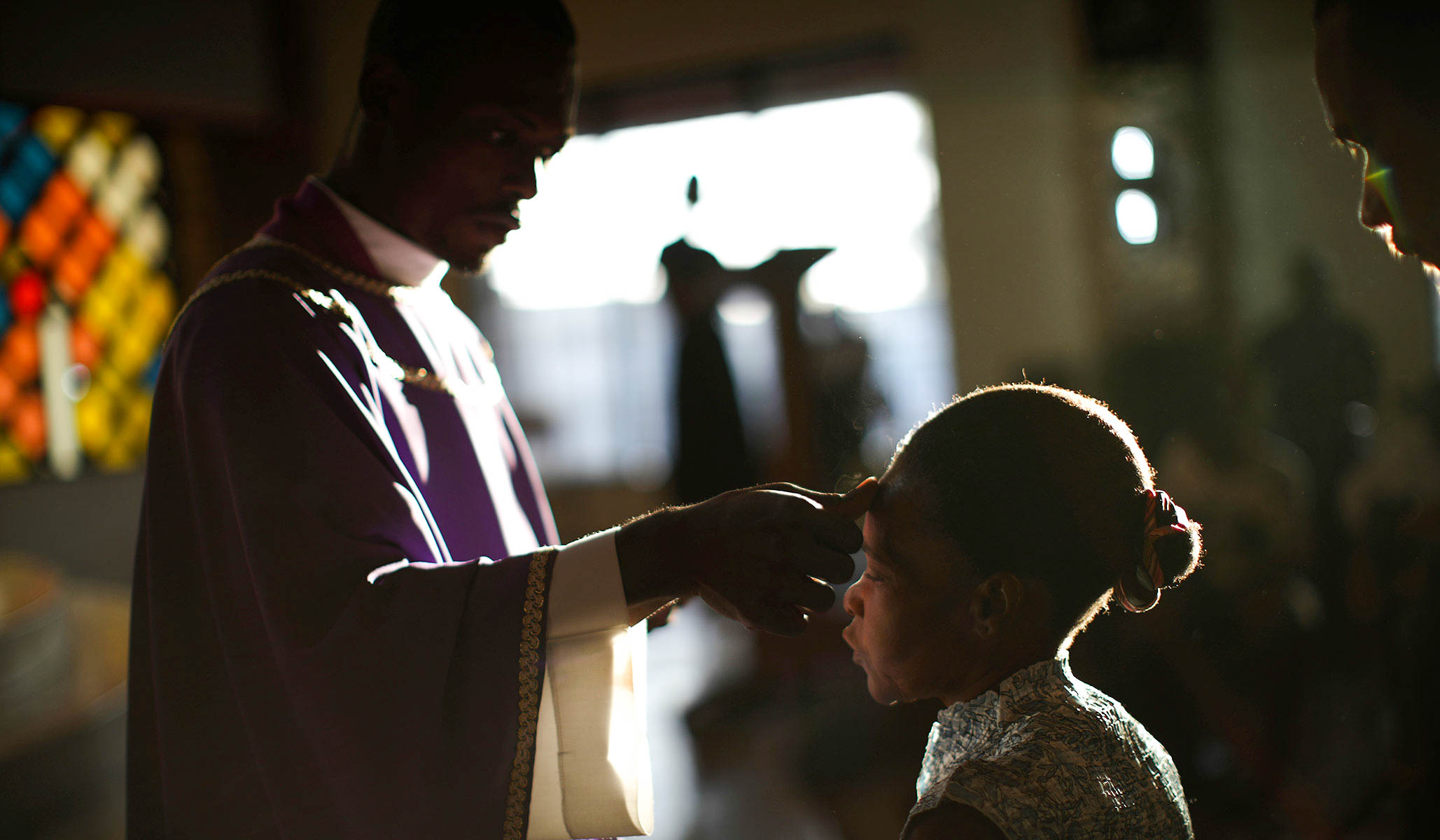 As our hymns and carols affirm, we enjoy against all reasonable expectation an intimacy with the Creator of the universe.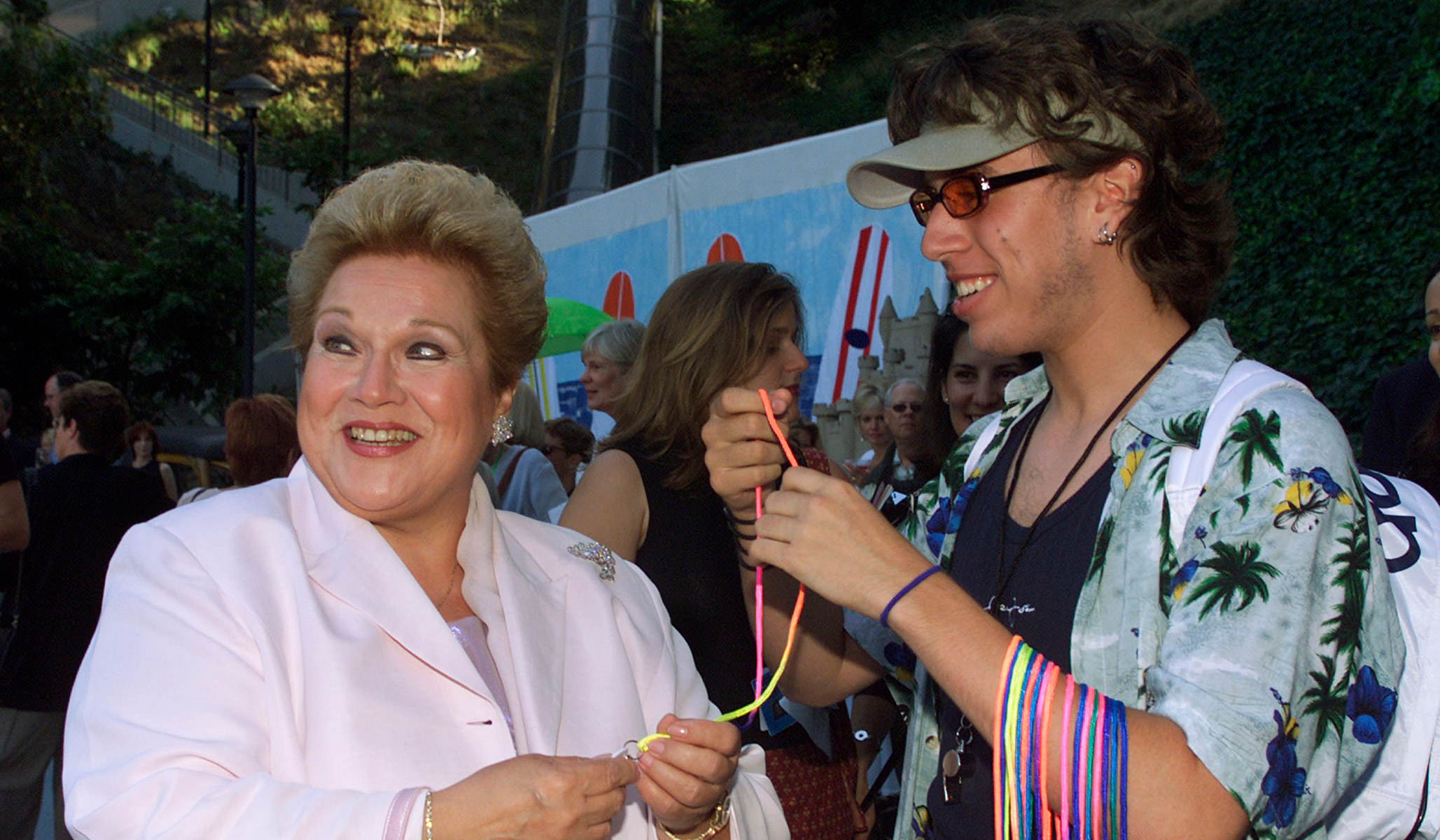 When you have a chance to talk with Marilyn Horne, don't pass it up.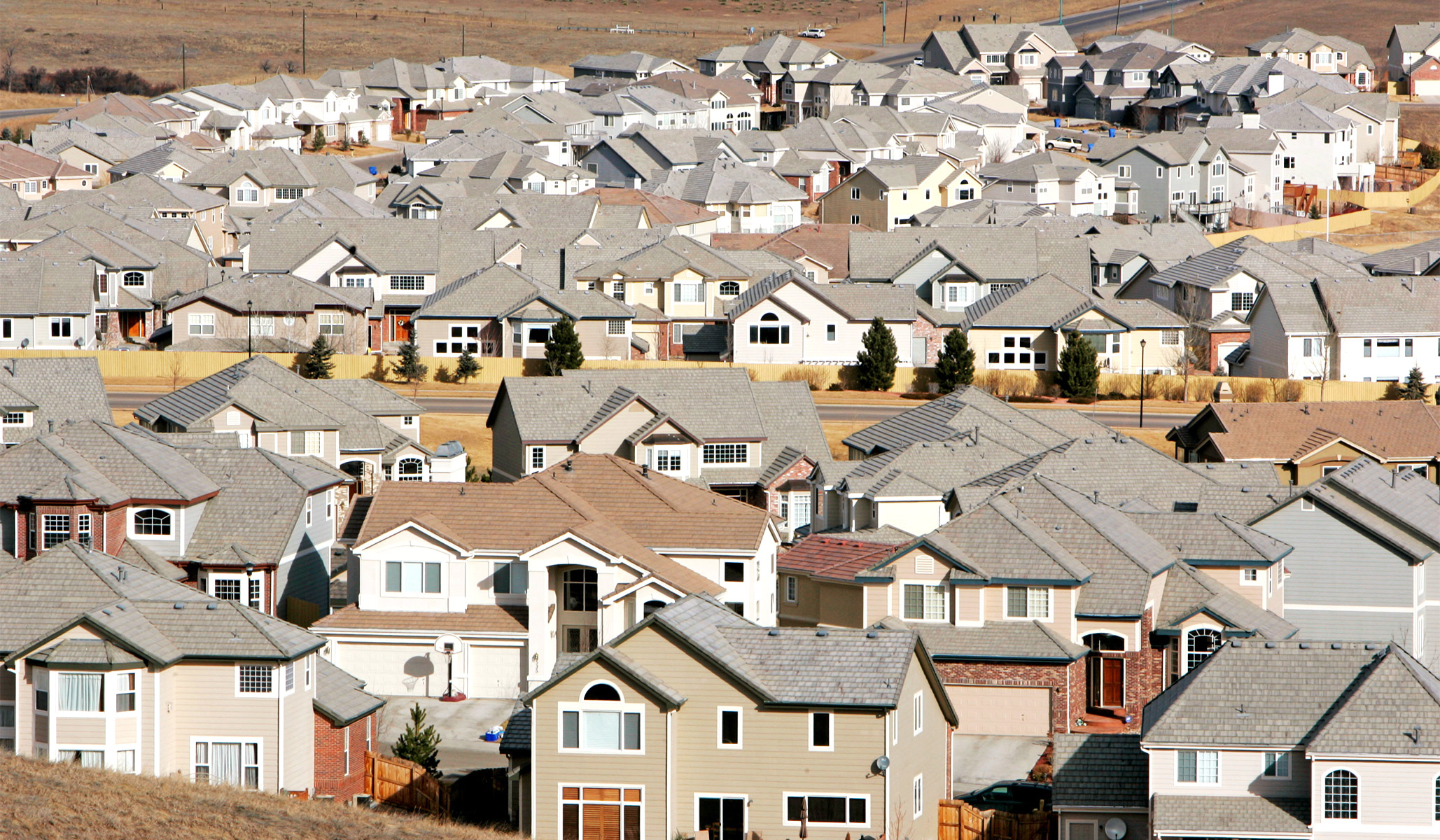 Charles Murray is right. Ability varies, and not much can be done to change it.
Sections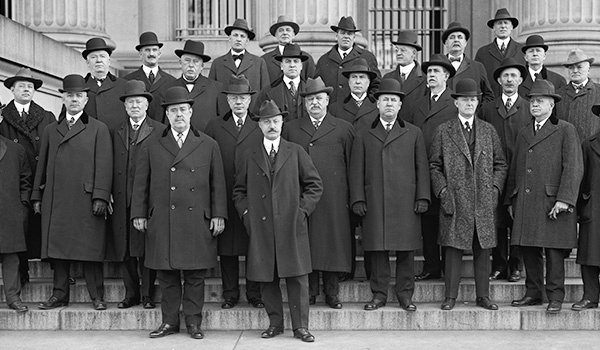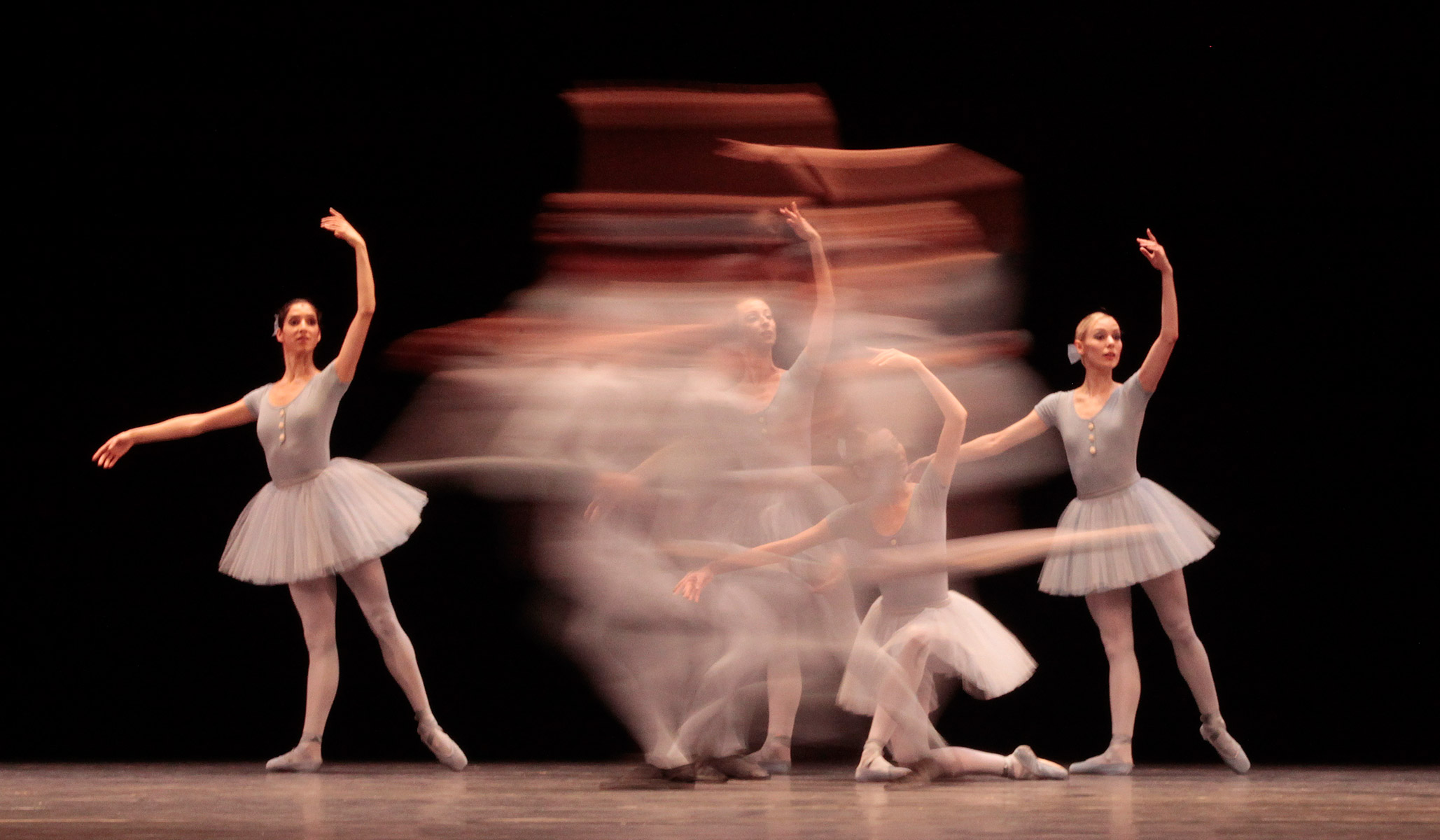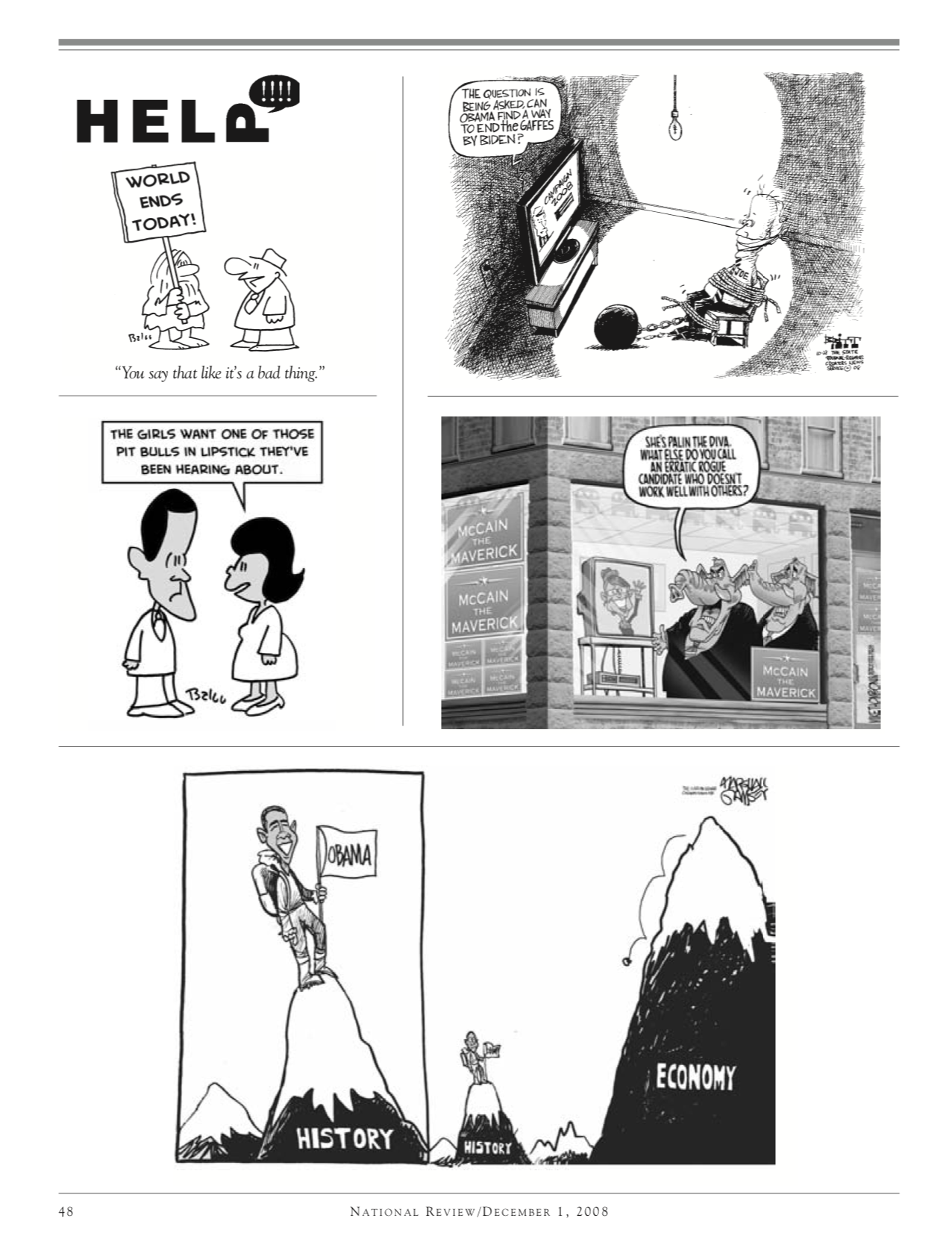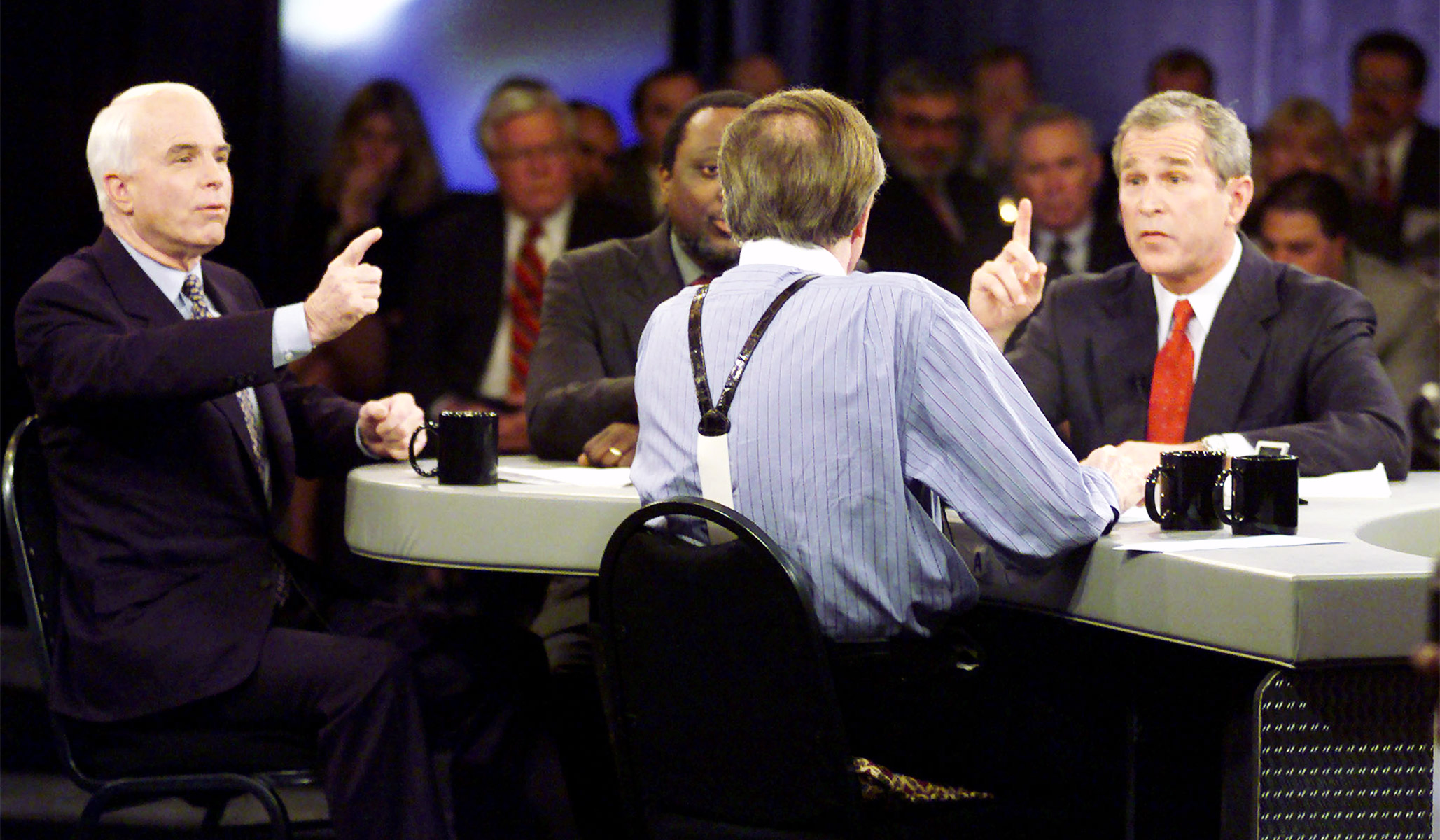 Is it lonely rattling around the Capitol Building over there?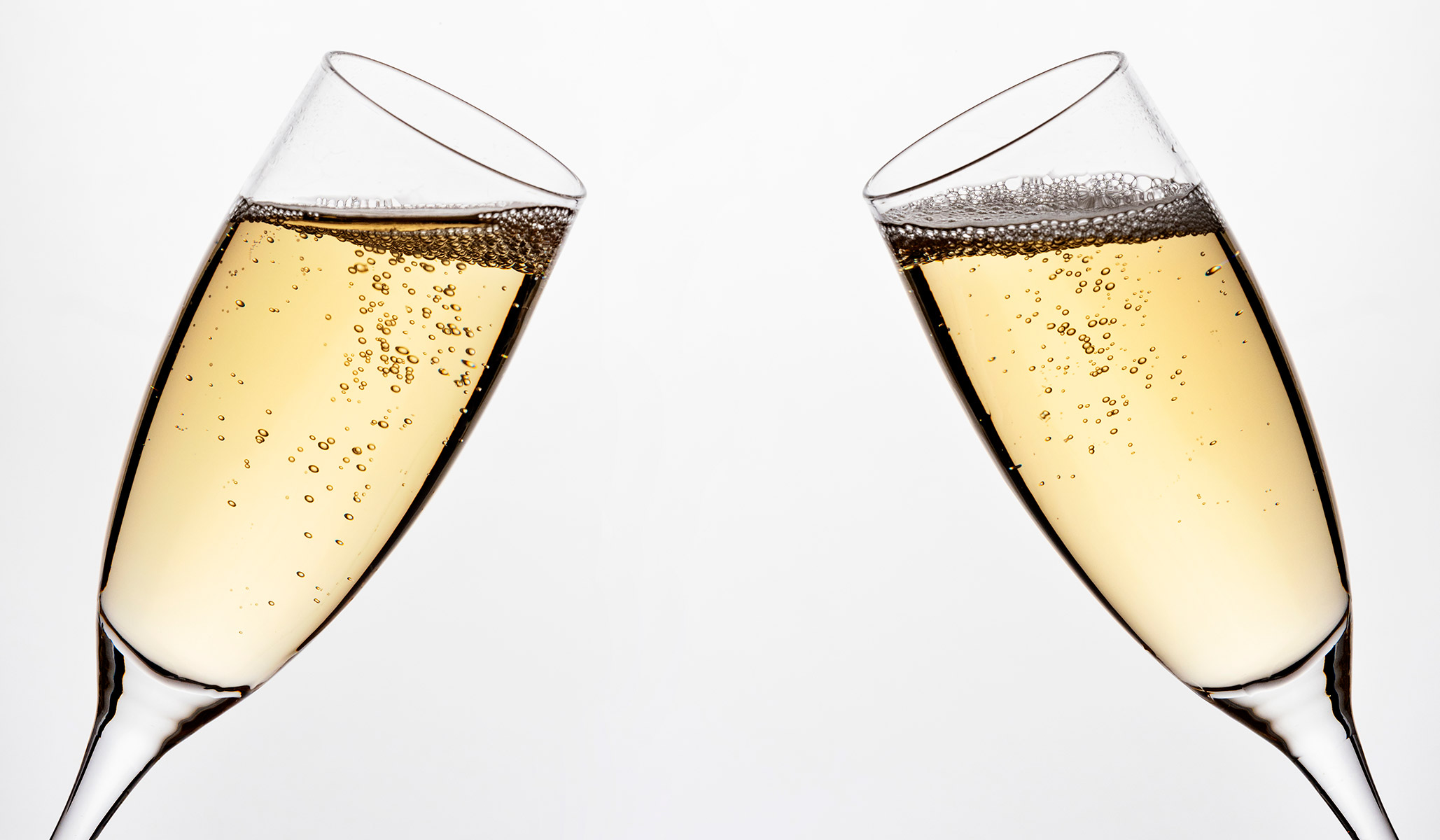 I drink to the house past all repair…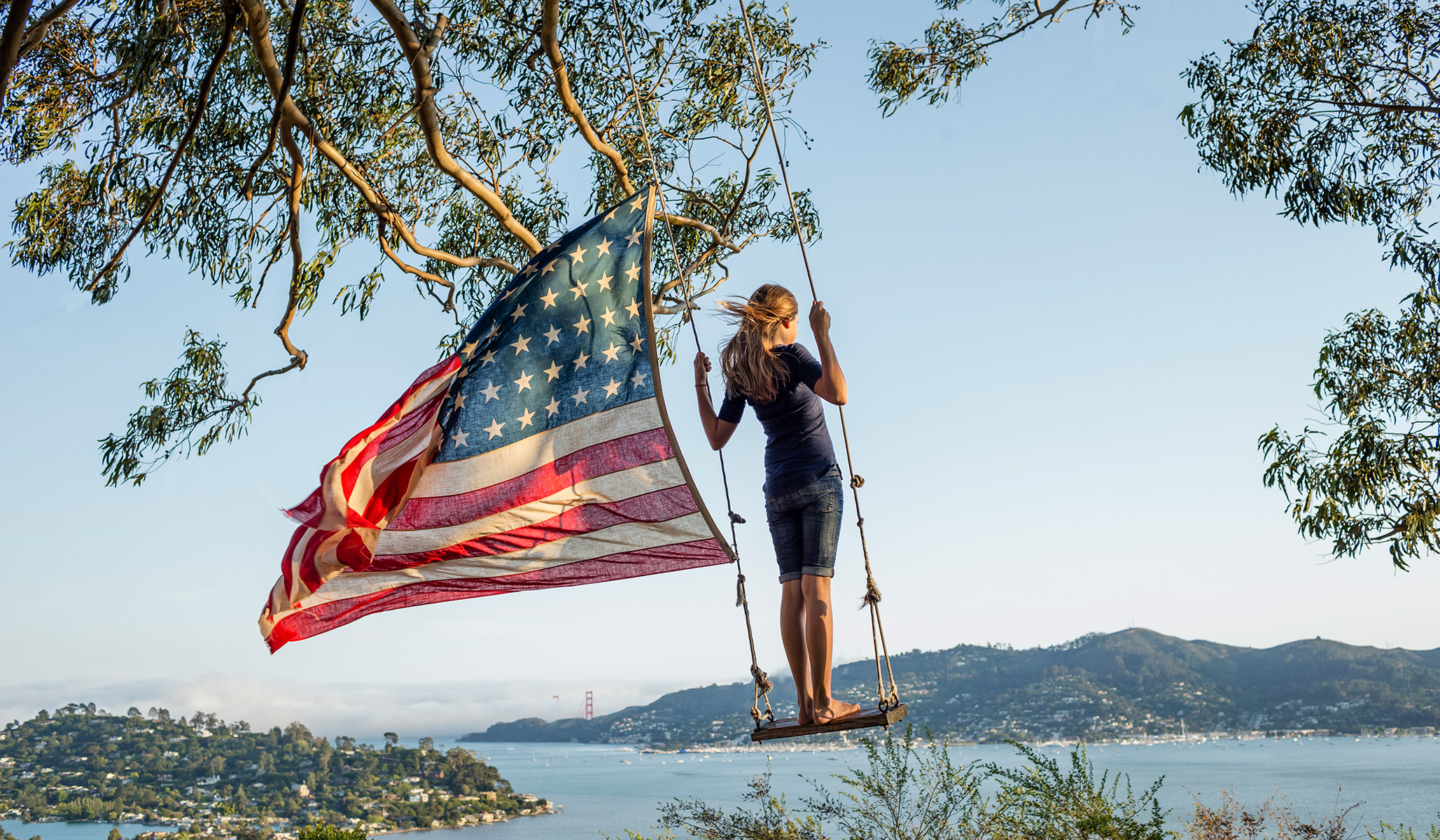 There is a deal of ruin in a nation, but even in America supplies are not limitless. 
Recommended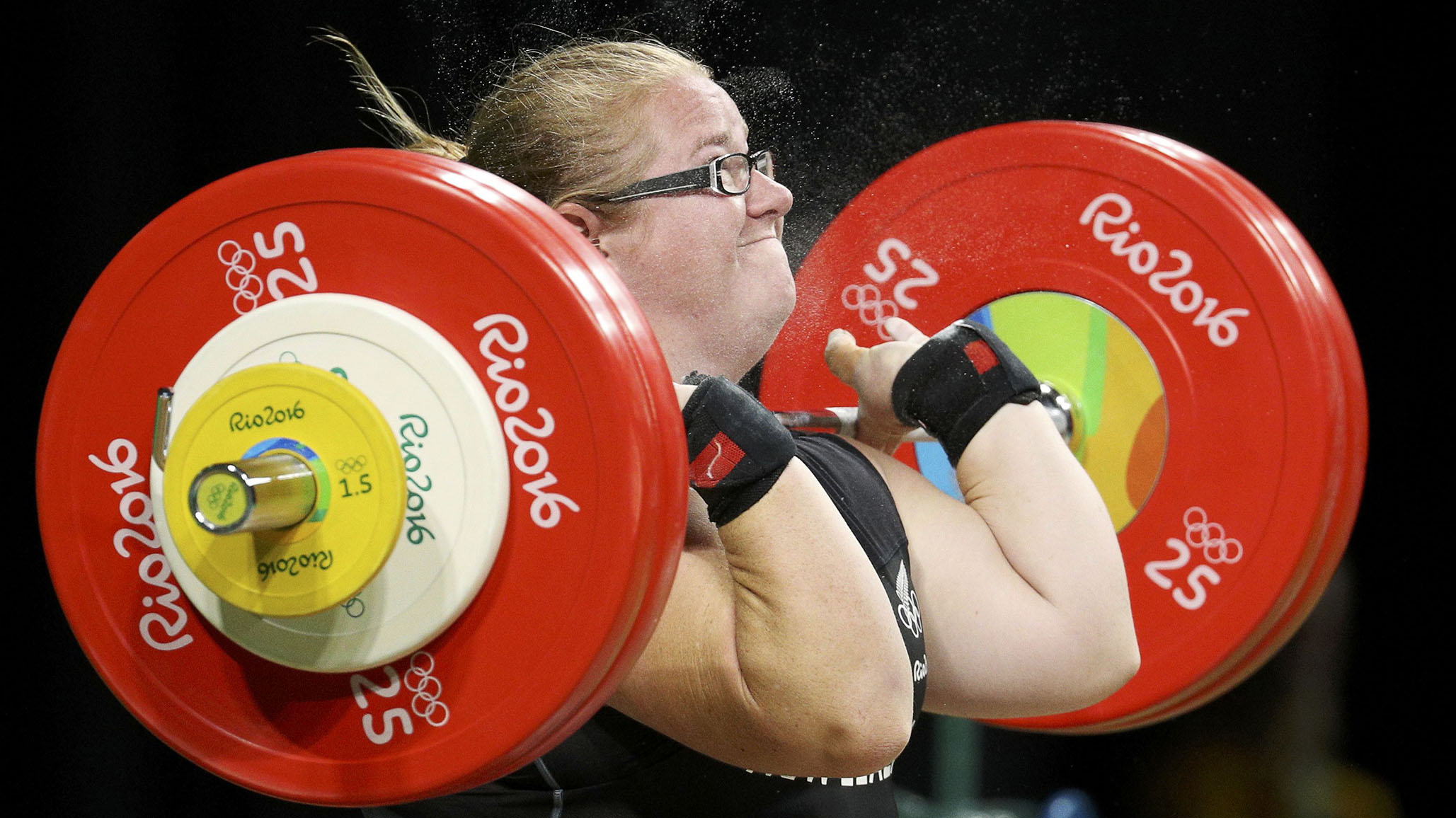 There are two sides to every story, and Tracey Lambrechs is here to tell the other.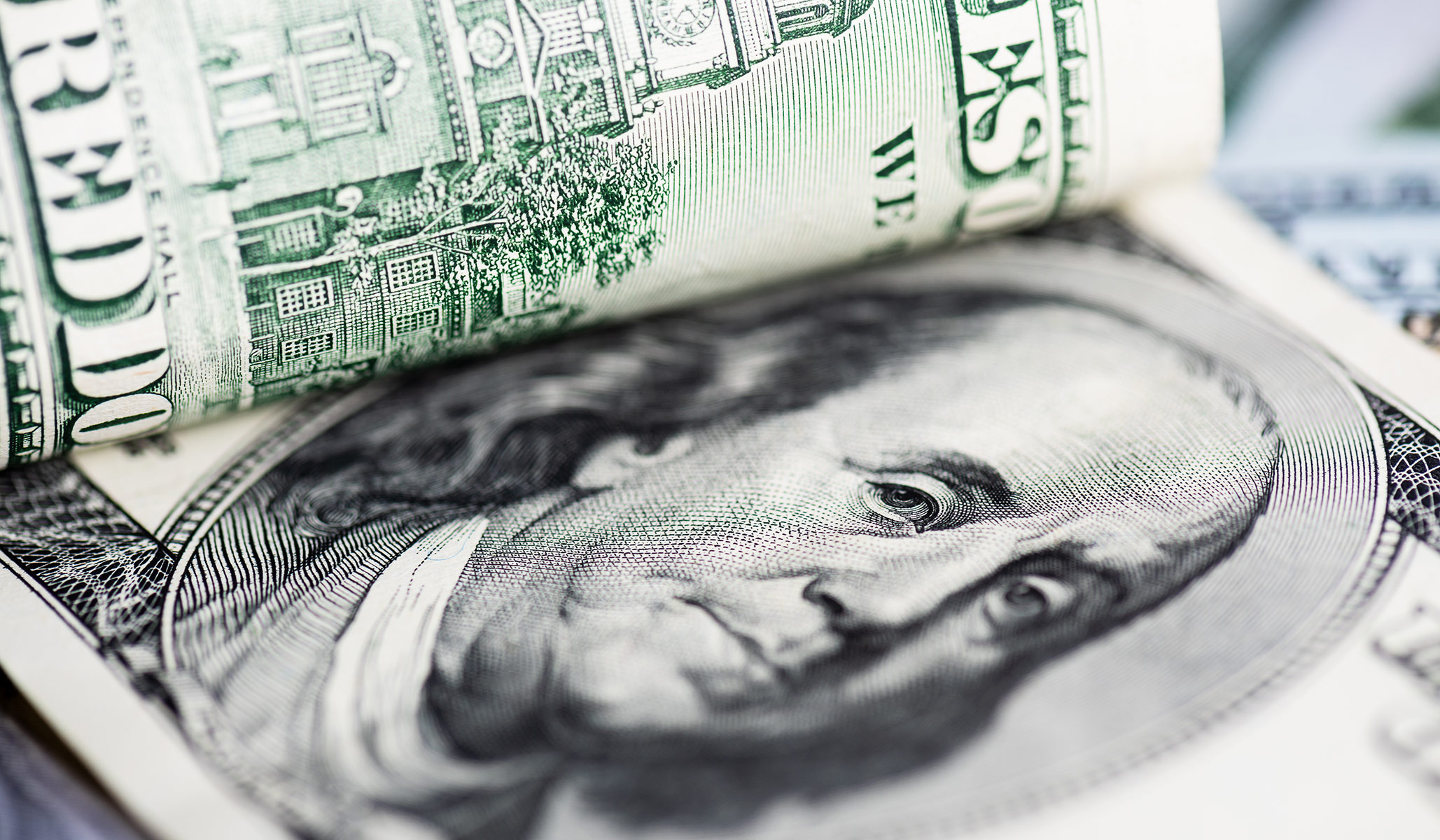 The White House is proposing what would amount to a second estate tax. The one we already have is bad enough.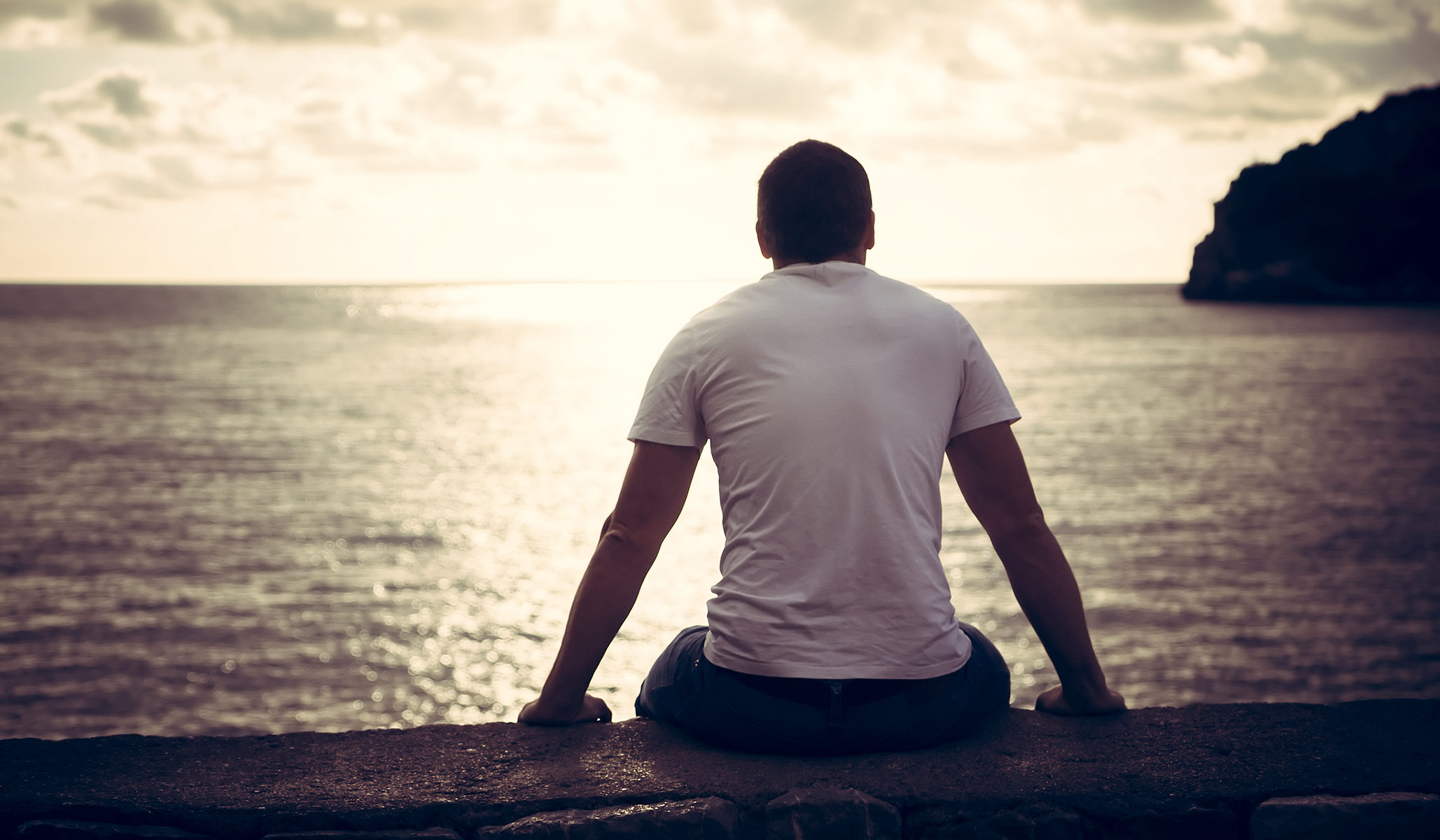 American men have fewer friends than in decades past. We should dedicate time to fostering friendships. They provide an immediate and enduring reward.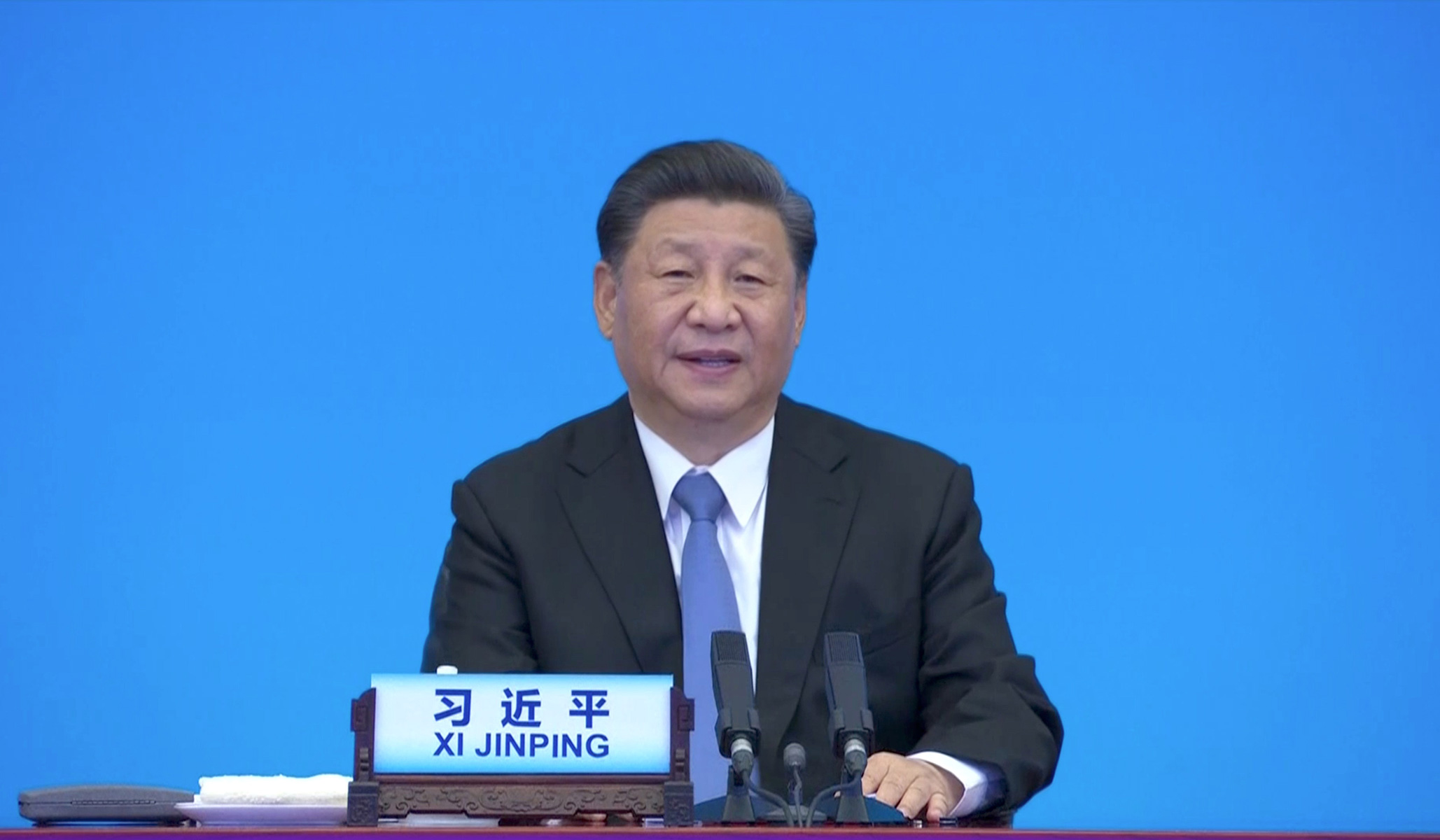 As we experience the pandemic's toll on the world, we can speculate about its implications for the Chinese regime.
Senator Tom Cotton's report on the service branch gets a lot right about the upper ranks, but the enlisted side remains in dire need of attention.
College Republican chapters all over the country claim they are being disenfranchised by a president seeking to consolidate power.
The Latest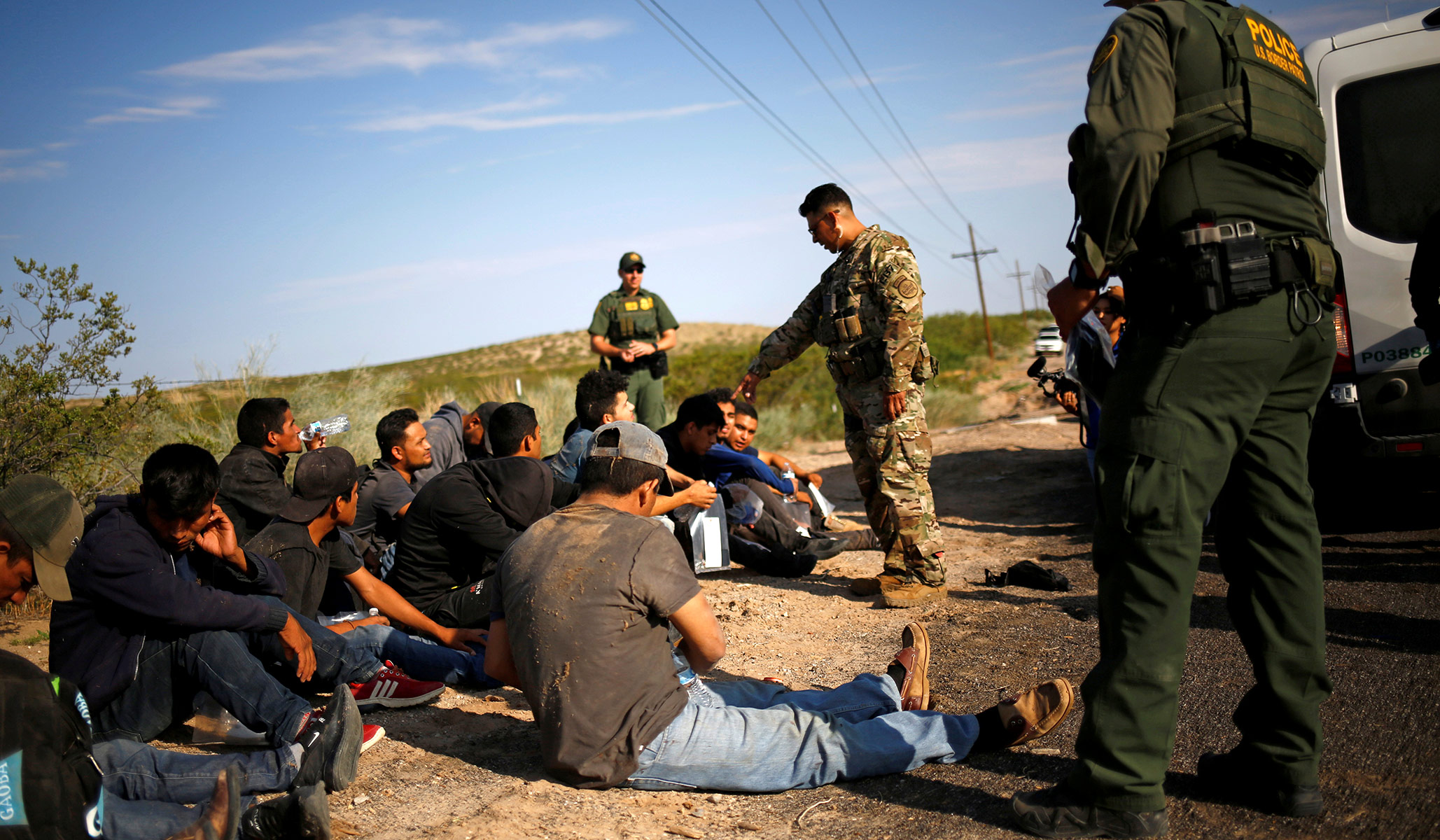 U.S. border agents reportedly encountered an average of 6,779 migrants a day during the first 29 days of July.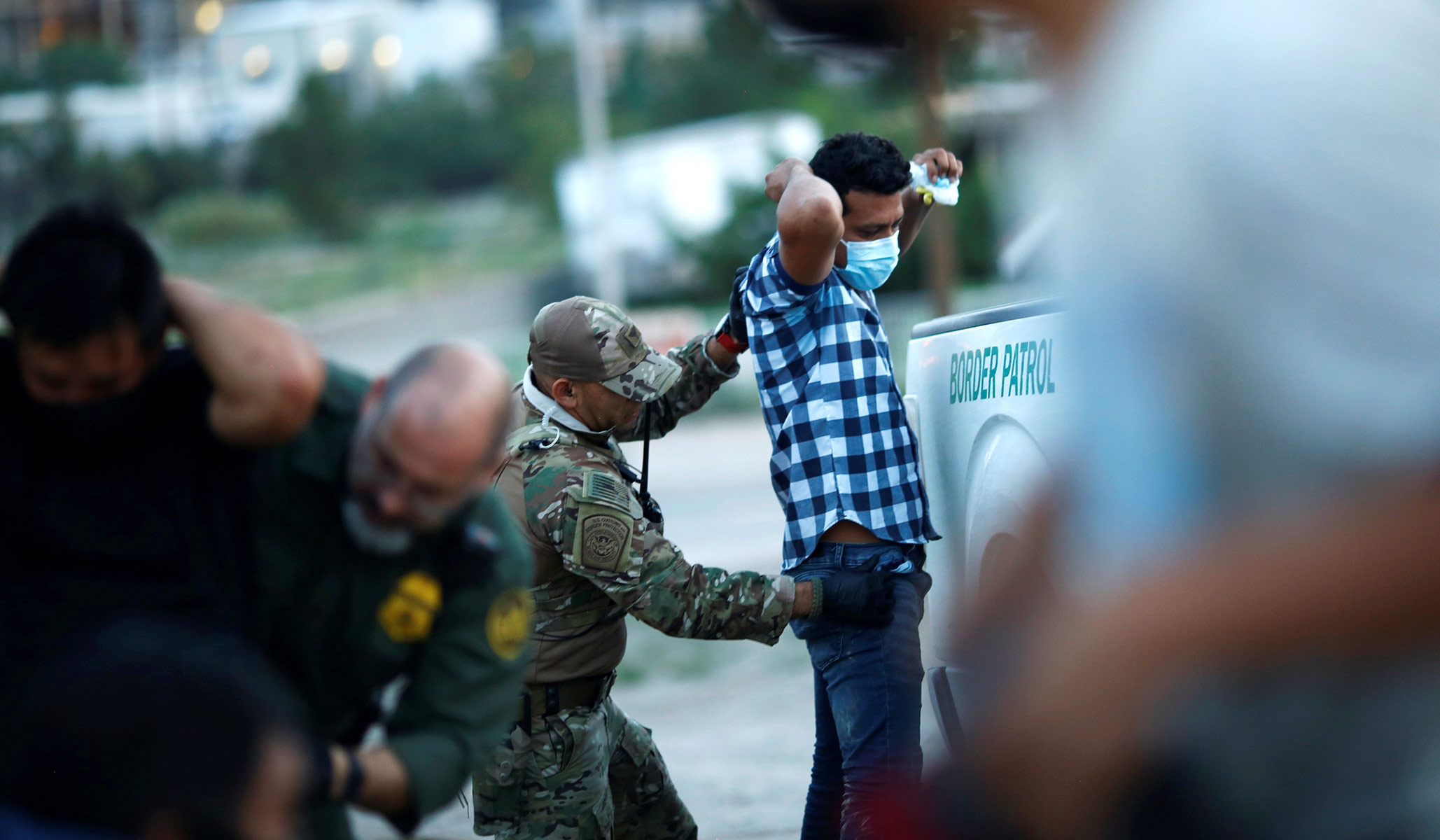 The order allows border agents to expel migrants and asylum-seekers without a court hearing over concerns of coronavirus spread.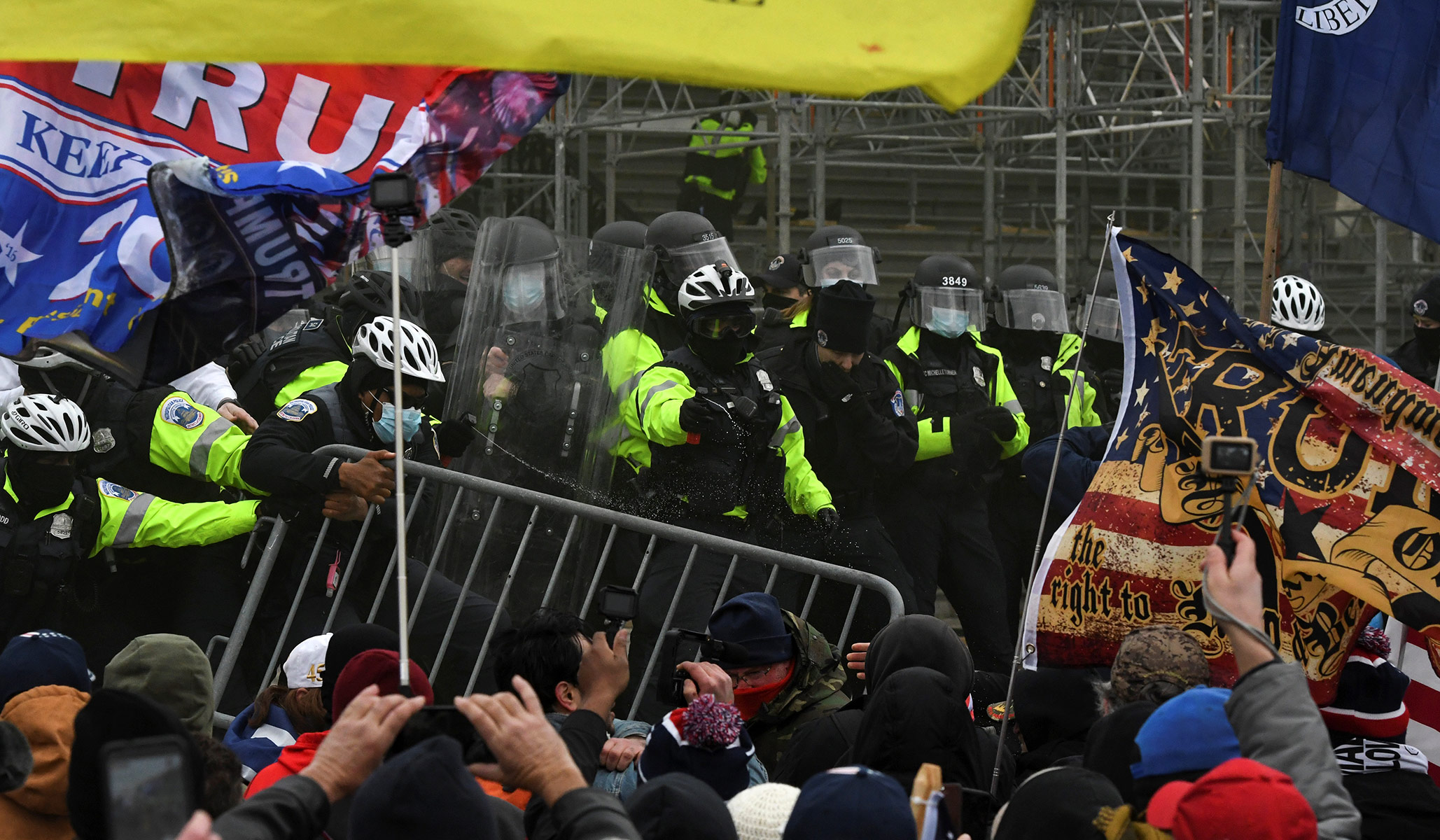 Police officers and firefighters are at a higher risk for depression, post-traumatic stress disorder, and suicide than any other profession, researchers say.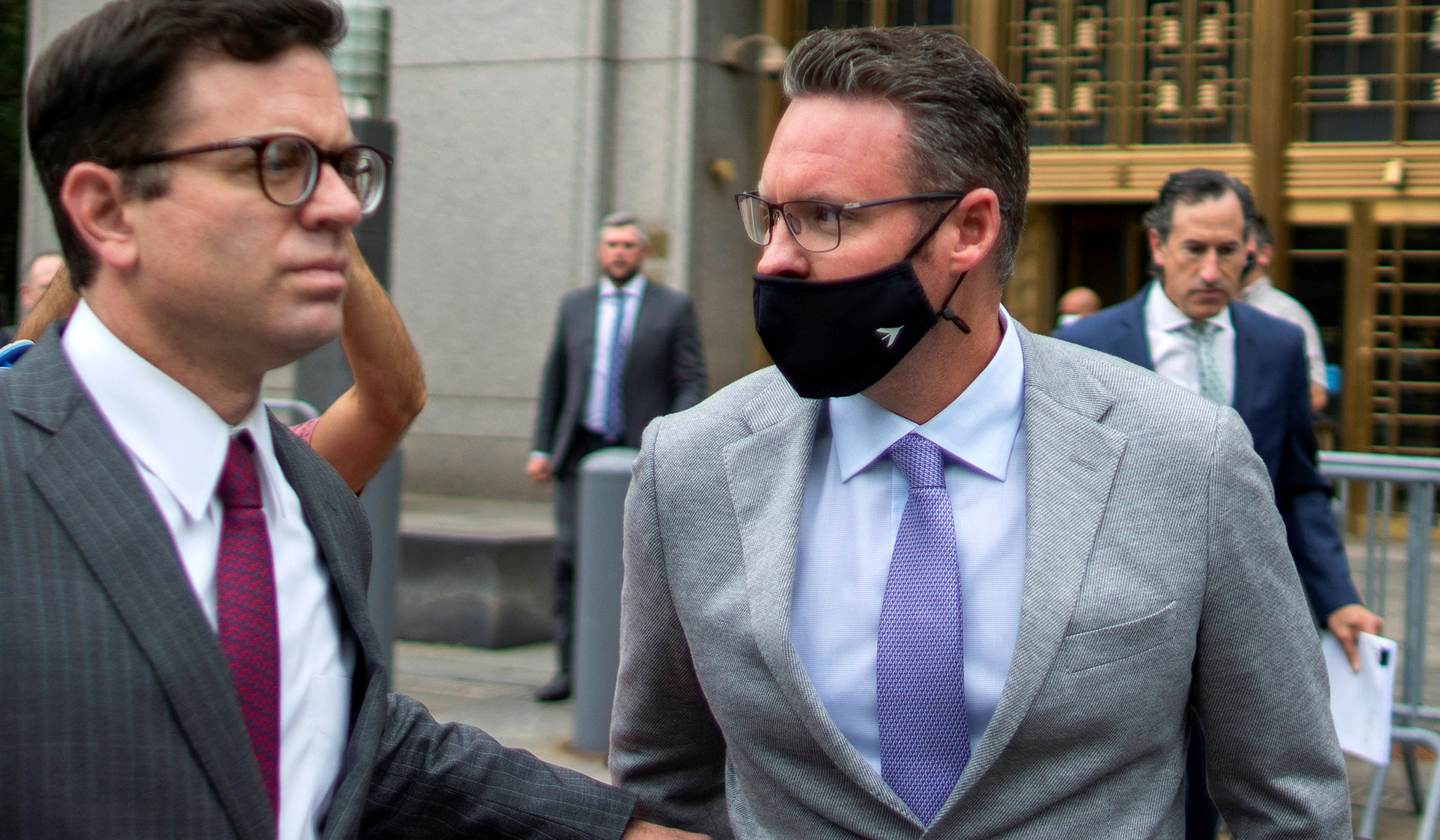 Banding together to buy faddish stocks can be risky business.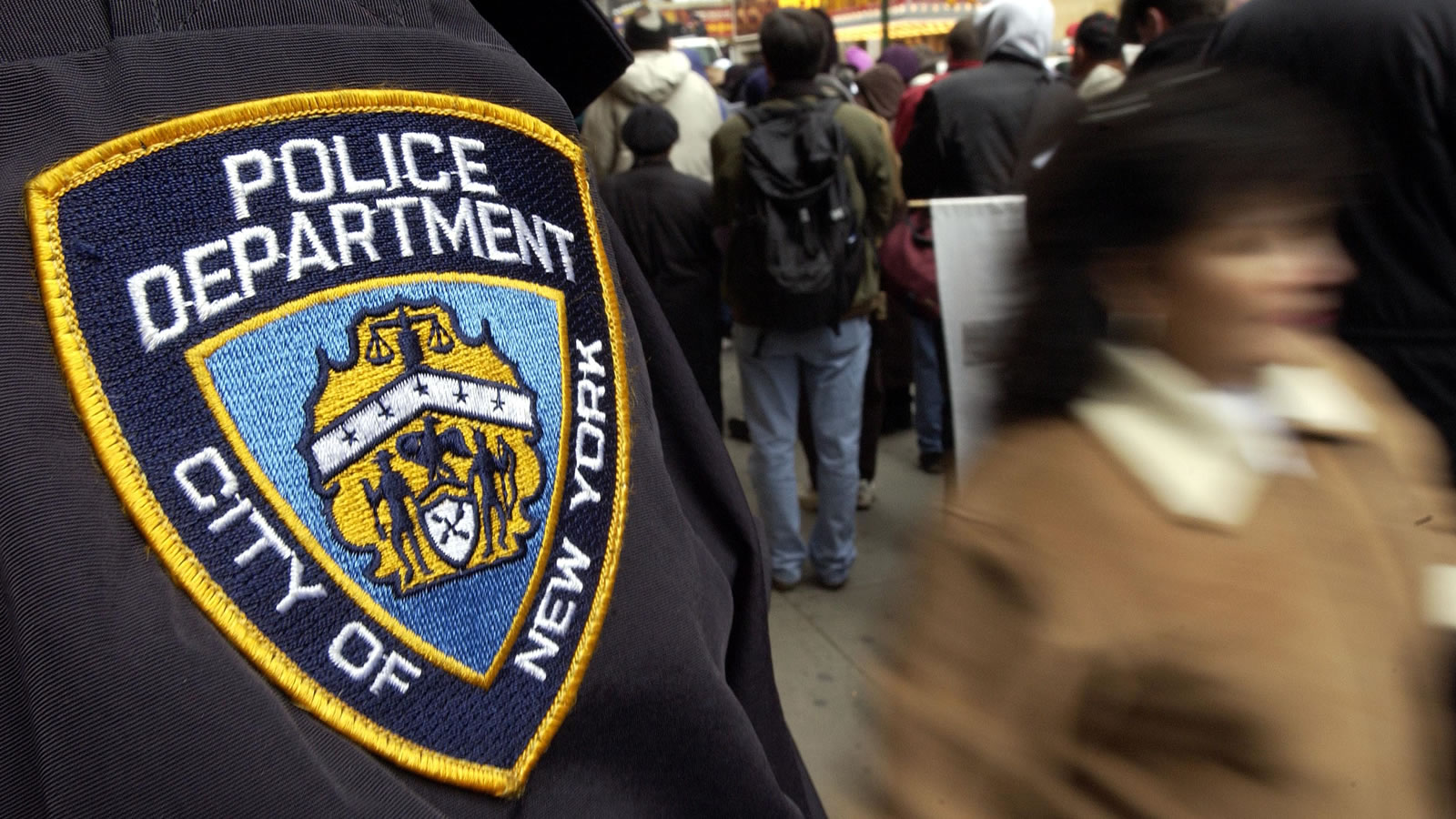 Meanwhile, 72 percent of respondents said they oppose 'defunding the police.'