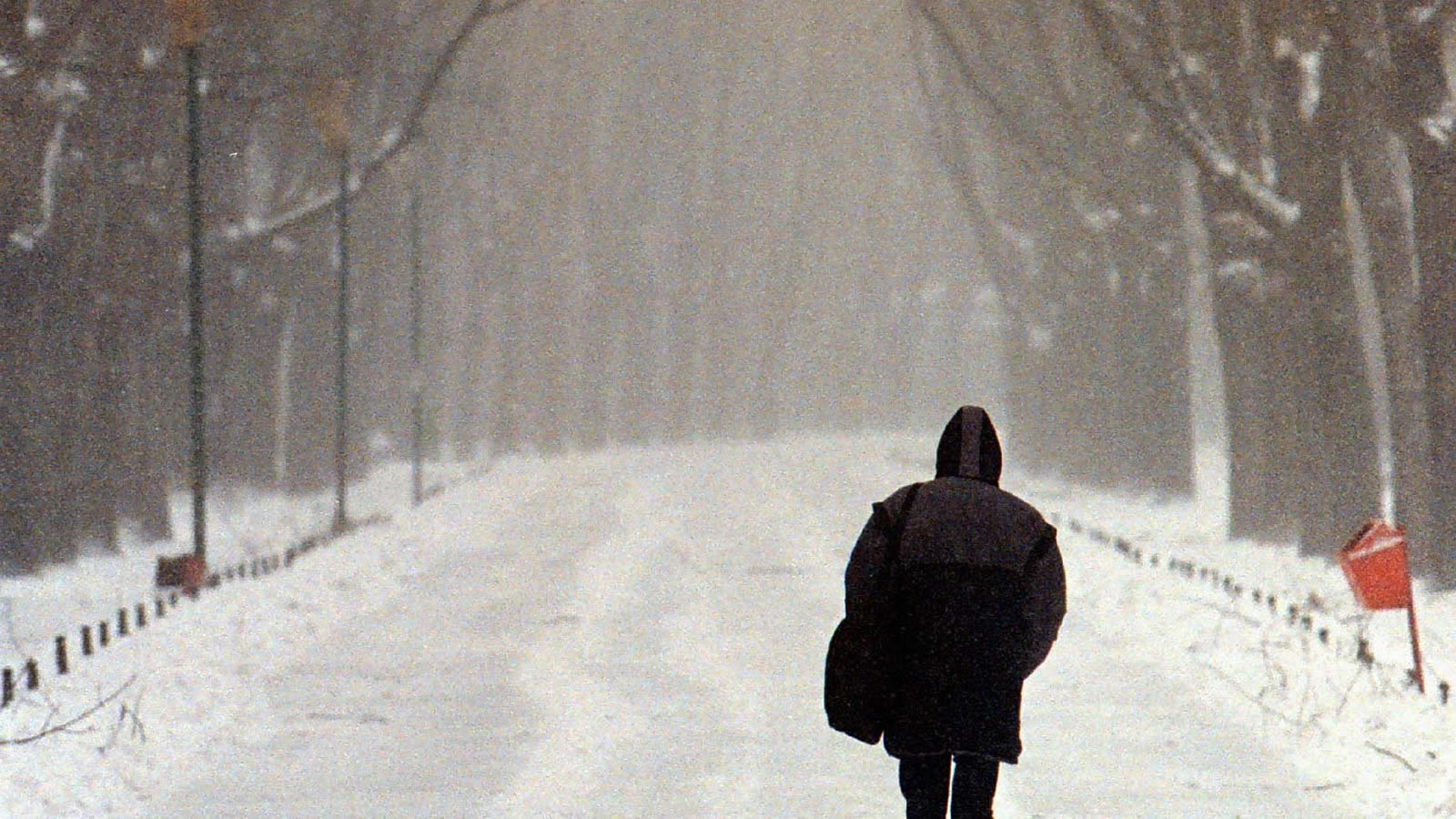 For frost to freeze, for fire to burn trees,
For earth to hide seeds, for ice to bridge
Water, to walk on bright gleaming mail;
For Almighty God alone to unbind
Fetters of frost. For Winter to pass,
For warm season to come, for summer
Sun to shine hot, for the sea to seethe,
For the path of the dead to be hid,
Holly to hiss in the fire. For the things
Of the dead to be given, Only Glory clings.