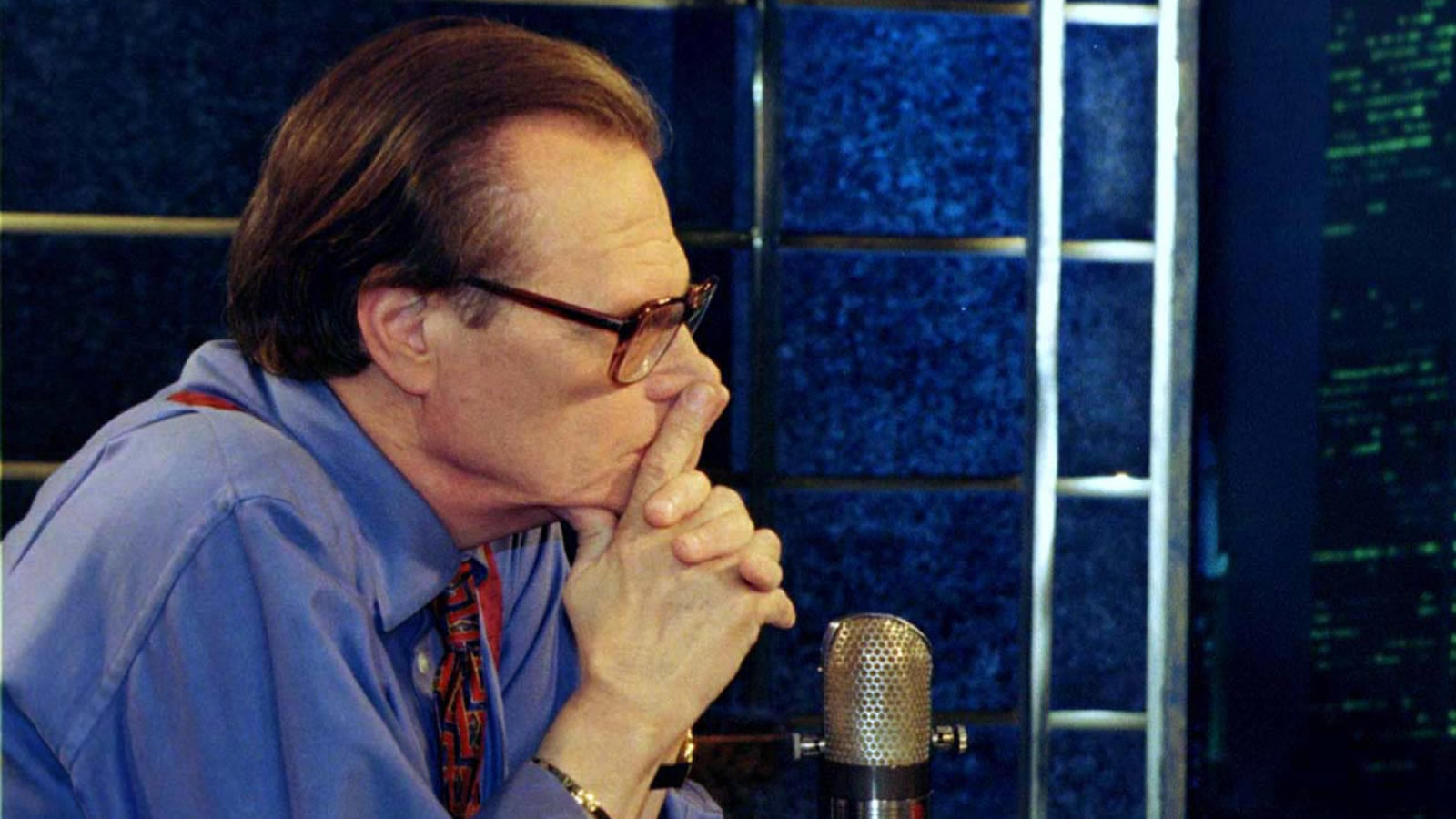 Larry King: Tomorrow night! The whole hour! The cast of Hogan's Heroes talks about the Holocaust! From Hilversum, Illinois! Hello!
Caller: Hi, Larry. Hi, Mr. Madoff.
Bernard Madoff: Hi.
Larry King: Do you have a question for Bernie? Can I call you Bernie, by the way? I feel like I know you for some reason.
Bernard Madoff: Of course, Larry. I like to keep things casual.
Larry King: What's your question, caller?
Caller: I'd like to know if Mr. Madoff has any hot stock picks for the coming year.
Larry King: What about it, Bernie? Troubled times! Markets in an uproar! What's hot? What's not? Where do we …