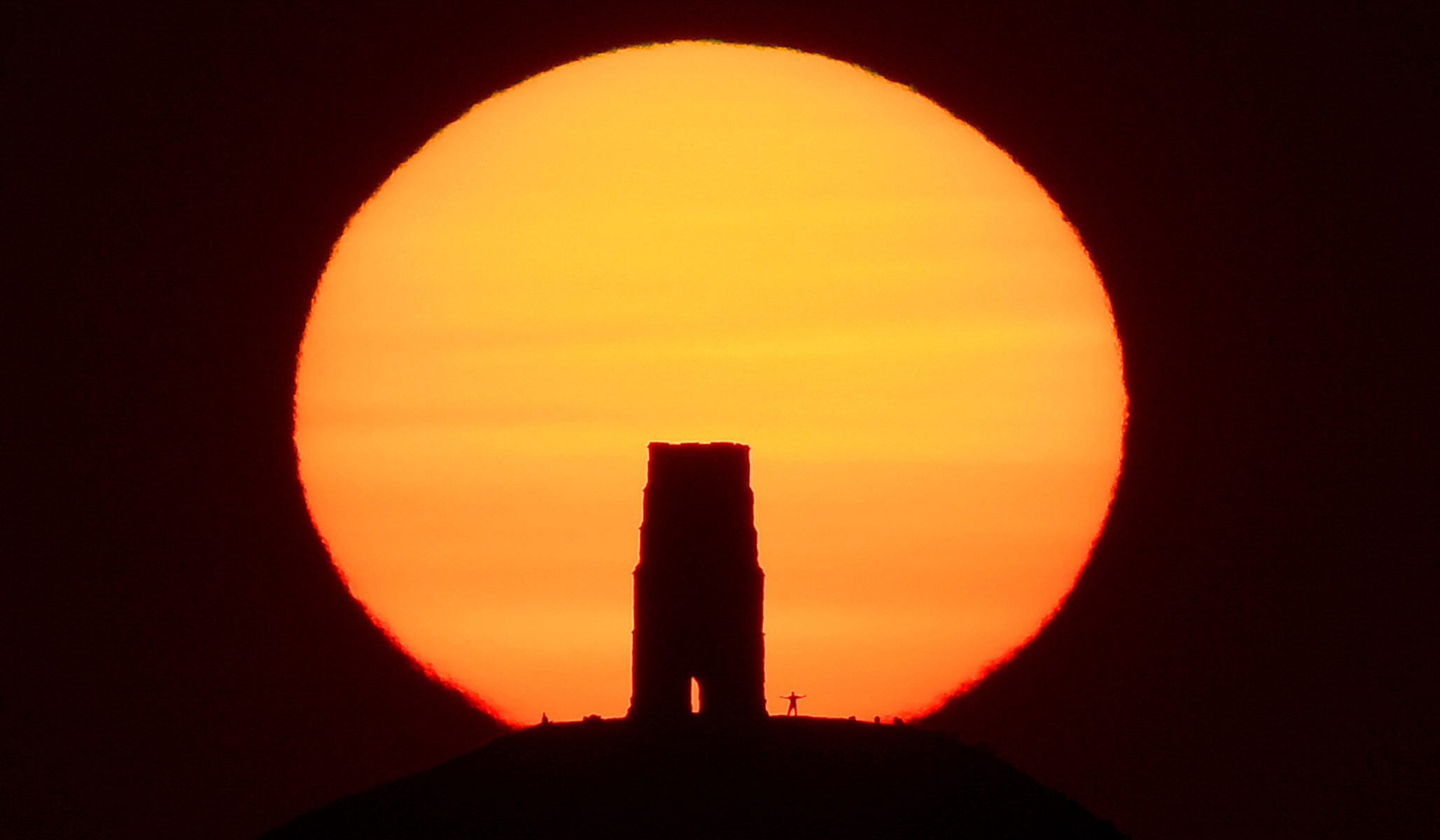 Near sundown, on a day in early spring,
A sudden radiance in a shadowed street.
Soft, breathing trees — the airy spheres of foliage
Take on a tender valedictory light.
I look a long time as the dark comes on –
One of those moments when life seems complete.
Even in the dusk I feel the afterglow.
A single bird, a mockingbird, takes flight.