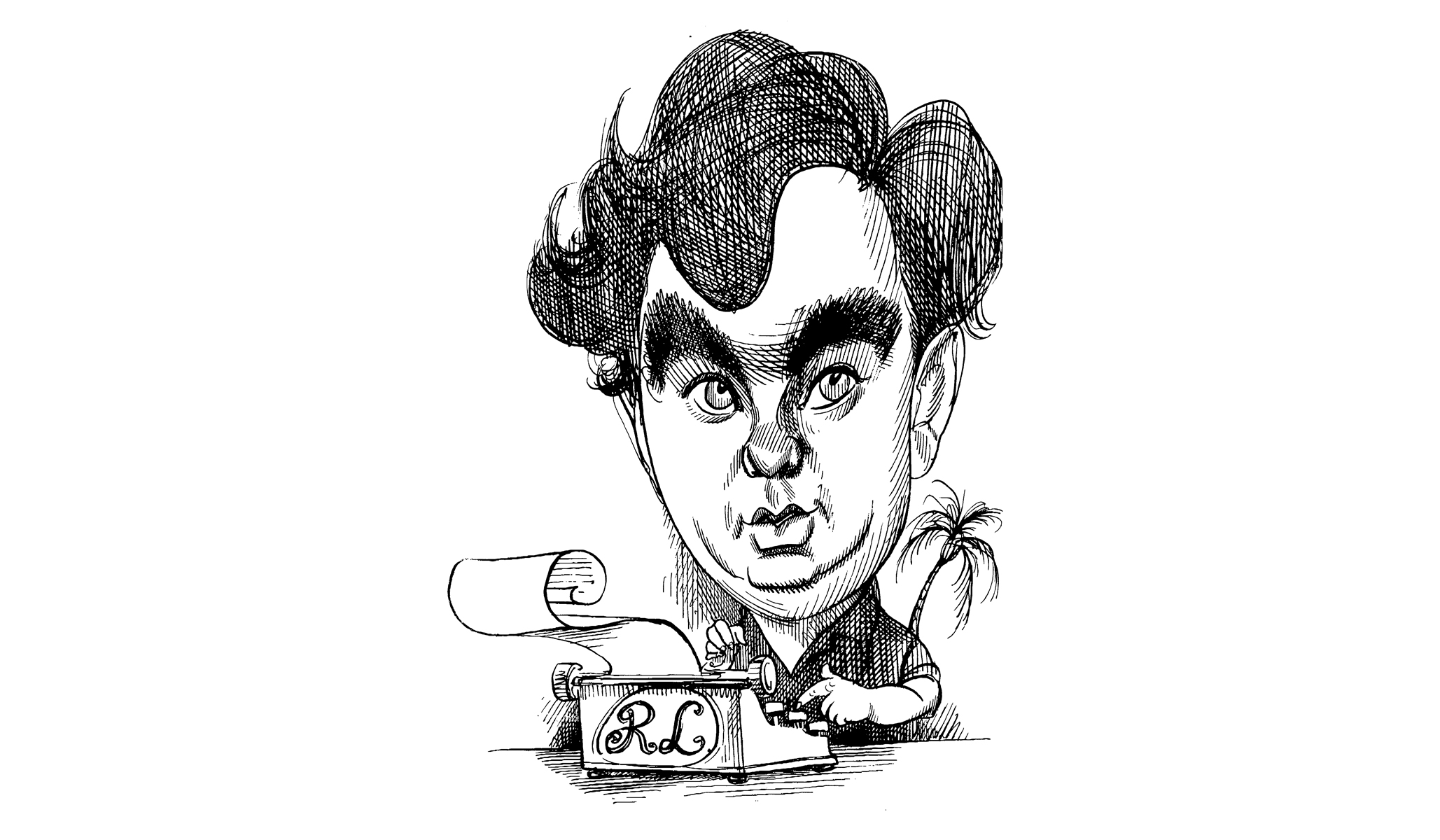 To: Husseinsmymiddlename@whitehouse.gov
From: rahmemmanuel@whitehouse.gov
Subject: Need clarity on tax issue
Sir:
A question from some of the new guys in the cabinet: If you've received more than $400,000 in small, unmarked bills from anyone in the past two years, is this something you need to report to the IRS? Do we have a policy on this?
To: Husseinsmymiddlename@whitehouse.gov
From: Joeklein@time.com
Subject: Your magnificence!
Dear Sir:
I know I'm not supposed to have your private e-mail address, but somehow I got it!!! A lady never tells her secrets!!! Anyhoo, just a short note to say how much I luv ya!!! And don't let the turkeys get you down!!! Everybody here …