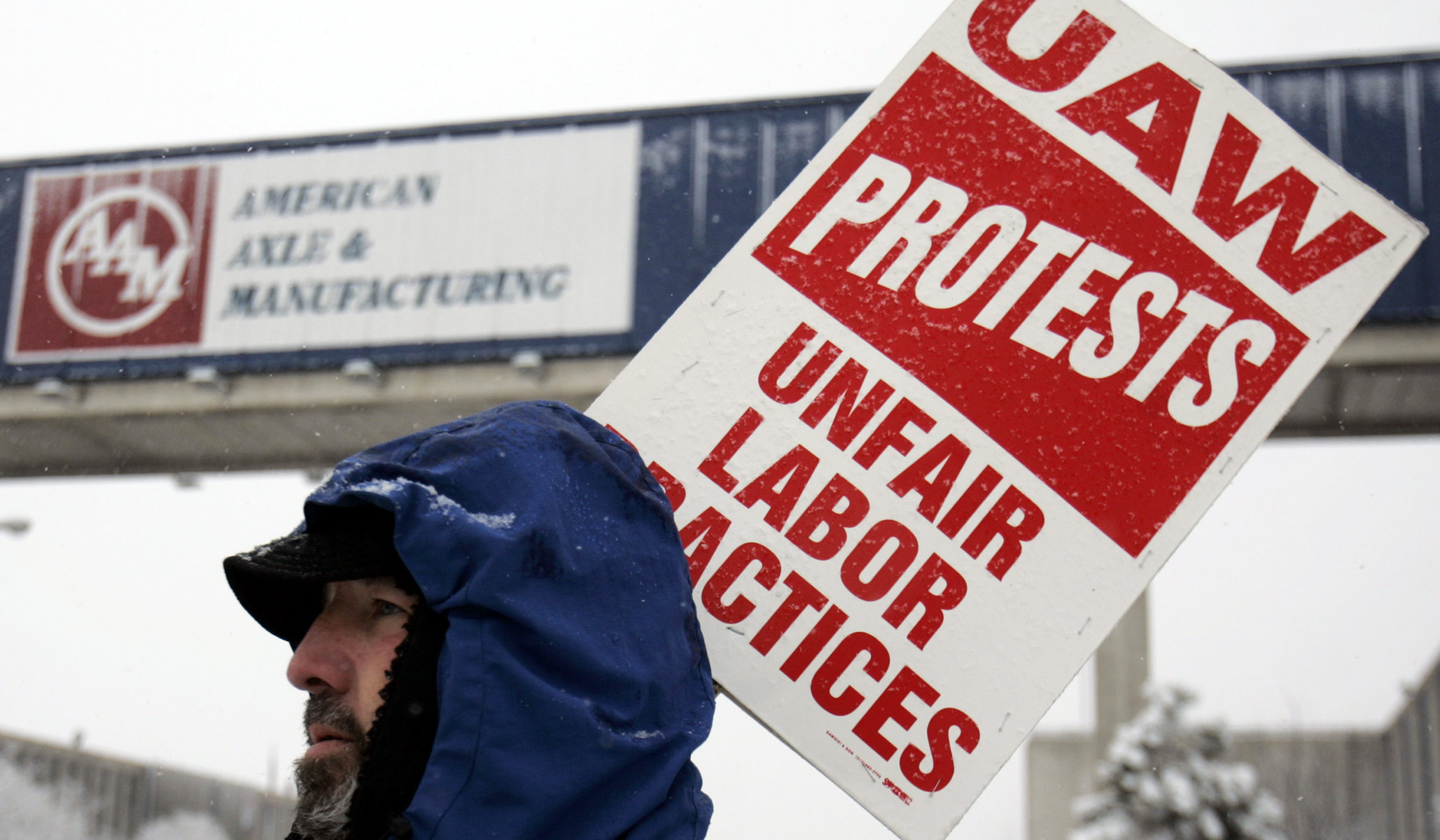 The Democrats, the unions, and the workers they manipulate
There's a good likelihood that sometime in the next few months we'll see the most profound change in labor and employment law in more than 70 years: the Employee Free Choice Act (EFCA).
For union leaders and their political supporters, EFCA promises to dramatically swell the ranks of organized employees — by hundreds of thousands, if not millions — within just the first few years. The added billions in union dues would resuscitate labor's clout and create a mammoth ATM for union-friendly politicians and interest groups.
Business leaders, on the other hand, see EFCA as clearing a path toward greater unionization of
…