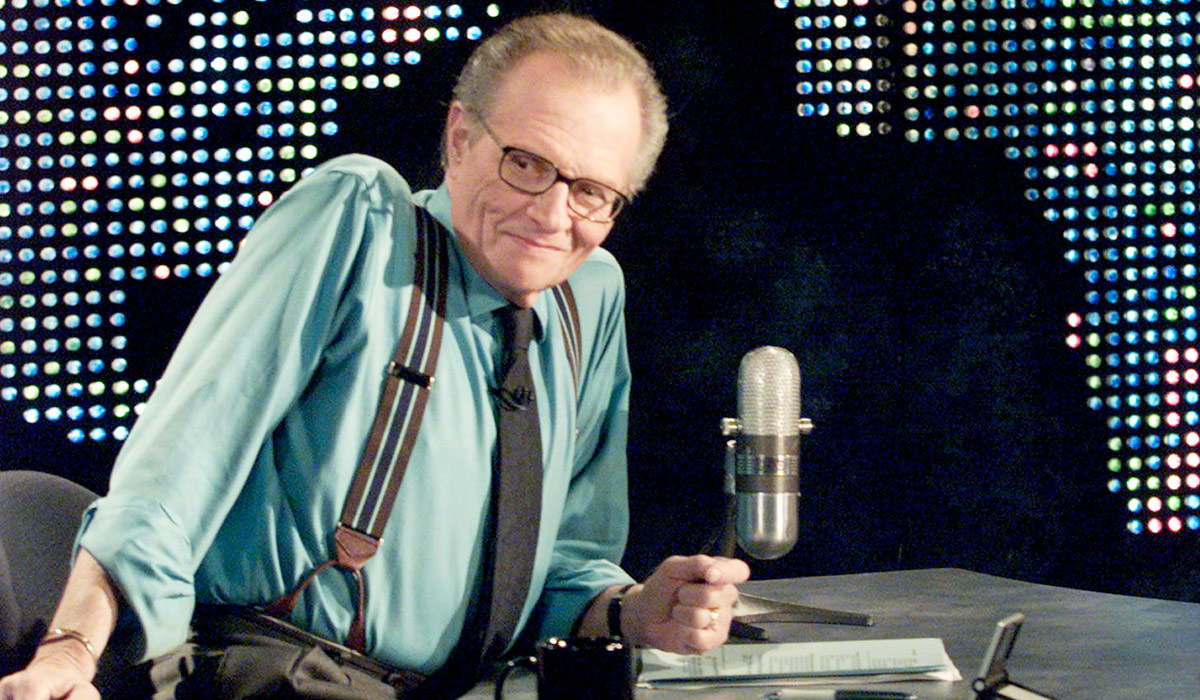 Transcript: March 19, 2010
LARRY KING: From Concord, California! Hello!
CALLER: Hi, Larry. I'd just like to say to the family on your show that I thank them for what they're doing and hope they can get to a good place, like, um, a joyful place, with their situation.
LARRY KING: Good thought, caller. Well, gang? Can you? Is this a situation where you say, hey, life's tough but, you know, look what we got? We got each other and that good stuff? Henry?
HENRY PETERSON: Well, yeah, sure, Larry. I mean, we've got our health and whatnot. That's not what this is about.
LARRY …