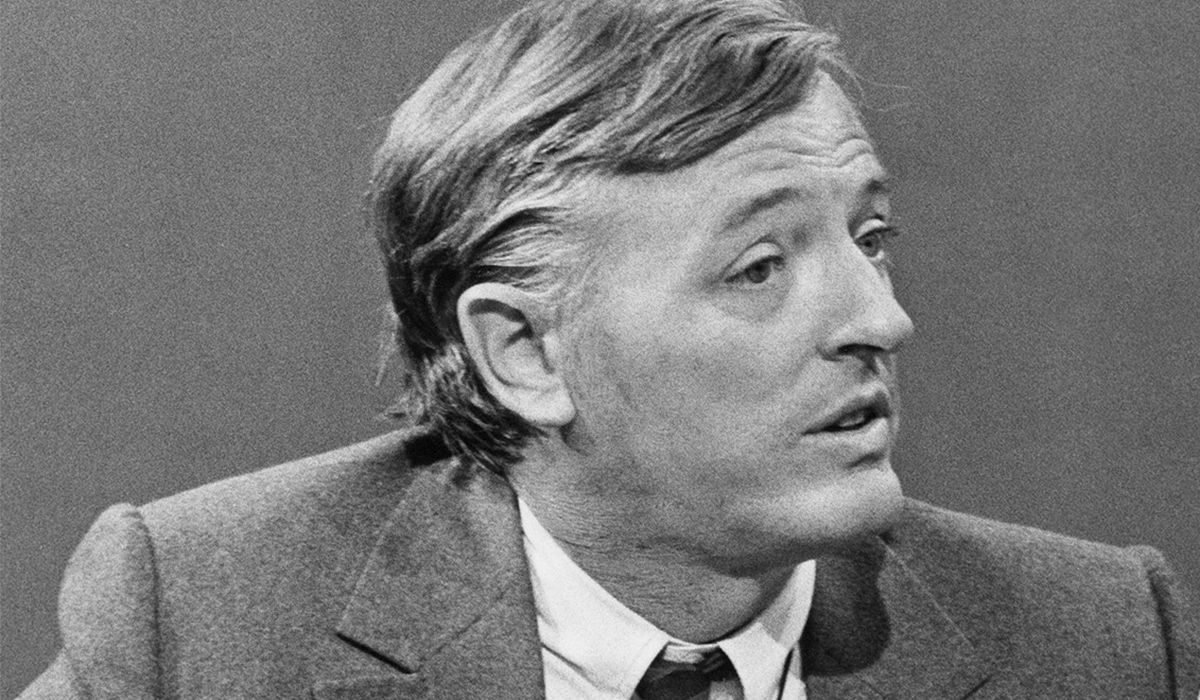 Half a century later
EDITOR'S NOTE: On the first anniversary of the passing of William F. Buckley Jr., we asked a few conservative writers to reflect on his famous publisher's statement from the first issue of National Review, dated Nov. 19, 1955.  The original statement appears below, followed by their responses.
There is, we like to think, solid reason for rejoicing. Prodigious efforts, by many people, are responsible for National Review. But since it will be the policy of this magazine to reject the hypodermic approach to world affairs, we may as well start out at once, and admit that the joy is not unconfined.
Let's …