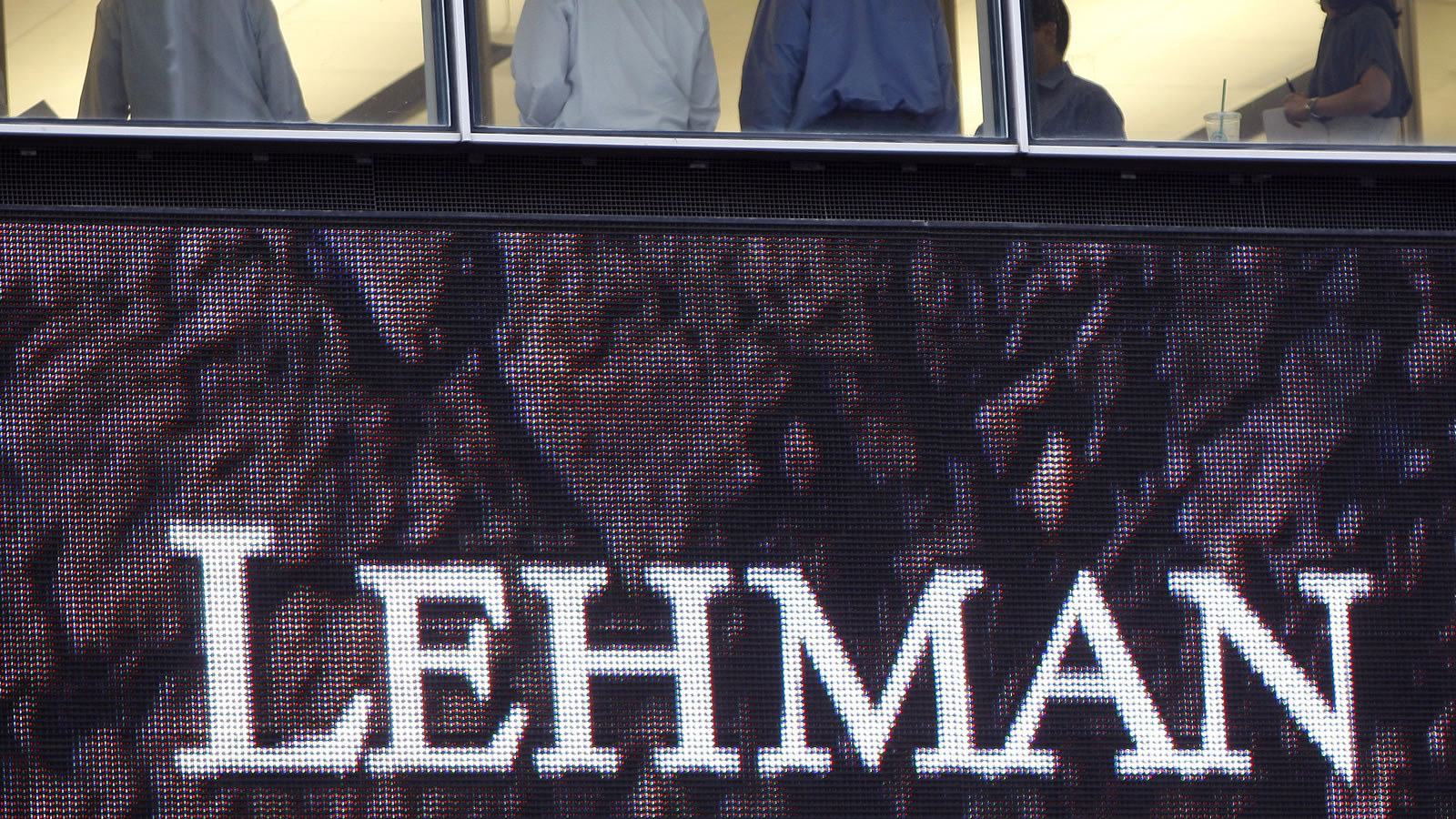 The economic troubles were not made in America
Much unnecessary confusion arises from using such phrases as "housing crisis" and "financial crisis" to mean "recession." That confusion is compounded by wrongly equating the phrase "financial crisis" with the alleged contraction of bank loans.
Conventional wisdom has it that the world recession was precipitated by the unexplained collapse of a U.S. housing bubble, which resulted in massive loan foreclosures, thereby turning mortgage-backed securities into toxic assets that, in turn, caused bank loans to dry up.
There is some truth in all that, but there are also some glaring omissions.
Consider, first, the infamous housing bubble: The latest Organisation for Economic Co-operation and …