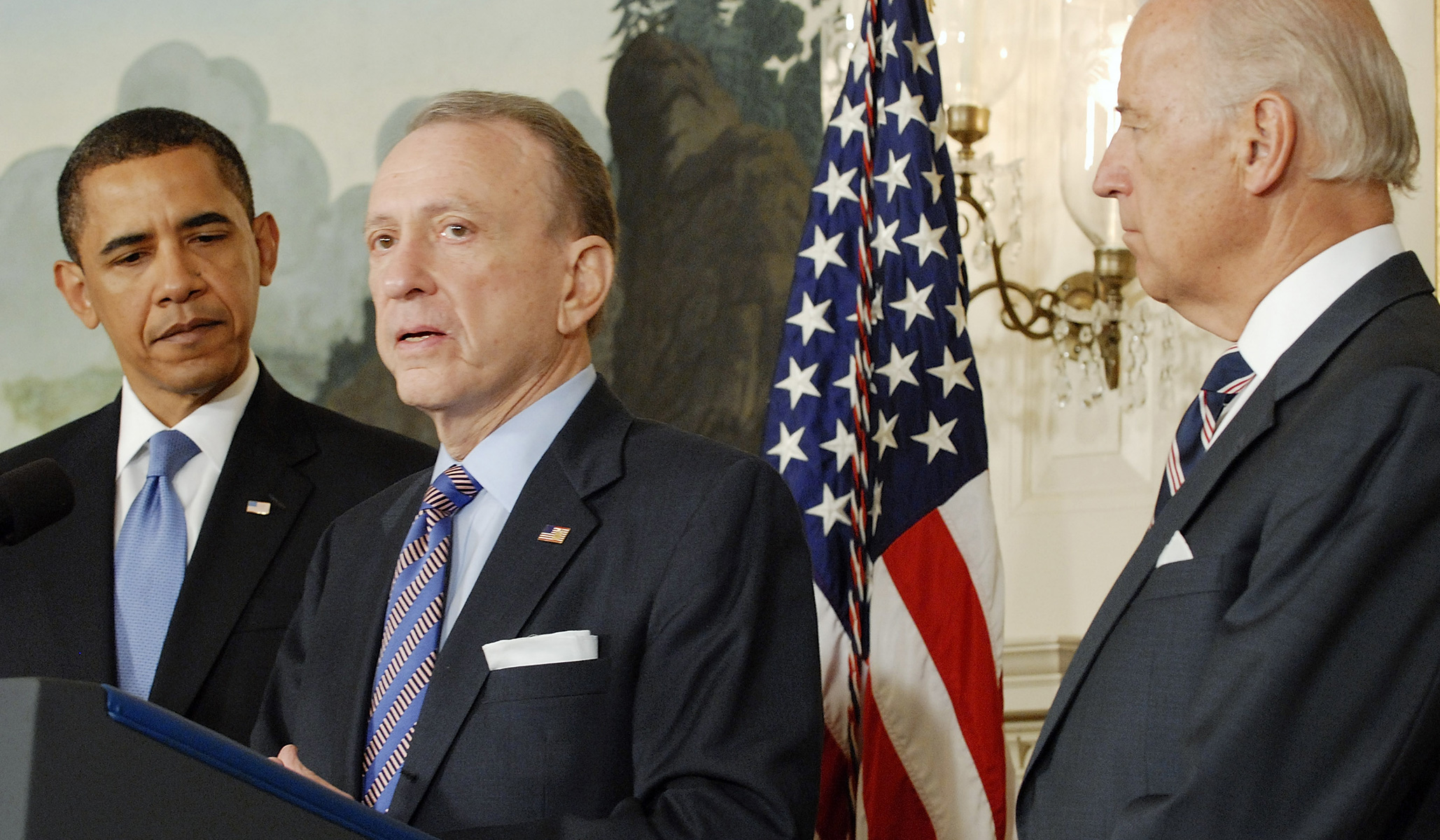 It's about health care, sure; it's also about watching Arlen Specter look like he's about to cry
The Chinese go nuts once every 50 years or so. The last time was around 1966, when the country erupted into something called the Cultural Revolution, and leading political and intellectual figures were suddenly excoriated. Government bureaucrats and university professors, used to deference and kowtowing and lives of privilege, were turned on by the mob, paraded through the streets in dunce caps, forced to wear insulting sandwich boards, and remanded to work farms for reeducation and to learn a little humility.
Not an entirely bad system, when you really think about it.
I think one of my followers on Twitter put it …