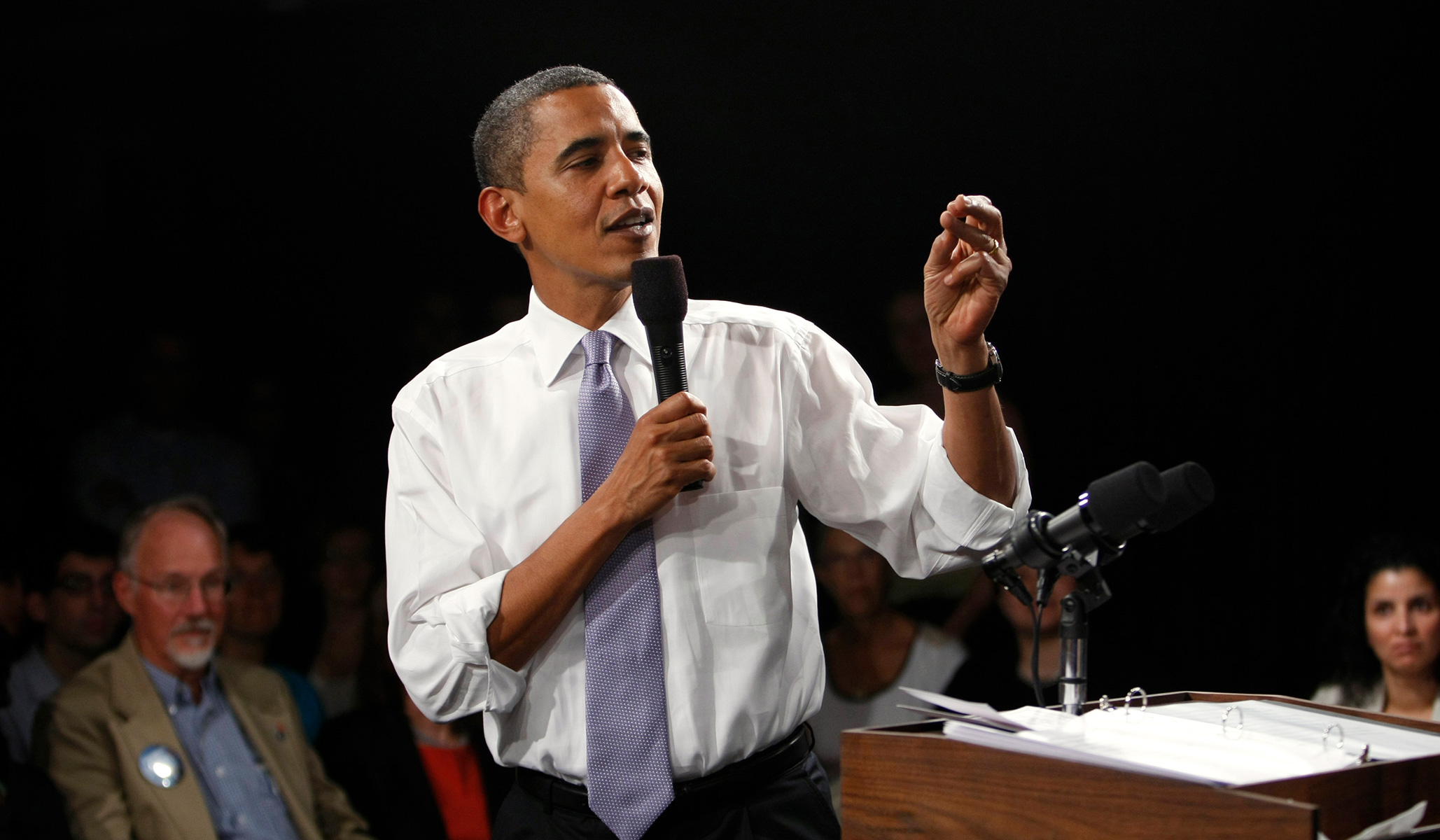 Fiscal policy cannot exnihilate new demand
Conservatives have correctly declared President Obama's $787 billion "stimulus" a flop. In a January report, White House economists predicted the bill would create (not merely save) 3.3 million jobs. Since then, 2.8 million jobs have been lost, pushing unemployment toward 10 percent.
Yet few have explained correctly why the stimulus failed. By blaming the slow pace of stimulus spending (even though it's ahead of schedule), many conservatives have accepted the premise that government spending stimulates the economy. Their thinking implies that we should have spent much more by now.
History proves otherwise. In 1939, after a doubling of federal spending failed to …