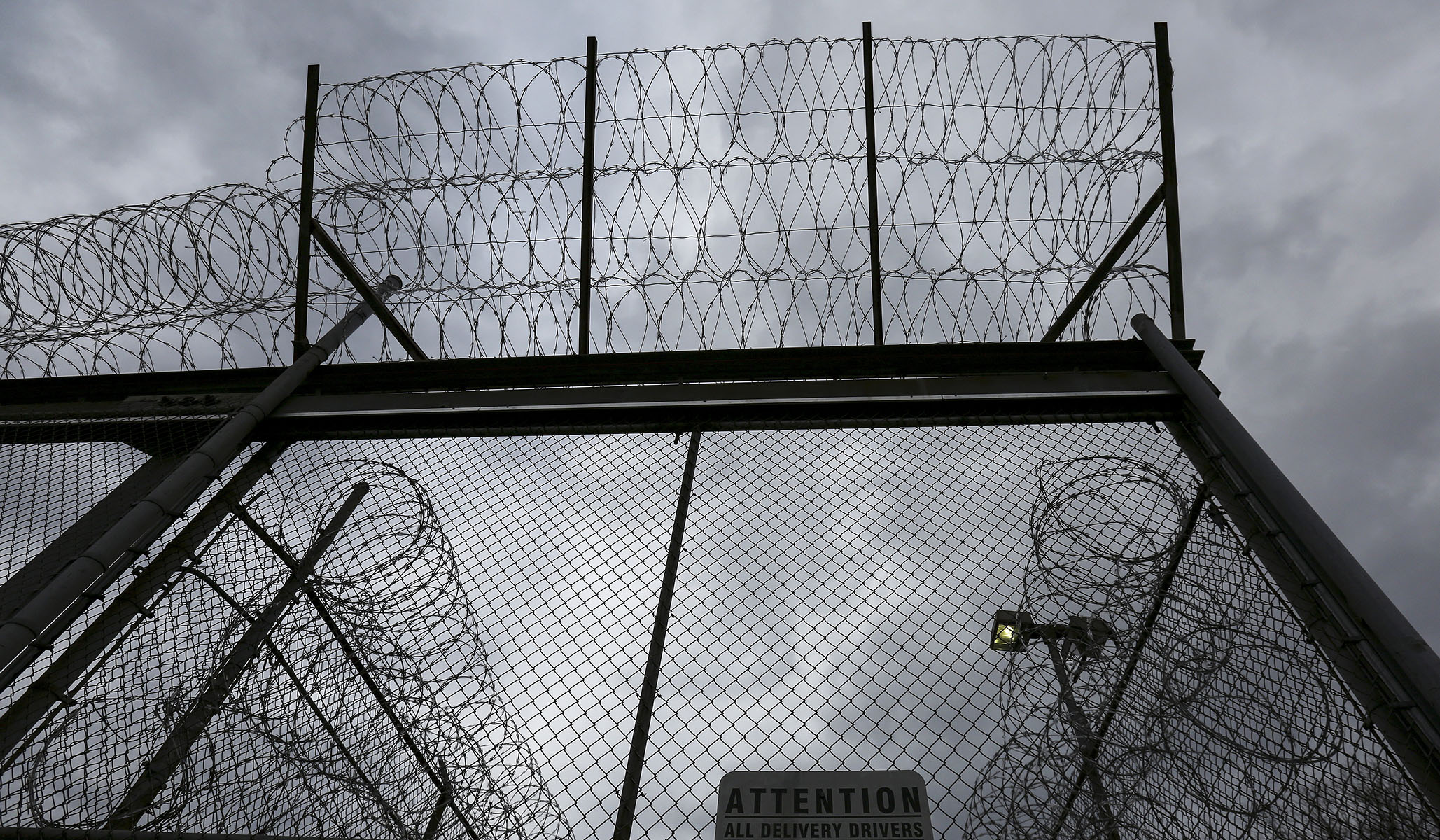 [Present: Department of Justice Legal Supervisor; Deputy Chief Counsel, Interrogation Compliance, Department of Defense; Central Intelligence Legal Affairs Representative; Interrogator's Personal Counsel; Detainee's Court-Ordered Counsel; Department of Homeland Security Compliance Officer; Detainee; Interrogator.]
DETAINEE:  Death to America.
INTERROGATOR:  This is session one of the interrogation of Detainee 00-287, codenamed MasterMind. We will be discussing in this first session the current state and org-chart of al-Qaeda, its current activities in the Middle East theater, and its current plans for terrorist activity in the United States.
DETAINEE:  Death to America.
DHS COMPLIANCE OFFICER:  Please read the Statement of Compliance.
INTERROGATOR:  Okay. Here goes. Let me begin this …