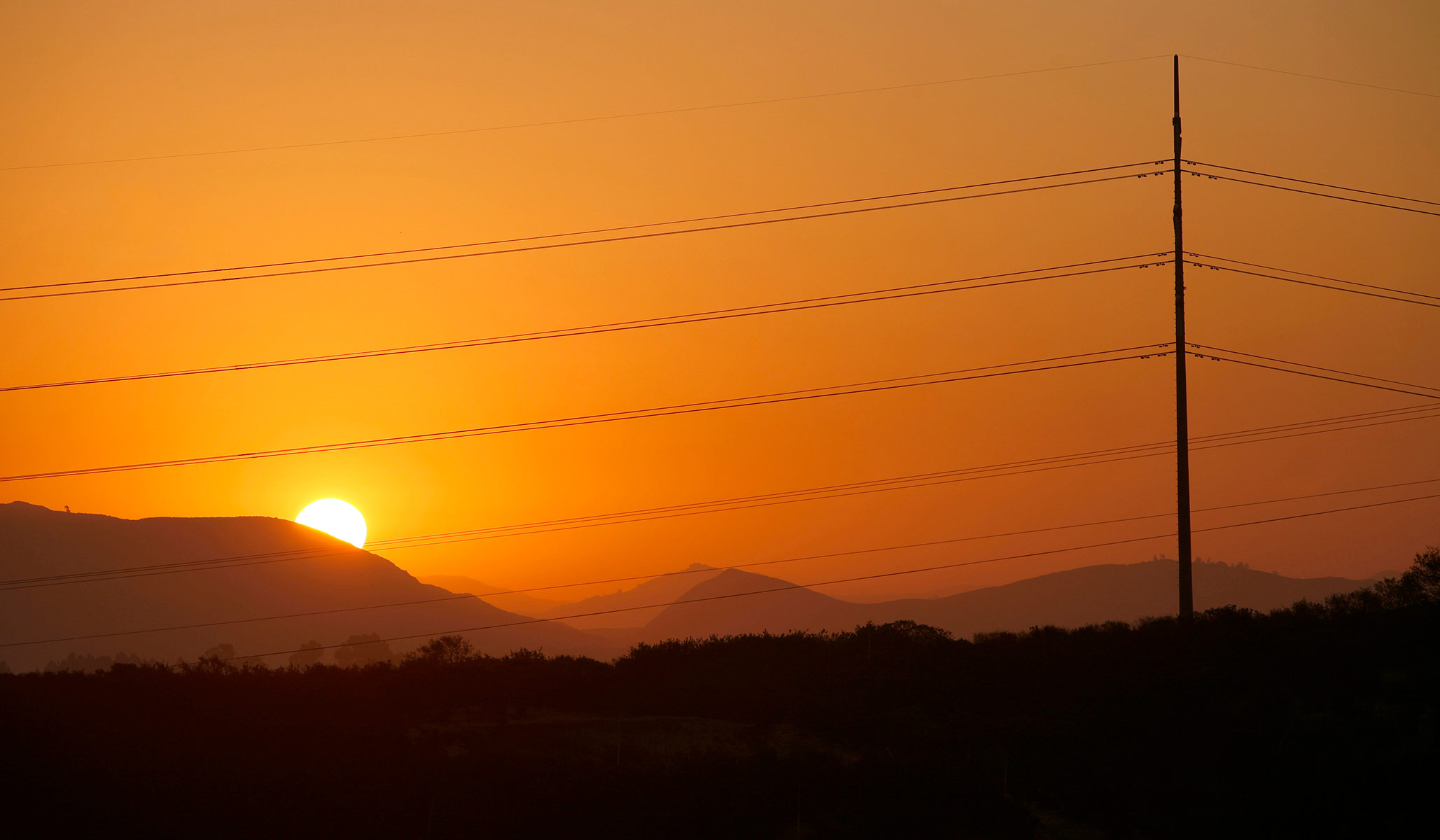 The night was so dark it had hidden heaven
And earth from me. To my despair,
At noon I could not see a human face,
Though I heard voices. So when dawn
Came rushing in, as if from nowhere,
With its thousand colors, and suddenly
I was surrounded by light, better late
Than never I joined in praising the glory
That led a new day through the broken gate.