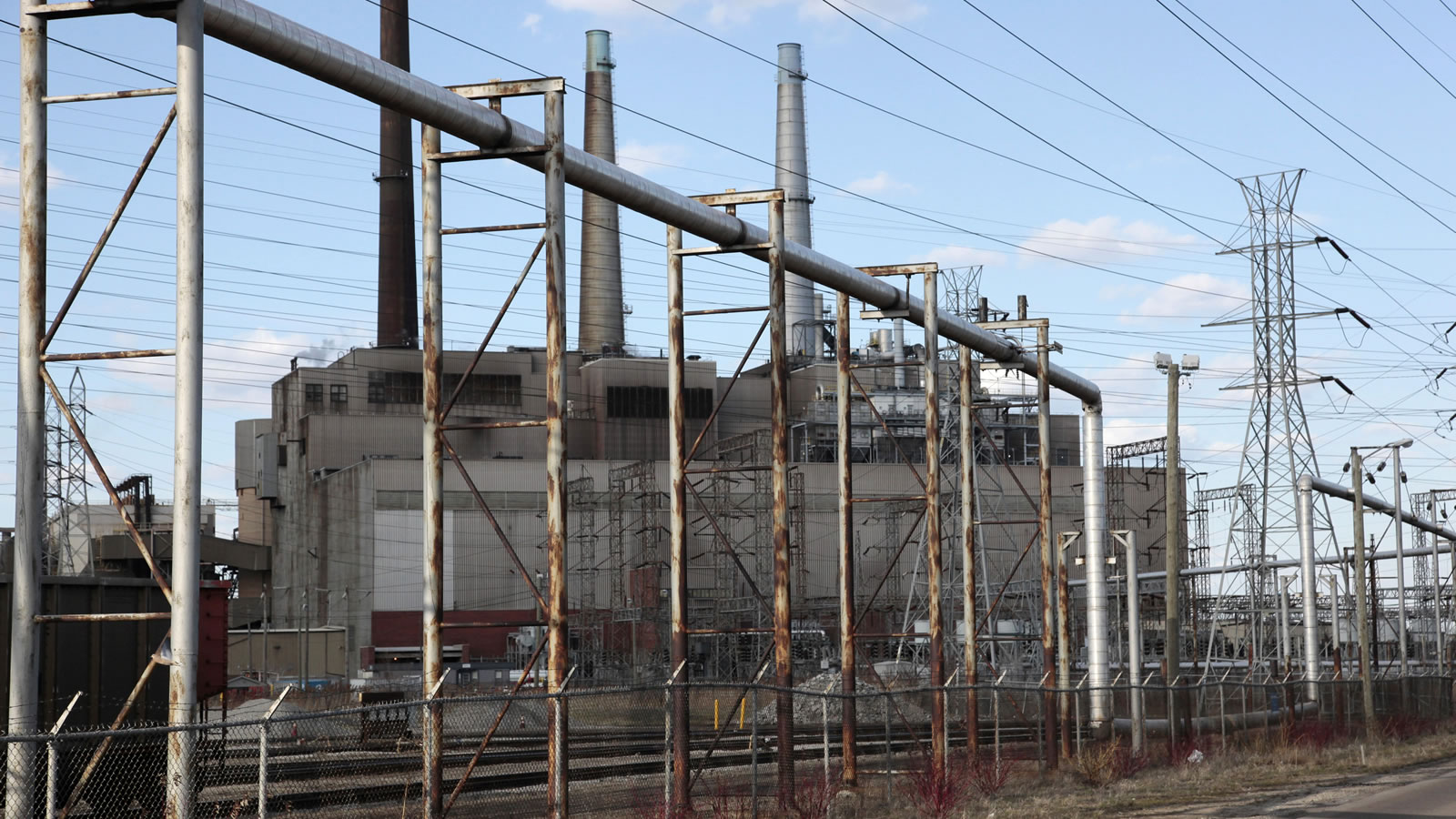 Our electricity regulations are stuck in the Progressive era
It's the seemingly intractable problem of modern civilization: Americans need more electricity, they want lower greenhouse-gas emissions, and they want to get rid of ugly transmission towers.
Many consider these to be mutually exclusive goals. More electricity means more emissions and more transmission towers. In the pre–An Inconvenient Truth world, meeting electricity demand was paramount; now, new emissions are verboten. Power plants that once would have been approved quickly now are being turned down by governors and judges.
There is a simple way to accommodate all these disparate preferences: true deregulation of the electric industry. The $330 billion industry has been a …