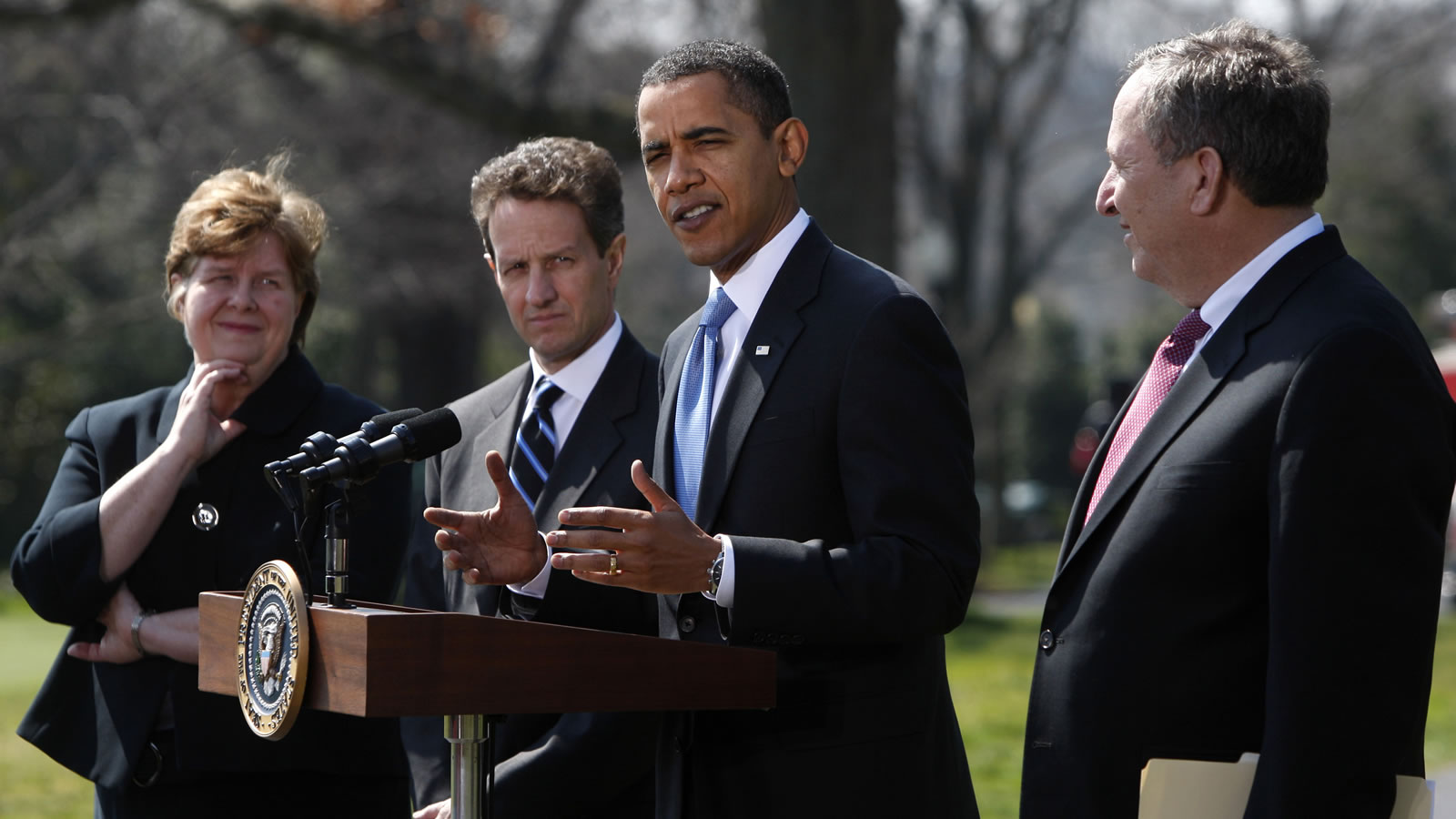 Or was the Obama team's case for the stimulus cynical instead?
Just nine months into his presidency, Barack Obama's call for Americans to cast aside their disillusionment and frustration with Washington politics rings increasingly hollow. Many have seen his administration use brass-knuckle Chicago politics, and embrace the cynicism that the candidate once criticized, to push a partisan agenda.
For economists, this cynicism may have been most evident in the way the White House strong-armed the so-called stimulus package through Congress, using dubious economic forecasting by staff economists. The candidate who promised public policy based on evidence and fiscal responsibility has built a deceptive statistical façade to support his agenda.
That the nation was …