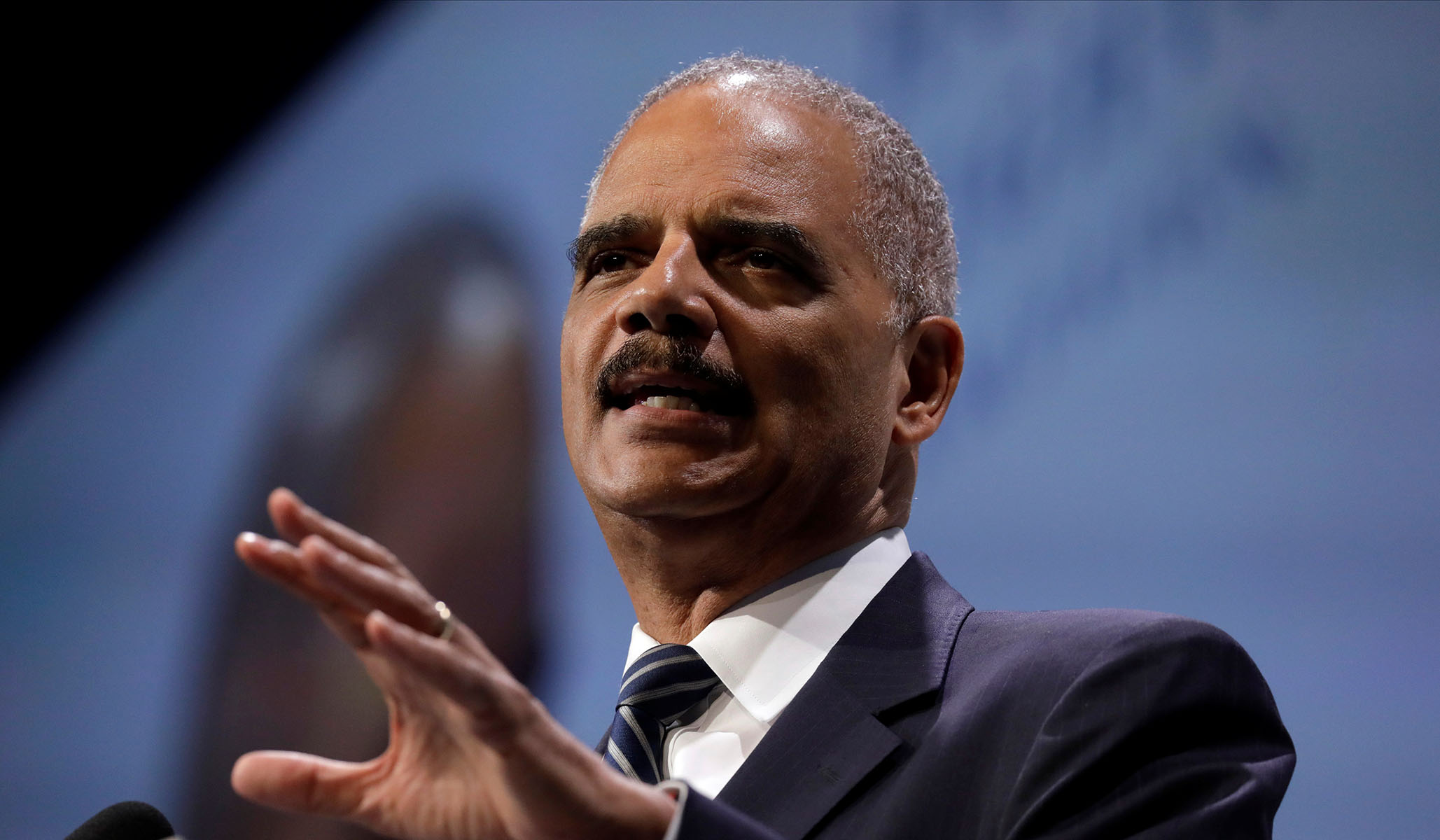 The new, old racial ideology of the Holder Justice Department
Washington Post columnist Michael Gerson has called Eric Holder "the most destructive member of Barack Obama's Cabinet." The description is apt. The attorney general's questionable judgment extends far beyond the high-profile decisions involving the trial of Khalid Sheikh Mohammed and the dismissal of charges against members of the New Black Panther Party who engaged in blatant voter intimidation at a Philadelphia polling place.
In recent months, Holder's putatively post-racial Justice Department has agreed in three cases to proportional-representation systems as a remedy for violations of the 1965 Voting Rights Act. All three cases involved section 2 of the statute.
Section 2, as …