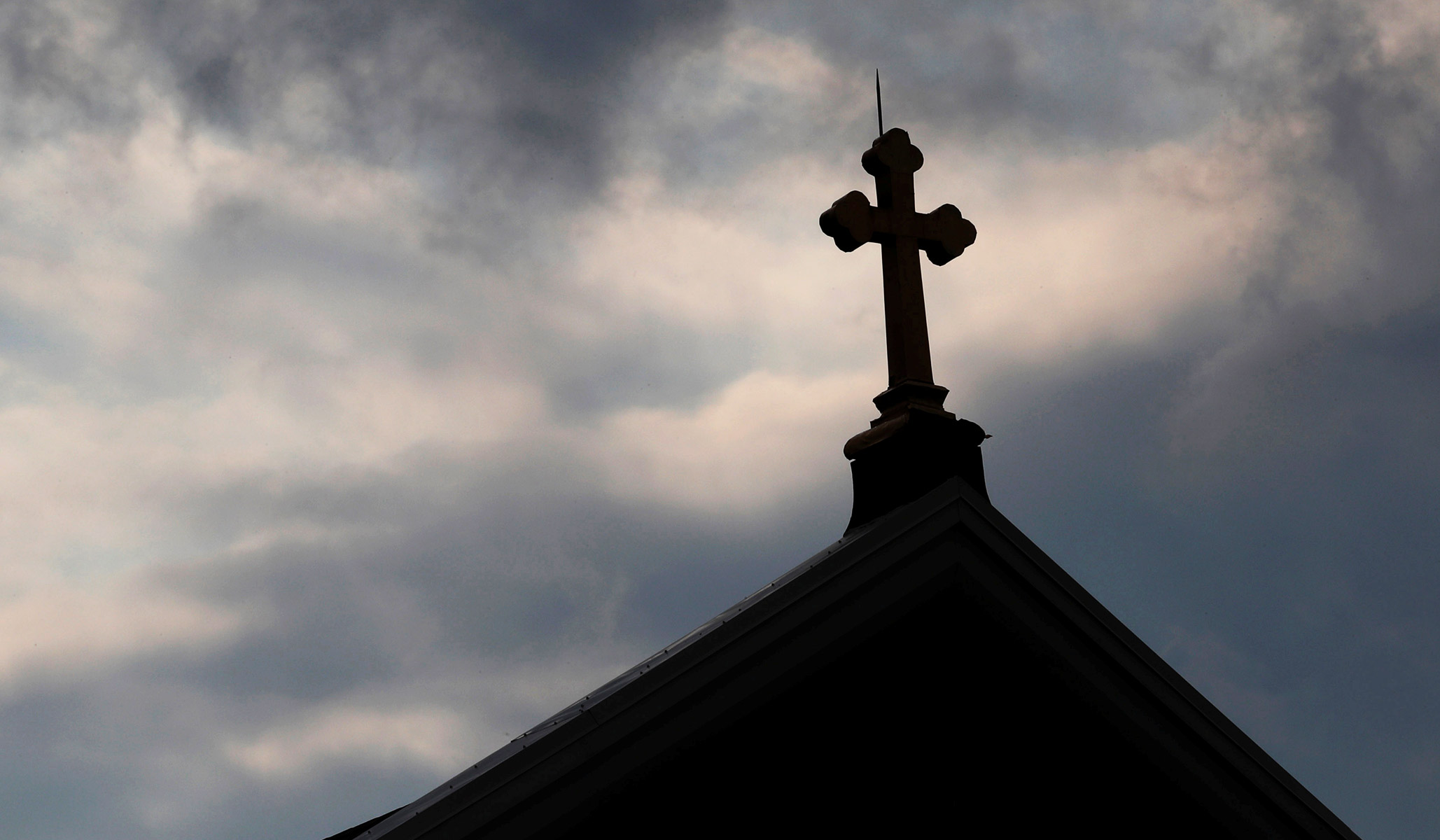 AT THE RECEPTION
Up there, the braids were dark and round.
The skirt was slanting from the ground.
So suavely rocked she, swift but still,
Bride like a bell tower, like God's will.
How strangely grew, to me at four,
Her feet like flowers from the floor.
She was a steep but decorous hill,
Garlanded wilderness, God's will.
But this above all heights is strange:
No more the sky than she can change.
The sun may flower, clouds may chime.
She looms in laughter all this time;
As I within my own self loom:
An angel in a rented room,
Love's likeness in a heart this poor,
And Christ asleep in my desk drawer.
Marvelous, beyond speaking …