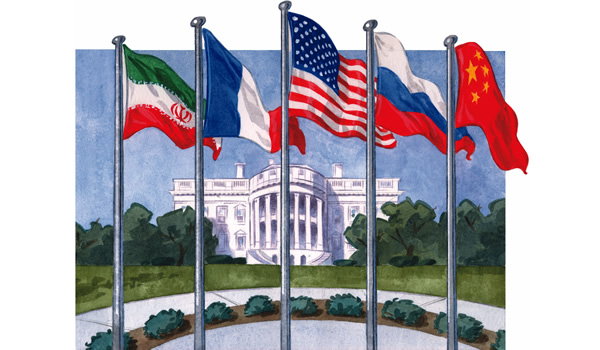 The Obama administration's assault on American identity
It's almost a commonplace on the left that conservatives are "nihilists" for their opposition to President Obama. It's opposition for opposition's sake, an unprincipled exercise in partisan obstruction — mindless, toxic, destructive. When directed at Obama, "no" is an indefensible word, devoid of philosophical content.
Another, different charge has traditionally been leveled at conservatives — that they are "radicals." This criticism was made of National Review right at the beginning. Conservatives want to tear down the state, overturn precedent, reverse the direction of history. They are imprudent and incautious in their pursuit of a blinkered ideological agenda, in other words fundamentally unconservative.
So …