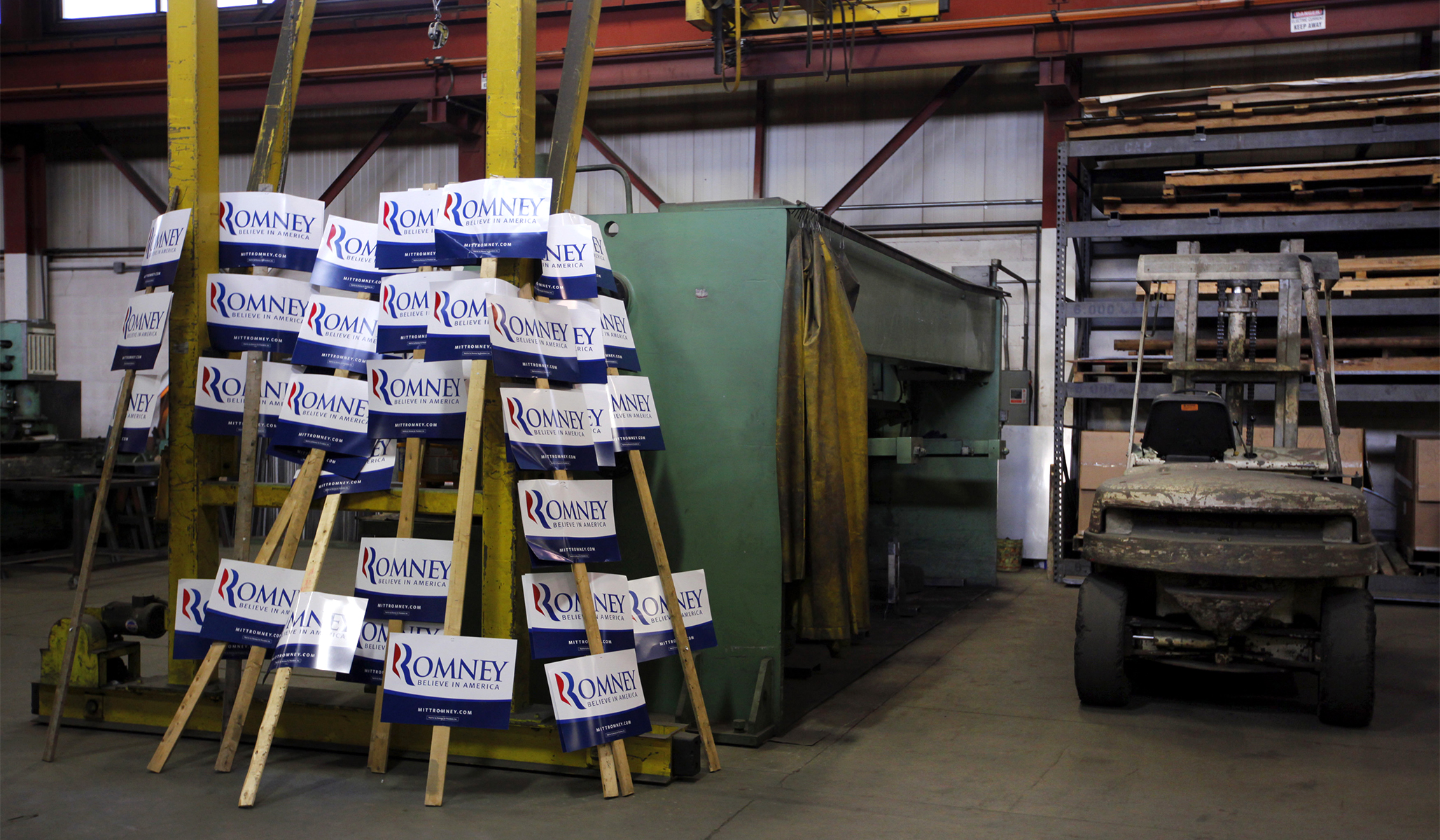 TO: Democratic Party November '12 Stakeholders
FROM: MessageMakers™
RE: Midterm Positioning
Greetings!
We here at MessageMakers™ are excited and enthused about the midterm elections and the wonderful things in store for the Democratic party!
What's that you say? We're nuts?
We don't think so.
We here at MessageMakers™ have a world-class staff of campaign-strategy and message experts — together, we've managed some of the biggest and most successful campaigns ever, and we're eager to get started!
We know what you're thinking. You're thinking: "Gosh, gang at MessageMakers™, how do we get started when we're way down in the polls and have a president with an approval in the …