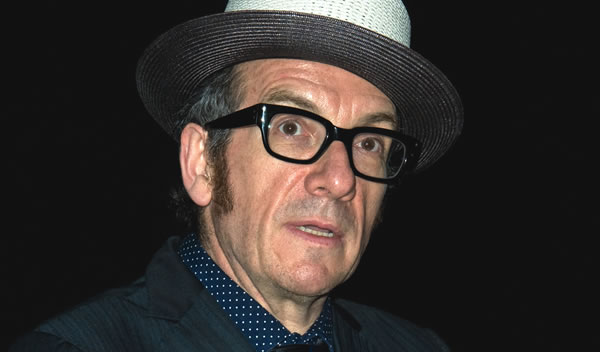 'It is after considerable contemplation," began the pop star Elvis Costello, sounding remarkably like Queen Victoria, "that I have lately arrived at the decision that I must withdraw from the two performances scheduled in Israel on the 30th of June and the 1st of July."
Any particular reason?
"There are occasions when merely having your name added to a concert schedule may be interpreted as a political act that resonates more than anything that might be sung."
Ah.
And as Mr. Costello concluded: "I cannot imagine receiving another invitation to perform in Israel."
So that's that. Elvis has left the building, permanently.
I felt rather saddened …