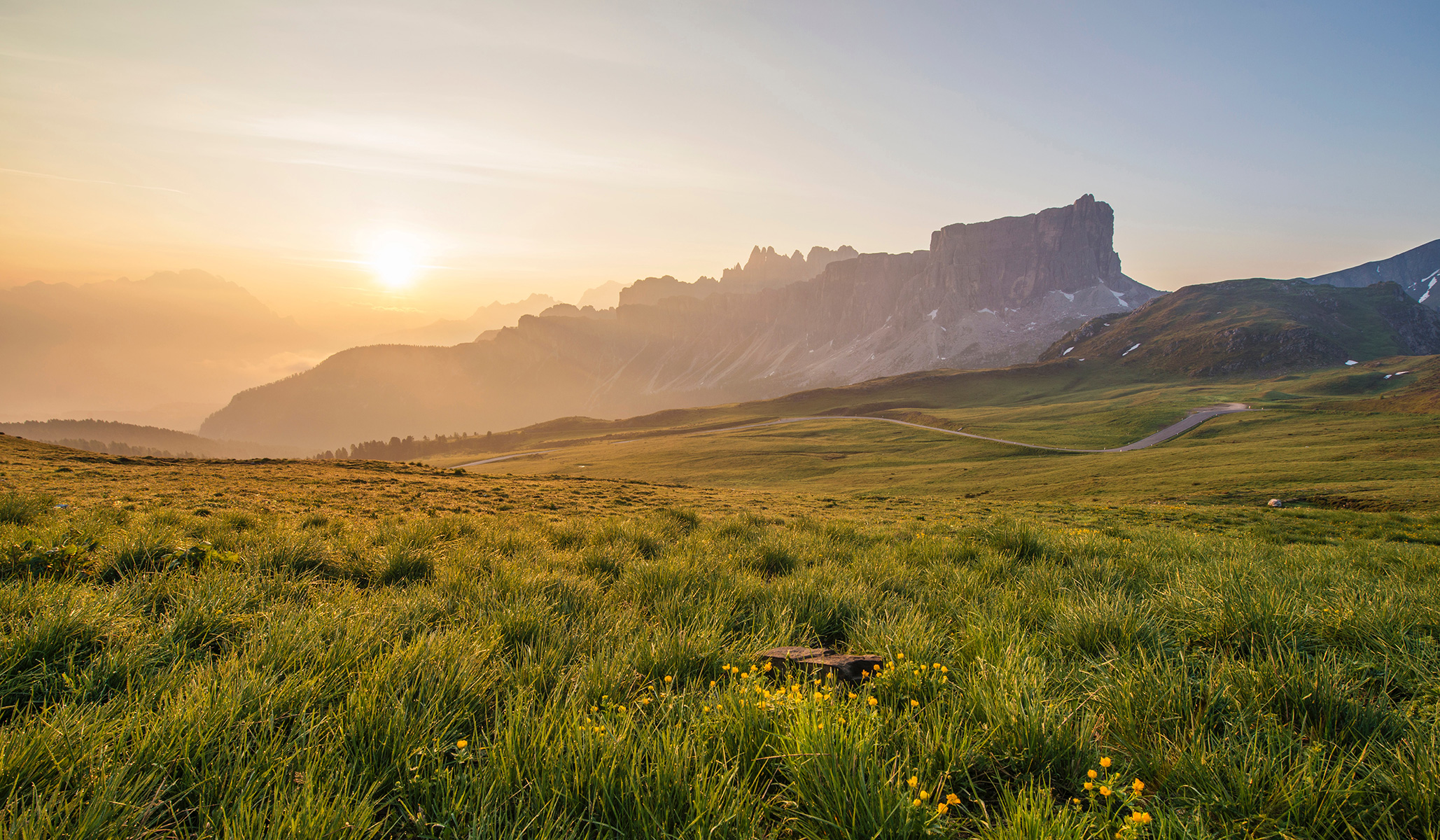 In shops, on streets, in random places
A light within me lights these faces.
I see them glance, and hear, and nod,
And each face is a word of God.
Briefly and casually He talks,
For all the language in His stock.
But this is Him: that eyes are eyes,
That flesh is flesh is His disguise
And His alone. What is so fine
And costly can't be yours or mine.