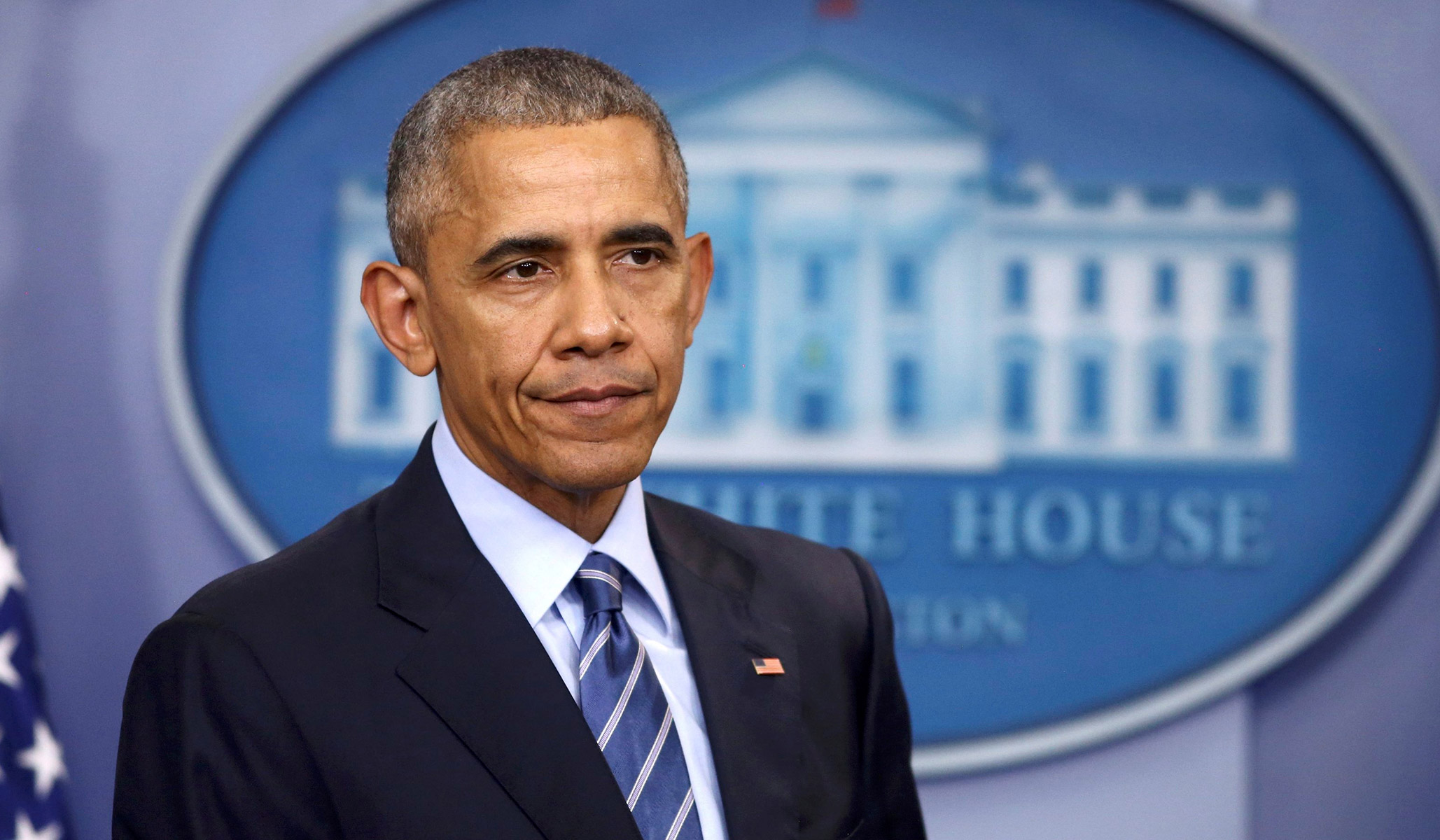 All Hail the Great and Powerful, Merciful and Magnificent!
Blessings on He Who Commands the Earth and the Seas and the Heavens!
1. "Deep Horizon" Oil Platform Leak
Obviously, sir, the people still love and admire you. You are, in many ways, the Father of the Nation, and it goes without saying that your magnificent and generous leadership is recognized by all — including our despised enemies on the right. Even they tremble at your exalted greatness, at the piercing beauty of your eyes.
Please don't be angry. The situation continues to worsen. Nightly tracking polls suggest a serious decline in voter confidence in …