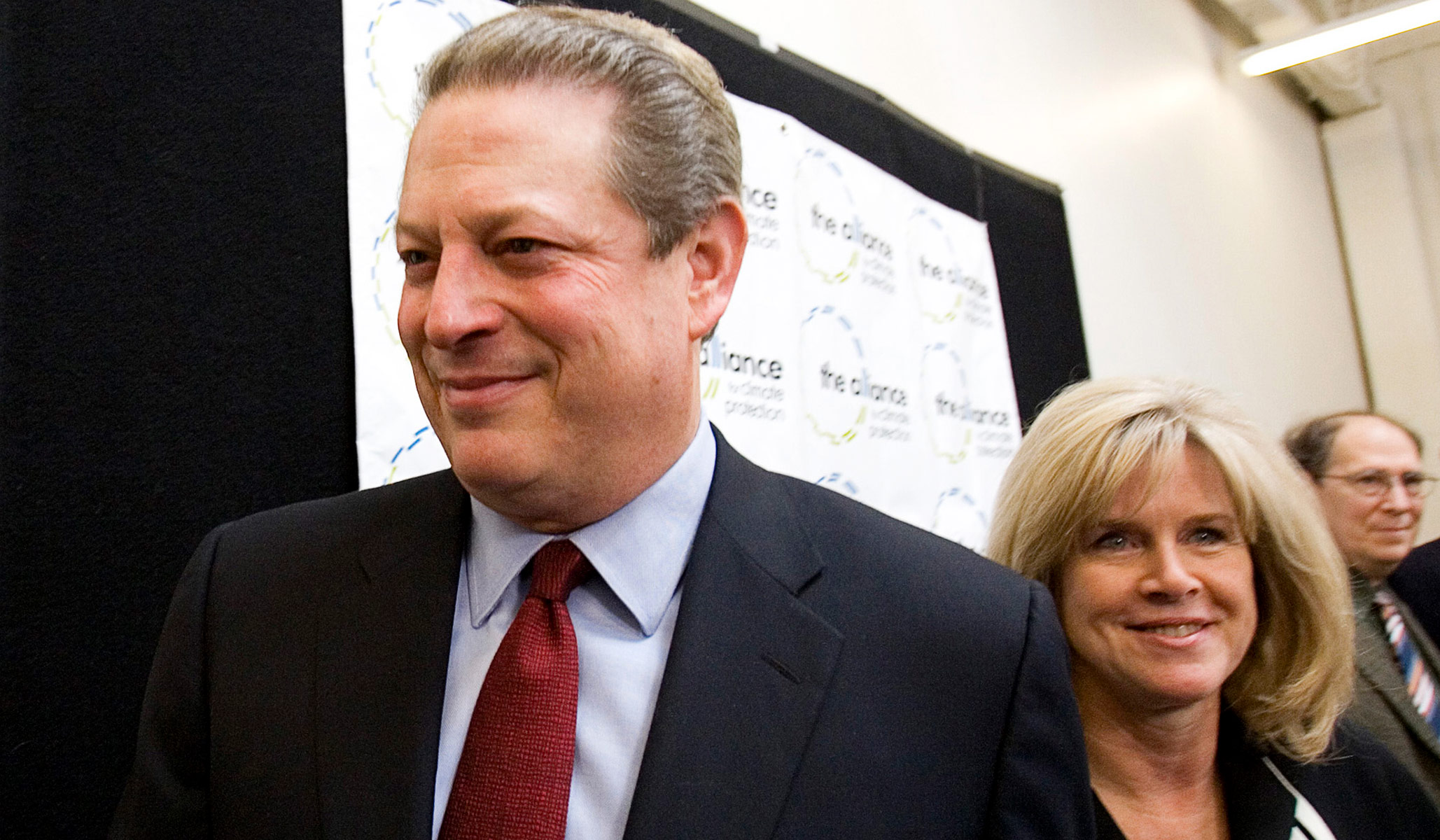 Dear Rusty,
Can I come stay with you, just for a couple of weeks, while I figure out where I'm going to live?
Yeah, I know this is awkward. And I know that you don't have that much room down there in your tent on the Orinoco River. And I promise to bring only the essentials this time — just my Kindle and my MacBook Pro and my iPhone and my Oscar.
Please?
As you probably have read, Tipper and I are separating. I know: unexpected. I mean, we were in many ways the perfect couple.
People keep asking me, what happened? My friends in …