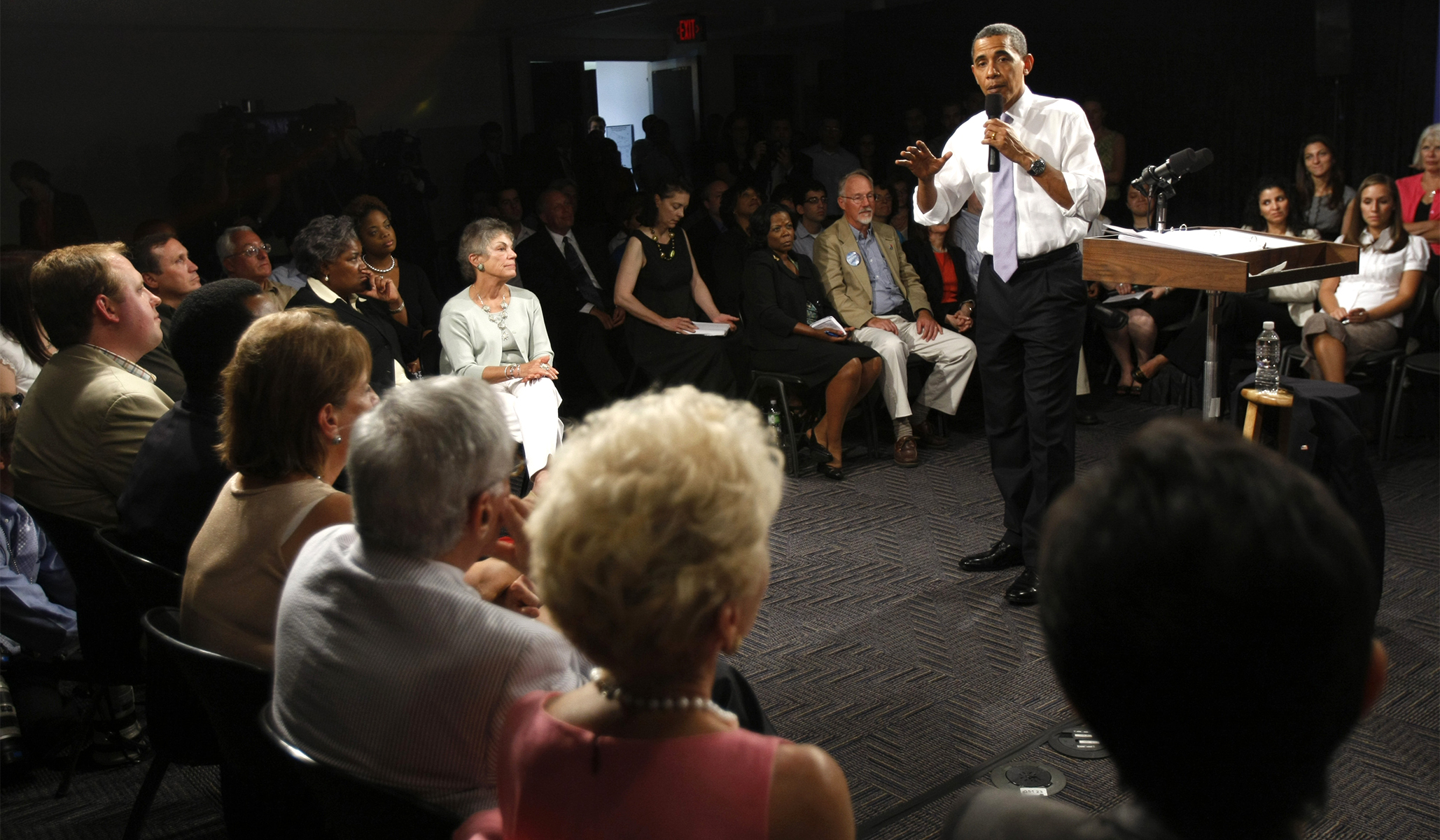 TO: Members heading home for July and August recesses
FROM: Your Democratic National Committee Media Advisory Team
CC: SEIU "Public Order Squad"
RE: Facing Pushy, Ungrateful, or Downright Rude Members of the Public
Hi everyone! Happy Summer!
We know you're all heading back to wherever you originally came from all those years ago for the summer recess. And we know that you're all very concerned about the nasty tone that's erupted back "home."
We're concerned too.
The unregulated use of camera phones, the Internet, and the exploding far-right blogosphere have created a toxic, dangerous atmosphere for all of us, but especially for congresspeople and senators facing reelection. …