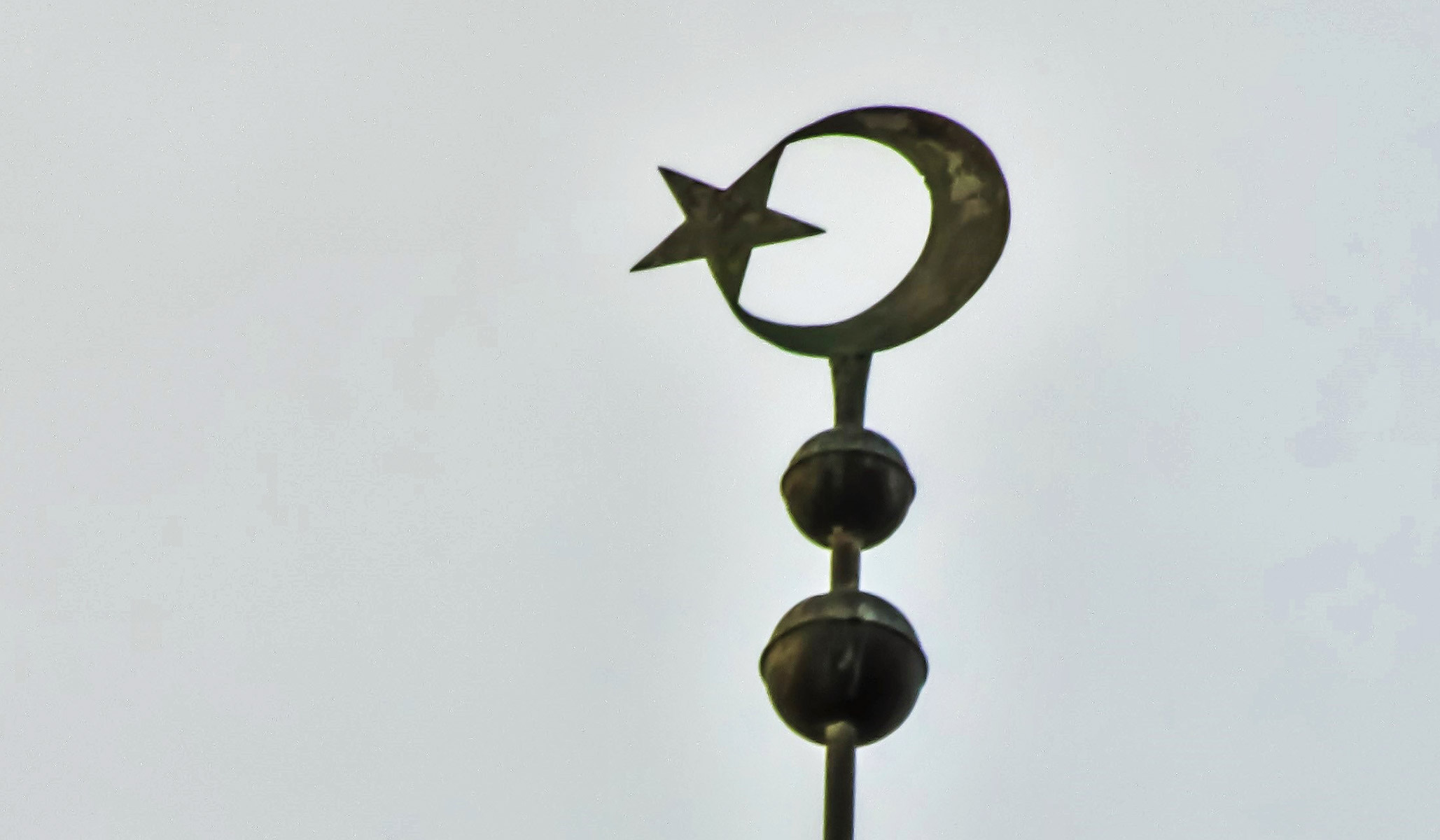 Notes to a PowerPoint presentation to:
The Islamic Faith
By ImageSpinners, LLC
Slide 1: Photo of the Planet Earth from space morphing into ImageSpinners logo.
"Who We Are"
ImageSpinners, LLC, is a New York–based public-relations firm focusing on crisis management, global repositioning, and image enhancement. With a multinational presence and experience in multiple forms of crisis image overhaul, ImageSpinners is the place to go when you want the world to see you differently.
Slide 2: Rapidly morphing photographs of BP logo, Robert Mugabe, Mel Gibson, the Church of Scientology, and the rest of the client roster.
"Why Us?"
ImageSpinners represents some of the most controversial and unpopular people, …