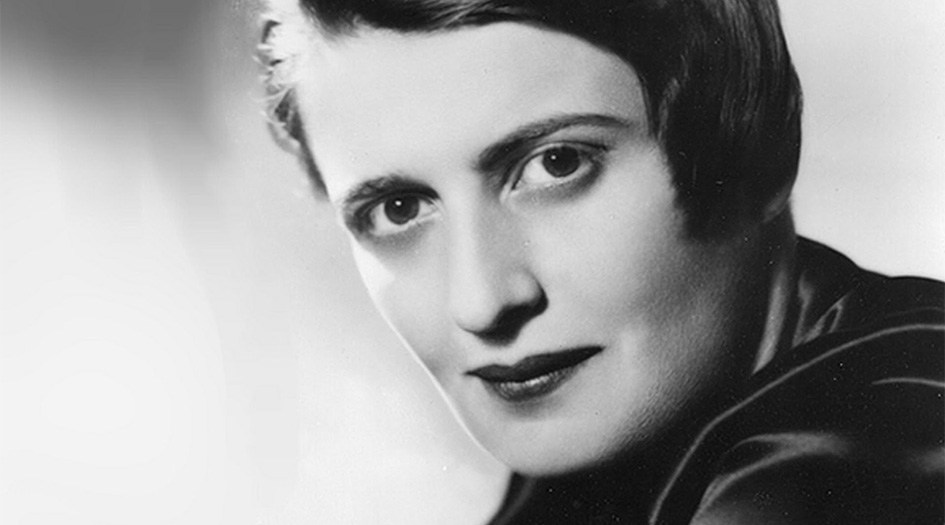 Ayn Rand, Christian Soldier?
"The Greatly Ghastly Rand" (August 30), by Jason Lee Steorts, analyzes Ayn Rand and her writings accurately and not altogether without sympathy. Allow me to add my own sympathetic note.
At age 16, when I ran across Atlas Shrugged, I was always trying to stretch myself. I fell in love with Rand immediately. I wouldn't put the book down, and had soon plowed through the rest of her novels, convinced that her "Objectivist" philosophy was perfectly rational and declaring myself an atheist on its recommendation.
It didn't last. Rand's belief in absolutism defeated her in me, for it became …