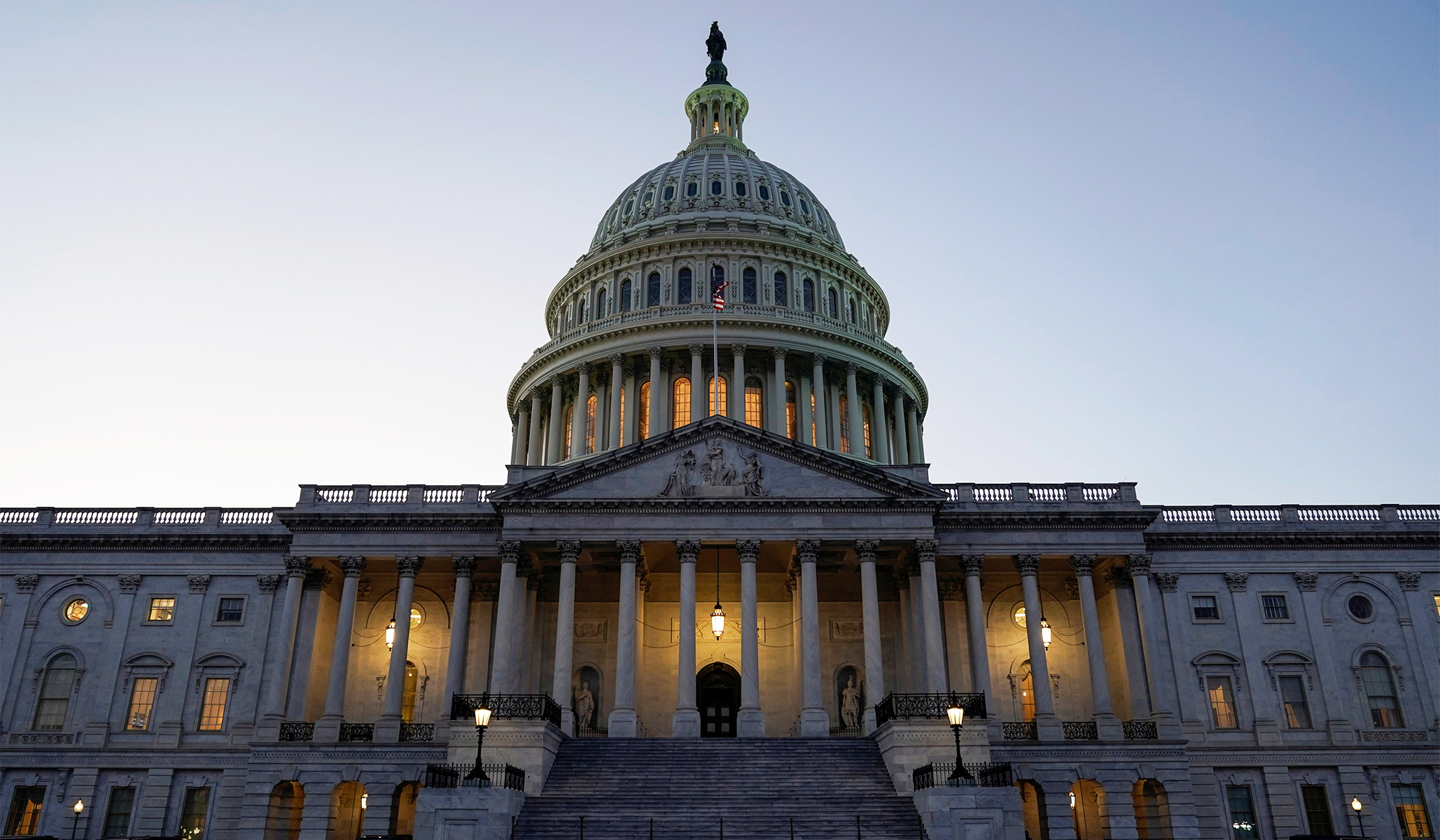 Dear Former Congressperson:
Welcome Back!
We're all thrilled to have you back among us, and we hope your transition back "home" has been as trouble-free as possible.
By now, you've had a chance to reconnect with old friends and neighbors — things have changed since you went to Washington, huh? — and you've no doubt opened up a local checking account, and have been enjoying the sights and smells of a place that many of you never expected to come back to.
We know this is going to be a complicated transition for some of you. None of us, obviously, wants a repeat of …