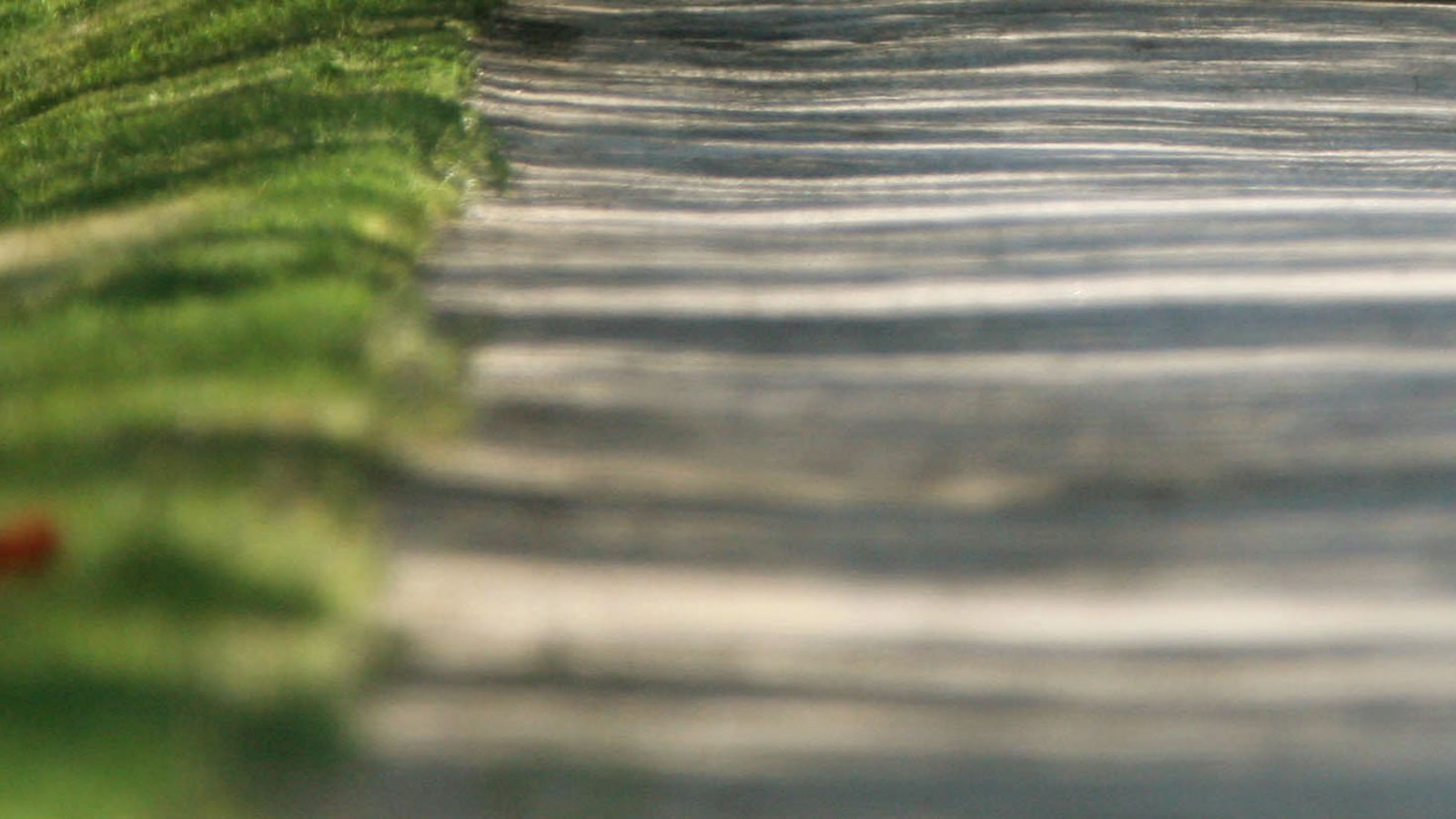 (With thanks to John Dominic Crossan)
I sent it down the whole Galatian road:
"The Imperator Caesar, Son of God . . ."
Junias took it from me load by load,
On limestone slabs, in all four hundred odd.
"Son of God, and the Chief of all the Priests . . ."
Not a bad life we've had here since the war.
We got a mason's guild with monthly feasts,
And a bathhouse, too, with pictures on the floor.
"Of all the Priests, made this Augustan Way . . ."
No, it was nice beneath the awning's shade,
My strokes more automatic day by day,
The breeze, the singing of the fuller's maid.
"Augustan Way, which work was …