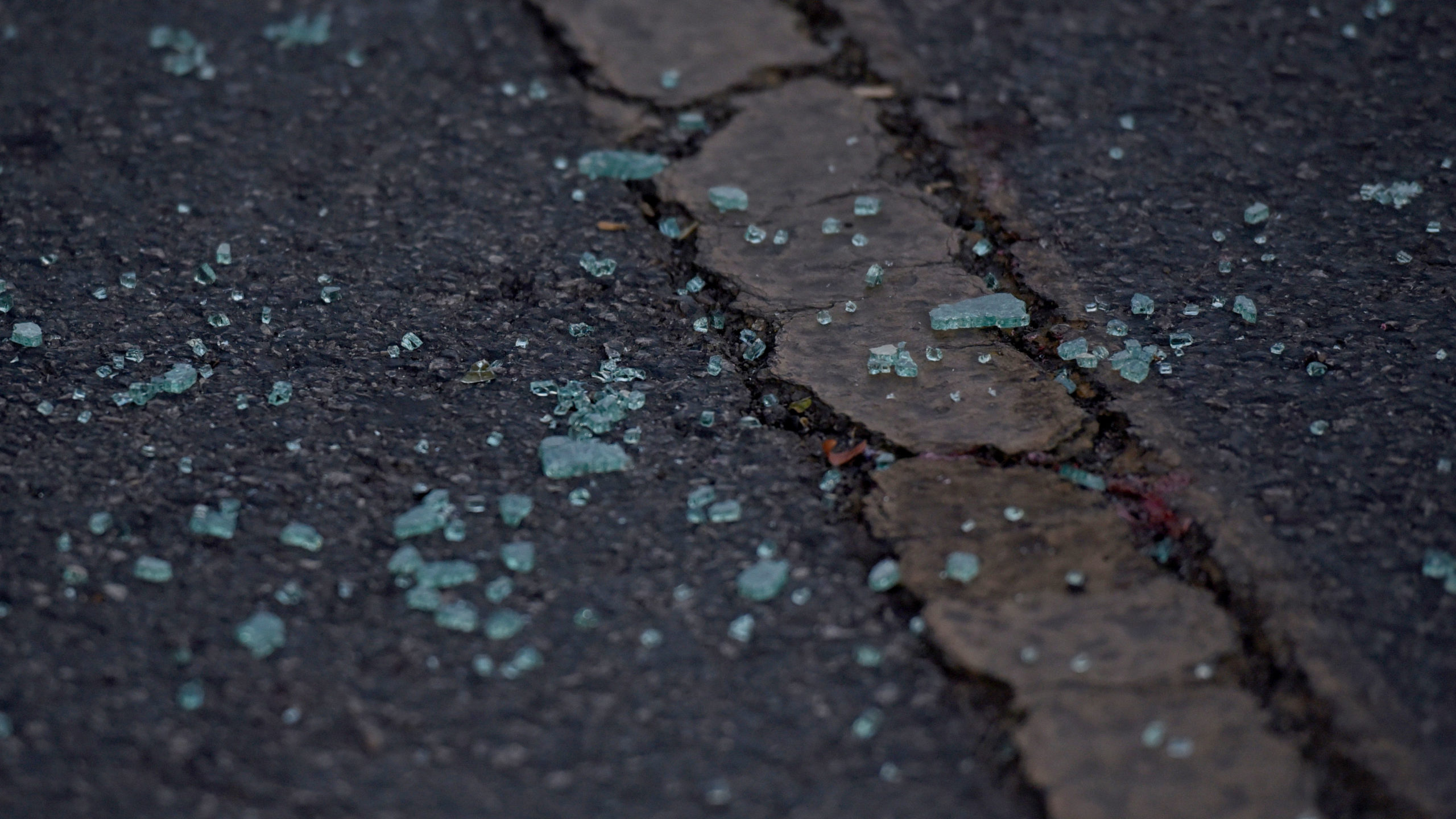 John Derbyshire sets forth with panes, putty, and push points
What a place it is, this world we humans have made! It has such variety, such abundance of skills and knowledge, so many aspects one never thinks of from one year's end to the next till they are suddenly forced on one's attention. Consider, for example, glass.
Over the past three or four years, windows have been broken in inconsequential parts of my property — basement, garage. Here a hasty contractor had swung a pipe; there I had been careless with a ladder; here, and there, and here, my son's BB gun had shown its paces.
These were out-of-the-way locations, and my …