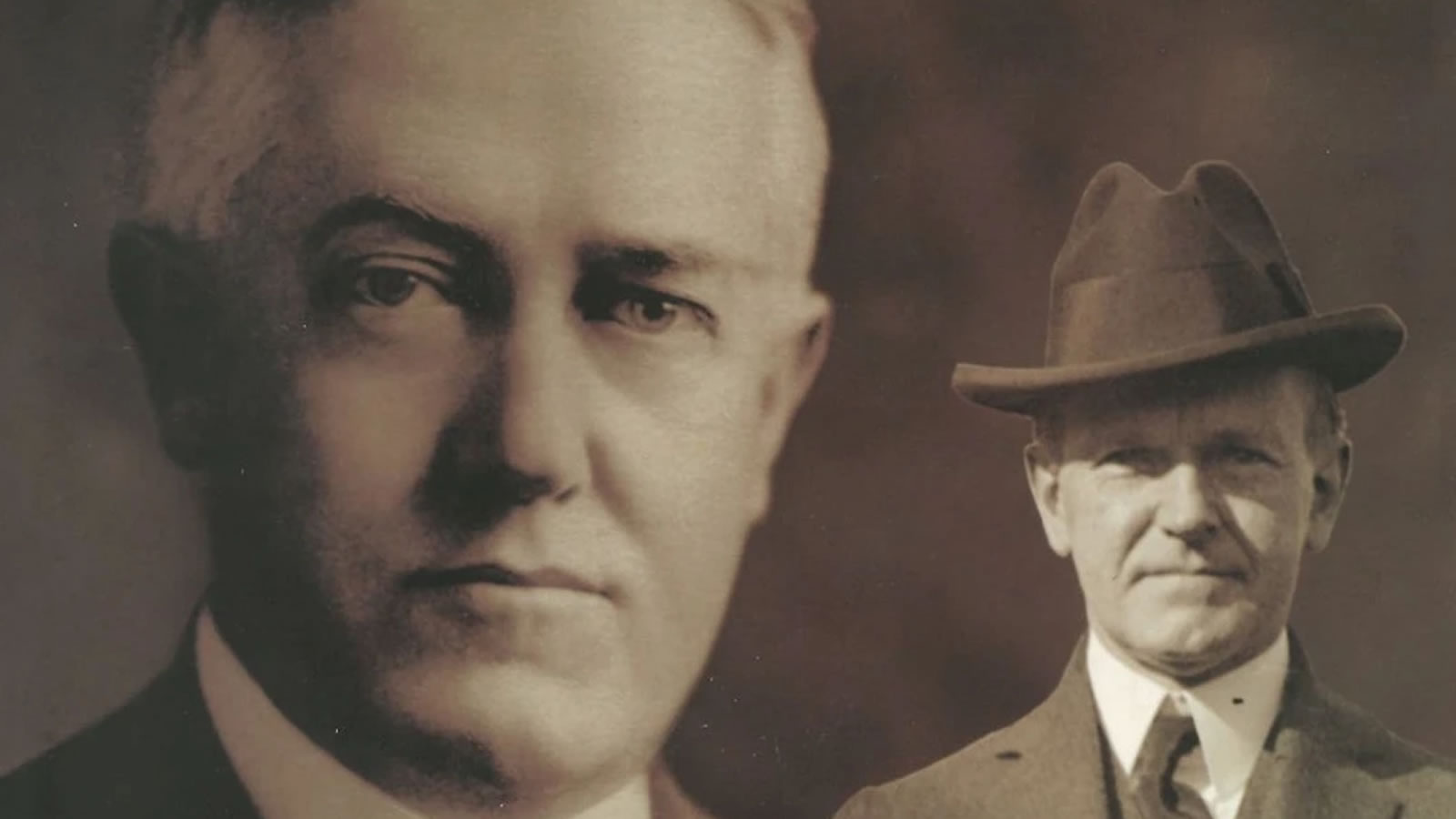 Practically Idealist
In John Derbyshire's most informative review of The High Tide of American Conservatism ("Bliss Was It . . . ," October 4), he uses a familiar quote from Calvin Coolidge in an unusual way: to describe Coolidge, rather than to criticize him. As a resident of the Commonwealth of Massachusetts who must therefore admire Coolidge in secret, this was pleasing to read. But while the quote Derbyshire used is correct, it's merely the half of it.
Those who wish to paint Coolidge as one-dimensional and terse have got away with leaving off an especially meaningful part of his characterization of Americans.
…