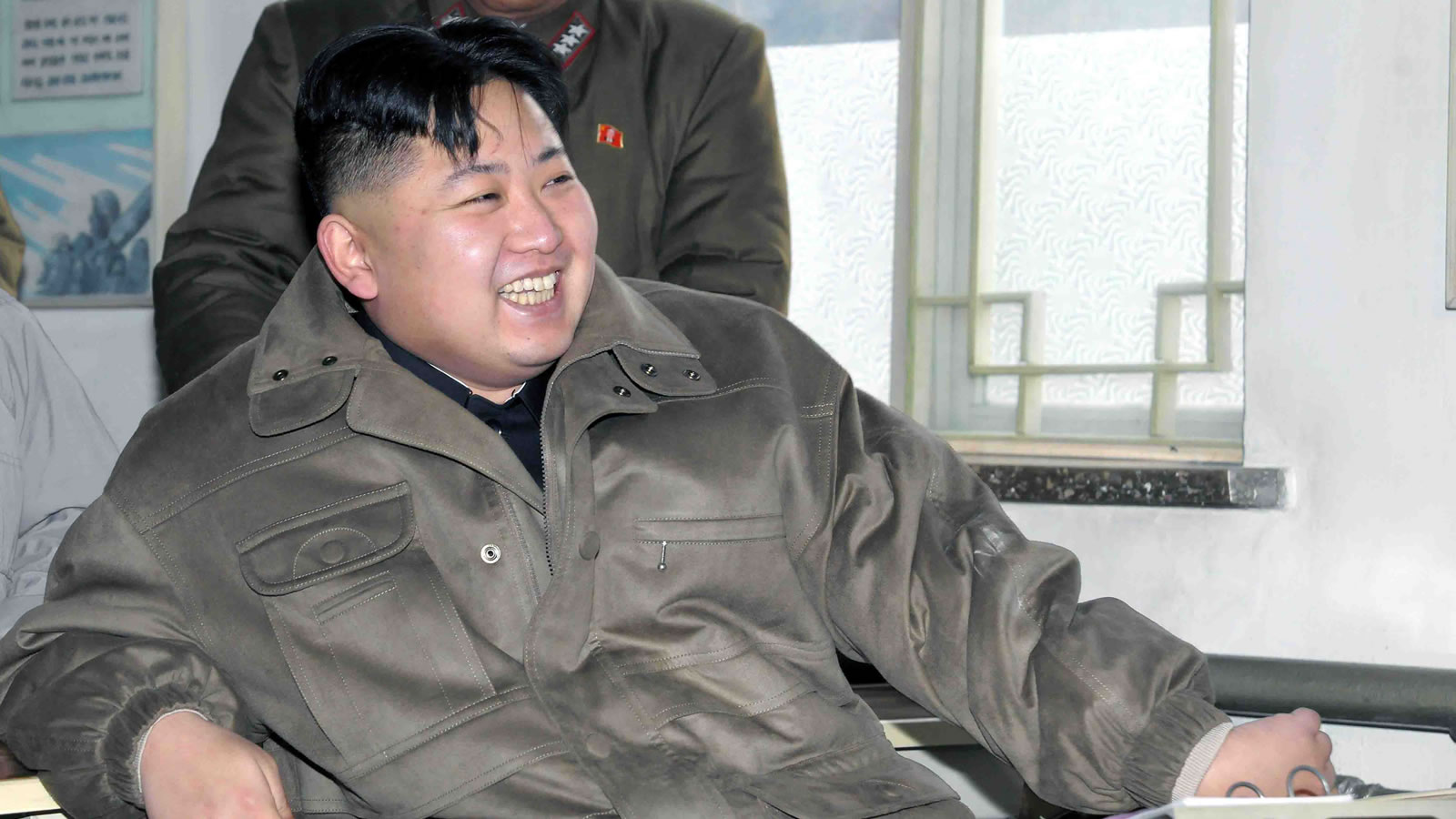 Hey! So this is Twitter? Prtty cool. Wondering if @aplusk or @mrskutcher will follow me. Hello?
Heading to big mttng of Com. Party of NoKo. Will prbly become new leader. So why am I already like, NBFD?
First order of bidness: remove porn filter from nation's internet.
@youthcaptain is now the Mayor of North Korea #foursquare
Wondering if they'll ever let me host SNL? #lettheyouthcaptainhost
Hard to understand what Dad wants. Have tried to be all OMG! OMG! about being new leader of NK, but seriously, big surprise?
Spent day looking at self on youtube. Have come to realization that black is NOT slimming. #neednewlook
@organizingforamerica Love …