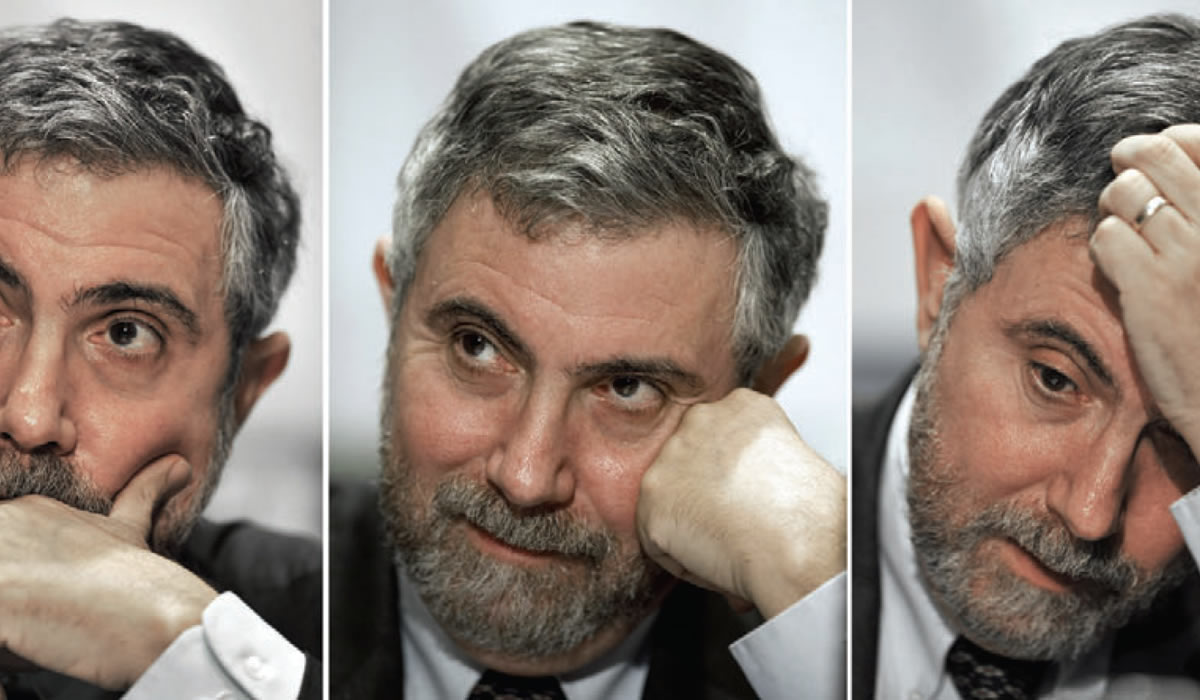 The Two Faces of Paul Krugman
Stephen Spruiell's characterization of Paul Krugman's difficulties as an opinion journalist is compelling ("Professor Ahab," October 18). As a graduate student at the University of Chicago, I found Krugman's text on international economics to be built on sturdy thinking; of his meanderings as a journalist, one cannot say the same. As for his particular ideology and normative leanings, when were they ever linked to rational thought?
However, Mr. Spruiell may be protesting too much. Mr. Krugman is a writer for an opinion section that expresses emotion and partisanship more than coherency.
So we might say that, as a
…