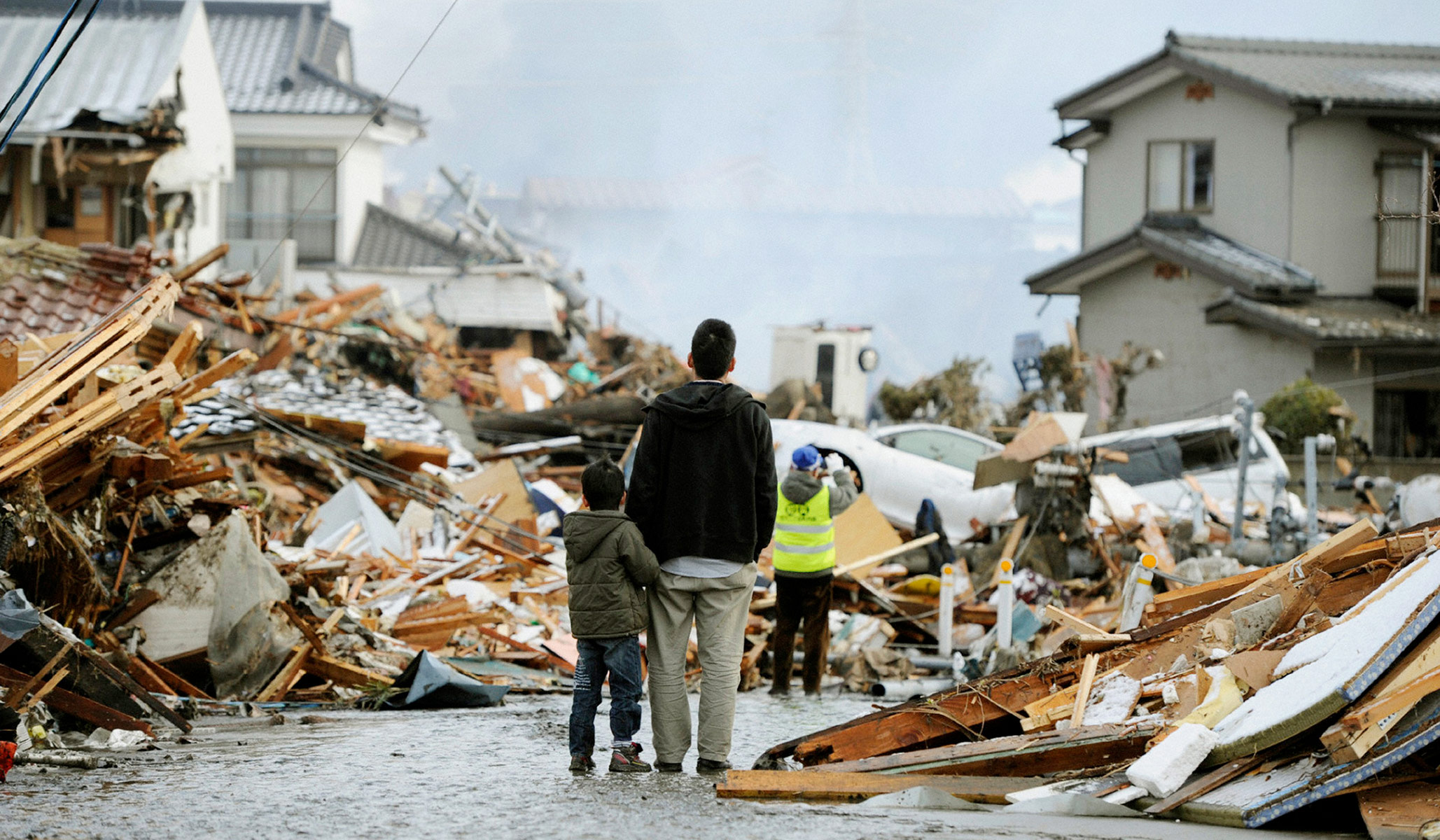 'Why is there no looting in Japan?" wondered a headline in the Daily Telegraph. So did a lot of other folks. Various answers were posited:
The Japanese are a highly civilized people — which would have been news to the 22 British watchkeepers on the island of Tarawa who were tied to trees, beheaded, set alight, and tossed in a pit less than 70 years ago.
Alternatively, Japan enjoys the benefits of being an ethnically homogeneous society — which didn't prevent the ethnically homogeneous West Country of Britain from being wracked by widespread thievery during the floods of 2007.
Most analysts overlooked the most obvious factor: Looting is …