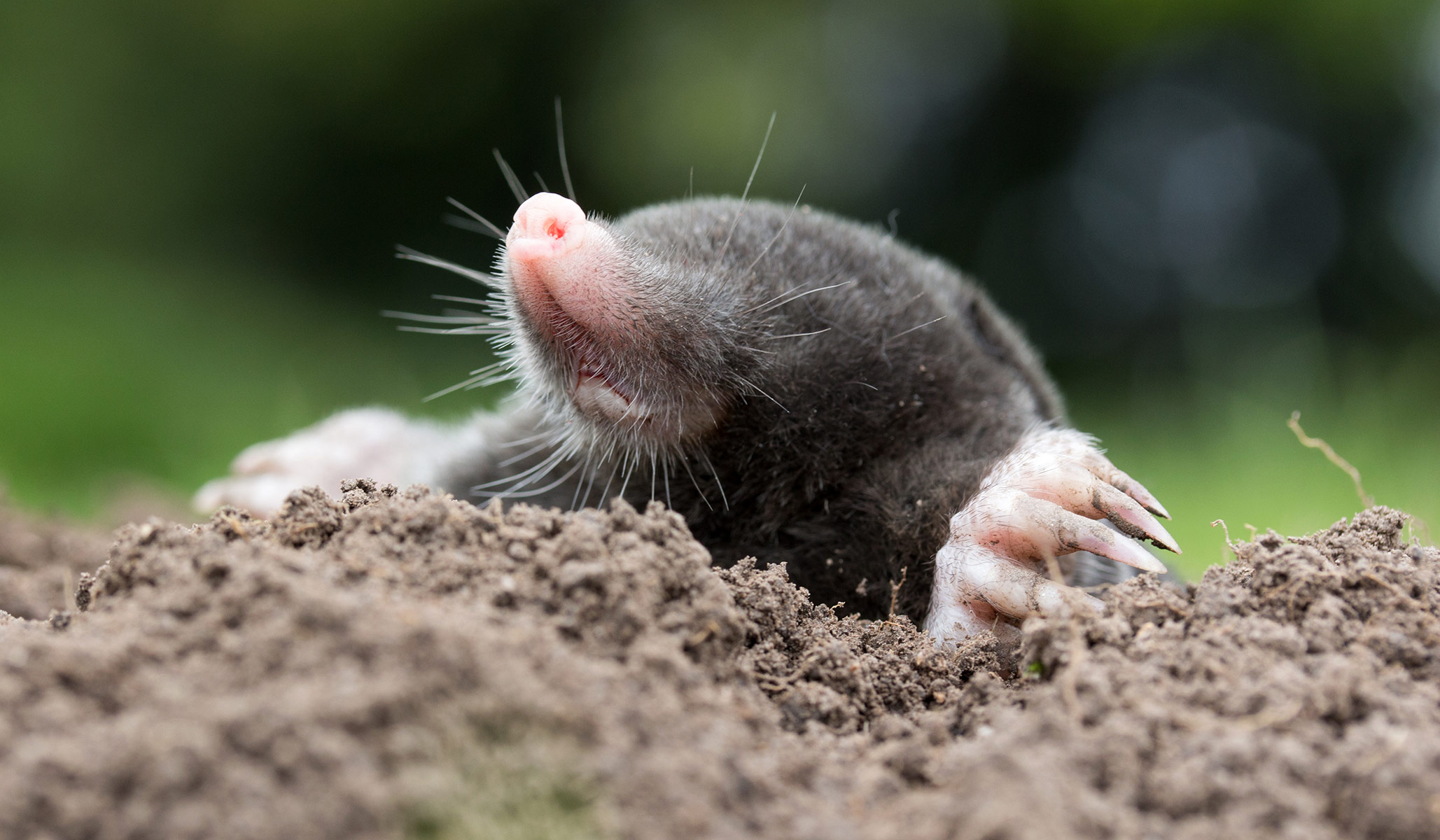 LAMENT
The mole was dead upon the ground;
He did not move when he was poked.
His coat was sleek, his body round,
His life revoked.
His parts seemed not to coincide:
His hands were stuck on at the wrist;
He was long-nosed and squinty-eyed,
A humorist.
He looked too healthy to be dead;
His feet were white, his face was droll,
But he was tragic dust instead
Of comic mole.